Name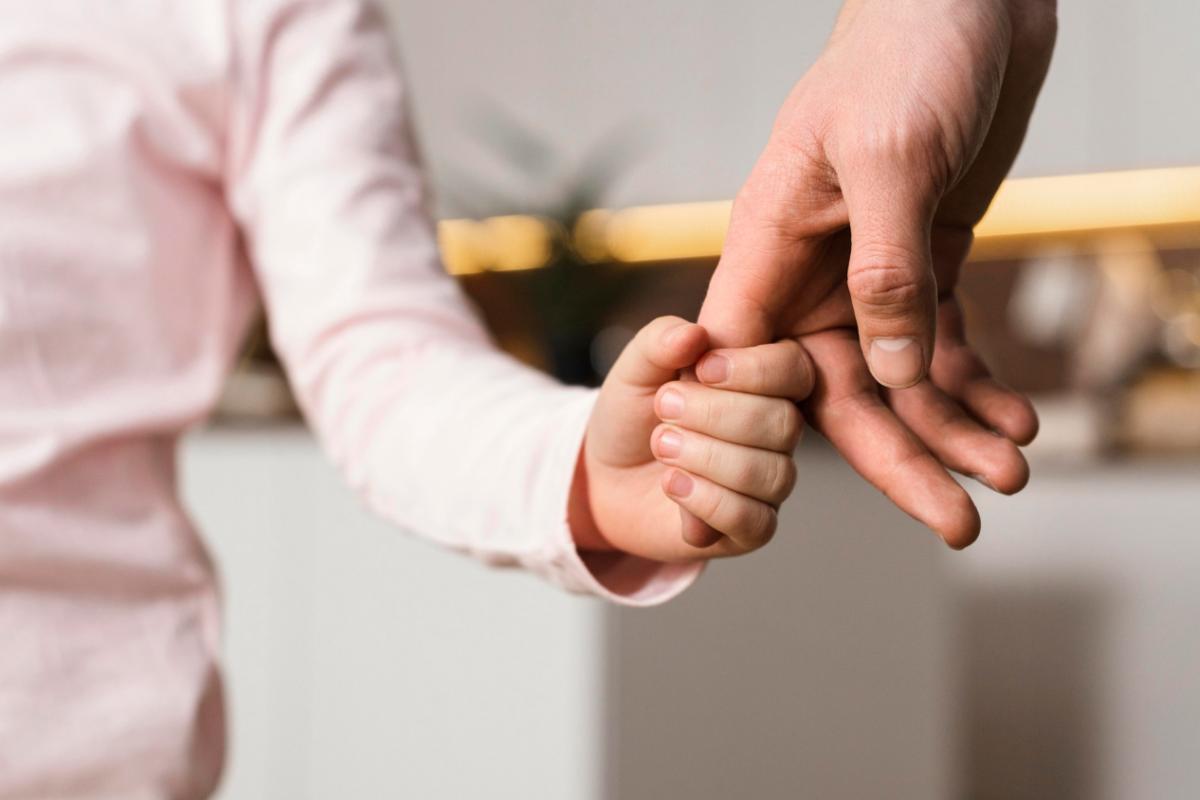 Fatherhood is something that is very dear to any man, and the fact remains that every child deserves to have a father. In the legal sense, establishing paternity means proving someone to be the father of a child. It encompasses all legal rights and duties inherent in fatherhood. Frank's Family Law Practice in Winter Park can assist you in answering questions and providing advice regarding any paternity issue you might be facing. Compared with establishing maternity, paternity ...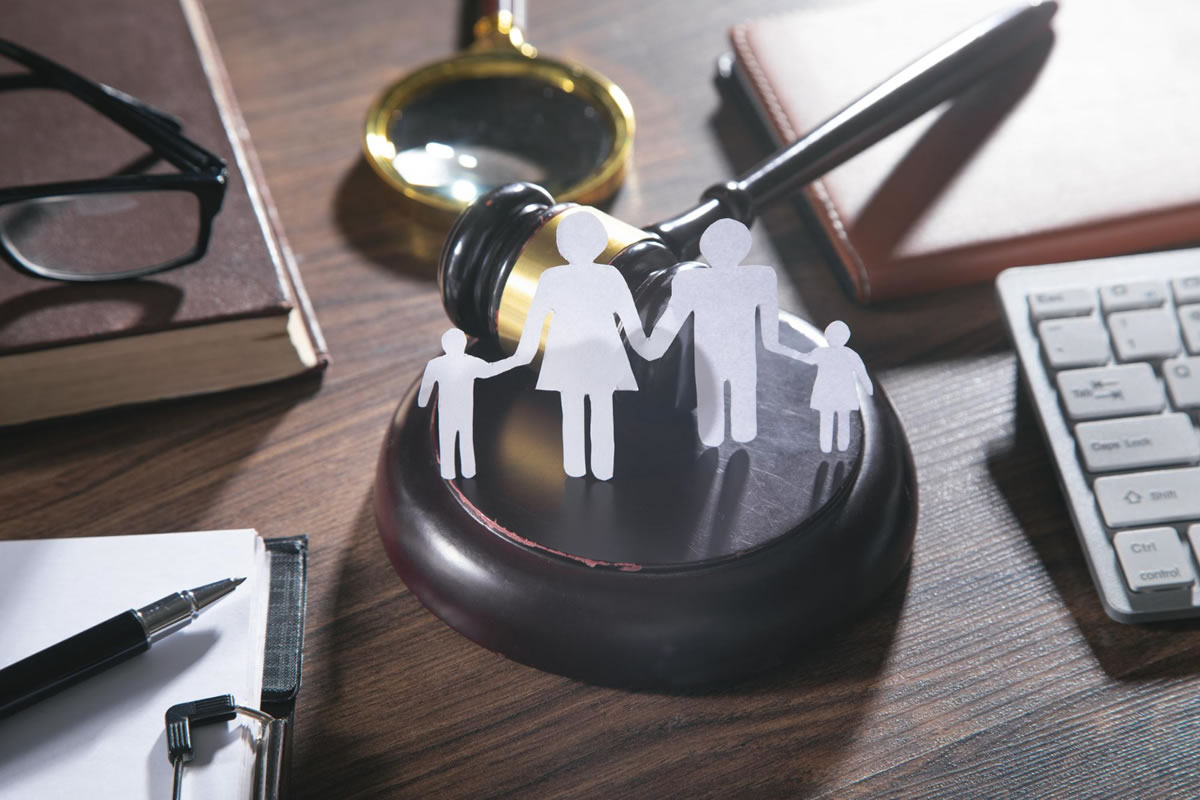 Introduction Lawyers are not magicians, but the best will get you a good outcome, even in a worst-case scenario. And when it comes to divorce issues, you can't afford to trade quality for glamour. The legal advice you will receive from your family lawyer in Winter Park is very critical to the outcome of your case. Your lawyer acts as your advocate, your negotiator, your adviser and your trusted guide who takes you through the rigorous process of divorce or any other legal is...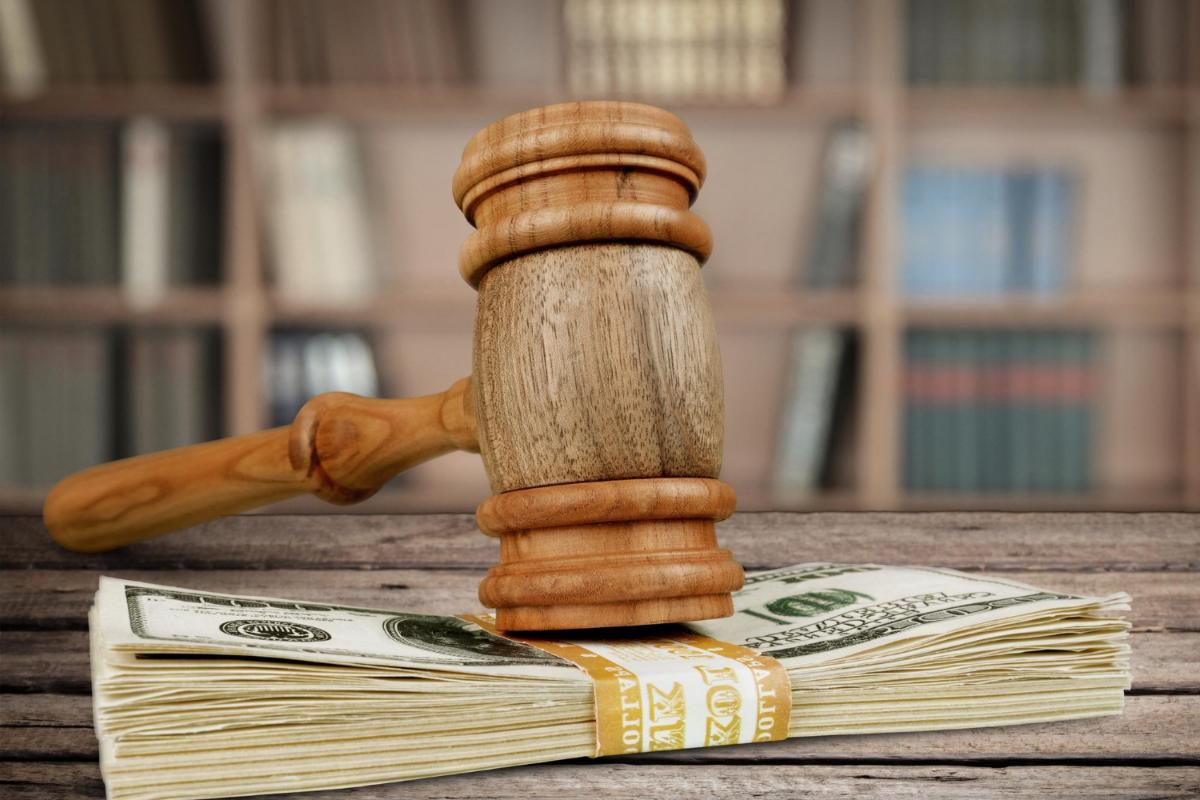 Introduction Have you ever consider how courts arrive at the type and amount of alimony they grant? In this article, our family law practice in Orlando will educate you on how the process works before the court. This would help you to prepare better and also help you through the entire process. The courts and alimony Before a court makes the final decision to award alimony or maintenance, it would first consider by determining if either of the party seeking t...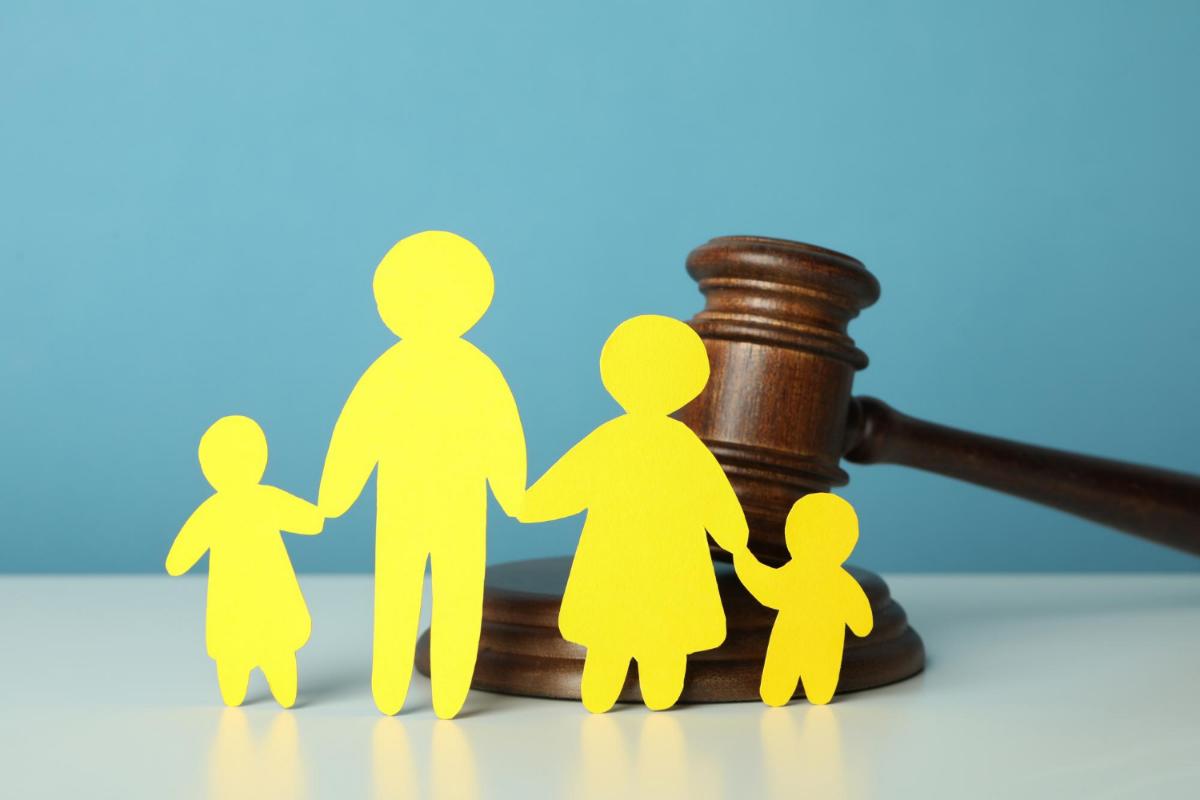 Introduction The act of divorce or separation between parents is something that is difficult for all those involved. To a parent, divorce is like trouble that comes at the door, sending love flying out through the window. Nothing shows more heartbreaks when a parent struggles to protect their rights after separation. The best way out is to seek legal actions, and our divorce lawyers at Frank Family Law understand how emotional this could be for both parties and the children involv...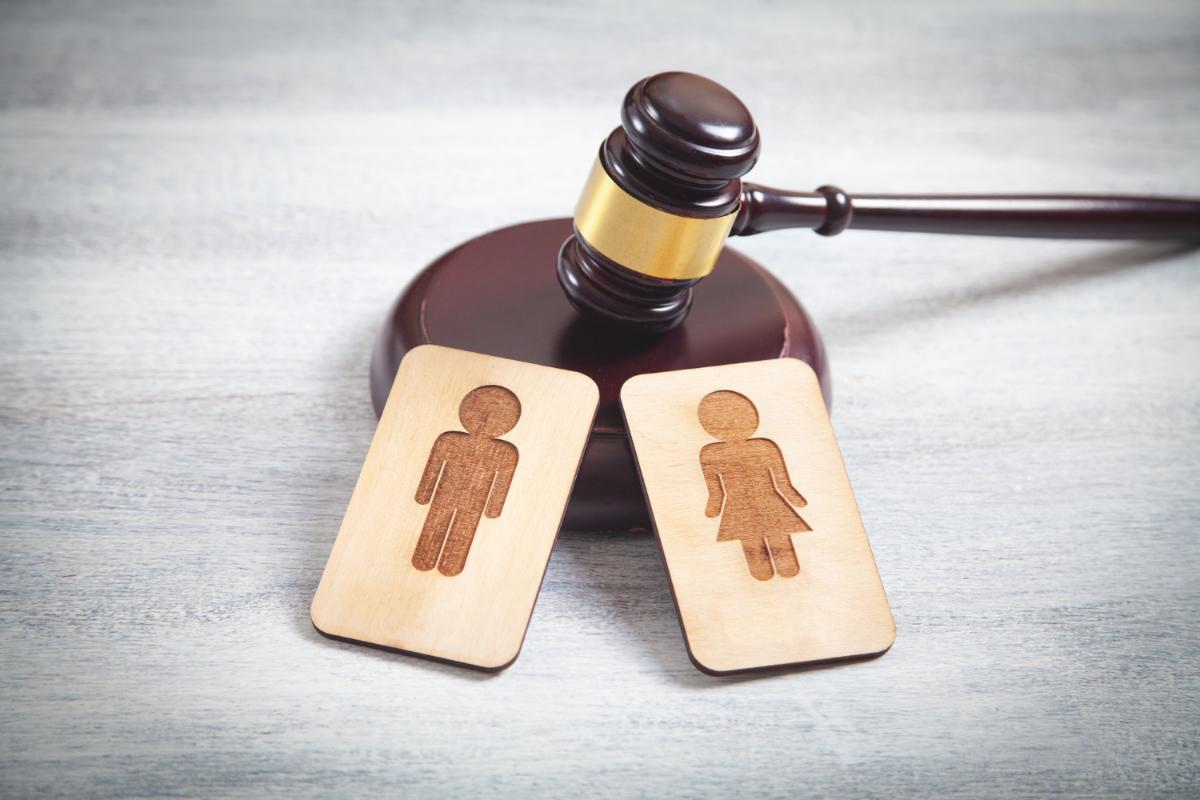 Introduction If you are living in Altamonte Springs and you are considering legal separation, it might surprise you to know that Florida is one of the states that has no formal legal provision for achieving legal separation. Notwithstanding, there are several ways you can achieve this. An important way you can get arou...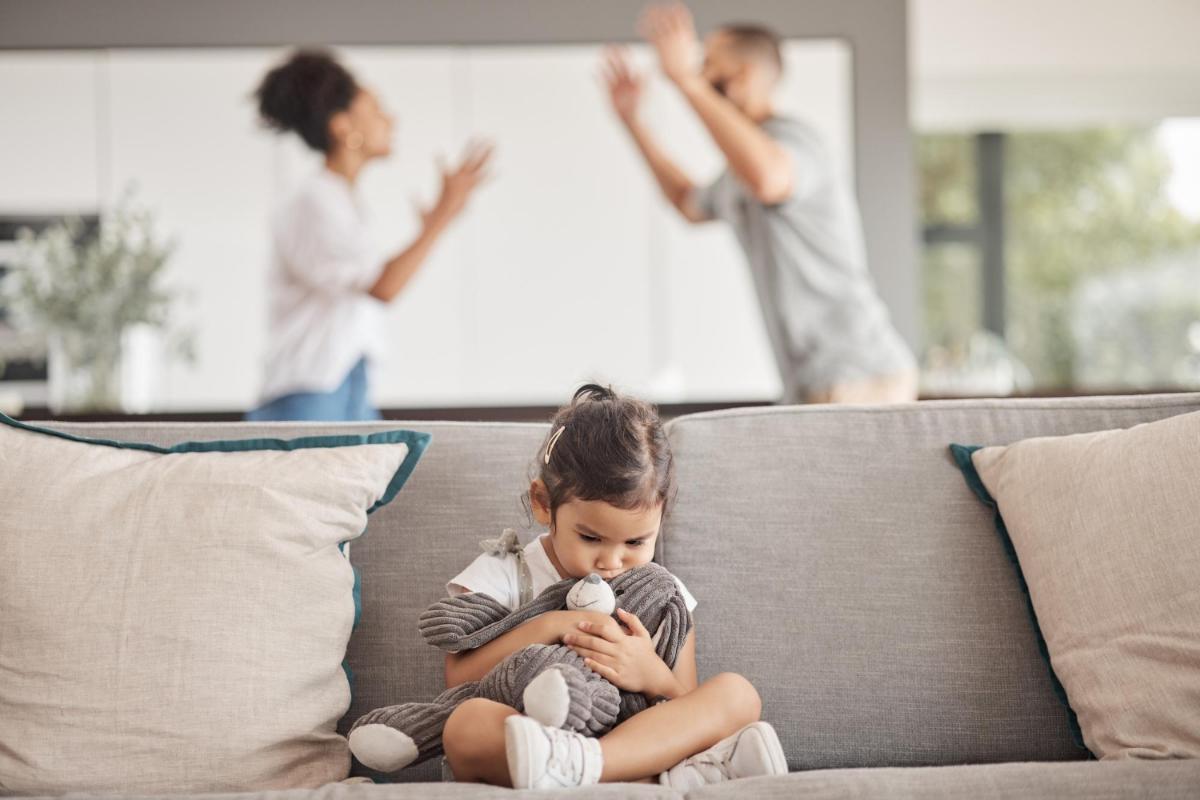 When speaking to a family law practice in Orlando, there is one major thing unknown to most people who have legally battled for child custody that eventually comes to light. It is that the decision reached by the court is not always permanent. However, such fact is unknown to so many people. Typically, in a case of child custody, the court will always seek to give the child the scenario that suits their best interest as at the time. However, when circumstances and situations changes...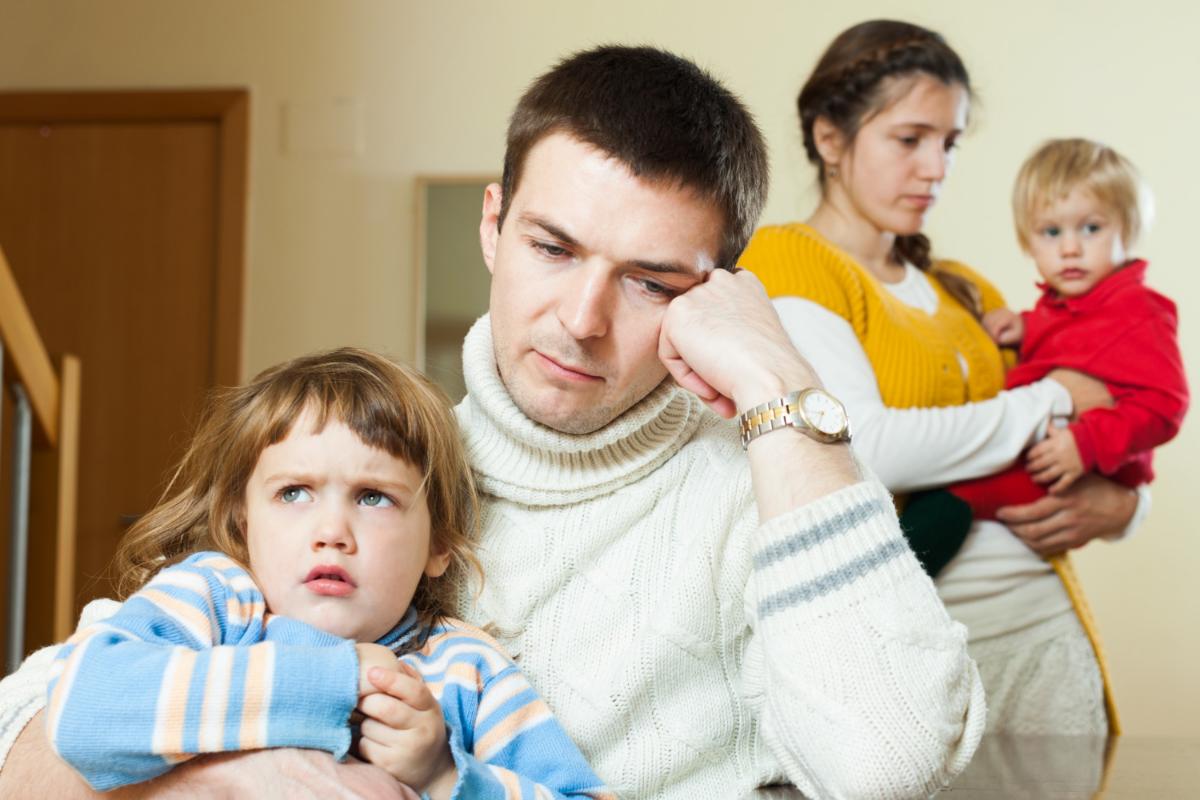 When two unmarried people have a child or children, and a dispute arises as to who owns the child or children, this is called a paternity case. Paternity issue is an important aspect of the Family Law in Florida. For instance, Chapter 742 of Florida's Statute focuses on determining paternity. The Chapter requires that any woman who has a child (or is pregnant) and any man who has concrete reason to believe that he is the father of the said child, or any child, may bring a claim to the c...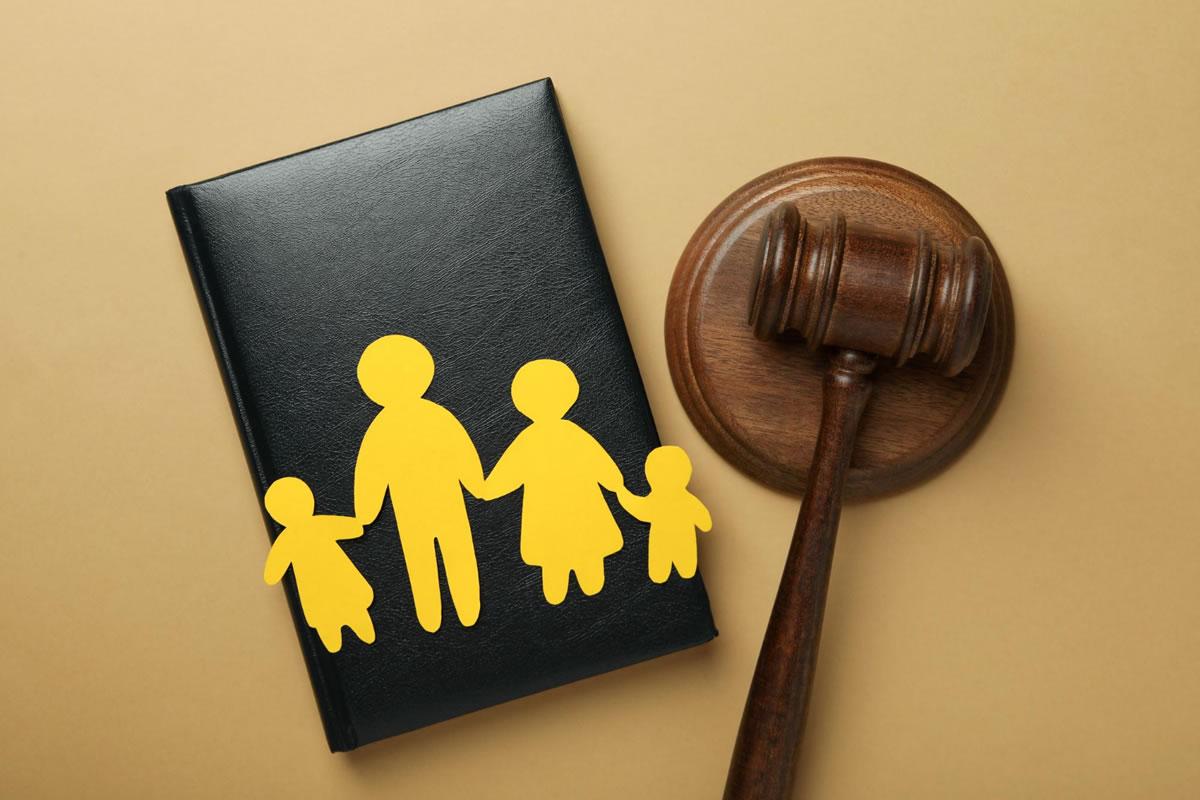 Divorce is quite a common issue among couples nowadays. It can be quite surprising to see both newer couples who only recently tied the knot and older couples request for separation after supposed years of understanding and commitment. As an experienced family law practice in Altamonte springs, our profession has seen us interact with a reasonable number of couples. And while people get separated for a number of reasons, some reasons like money tend to come up more often than others...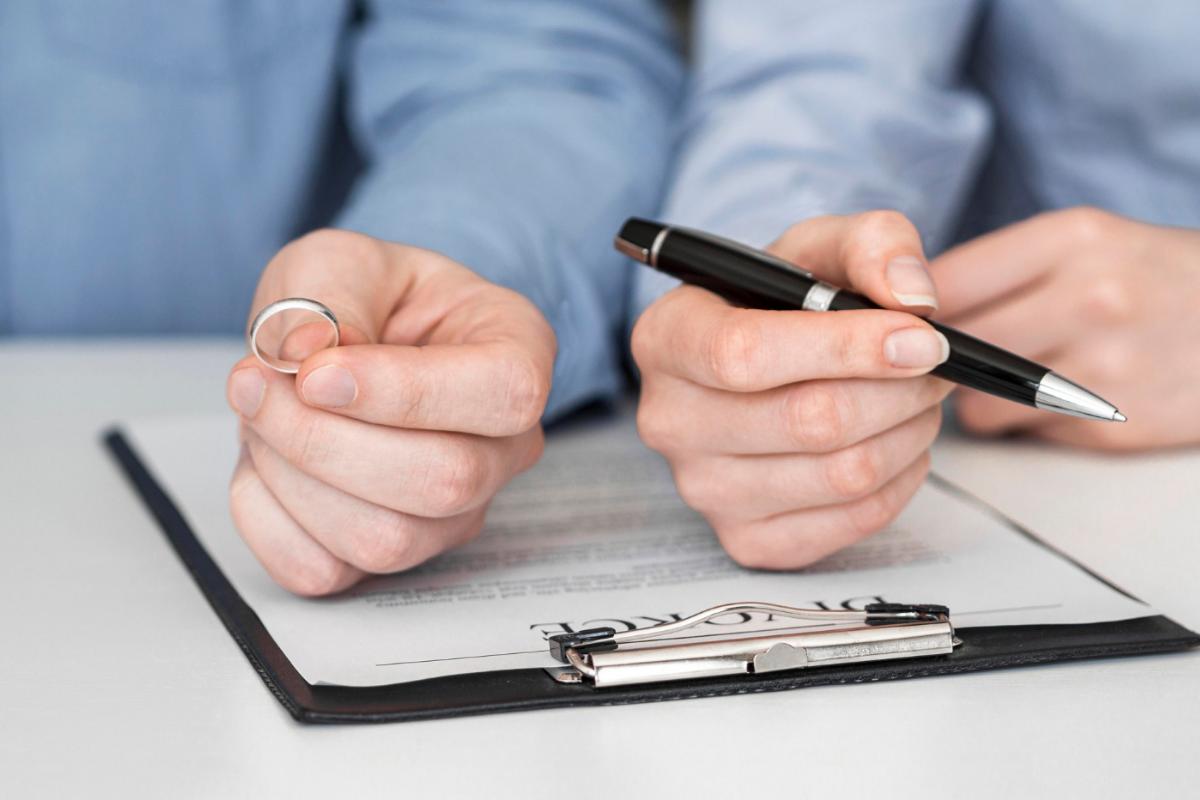 When therapy, mediation and dialogue all seem to fail, the next steps in most marriages is to move for a separation or divorce. While Divorces often does the job of separating spouses, it is not without its consequences. In most cases, couples usually go through a frenzy of drama that they will rather not have. Even more profound is the effect of divorce in marriages that feature high-asset clients and popular personalities. Although not very popular, a means of coordinating marital...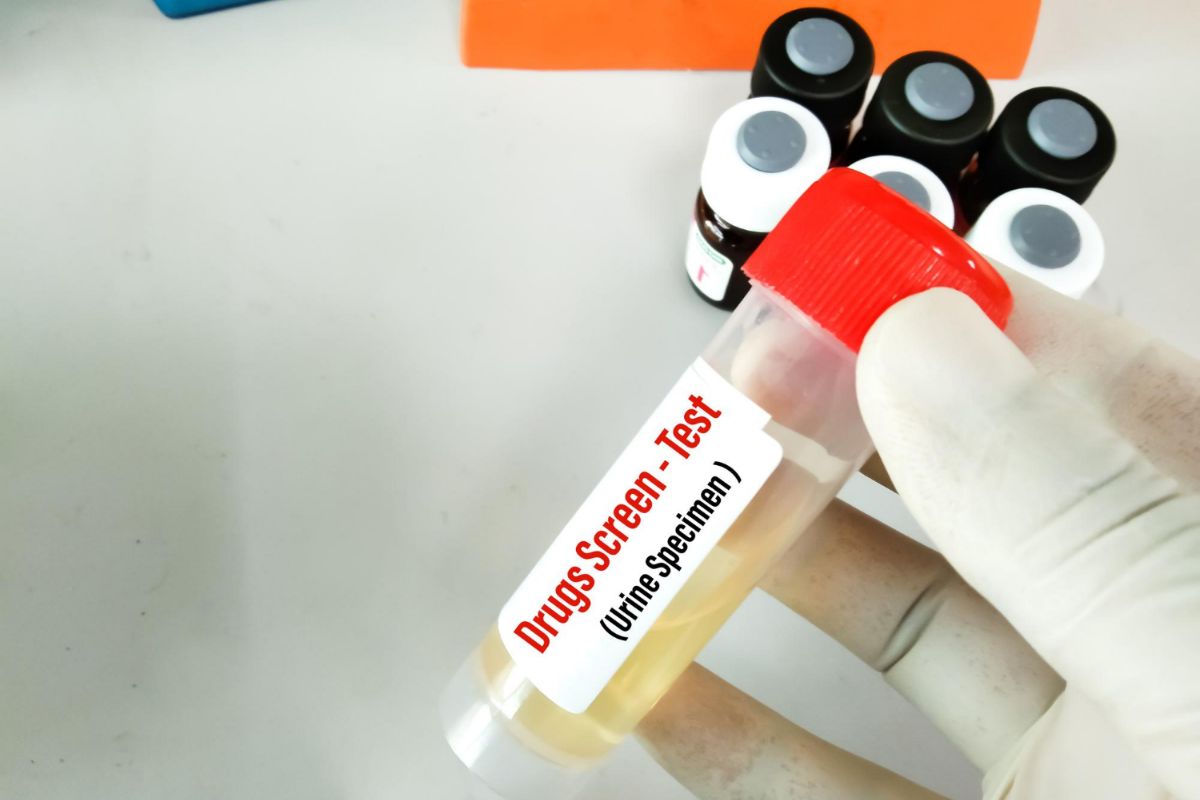 One of the many issues that often surrounds a divorce case is that of child custody. It is not unusual to see couples battle child custody over a number of reasonable and baseless reasons. As daunting as the process may however seem, one of the aspects that should never be taken with levity in a child custody case is that of drug use. Frequent and uncontrolled use of drug and consumption of alcohol can pose a serious risk to the safety and normalcy of the family. Time and time again...