What You Need to Know About Filing for Taxes after Divorce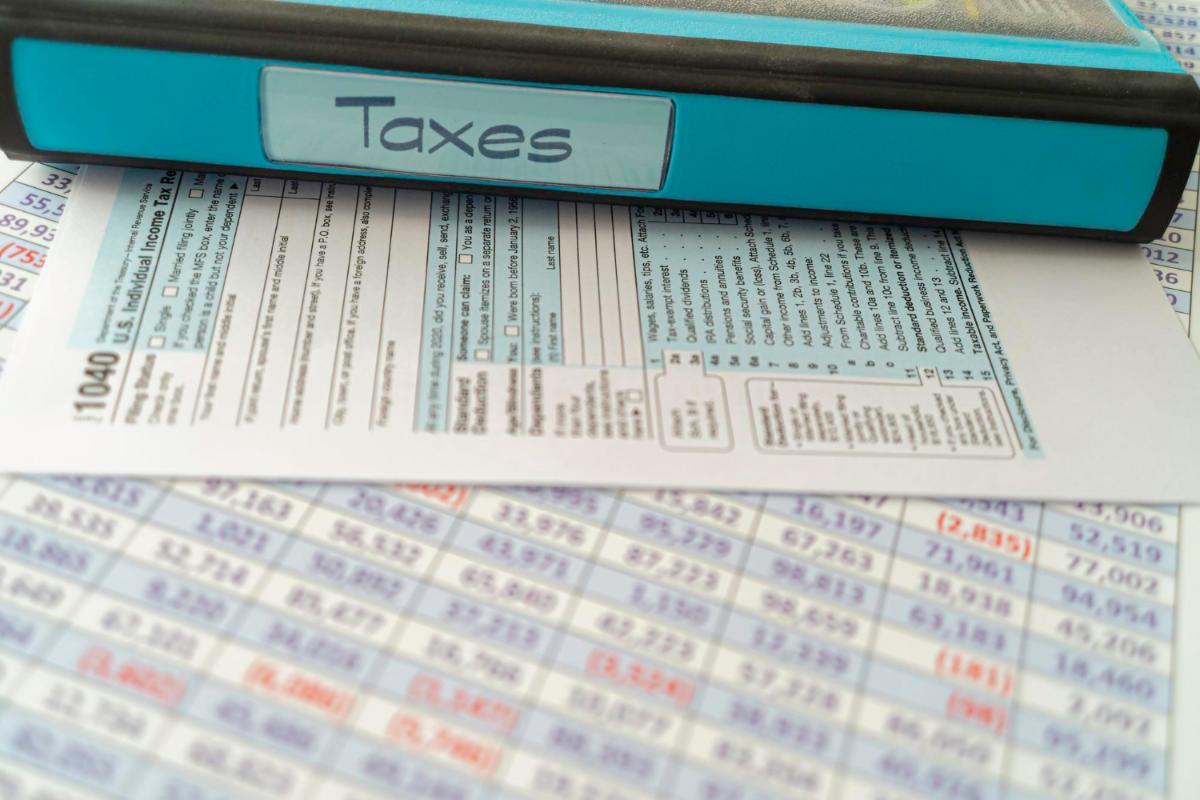 Are you newly divorced? Are you currently going through the divorce process? Working through a divorce can be a challenging and emotionally taxing time for any couple. As a family law practice in Winter Park, we guide many couples through this process so they can move on with their lives. However, as you move on with your lives immediately following divorce, you may have to deal with some dreaded paperwork. This is especially true when it comes to your taxes. As tax season approaches, there are a few things you should know about filing your taxes as a new divorcee.
Consider Using Tax Software or an Accountant
Before we get started, you may want to first consider using an accountant or downloading tax software to file your taxes immediately after a divorce. These professional tools will be able to make sure that you don't make a mistake with all the changes that are going on in your life this year. You will provide them with information about your current status, and they can make suggestions and adjustments to your paperwork accordingly.
Know When to File Head of Household
If you are considered to be a single on the final day of the year, then you will be entitled to a higher standard deduction than if you were the Head of the Household. However, if you have a child in your direct custody, you will want to file Head of the Household so that you can receive the child tax deductions.
File Early if You Have Issues
If you have issues with your ex, you should consider filing your taxes sooner rather than later. Issues related to alimony or child support can pose concerns for your tax paperwork, so it is best to just get them out of the way as soon as you can. If you are entitled to tax deductions related to your children, you will want to file early to claim them.
Change Your Status
The sooner you change your marital status on all platforms, then the sooner you will be able to fully move on. This is also true when it comes to your taxes. After a divorce, talk to your employer to change your W-4 form to reflect any new withholding allowances. This will determine the amount of money that you are entitled to now that you are filing under a different status.
These are a few tips that can help you file your taxes after divorce. When you are going through the divorce process, you may neglect to thing about important tasks like filing your taxes. However, when tax season rolls around, you will want to be prepared to move forward and file appropriately. If you are working through a complicated divorce, you need to have the right support and advocacy on your side. Contact our expert family law practice in Winter Park to hear how we can help you today.