How to Prepare for a Peaceful Divorce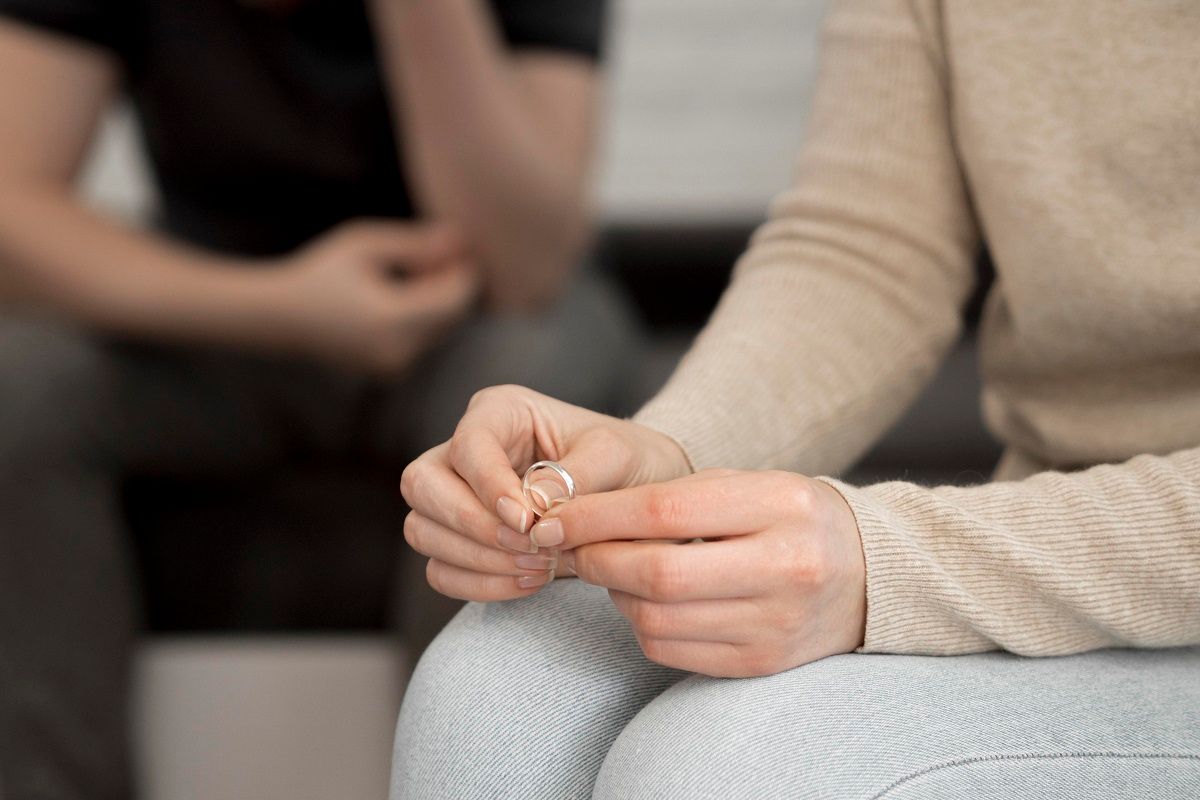 Are you trying to avoid a lengthy and nasty divorce? Do you want to make sure that you get everything you deserve from the divorce process? Working through a divorce process can be difficult and turbulent. However, when you keep your emotions in check and always focus on the outcome of your situation, you can have a peaceful divorce with drama. As a top family law practice in Orlando, we advise many clients through the divorce process to help them get the assets they deserve to start the next chapter. There are a few pieces of advice to follow when preparing for a peaceful divorce.
Avoid Conflict
Anytime you are looking for a peaceful divorce, you will want to avoid large conflicts as best as possible. Work to resolve conflict and make compromises over non-divorce related issues before you actually begin negotiations. When you are fueled with rage, anger, or other emotions, you may be driven to make the wrong decisions. If you need to, avoid spending time with one another before negotiations to prevent conflict from arising.
Stay Off Social Media
In this day and age, information is easily spread and easily accessible. When you have the ability to voice your opinions and emotions to millions of people, you may feel like you have a certain level of power. However, this couldn't be more wrong during a divorce. Take extra care to remain off social media and keep your opinions about divorce negotiations and drama off the internet. This can actually have many negative effects on your settlement.
Keep Emotions in Check
Whenever you enter the room to negotiate the terms of your divorce, keep your emotions at home. Many people end their marriages in resentment, anger, sadness, or bitterness. However, divorce negotiations are best done without concern for these emotions. Don't weigh your emotional state in the decisions that will affect the rest of your life.
Set Goals
By setting goals, you have certain things to focus on, which will divert your attention from any hurt or pain that you may feel. Goals will give you something to attain during these negotiations, and this can make a difference in the outcome. Consider what you need to begin your next chapter, and bring those goals to your meetings with your lawyers to alert them of your new mission.
Prepare for Post-Divorce Life
Spend time preparing for life after divorce. Organize your home and belongings so that you will be ready to move when you have the finances to do so. Start bonding with support groups and trustworthy friends so that you have people to turn to when things get tough. Preparing for life after divorce will make the transition much easier when the time comes.
Taking these steps will prepare you for a peaceful divorce that is drama-free and quick. Conflict will only lead to making hasty decisions that may be fueled by emotions, anger, or bitterness. Instead of leading with your emotions, take the advice from your family law practice in Orlando so that you can get the best outcome of your divorce. Contact us to schedule a consultation with our experienced divorce attorneys today.