How to Create a Good Parenting Plan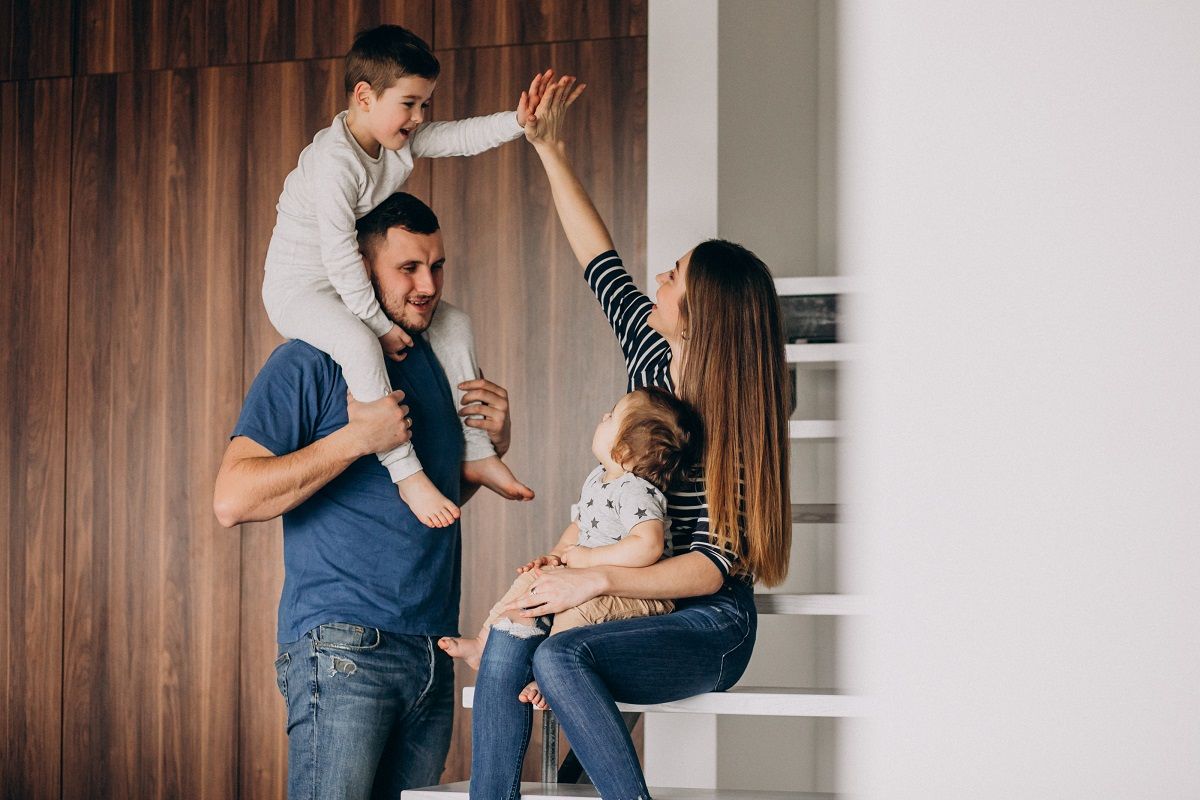 Are you and your ex looking to create a routine for your children that keeps everyone happy? When it comes time to create your parenting plan, you will want to put the children first so that they feel fewer negative effects of your split. Having divorced parents can be difficult, but when the parents work together, they can create a great life for their children. As a family law practice in Orlando, we provide many parents with the guidance, support, and advice they need to come to a compromise on a parenting agreement that keeps both parties happy. There are a few tips that can help you create a good parenting plan for your situation.
Stay Consistent
As your children navigate their new normal after their parents split, they will likely crave routine and consistency in their lives. This is up to you and your ex to establish for them. Create a parenting plan that stays consistent so that the kids can understand and adjust to their new schedule. This will provide them with the peace they need to move forward and accept their new situation.
Consider Their Needs
Even though it may seem difficult to give your children to your spouse because they have friends in that neighborhood or because your ex is their little league coach, you will want to put their needs above yours. Be sure to put their needs first so that you can make the right decisions to make them happy. If this means giving your ex for an activity that you still want to be a part of, you can find a way to compromise so that you can still be a part of it. If your children are old enough, consider involving them in the conversation so they can speak their needs and wants as well.
Avoid Conflict
Anytime you are going through divorce with children, you will want to avoid conflict as best as possible. If you and your ex need to fight, find the time and space to do so without involving your children. Try to resolve your discussions or arguments peacefully so that you can instead focus on what the children need and deserve from you as a parent. When you are spending time with your children without your ex, you should also avoid talking negatively about them in front of your kids. This bitterness can affect the way they also view the other parent.
By following these tips, you and your ex can work together to create a solid parenting agreement that pleases both of you and your children. Even though it may seem as though a divorce has thrown your life for an unexpected turn, you want to take the time to consider how your kids are feeling throughout this process. If you are looking for the support of a top family law practice in Orlando, contact the experts at Frank Family Law to schedule your consultation today.