Four Tips on How to Co-Parent During the Holidays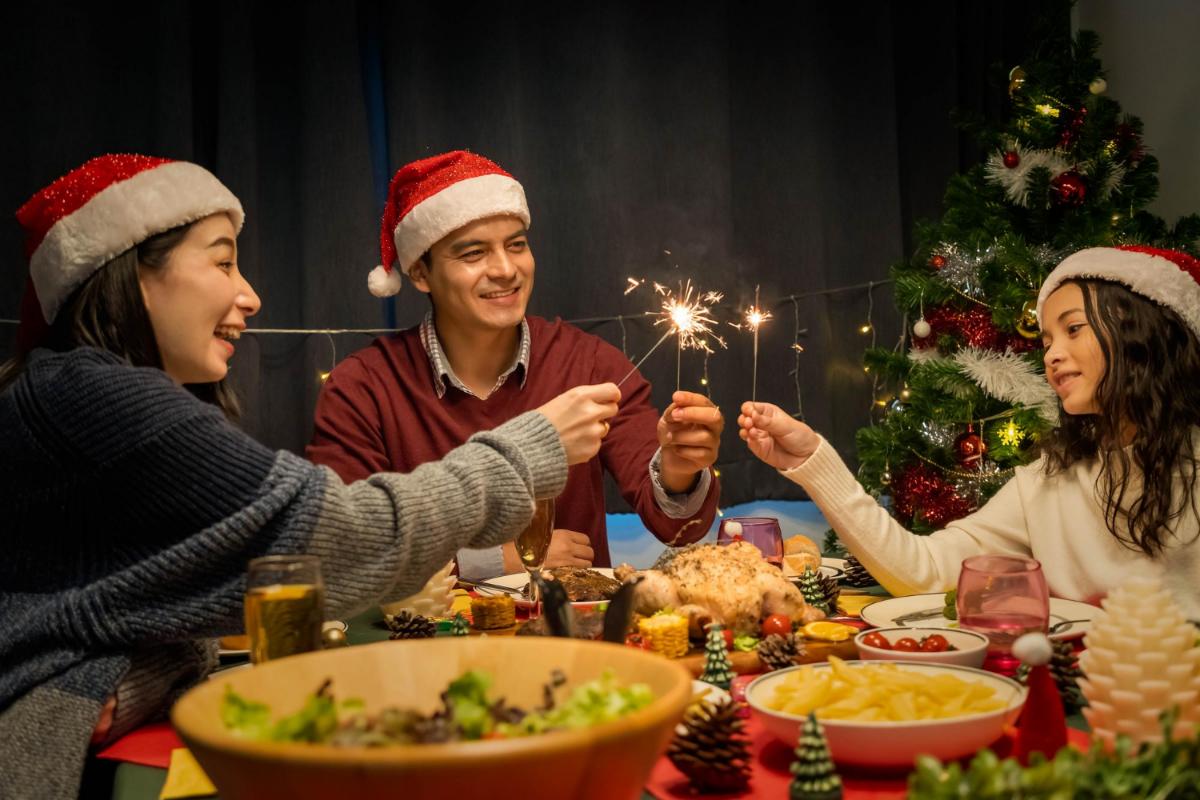 With the holidays around the corner, you are likely starting to have discussions and make plans for some holiday fun with the family. If you are in a co-parenting situation, this may bring about stress and conflict. By following the advice of a family law practice in Altamonte Springs, you can achieve peace and have fun this holiday season despite your separation. There are a few tips to follow to co-parent during the holidays without conflict or resentment.
Make a Plan in Advance
Instead of waiting until the week of the holidays, sit with your ex and discuss plans now. Taking the time to map out experiences that you want to have with the kids and schedules that work for both of your plans will alleviate much stress later on. Having a plan will also allow the kids to be clued into their arrangements for the holidays. Everyone can prepare for their events and experiences well in advance, which will make everything run smoothly once the holidays arrive.
Start New Traditions
Out with the old, and in with the new. With the changes of co-parenting and your separation, this might be the perfect year to try some new traditions. Depending on your relationship with your ex, you may want to have one or two events where you get together as a family unit to celebrate one of the holidays. If this isn't possible, consider adding some new events in your new home with just your children. Provide them with new traditions to make the changes more positive.
Be Flexible
Even with a plan intact, you should still have flexibility. If work comes up, this may make you late for picking up the kids one evening. If the weather poses hazardous conditions, this can also alter plans. Be prepared but also be flexible to some unforeseen circumstances. When you alleviate the pressure of the holidays, you will find more joy and relaxation when you spend time with your kids.
Don't Try to Buy Love
As a separated parent, you may find yourself trying to make up for the difficult circumstances by spending more money on presents. However, don't try to buy your kids' love by adding a few more presents under the tree this year. Take the time to have meaningful experiences with them and provide them with the support and conversation that they are likely craving. Spending time making memories is always a better way than spending a few extra dollars on more gifts.
By following these tips, you and your family can have a fun and successful holiday seasons despite all the changes. Co-parenting can be made easy when you have an open dialogue and you keep a flexible schedule for the kids. As a family law practice in Altamonte Springs, we understand the changes that divorce brings to a family. Contact us if you are looking for support during your divorce today.