Name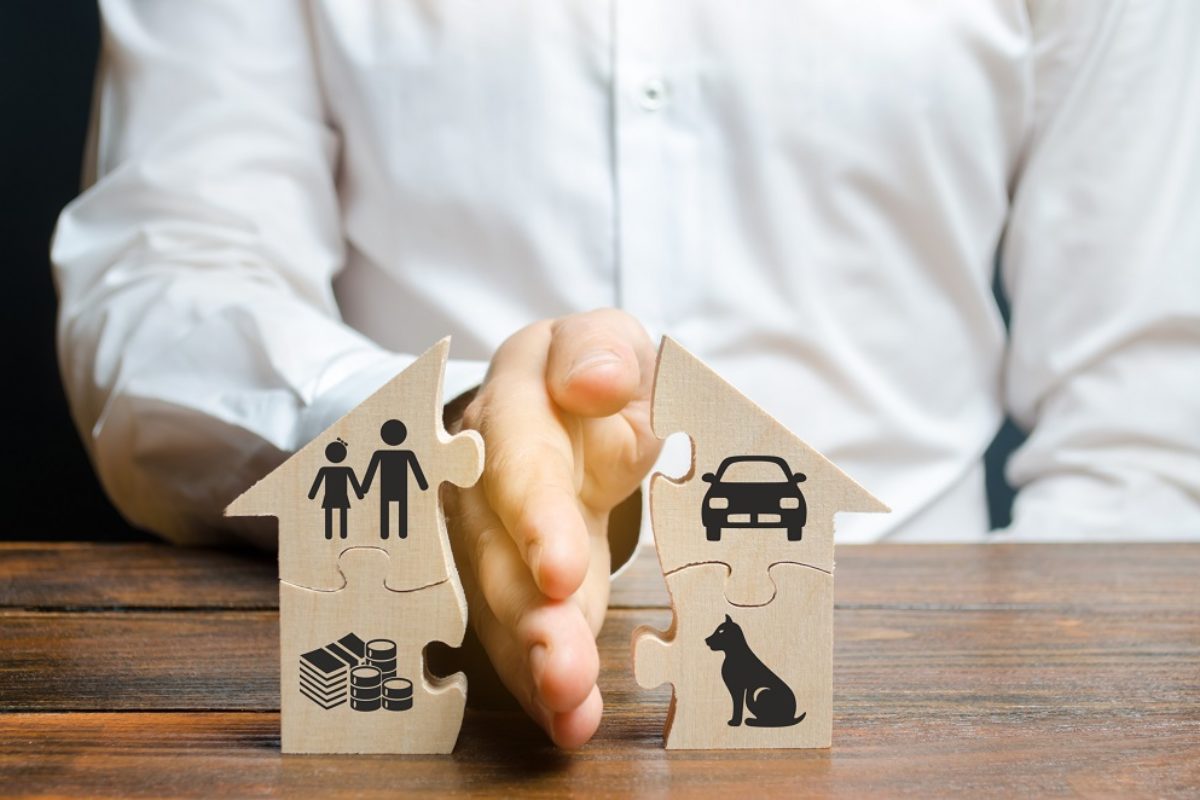 That's a very good question to ask as much as any Family Law Practice in Orlando is concerned. But if you really want to know why you need a will or not, ask yourself this other question: what will happen if I don't have a will? From that point, you will come to know more about the necessity of having a will or not have a will. The followings are the three scenarios that would play out when you pass on to glory without a will. Your assets will be distri...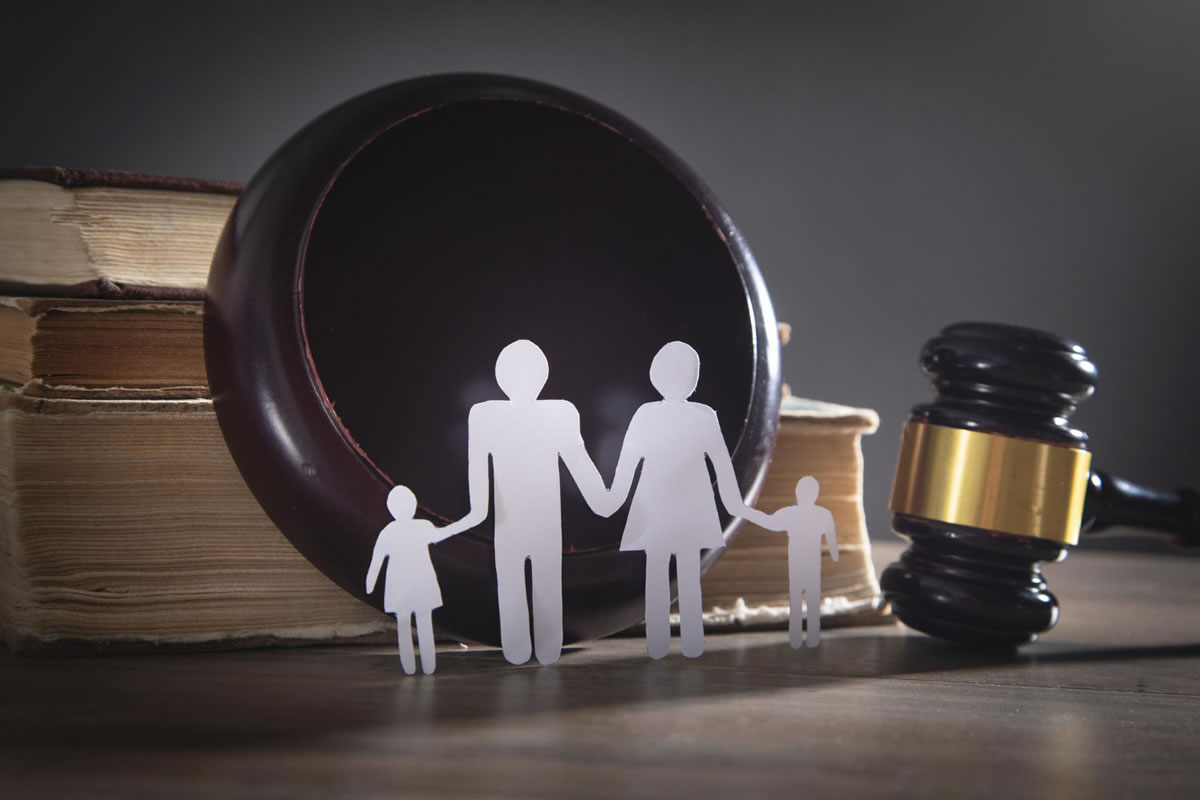 As much as a family law practice in Altamonte Springs is concerned, there are some surprising mistakes self-reps and lawyers do that affect their case negatively. They are there in court trying to persuade and convince the judge, but too often, they end up annoying the very person they want to influence, even without realizing it. Whenever you find yourself in court, you will want to anchor on those things that please the judge and forget those that don't. In this article, we ...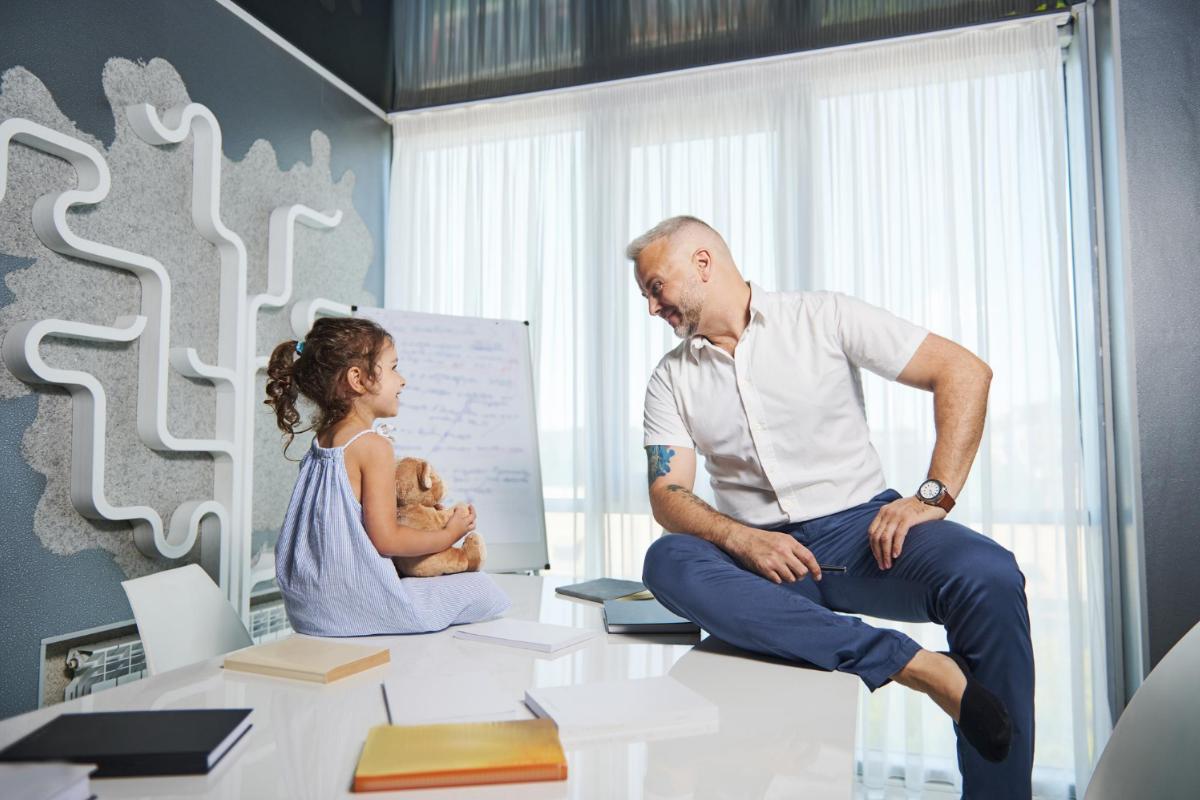 With the years of experience that we have in Family law practice in Winter Park, couples who are working on figuring out how to share time spent with their children between them usually have one question, "What parenting or visitation plan would you advise us to adopt?" In the past, in divorce cases, most Family Court Judges ordered a "Standard Visitation" plan for couples to follow but these days this is not the case anymore. Most cases get resolved through medi...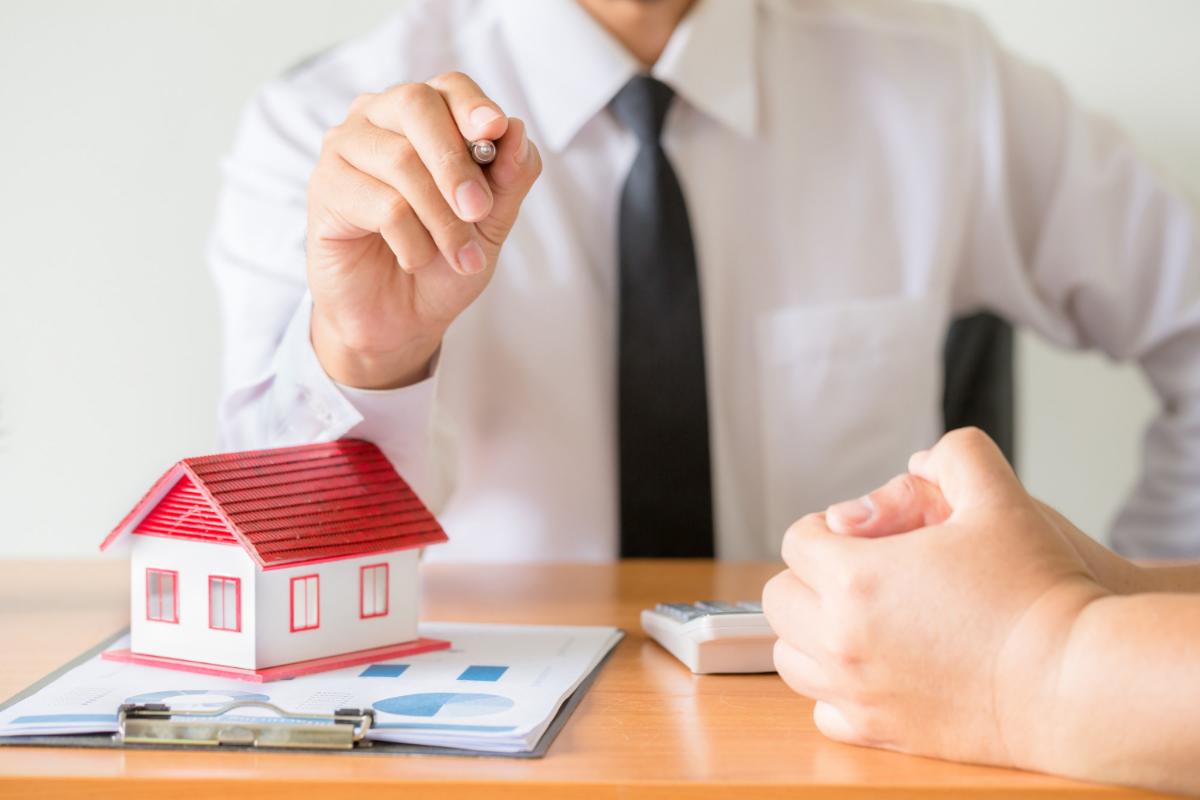 A common issue that family law practice in Altamonte Springs has witnessed many times over the years is the ownership of property such as automobiles or real estate by a couple, and in a divorce case, one of the couples wants to get their name taken off the financing. The possible reasons for this are not far-fetched – it could be a matter of distrust for the other party; that they may default on payments and intentionally damage the person's credit score or it may simply be the des...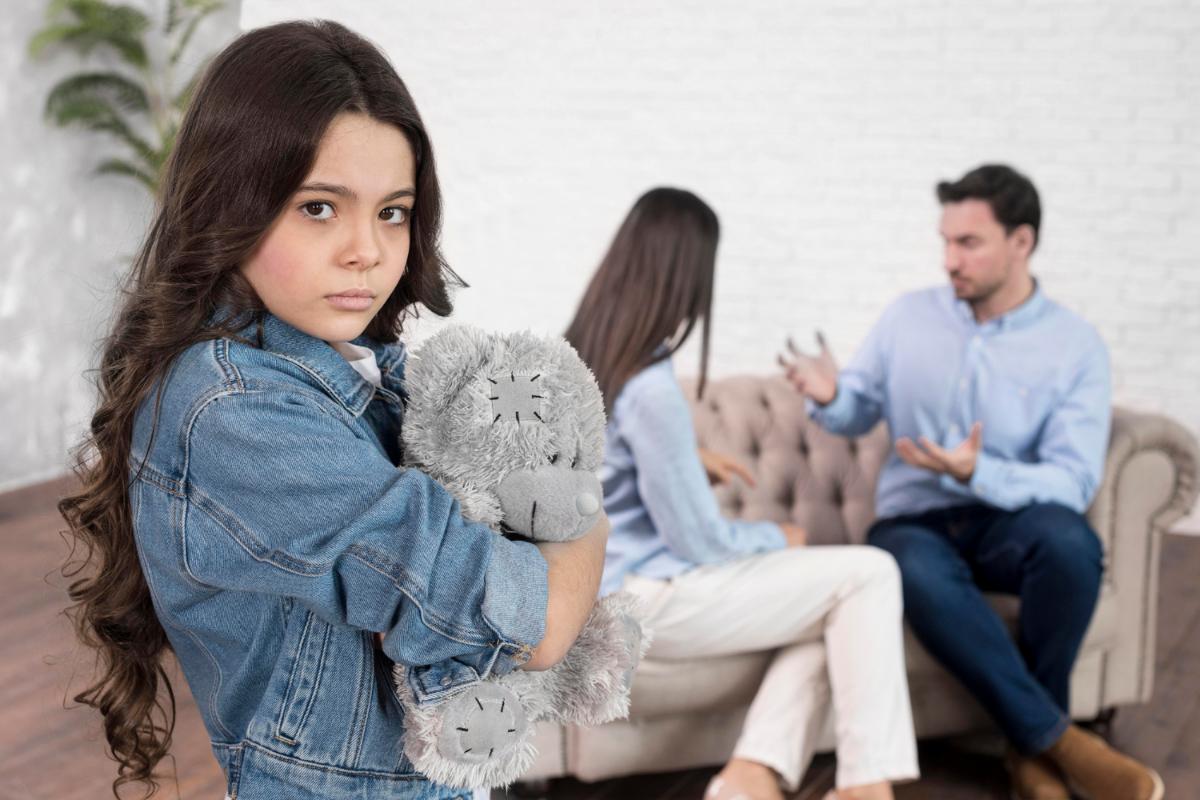 Nowadays, many divorce cases end up with each of the parents getting even parenting rights over the child. In this kind of situation, both parents get to spend equal time with the child and have 50/50 rights over the child. But one other important question that needs to be cleared up is, "Which parent should make educational, legal and other decisions on the child?" Usually, the most common answer is "both parents" but to make things easier, a family law practice in Orland...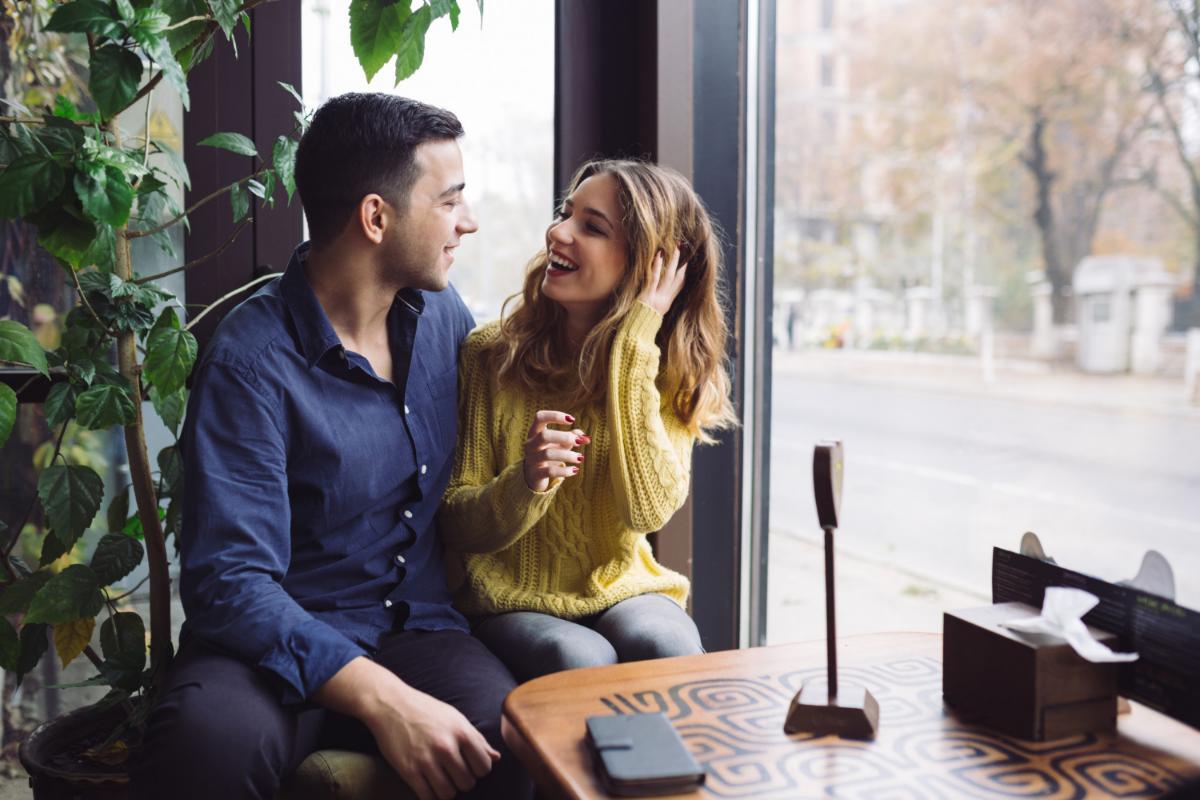 It is usually said that there is no manual for marriage. That may be true, but there are some basic things that you must keep in mind to make your marriage hitch-free. Things sometimes do not go as planned of course, but you can always seek a Family Law Practice in Altamonte Springs if you have problems. But then, to the matter at hand, marriage a big business. It is different from a regular relationship, and it is beyond just signing papers and having a ceremony. The moment you and your part...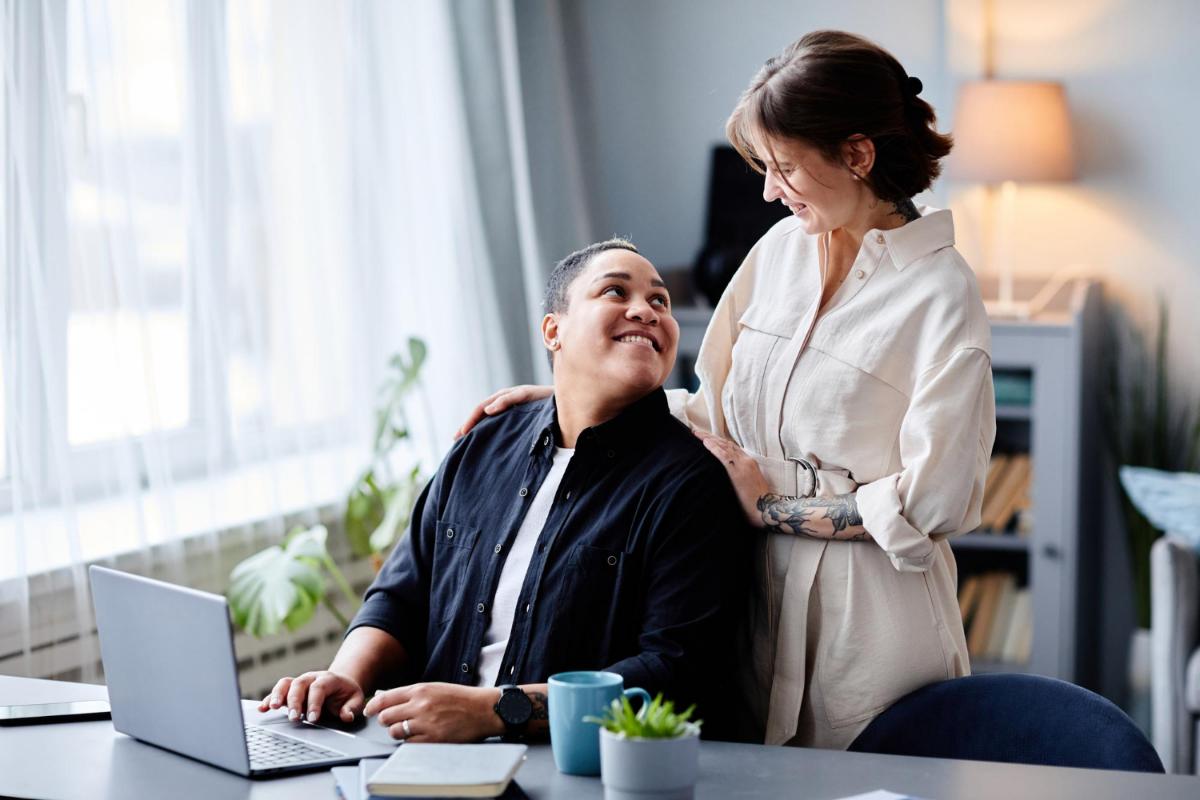 Having a Family Law Practice in Orlando may be an overlooked area because a lot of people do not have the foresight about the problems they might have in future. Think about a lovely same-sex love story. They cherish each other, the want to be together forever and they decide to start a family. However, there is the possibility for life to take its toll on them and they end up going their separate ways. What then happens? For many years now, same-sex couples have fought to have thei...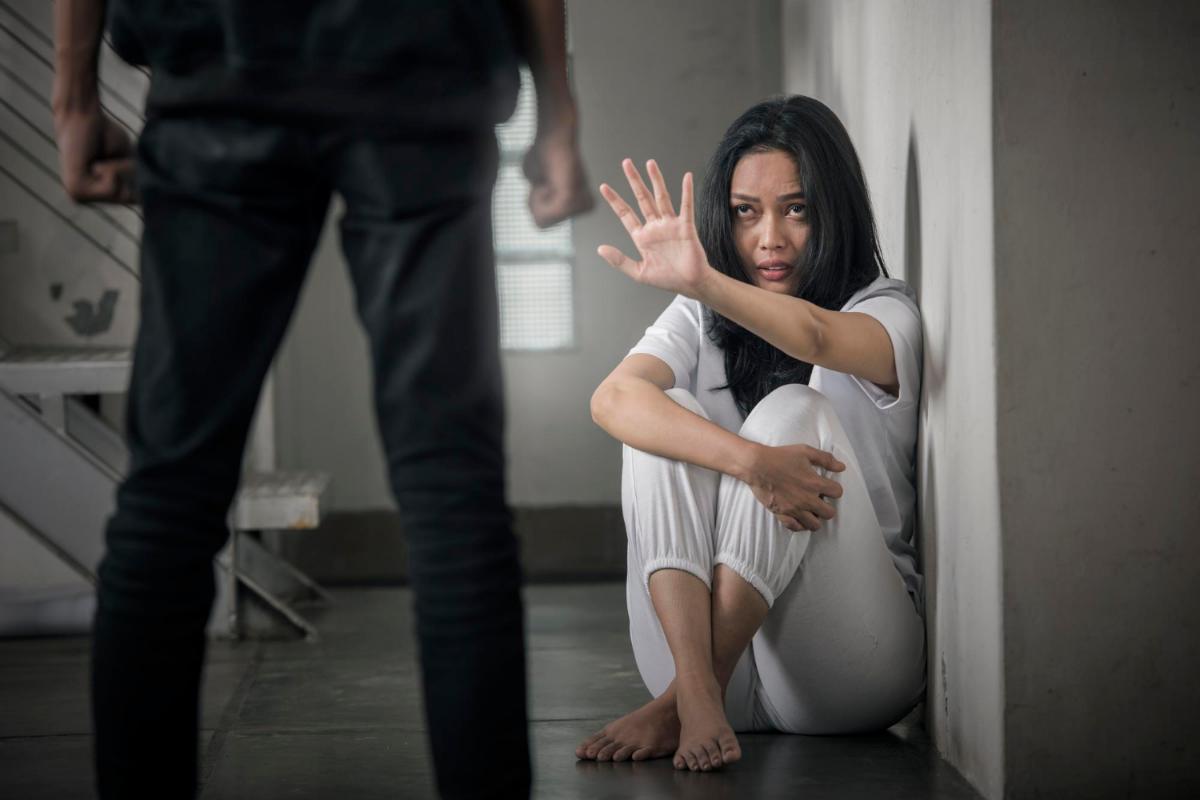 Frank Family Law, a Family Law Practice in Winter Park helps deal with a lot of family issues that people are familiar with. What a lot of people don't know is Frank Family Law Practice in Winter Park takes seriously, issues of domestic violence. According to statistics released by the National Coalition Against Domestic Violence, In the United States, every minute, twenty people are subjected to domestic violence. This amounts to about 10 million women annually. Domestic violence is broa...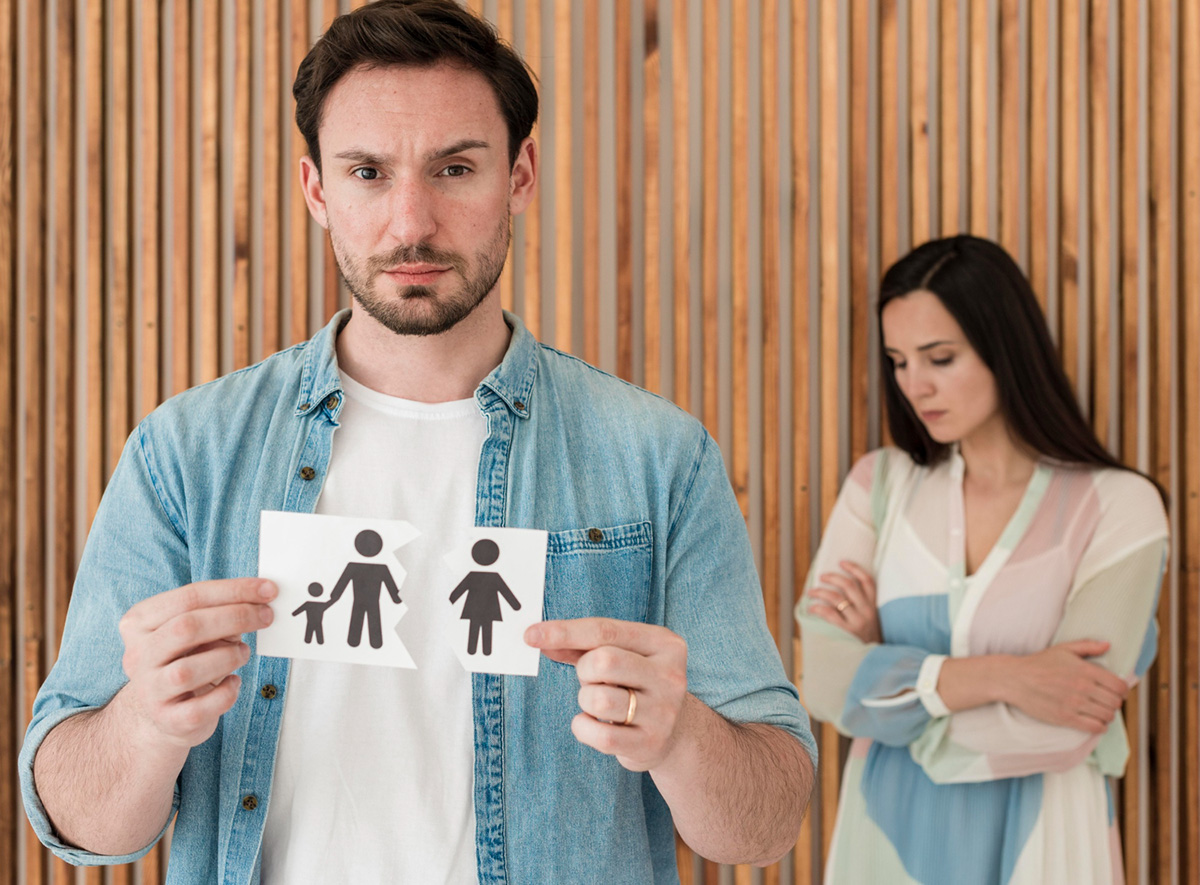 Securing a divorce is not only stressful to some couples; it can also be confusing and frustrating to some people. Are you going through custody or divorce battle? Take note you might come across a lot of conflicting and confusing information about the subject. According to some opinion, it is good to deny visitation when the mother automatically gets primary custody or when you are late for a child support payment. There are some myths about the subject of divorce, which makes it n...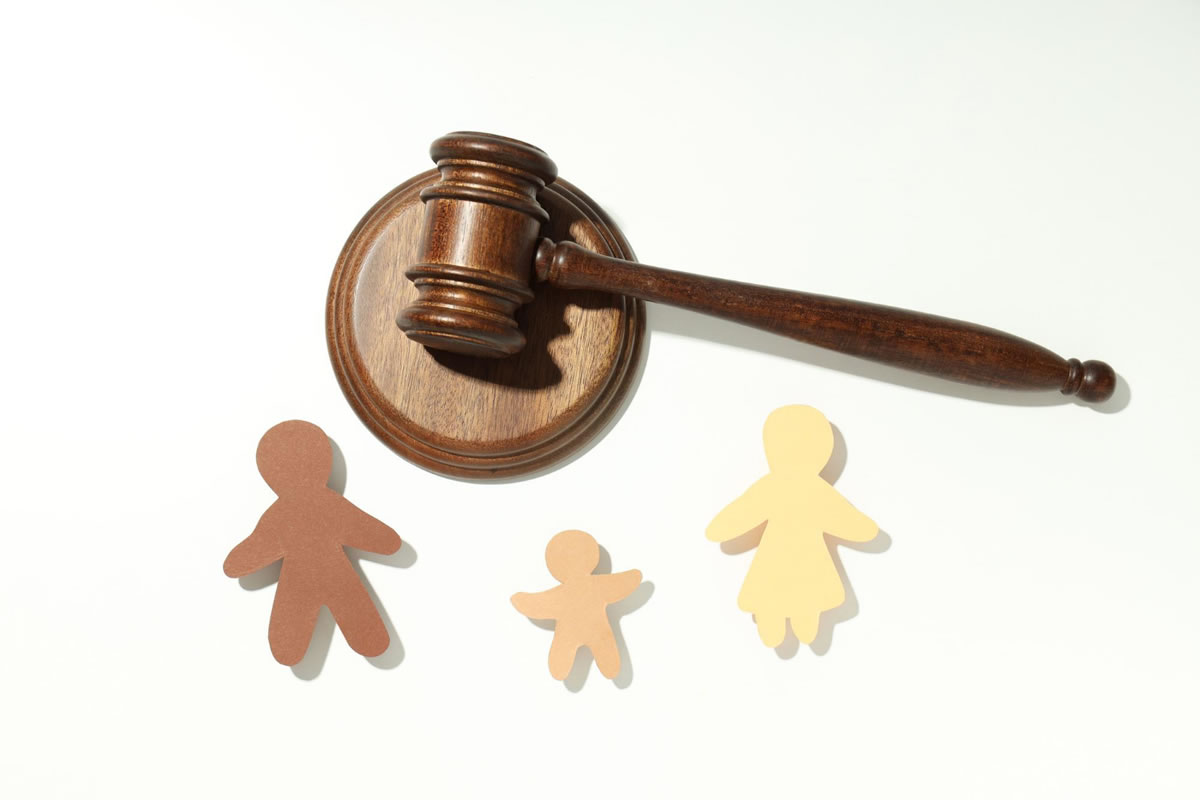 Child support is one of the core elements that determine the outcome of a divorce. If you are bound by a child support arrangement, you probably understand inconvenient that monthly, biweekly or weekly payment can be in your bank account. It can be very challenging to get around when surrounded by the astronomical amount of child support, particularly during a financial crisis like falling income levels and job losses. If your situation warrants it, a child support modification can be filed o...