Name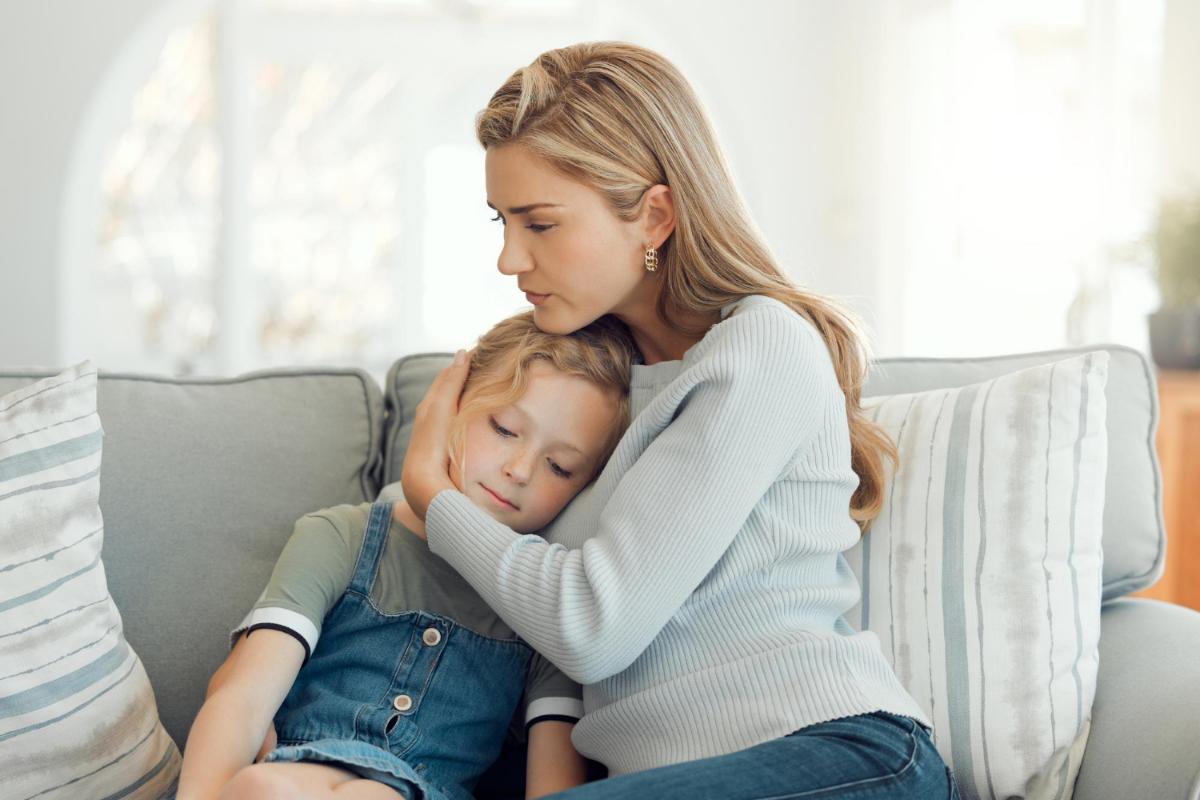 The period of a divorce is usually a very trying time for former couples, however, the impact of this stressful time is more pronounced when children are involved. Even in the most seamless of separation children are plagued by self-doubt, regret and self-blame. The effects of a divorce have far reaching implications for children and might even affect their choices in later life. This moment can be further complicated when there is bitter between parents. Custody battles are a destructive for...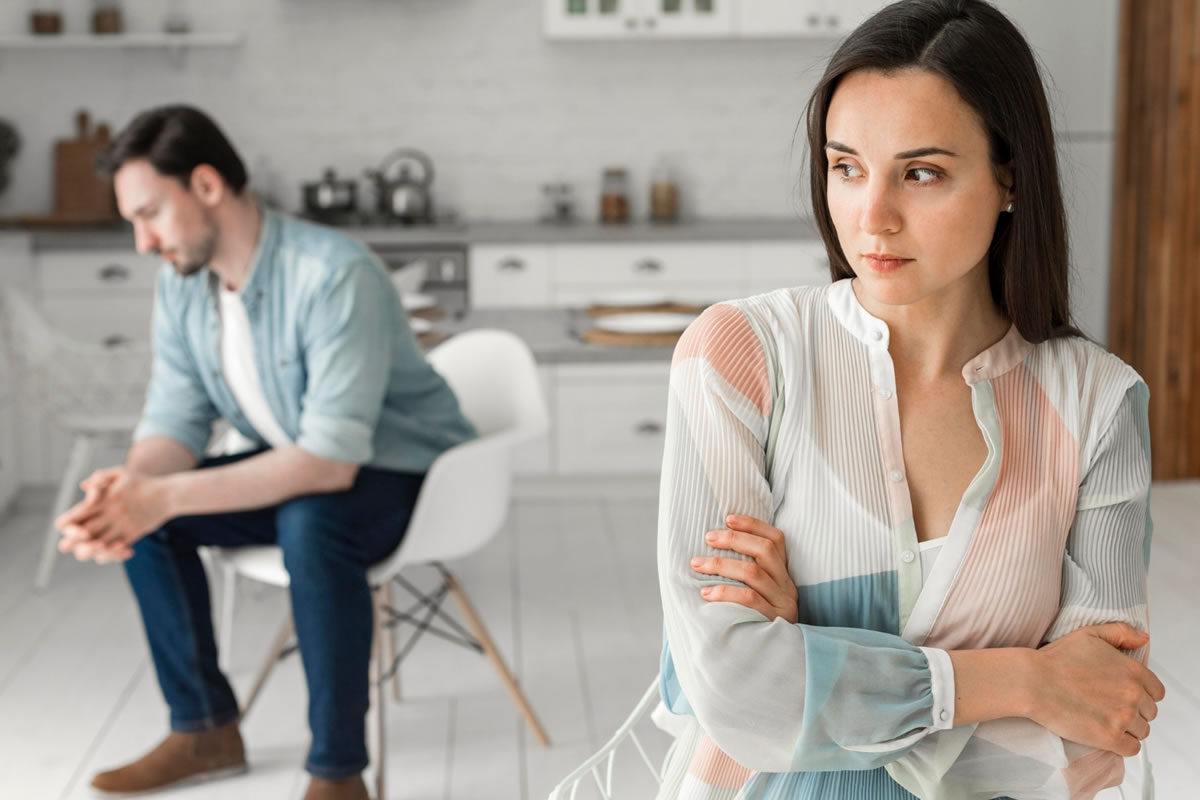 Divorce is not the end, but it is important to know how to recover from a divorce. When we know how to overcome divorce, it marks a turning point for the beginning of a new life. After hiring a divorce attorney in Winter Park to guide you through the divorce, it is important that you give yourself a chance at a normal life after. Healing from a divorce is almost always very painful. That's why it's so important that you avoid getting caught up in pain, bitterness or depressi...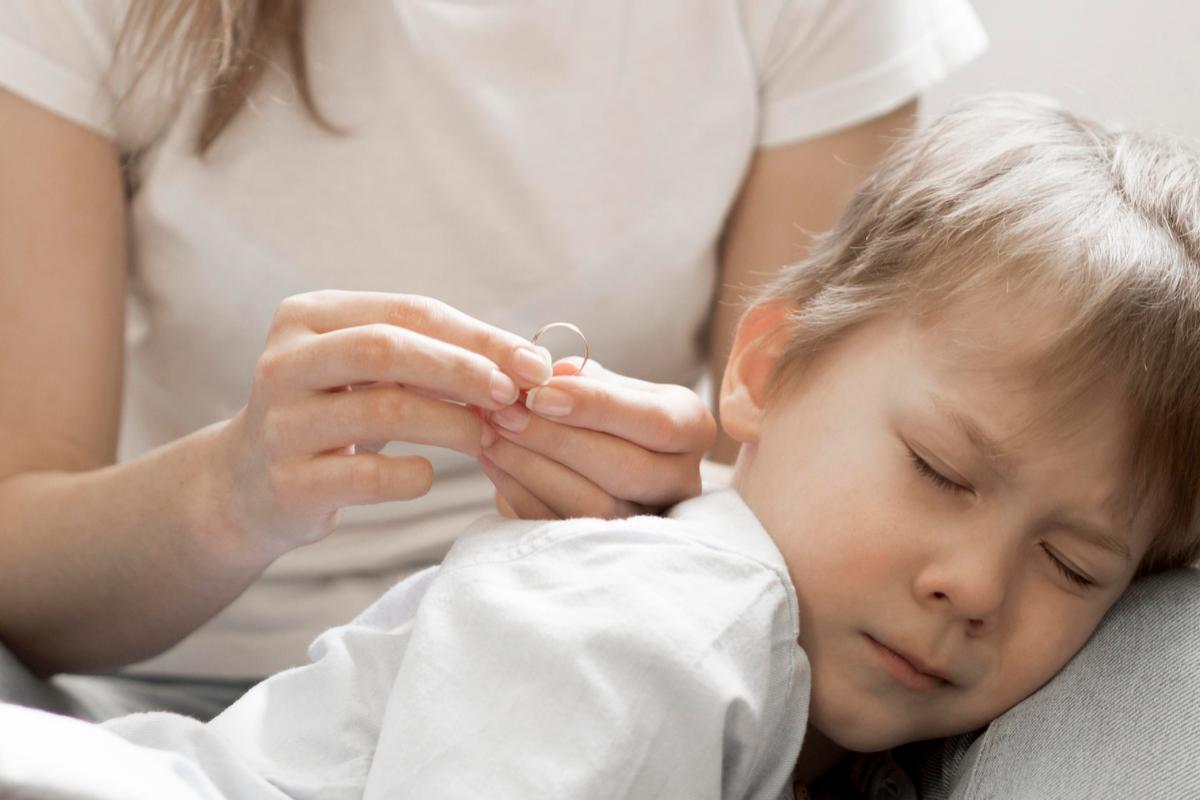 For children, the period of holidays can bring substantial joy, and they are moments to treasure, a time to roam free and engage in fun-filled and unique traditional parties. But something devastating can take out such bliss and love, and it is from the parent angle—the ugly head of a divorce! As the saying goes, when trouble comes at the door, love flies out through the window, and this is what a divorce is to parents, and especially to the children. For children whose parent...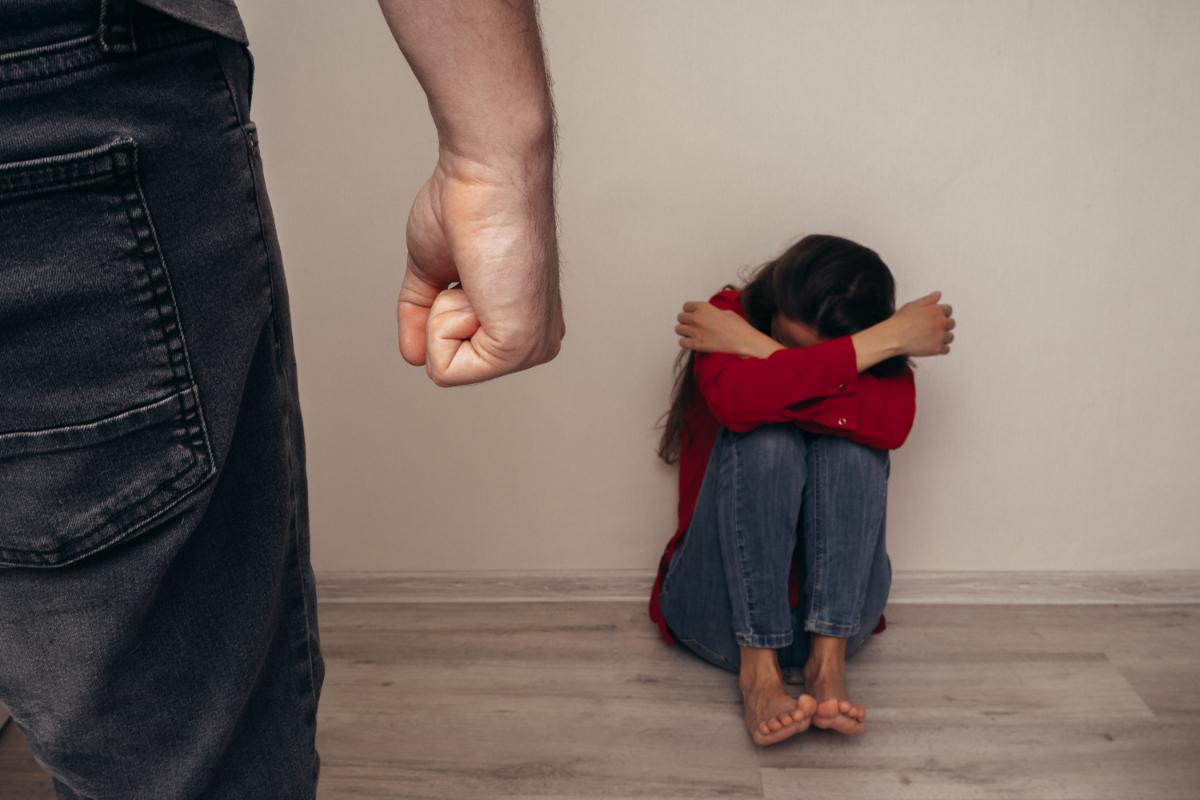 It's a fact that many marriages simply don't go as smoothly as planned. This is precisely why studies show that many legal unions may end in the hands of a divorce attorney in Orlando, FL. However, there is simply no excuse or reason to have to live with spousal abuse. This is wrong on every level, and if you're the victim of this type of abuse, there are things you must do quickly. Knowing some tips that can alleviate the stress of this situation and allow you to feel safer...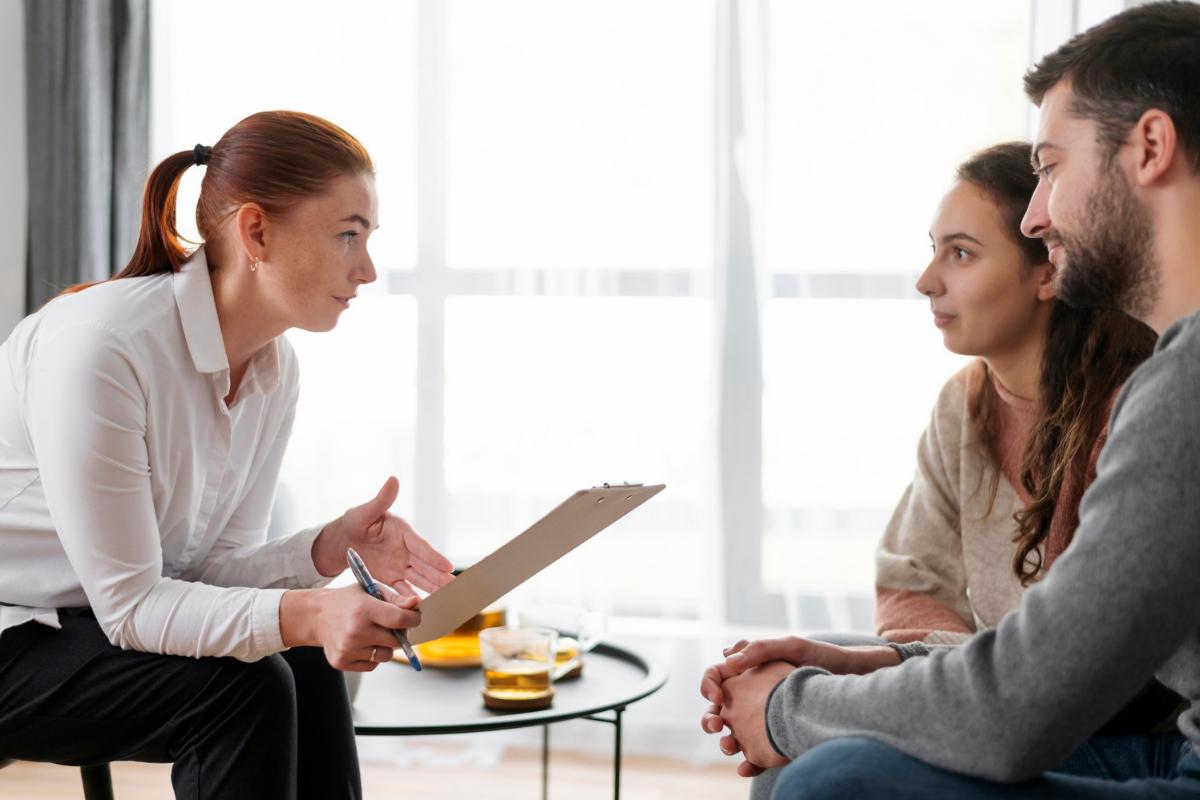 If you and your spouse aren't seeing eye-to-eye these days and there seems to be a lot of tension in the air, you may benefit from marriage counseling. This will allow you to sit down with a trained professional that will listen to both sides of the marital story. Of course, going through this process may be the key to preventing you from having to see a divorce attorney in Orlando, FL. Millions of marriages have been saved because of working to get the necessary help from a therapist o...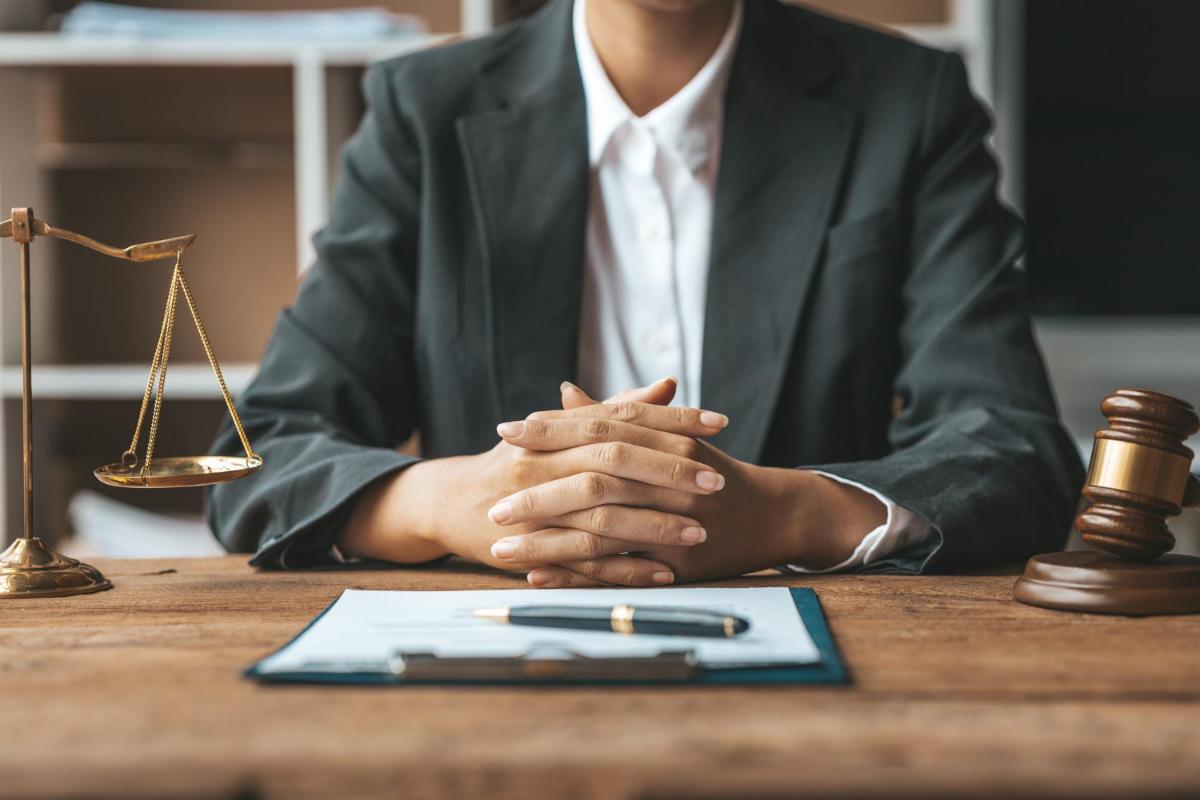 The key to ending a legal union with the least amount of stress is sure to rest in hiring a divorce lawyer in Altamonte Springs to assist you. This will enable you to get through this trying time with much less difficulty and greater ease. The last thing you will want to do is to deal with some situations that are sure to pop up in during a divorce without a professional. Being aware of the numerous advantages of relying on this expert is sure to be helpful to you. Benefit #1: Sele...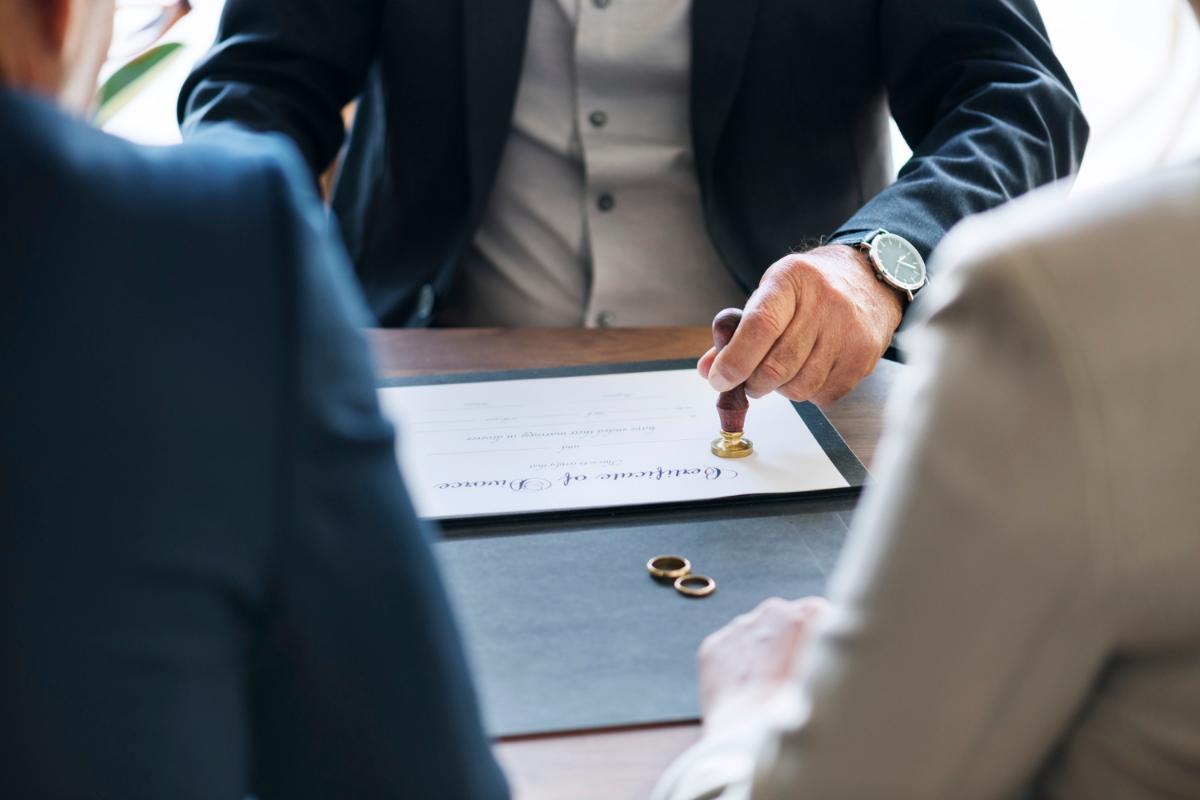 If your marriage is nearing its end, you may want to consider the various divorce options you have. Taking the time to select the best way to end this legal union is sure to help it be less stressful for you. One of the standard methods that are chosen these days includes a collaborative divorce. There are numerous benefits of choosing this type of divorce and your family law in Orlando professional is sure to be helpful during this process. Reason #1: Control over the outcome...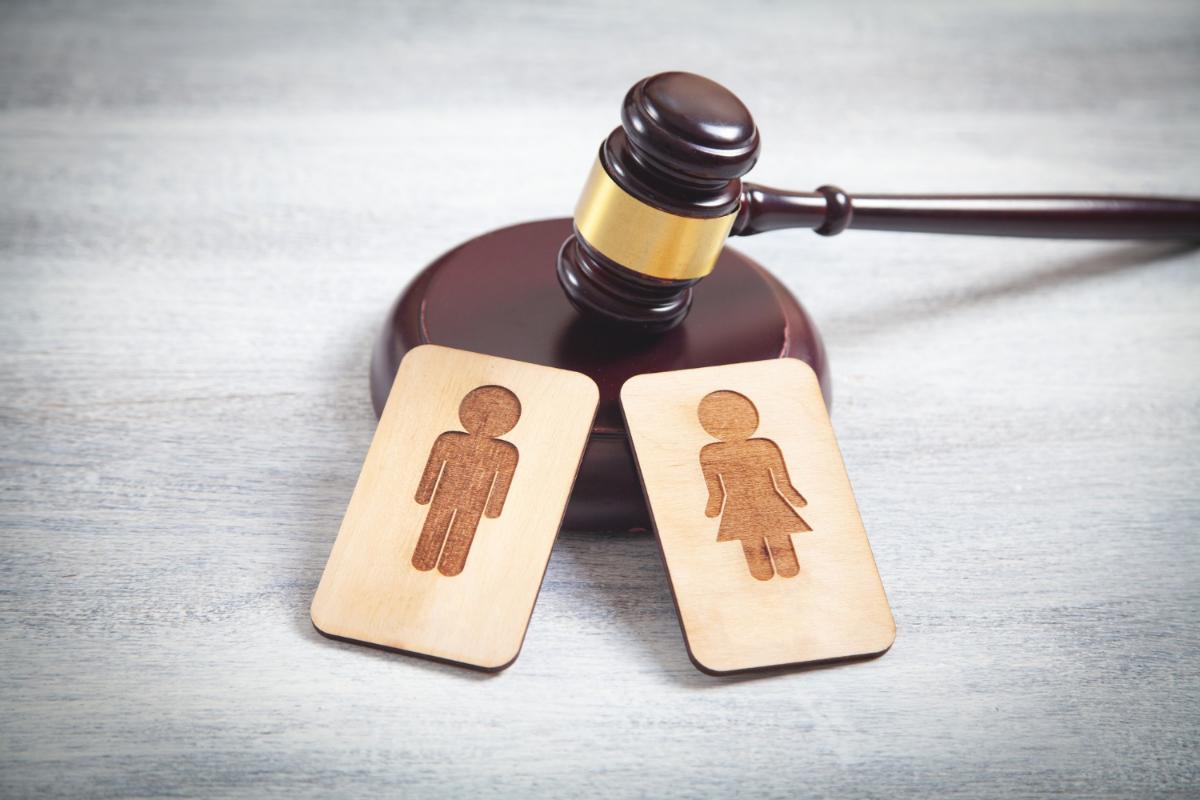 There are many things that can encourage you to end your marriage. There's no doubt that being married can be a challenge and unless you truly love this person it may end without a great deal of warning. Getting a divorce isn't an easy time in life and is sure to be one that creates a lot of stress. However, there are many things you can do that will make this situation a much less challenging one for you. Rely on a legal professional There are sure to be som...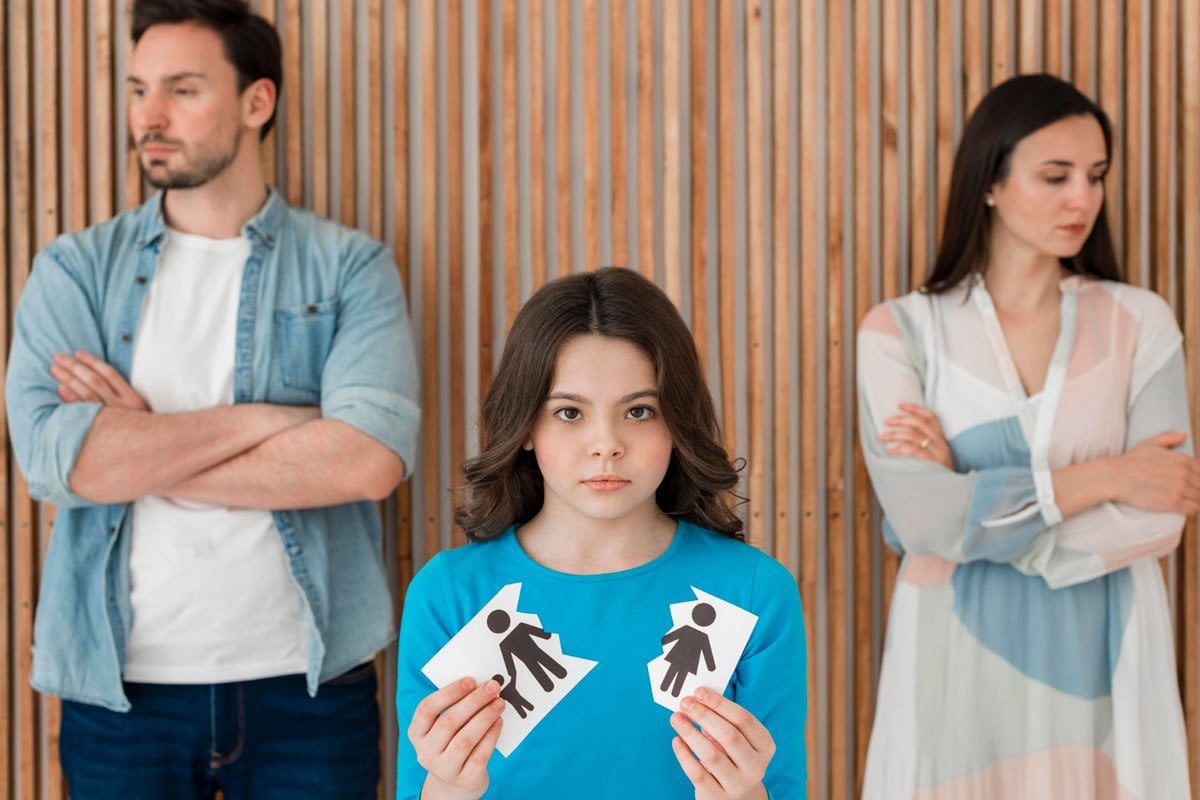 The last thing your kids may want to hear is that you're preparing to end your marriage. This can be one of the most stressful times for children and can sure make life much more difficult for the entire family. It's ideal to do all you can to alleviate the fears that any of the family members may have. Of course, this can be easier said than done, but there are ways you can work to make this happen. Being aware of things you can do that will enable your children to stress less du...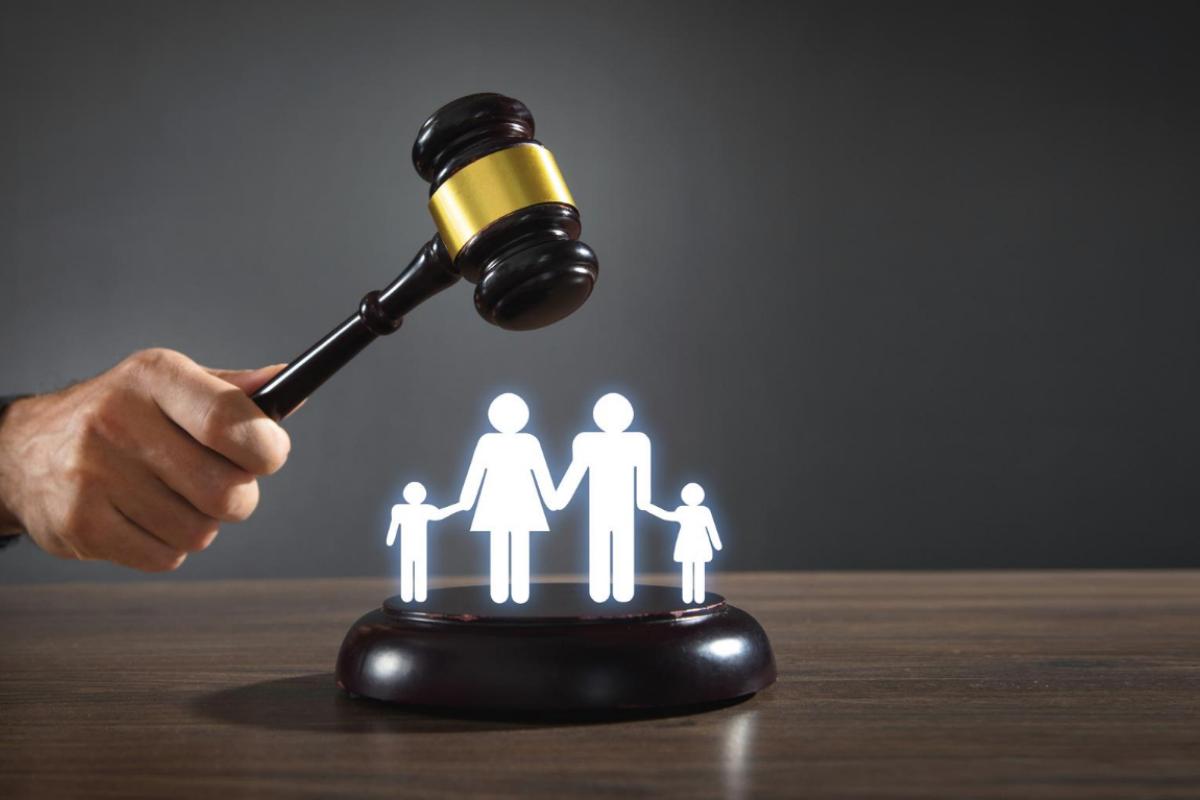 Life can be challenging at times and is sure to be present numerous events that may require you to seek legal assistance. The good news is that a family lawyer may be your best resource when it comes to handling a lot of the issues you may face. It's critical to the outcome of your situation to rely on the expertise that is offered by an attorney that specializes in this area. In fact, there may be many things that you may not have even known your family law practice in Orlando could as...