6 Steps to Start the Adoption Process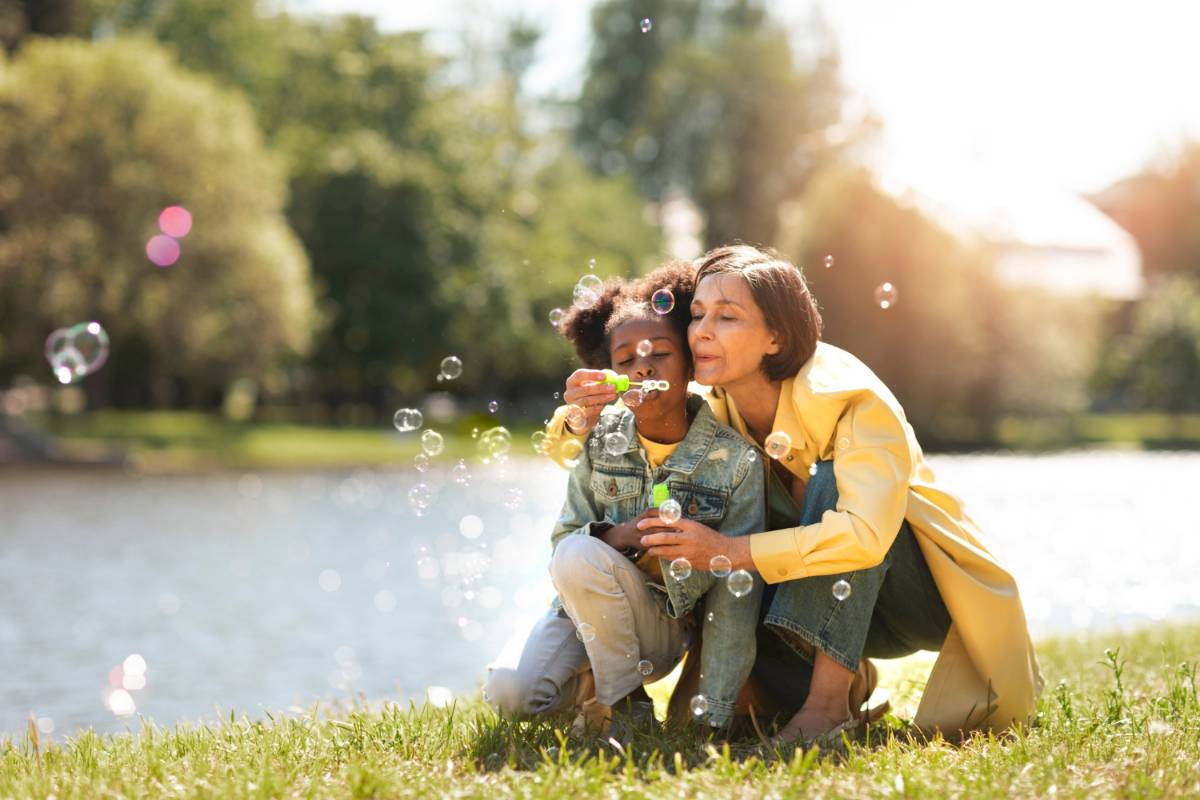 Have you always felt that your family is not complete? Do you dream of adding adopted children into your home and family? When you want to expand your family by adding adopting children, you need to be prepared for a challenging journey ahead of you. With the help of our family law practice in Altamonte Springs, you can have advocacy throughout your adoption process. Adopting a child is a big decision and a significant commitment. It's essential to be well-informed and prepared for the adoption process before starting it. These are a few steps to take to start the adoption process.
Do Some Research
There are several types of adoption, including domestic, international, foster care, and open adoption. It's important to understand the pros and cons of each type and which one aligns best with your family's values and circumstances.
Organize Your Finances
Many people do not discuss the costs associated with the adoption process, and these can often come as a shock for those just starting their journey. Adoption can be costly, and some adoption agencies may require that you have a certain level of financial stability before beginning the process. It's essential to have a realistic understanding of the financial costs associated with adoption and to create a financial plan to make payments along the way.
Talk about the Legal Requirements
Adoption laws vary by state and country, so it's important to understand the laws and regulations in your area. Do you know where you want to adopt your child(ren) from? Are you going to a different state or country to get them? Consider all of the laws that will affect your adoption, and be sure that you fully understand what to expect when you jump into it.
Get a Home Visit
Many adoption agencies require a home study to be completed before you can be approved as an adoptive parent. A home visit is an evaluation of your home and lifestyle to ensure that it is safe and suitable for a child. Prepare for this event by making sure that your home is clean and safe for the arrival of the baby. Avoid telling lies or being dishonest about your lifestyle, as this can only jeopardize your process. Instead, just be yourself.
Work with an Attorney
Once you have a clear understanding of the type of adoption you want to pursue, you can begin to research agencies or attorneys that specialize in that type of adoption. Take the time to find a family law practice in Altamonte Springs that has the same values that you do, as this will make you feel more comfortable and represented throughout the process.
Be Patient
The adoption process can take time, and this can be frustrating and emotional. It is essential to be patient and prepared for any delays or setbacks that may occur. Surround yourself with people that can support you through the highs and lows of the journey, and keep your eyes on the big picture.
Adoption is a beautiful and rewarding experience, but it's important to be well-informed and prepared for the process. To hear more about how we can help you through your adoption process, contact Frank Family Law Practice today.