What You Should Know Before Hiring Family Lawyers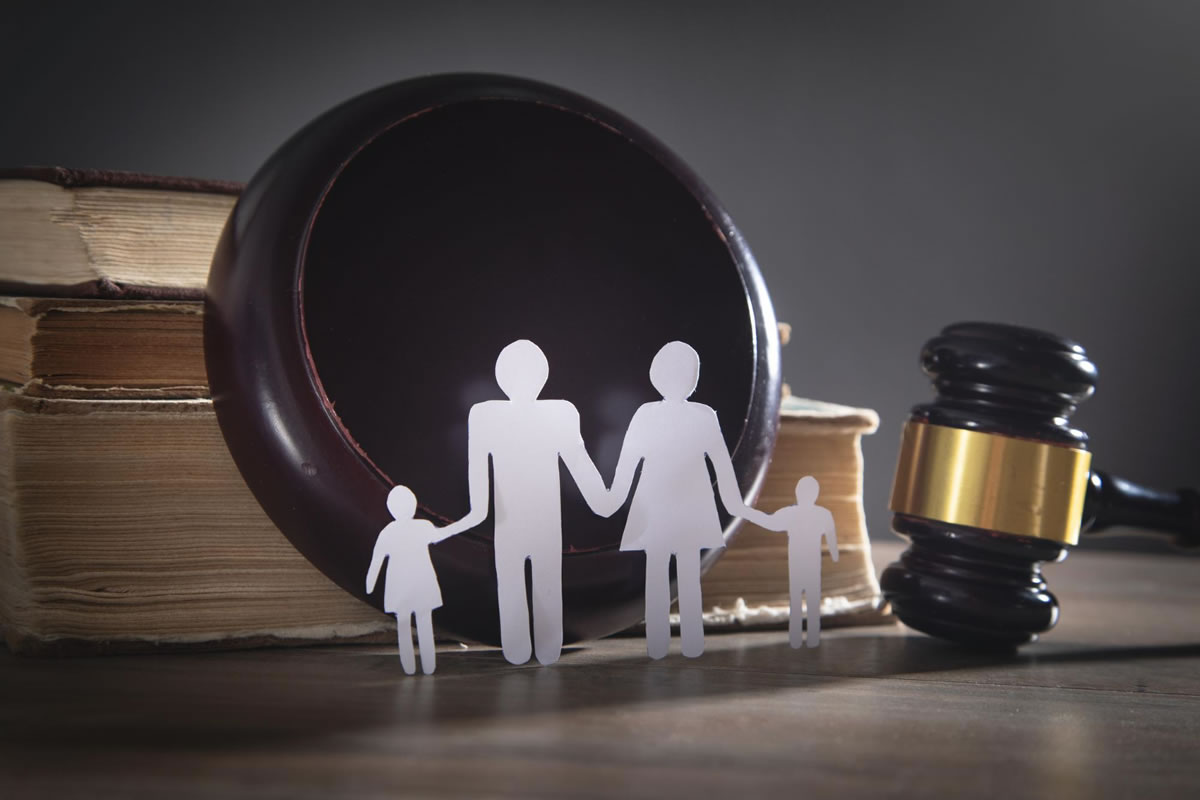 Family law is viewed as a wide field. The legal matters that are encompassed under this category can change the dynamics of families, regardless of how strong they are. Some of these matters include:
Child Support
Divorce
Prenuptial Agreements
Property Division
Custody
An experienced family law practice in Winter Park, we are in your corner can make these processes easier. That being said, you shouldn't just go hiring the first family attorney you come across. There are a few things you should consider before you hire a family lawyer. Here is what you should consider before hiring a lawyer for family matters:
What Are Your Goals?
What do you need in your situation? You need to know what your goals are in this situation. Do you need a lawyer that specializes in divorce & separation? Or are you more focused on custody? You need to know what you are trying to accomplish with a family lawyer before you hire one.
Experience of Family Law
You know your goals, and now you are considering which lawyer to hire. Well, what is the level of experience in family law do your candidates have? Most family law matters require a thorough understanding of the proceedings that come along with them. Not to mention, you need someone with a certain finesse to help you through your situation. Experience isn't just in knowledge; it is in finesse and professionalism.
What Will it Cost You?
If you have a budget, make sure you inform your lawyer. They will likely let you know what their legal fees are. This also means you need to look at multiple family lawyers. Find one that can tailor their prices around your budget and are willing to work with you get through this difficult time.
What Do Others Think?
Word of mouth still carries weight. Recommendations, referrals, other people's experiences, and comment sections on social media can tell you everything you need to know about a family lawyer.
Jurisdiction
Every legal jurisdiction has policies and procedures that are specific to them. When you are looking for a family lawyer, make sure that they operate and are familiar with the jurisdiction that your legal matter is in.
Besides all of that, you want to find someone that will communicate with you. Family legal matters can be stressful and require a dash of care to handle. Your family lawyer needs to be able to convey to you what is going on. You need to be kept up to date with the proceedings throughout the entire process. Make sure you take all of these points into consideration before you hire a family law practice in Winter Park for your needs.
Contact our team of experienced attorneys to hear about how we can help you today.