Name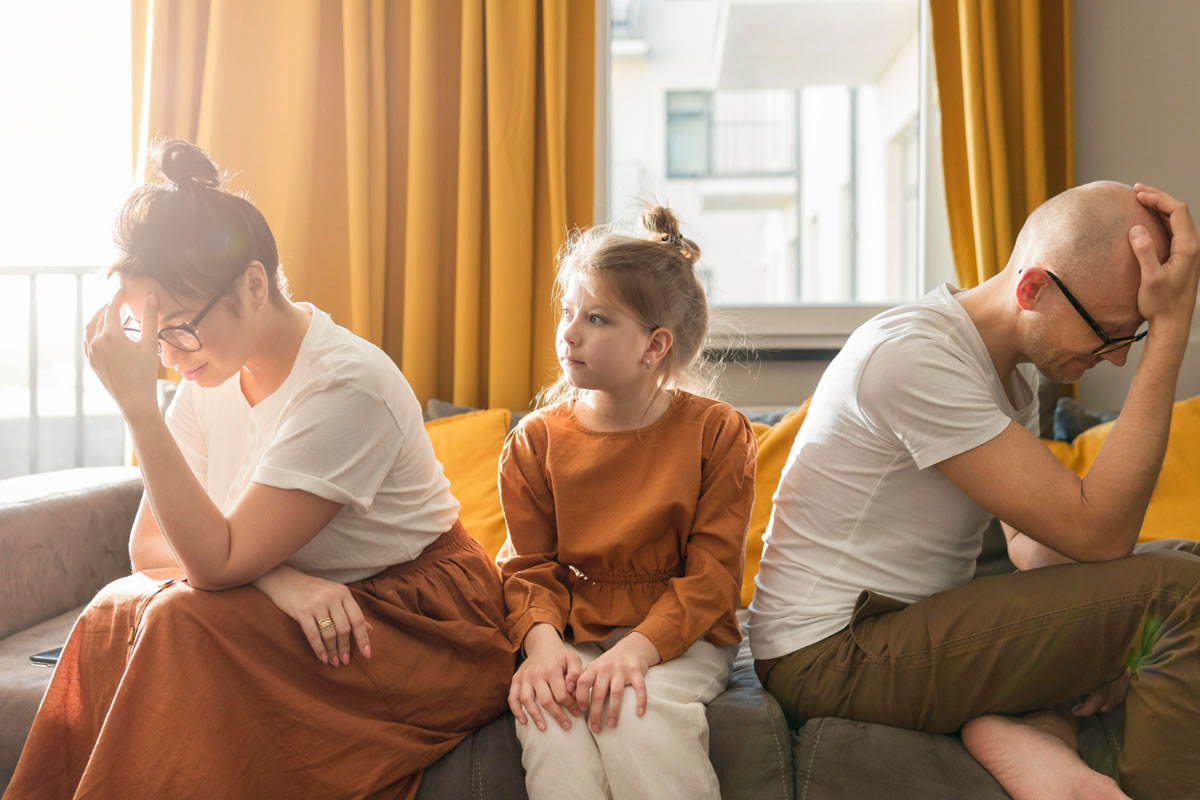 Child custody disputes can emerge due to differences about where a child should live, how to parent the child, and who the child should spend time with. Sometimes, disagreements over child custody end up being arguments in courts that are both not costly and time-consuming for both parents. As a family law practice in Orlando, we see these issues frequently. However, knowing how to handle the most common causes of custody disputes and engaging a trustworthy child custody attorney will h...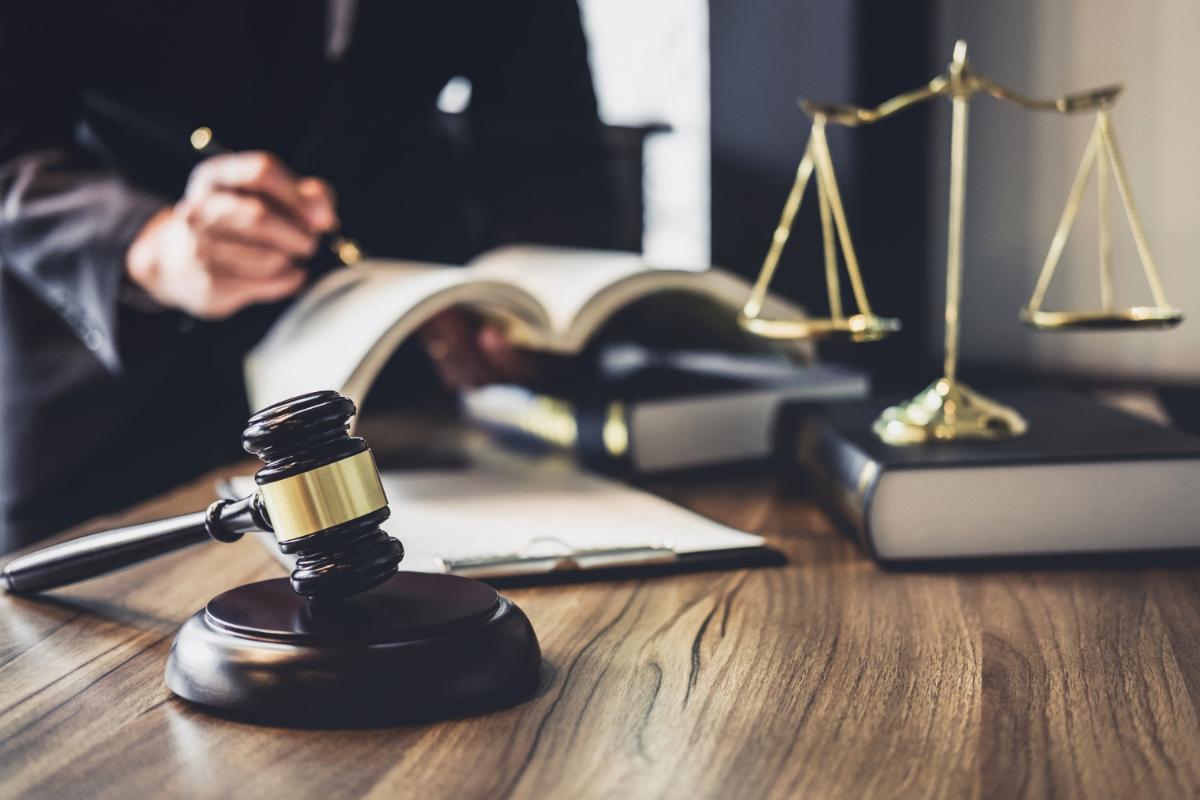 Going through legal issues is complicated, emotionally draining, and expensive. Whether you are fighting for child custody, settling divorce paperwork, or battling for alimony payments, you are likely going through a difficult time. Working with a quality and reputable family law practice in Winter Park can help you get through difficult times, and it doesn't have to cost you everything. There are a few tips to help you save money on attorneys' fees. D...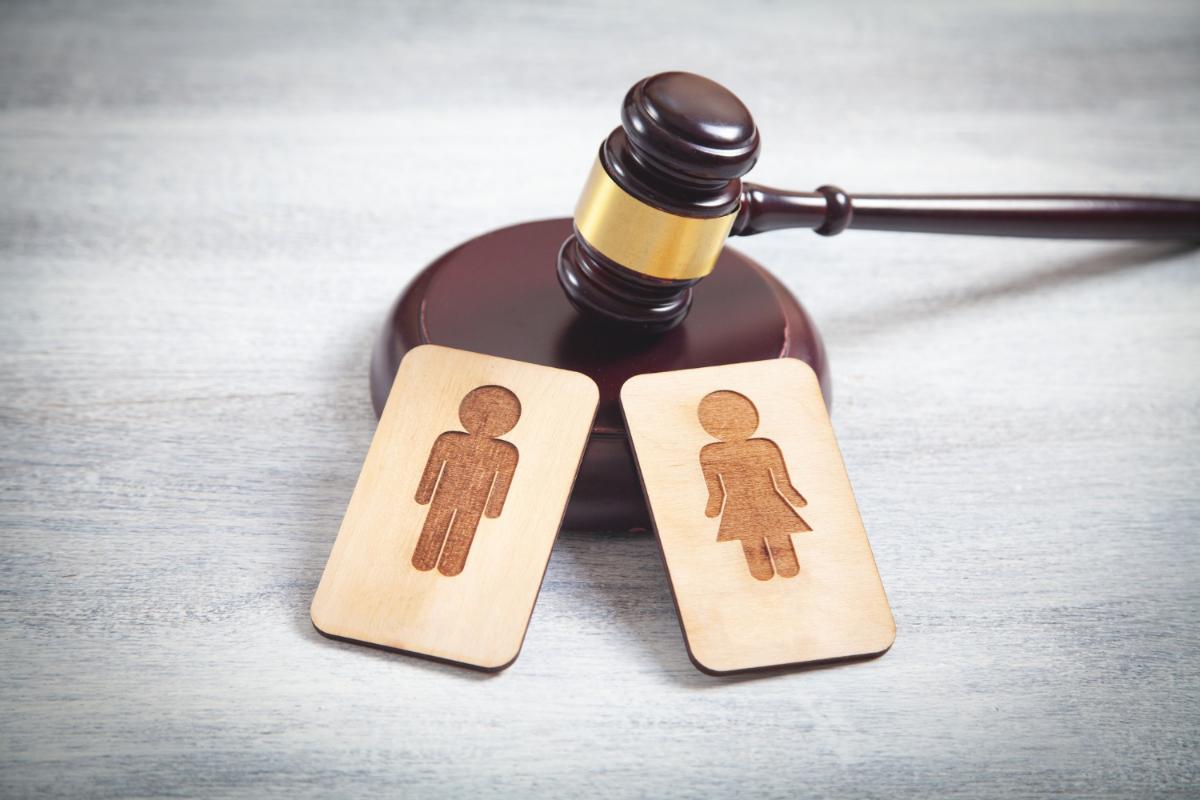 Are you considering whether it is time for you to file for divorce? Do you no longer feel like your marriage is serving you? Choosing to end your marriage is likely one of the hardest decisions you may ever make, as it requires to start all over again and go through the divorce process. However, it can also lead to the most satisfying and independent lifestyle that you deserve. As a family law practice in Winter Park, we can help you get through the divorce process so ...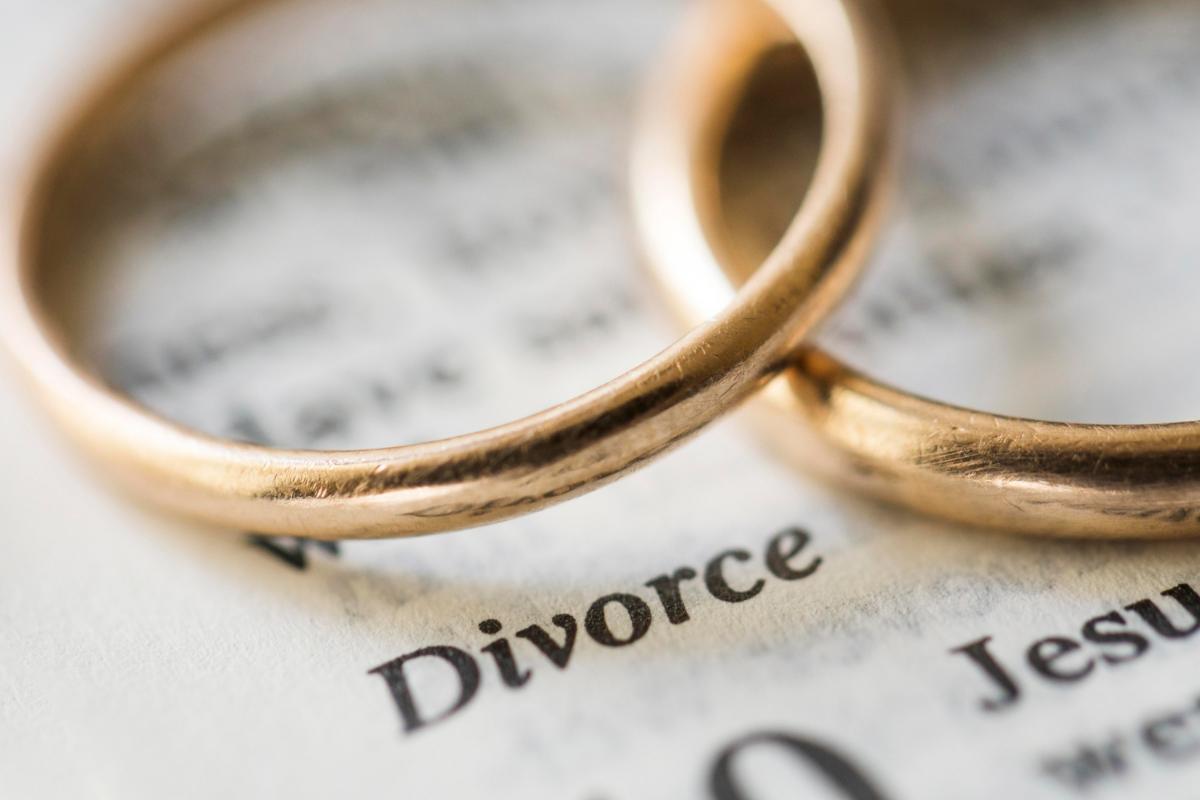 Going through a legal separation or a divorce is no easy task. Besides the emotional process of breaking up from your spouse, legally ending a marriage entails lots of paperwork, debt settlement, asset division, and navigating a new future. Although this process is time-consuming, knowing what to do to prepare for divorce can make things seem a little less overwhelming. As a family law practice in Altamonte Springs, we have outlined practical steps you need to take when preparing for divorce....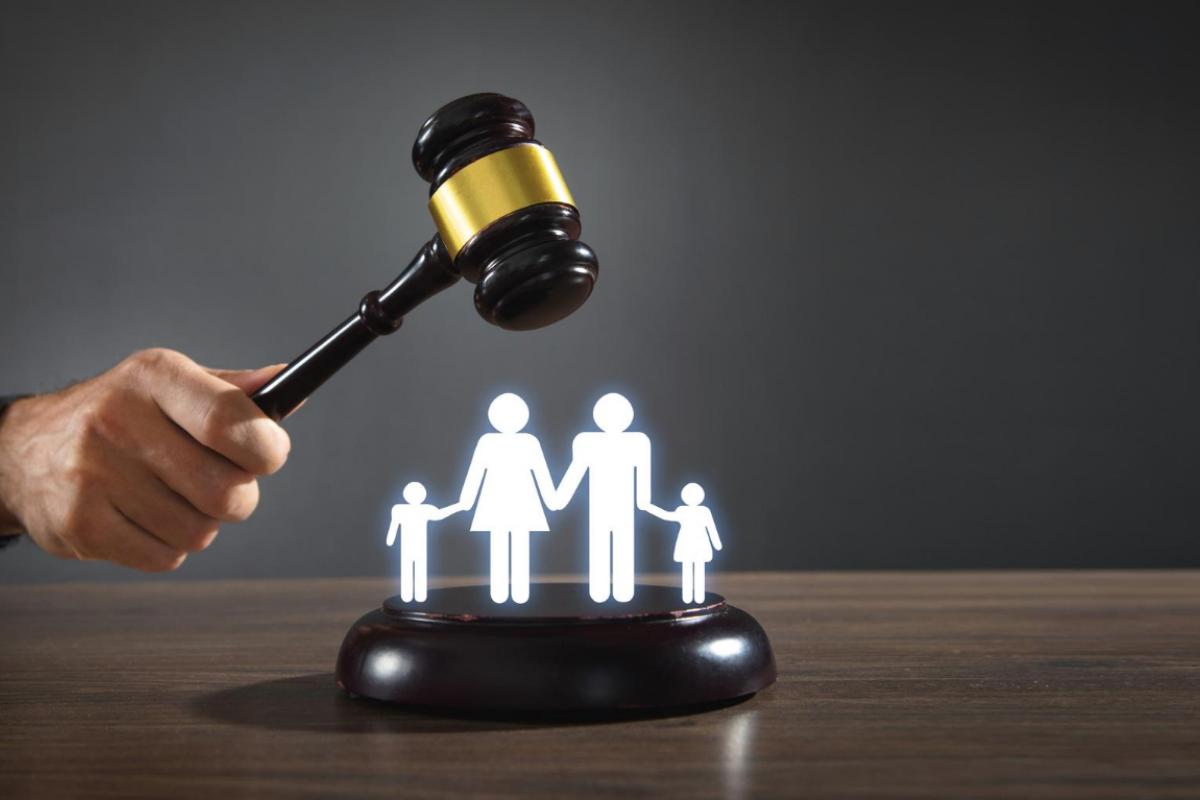 Many people believe that family lawyers only handle divorces, based on what they see on TV shows and movies. Our family law practice in Winter Park handles a wide range of cases, most of which are related to the formation or dissolution of a family. Family cases are civil in nature, but they typically involve matters to do with spouses, parents, and children. There are a few different types of cases that are handled by family lawyers. Divorce One of the most ...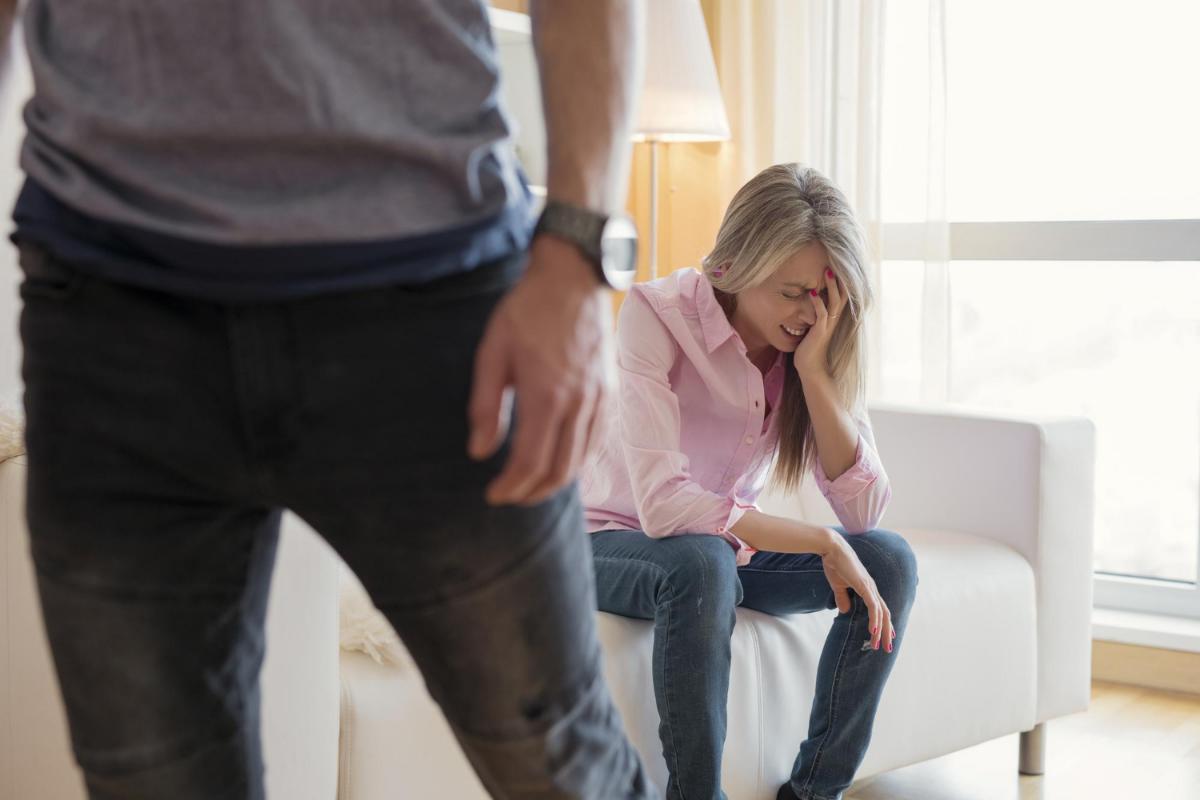 Have you recently been blindsided by your spouse asking for a divorce? Have you been left by your spouse? When this type of event occurs suddenly, you may find yourself asking, What do I do now?" Being unprepared for a separation or a divorce can leave you feeling depressed, hopeless, and even angry. However, as a family law practice in Winter Park, we are here to support and guide you through these difficult circumstances. There are a few steps you will want to t...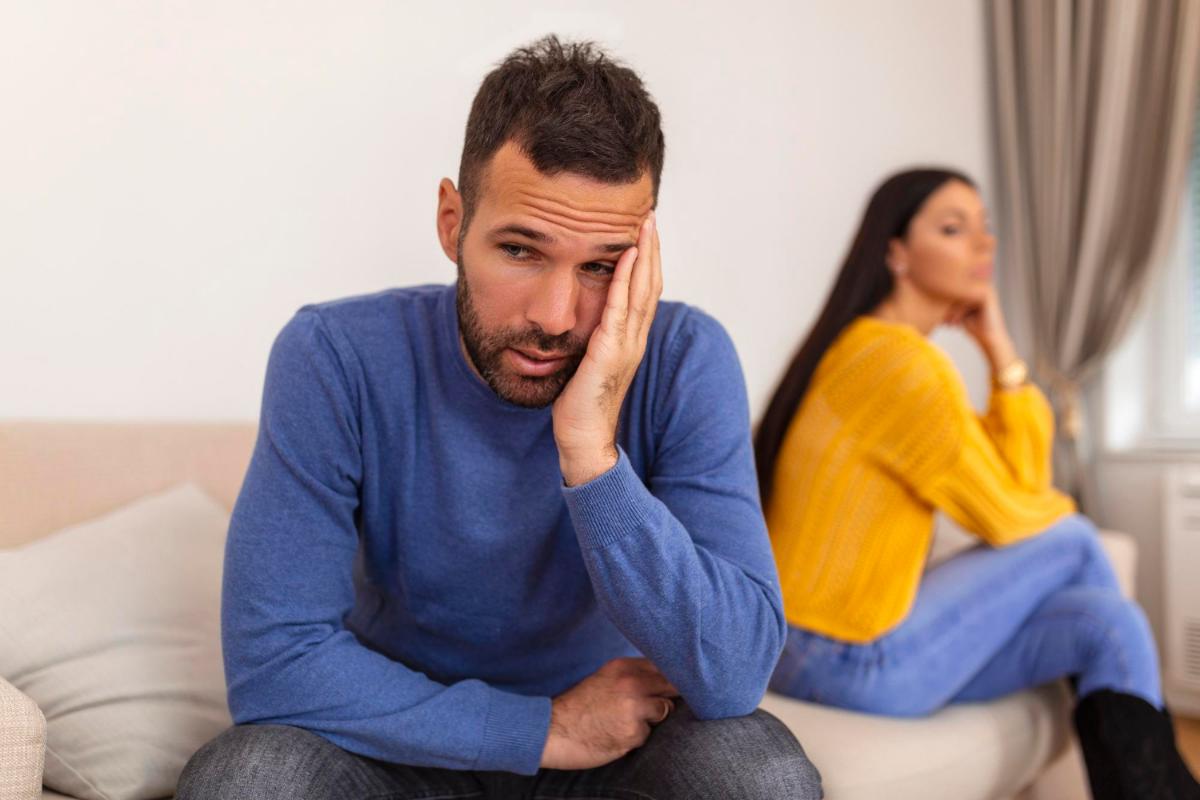 Are you struggling to communicate with your spouse? Do you feel uncomfortable, angry, or afraid of your spouse? Has your spouse recently broken your trust? When you are having trouble in your relationship, you may find yourself contemplating whether you are headed for divorce. As a family law practice in Altamonte Springs, we advocate for many clients that are going through divorce to get out of negative relationships. Sometimes relationships don't work out, ...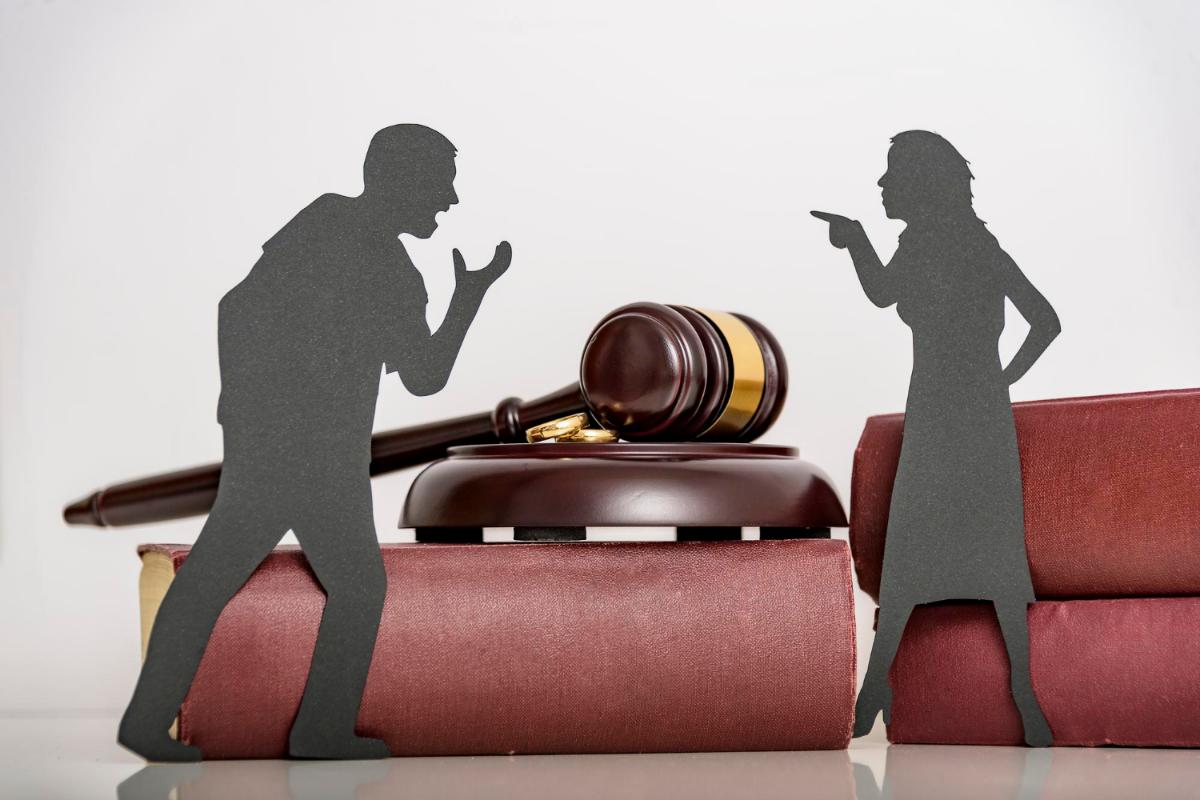 Are you concerned with having a long and drawn out divorce process? Are you struggling to come to an agreement or compromise with your ex? Sometimes, marriages dissolve due to bitter, angry, or sad circumstances, which can start the divorce process off on the wrong foot. As a family law practice in Orlando, we help many couples settle their divorce process in a peaceful manner by trying to settle in mediation. Often times, divorces that settle in mediation take less ti...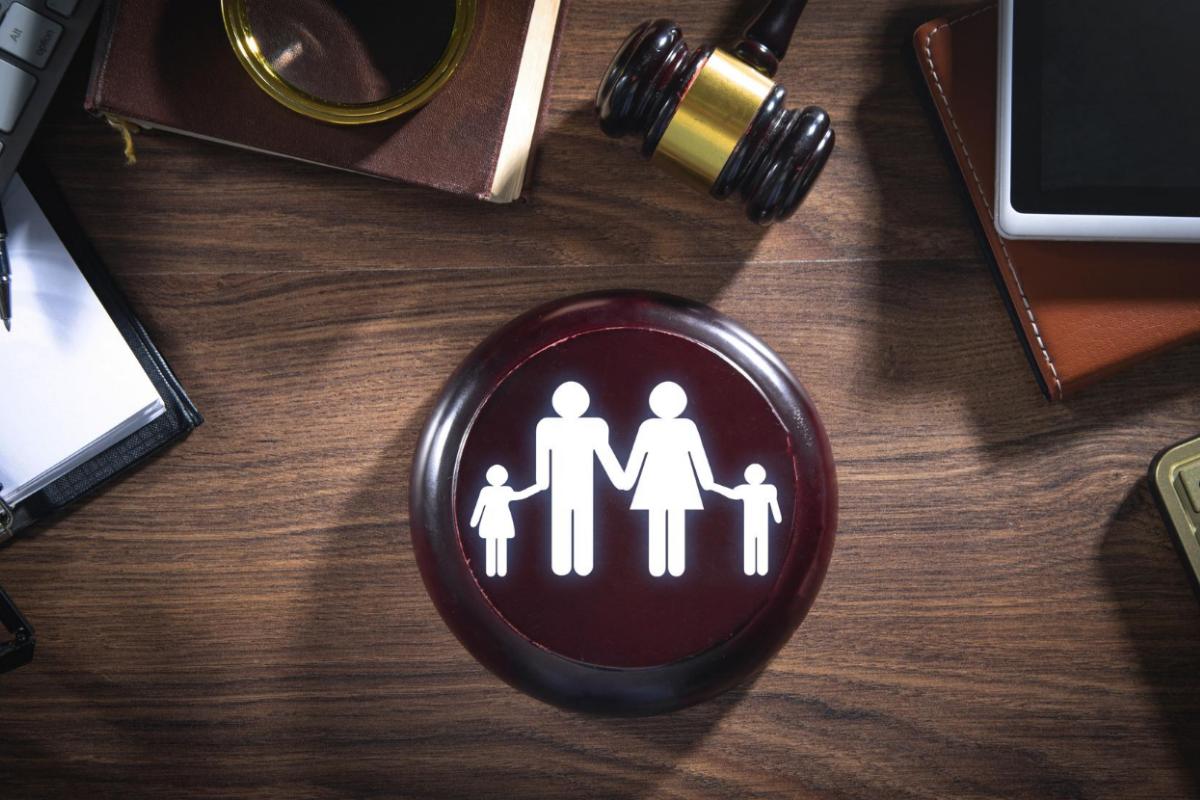 By choosing to divorce, particularly after many years of marriage and accumulation of property, you'll almost certainly have a contested divorce, meaning the other party will dispute any decision you make. Each decision in a divorce case will shape your future. When it comes to solving problems like child custody, child support, alimony, and income distribution, you can't afford to gamble on the competence of your family lawyer. These are a few important qualities to look for when you...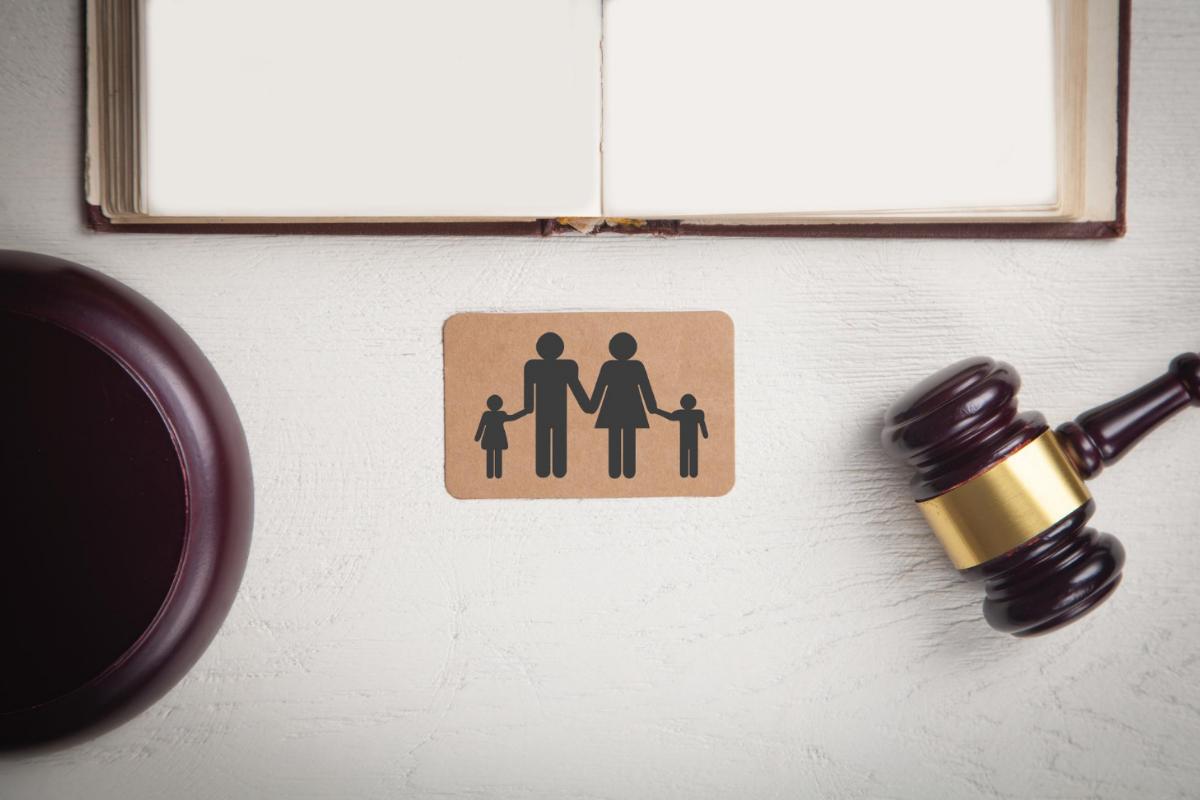 Are you in the middle of a family conflict? Do you have trouble in your marriage? Are you wondering who to turn to for child custody issues? Family attorneys specialize in family law practice in Orlando where and they handle legal matters involving family members. These legal problems include divorce, child custody, adoption, and guardianship. Family lawyers will also mediate when family disputes arise. They can also represent litigants in court-ended family disputes. ...