Name
Have you recently filed for divorce? Are you about to file to get the alimony you deserve? Although your relationship may be over, the legal process is just beginning, and this brings about many questions, concerns, or even worries. If you have acquired property together, like your house, pensions, bank accounts, and debts, you will want to hire a family law practice in Altamonte Springs to work with you to ensure you make the best choices for your interests. Before yo...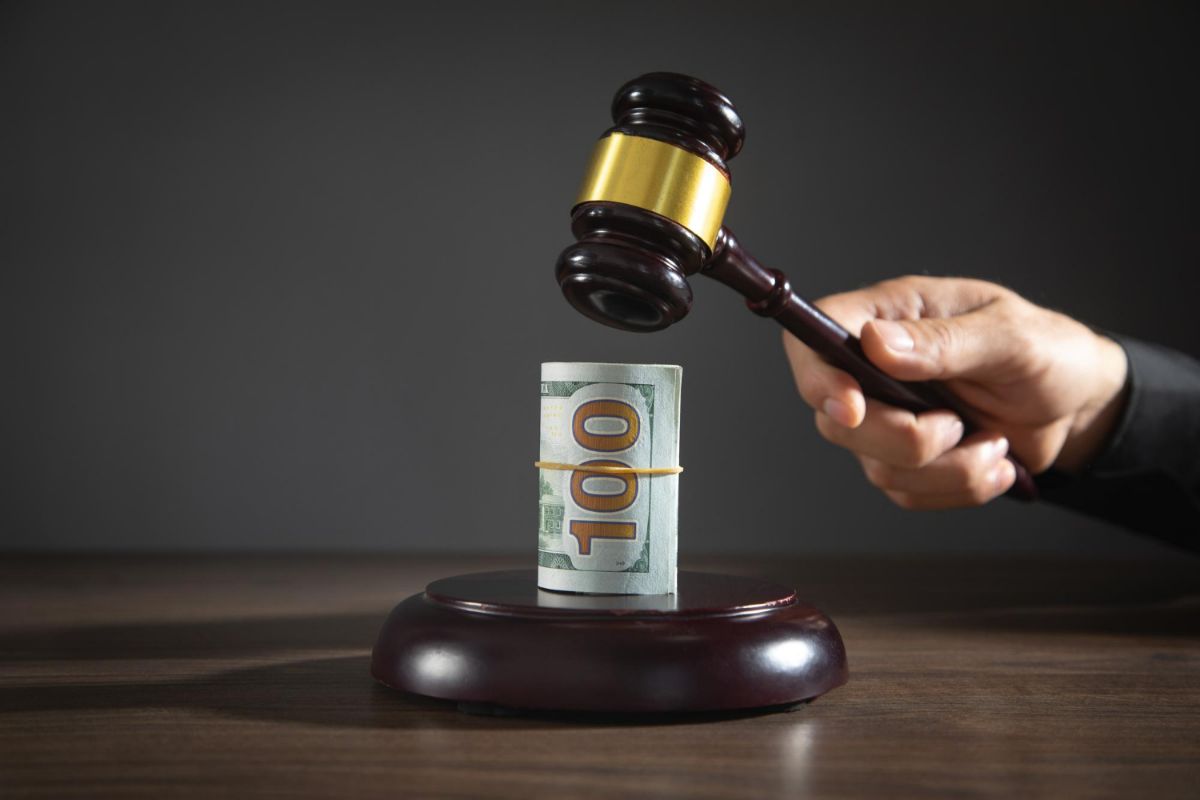 Are you concerned with your financial stability in the wake of a new divorce? Are you wondering how you will make ends meet without the support of your spouse? When you enter a divorce as someone who was financially dependent on your spouse, you may have many troubling thoughts and concerns about your future. This can add strains and worries onto an already emotional process when you are working with a family law practice in Altamonte Springs to settle your divorce. Ho...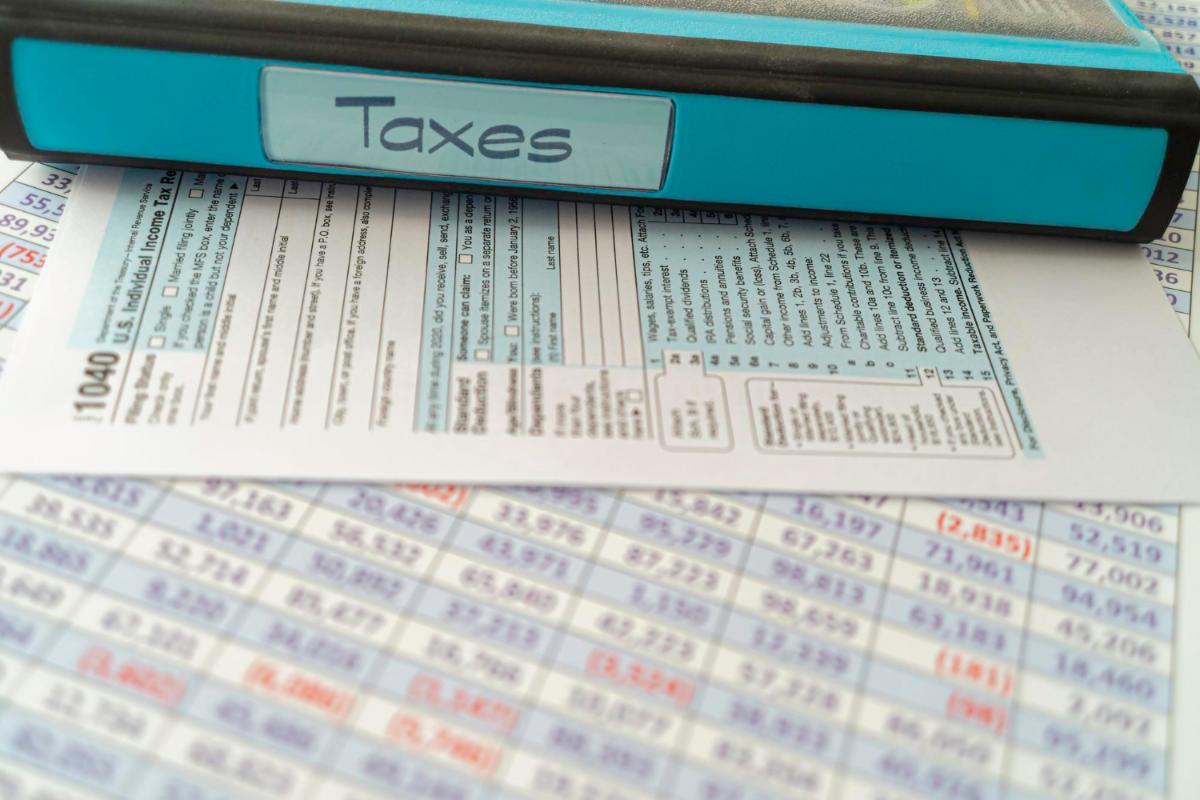 Are you newly divorced? Are you currently going through the divorce process? Working through a divorce can be a challenging and emotionally taxing time for any couple. As a family law practice in Winter Park, we guide many couples through this process so they can move on with their lives. However, as you move on with your lives immediately following divorce, you may have to deal with some dreaded paperwork. This is especially true when it comes to your taxes.&nbs...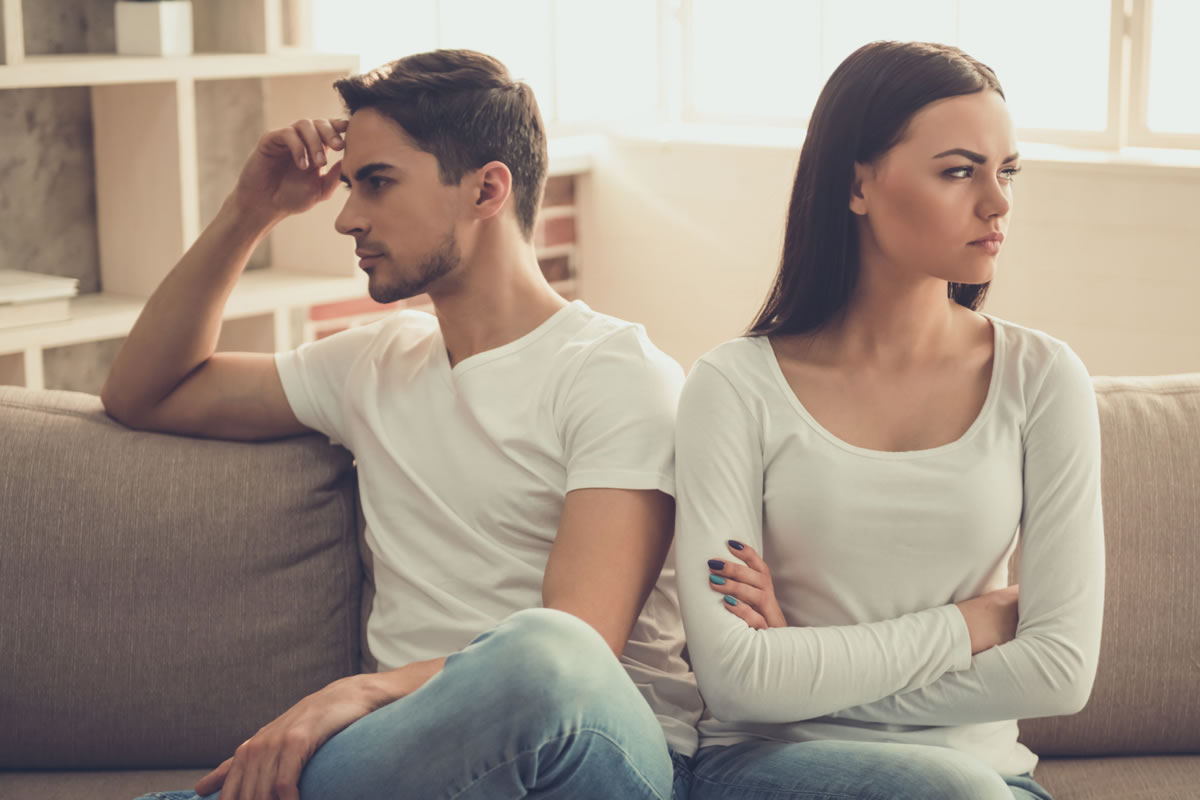 Are you wondering why the divorce rates are so high? Are you curious why the majority of marriages end up in divorce? Marriage has many conflicts, and couples that don't properly resolve them or cannot repair any damages end up filing for divorce. As a family law practice in Orlando, we work with our clients to ensure that they are legally taken care of and advocated for during their divorce process. Divorce can be lengthy, bittersweet, or even just vengeful....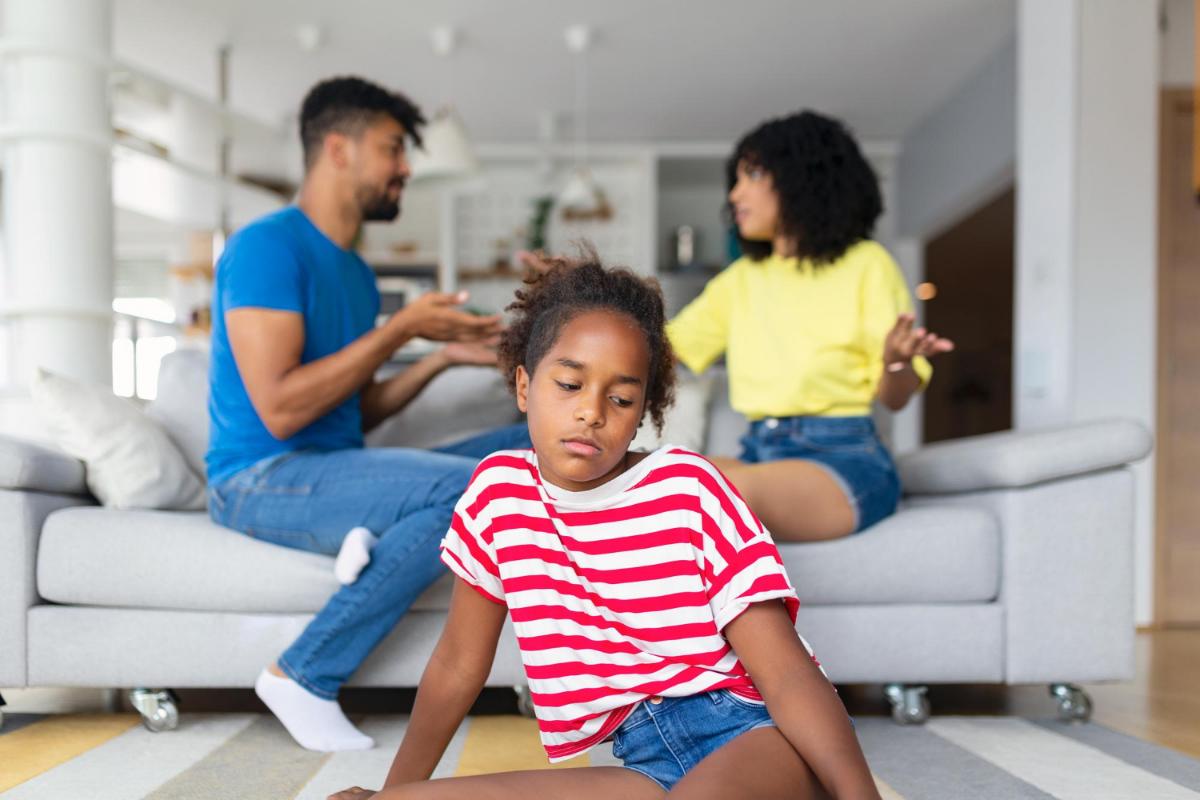 Are you currently in the midst of child support negotiations? Do you want to understand your child support rights as a co-parent? When you share children with someone that you don't live with, you will need to have a certain arrangement so that you can effectively co-parent. Often times, this involves child support of some kind. Because the children split their time, or potentially live primarily with one of the parents, the other parent will need to take financial...
Do you need to settle disputes, such as divorce, child custody, dividing assets, or parental rights concerns? Are you looking to resolve your family dispute in mediation with the help of a lawyer? Settling family disputes can bring up many tensions, which can create conflict and cause feelings to be hurt in the process. By working through your dispute in mediation, you save yourself and your family from the long process of going to court. As a family law practice in Al...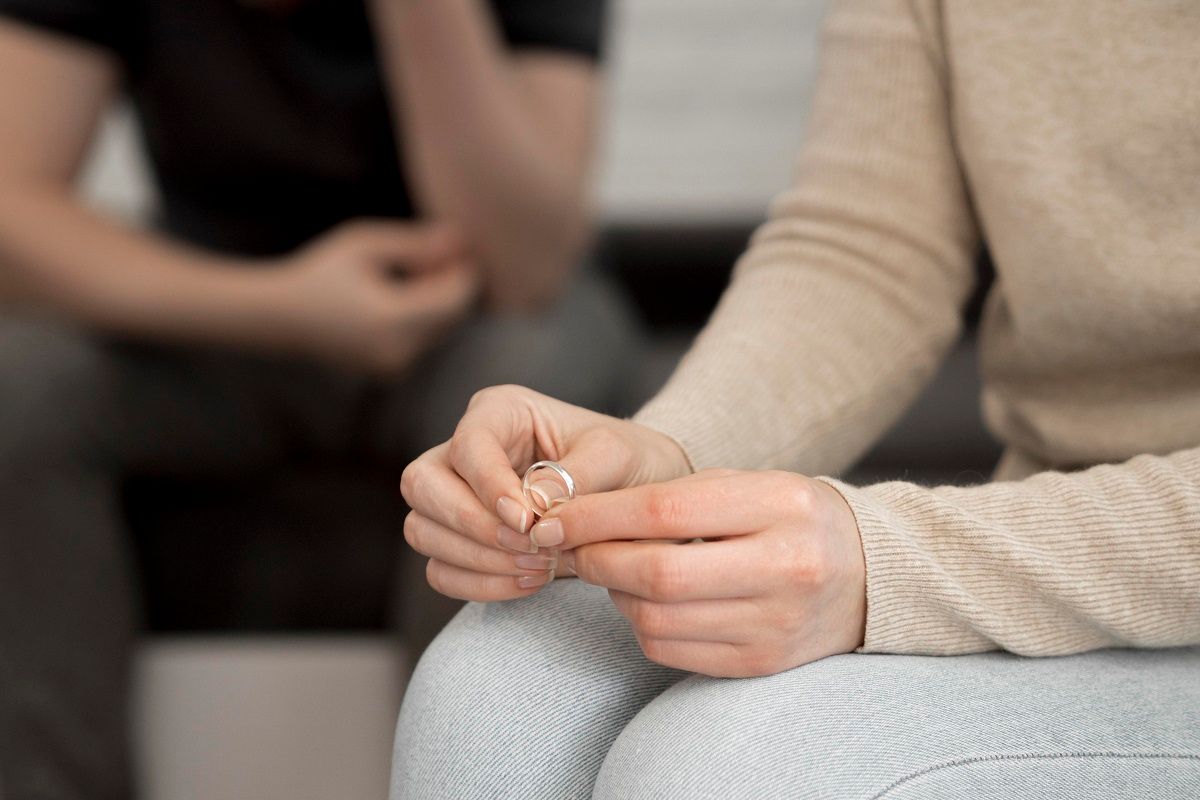 Are you trying to avoid a lengthy and nasty divorce? Do you want to make sure that you get everything you deserve from the divorce process? Working through a divorce process can be difficult and turbulent. However, when you keep your emotions in check and always focus on the outcome of your situation, you can have a peaceful divorce with drama. As a top family law practice in Orlando, we advise many clients through the divorce process to help them get the assets they d...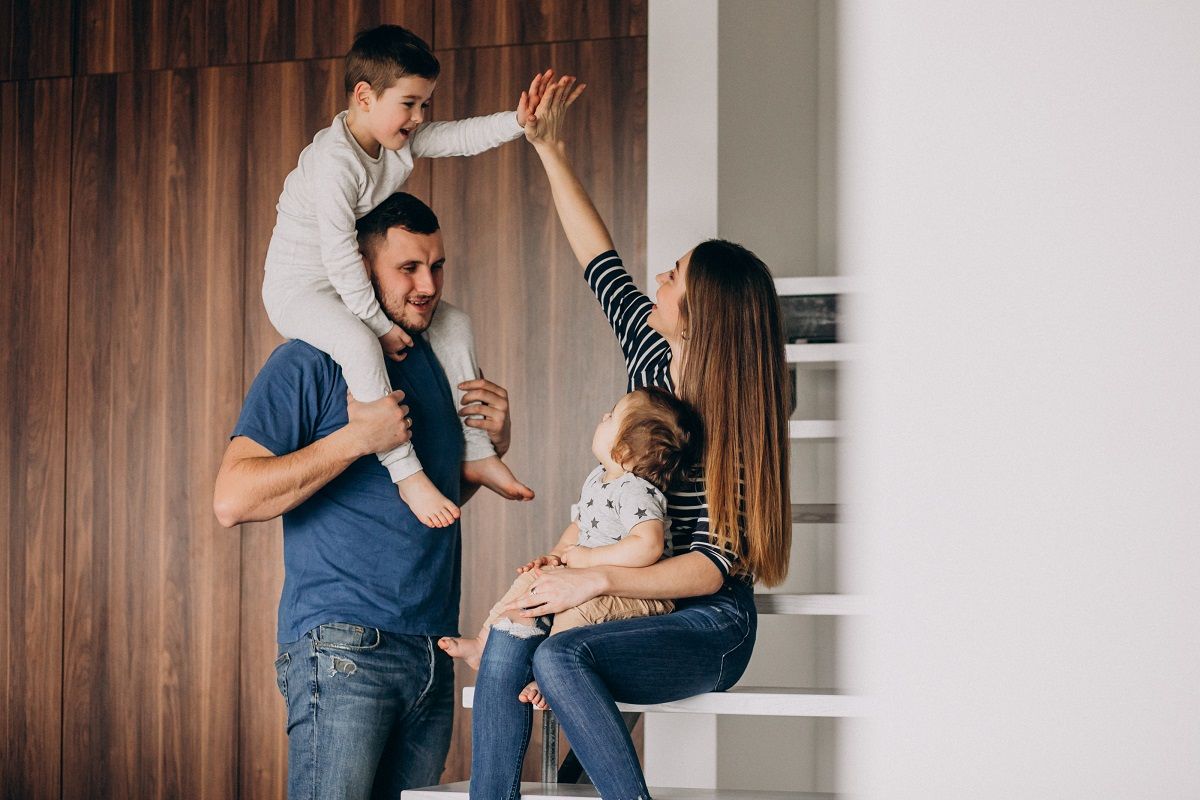 Are you and your ex looking to create a routine for your children that keeps everyone happy? When it comes time to create your parenting plan, you will want to put the children first so that they feel fewer negative effects of your split. Having divorced parents can be difficult, but when the parents work together, they can create a great life for their children. As a family law practice in Orlando, we provide many parents with the guidance, support, and advice they need to ...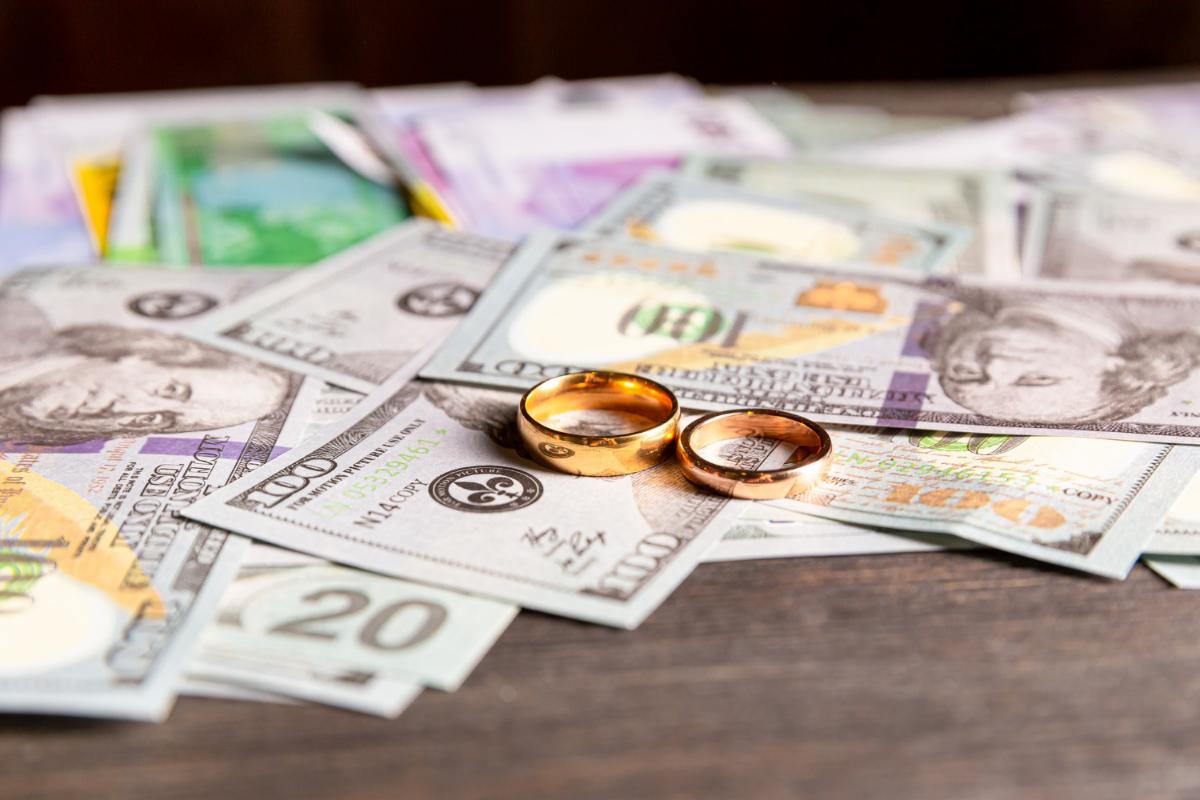 Have you just recently entered in a divorce with your spouse? As you spend time preparing divorce papers and meeting with attorneys, you may realize how quickly the bills add up. Divorce can be an expensive process. Even though you will want the professional support and expertise of a family law practice in Altamonte Springs, you also want to be aware of your spending during the divorce process. There are a few ways that you can save money and still have quality repres...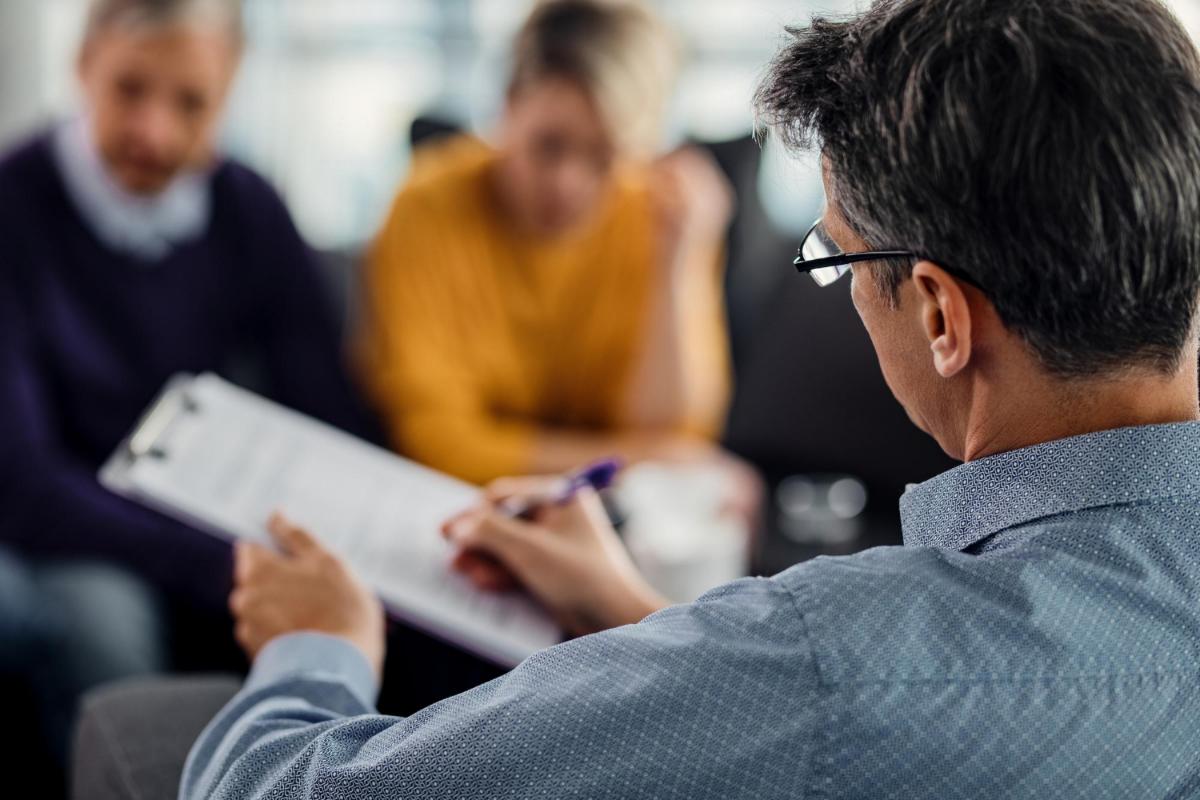 Are you looking to separate from your spouse? Have you tried many different approaches to make your marriage work, only to realize that it's time for you to spend time apart? Divorce is something that many couples don't take lightly, as it is the end of a partnership that many believe will last their entire lives. However, people change and situations arise that sometimes cannot be resolved. This leaves many people considering divorce and calling for the guidan...