Lower Cost Alternatives for Divorce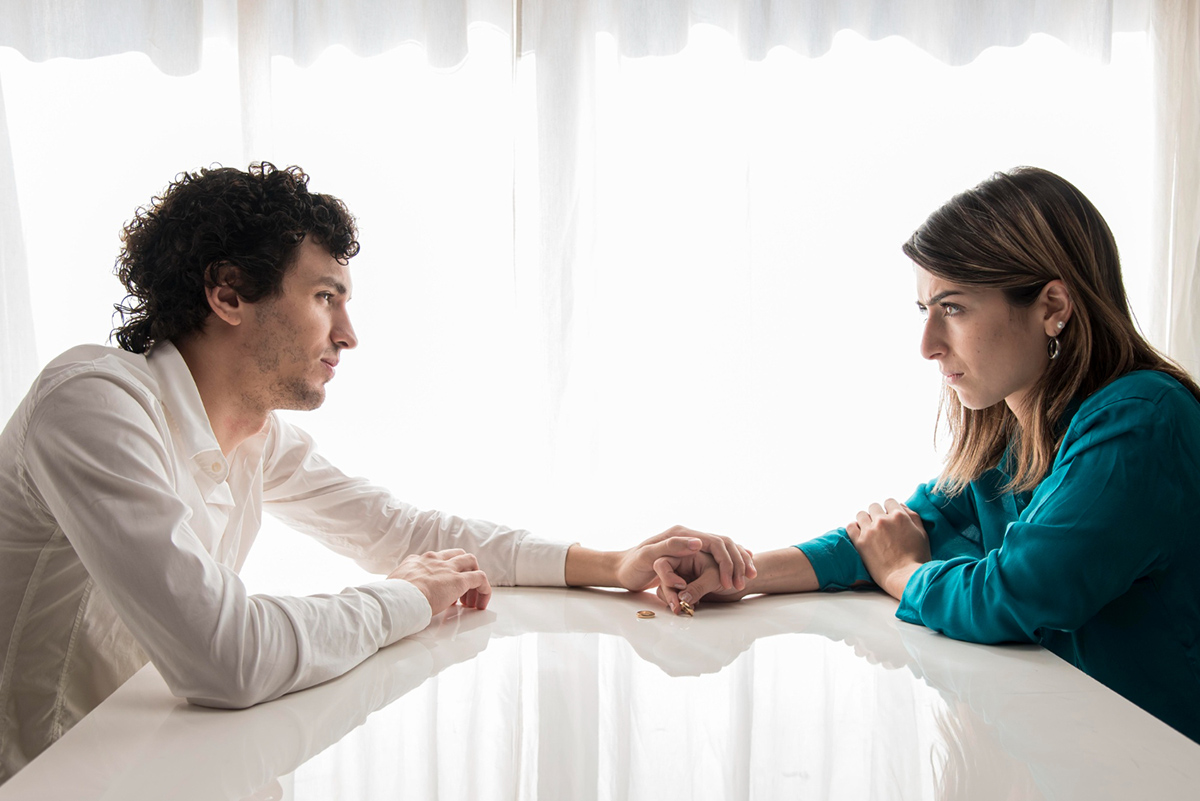 Divorce is often a difficult and emotionally taxing experience for couples. It can also be expensive, especially if you have to pay for lawyers and court fees. However, there are lower-cost alternatives for divorce that you may want to consider. These options offer a more amicable approach to separating from your spouse and can save you money in the long run. In this blog post, we will explore some of the lower-cost alternatives for divorce that you can consider.
Mediation
Mediation involves a neutral third party who helps couples come to an agreement on divorce-related issues such as parenting time, alimony, child support and property division. Mediation is a much more affordable option than litigation, and you can often come to an agreement much faster. Mediation also allows couples to maintain control over the terms of the divorce, rather than leaving the decision to a judge. Both you and your spouse will need to be willing to negotiate and compromise during mediation, but it can be an effective way to minimize the cost of your divorce.
Divorce Collaborative Law
A divorce collaborative law offers a non-combative approach to ending your marriage. Collaborative law involves two attorneys collaborating with the couple to come to an agreement that addresses their concerns whilst forming a legally binding agreement. Collaborative law can cost less than traditional litigation because the couple focuses on resolving their disagreements as efficiently as possible without involving court or undergoing discovery of private documents. Collaborative law is also much quicker than litigation, and the couple can come to a mutually beneficial agreement.
Legal Document Preparation
If you and your spouse are in agreement concerning the terms of your divorce but need legal guidance when it comes to developing and filling out documents, legal document preparation services would be a budget-friendly option to choose. These are non-lawyer services that aim to assist couples in filling out all the documents required for a divorce. Your legal documents will still be reviewed for accuracy by legal professionals. With legal document preparation, you have the flexibility to represent yourself during the process, but also enjoy the help of lawyers in the process, thereby reducing the overall cost of the divorce.
Do-It-Yourself Divorce
If you and your spouse are able to come to an agreement on the terms of your divorce and do not require legal advice, you can consider a do-it-yourself divorce. Numerous online resources have legal forms, and couples can follow them to file the documents needed for a legal divorce. This is typically the cheapest form of a divorce and can be achieved when there are no significant complexities involved. Be aware that with a DIY divorce, it is possible to make significant errors that could potentially cost you more money to correct later, so it's essential to ensure you understand everything about the process.
Conclusion
While a divorce can be expensive, it doesn't have to cost a fortune. The alternatives mentioned above offer budget-friendly alternatives that have proven effective for couples. If you are seeking to end your marriage without breaking the bank, exploring the available options would be the first step. When seeking to initiate a divorce in Winter Park, FL, or beyond, the Frank Family Law Practice is the expert to contact. Our team will offer legal support that doesn't break the bank. We'll take the time to understand your needs and circumstances and open up these and other cost-effective options. Contact us now for more information.