Navigating Challenges and Considerations in High-Net-Worth Divorces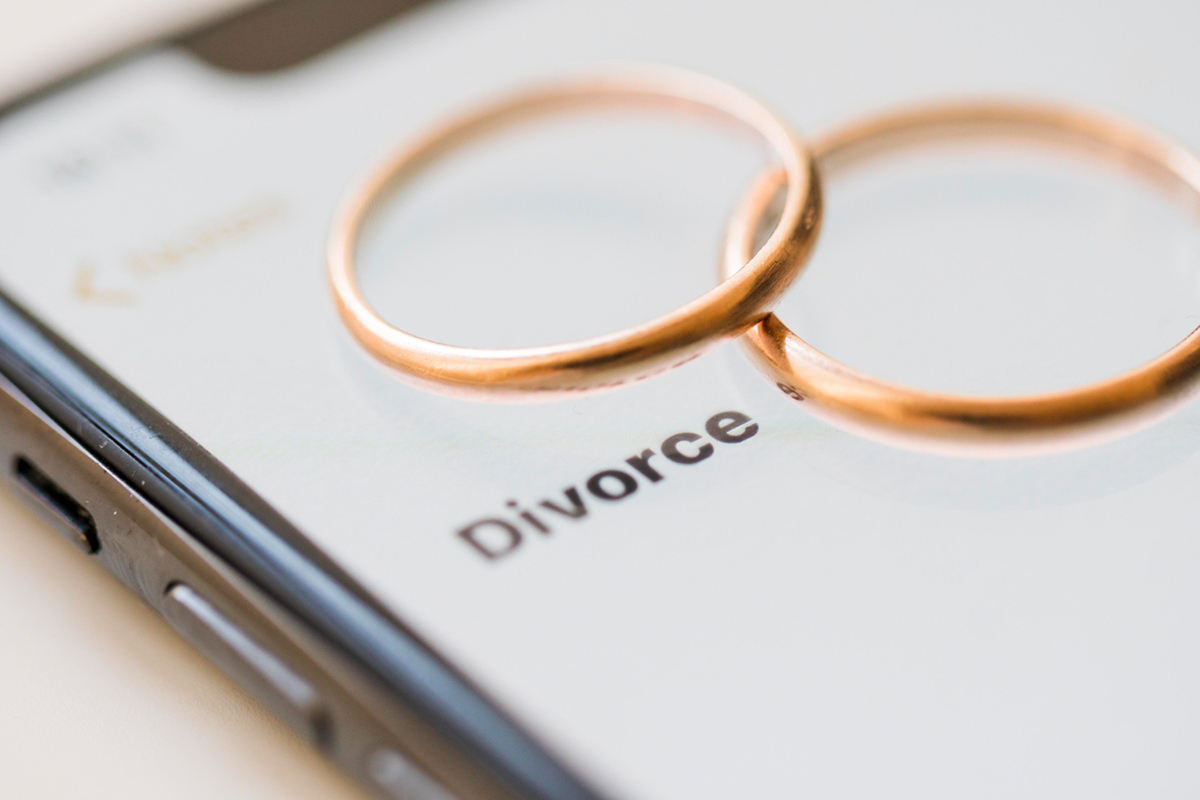 Divorce is a challenging process for any couple to go through, but high-net-worth divorces come with their own set of unique challenges. If you or your spouse have a high net worth, the process of ending your marriage can become exponentially more complicated. It's important to understand the potential challenges and consider any special circumstances before moving forward with a divorce.
At Frank Family Law Practice in Winter Park, we specialize in family law and understand the intricacies of high-net-worth divorces. In this blog post, we'll explore some of the challenges that come with these types of divorces and provide valuable insights to help you prepare for the process.
Division of Assets
High-net-worth divorces often involve complex financial portfolios, real estate holdings, businesses, investments, and assets that can be difficult to divide equitably. The more wealth a couple has, the more complicated this process becomes. In addition, if one spouse is the primary earner, they may have more influence or control over the financial situation, which can make it difficult for the other spouse to receive a fair settlement. Working with a skilled family law attorney can help ensure that all assets are accounted for and divided equitably.
Tax Implications
Divorce can have significant tax implications, especially for high-net-worth individuals. A divorce settlement can affect the tax burden for both spouses, including capital gains and property tax implications. It's important to work with a qualified financial advisor and attorney who can help assess these implications and minimize any potential negative impact on your finances.
Business Ownership
If either spouse owns a business, the divorce can impact the company's finances and operations. A business valuation may be necessary to determine the value of the business and how much ownership each spouse is entitled to. Additionally, if both spouses are involved in running the business, the separation can bring added complications. An experienced family law attorney can help navigate this process and ensure that business operations are not disrupted by the divorce.
High-Profile Concerns
For high-profile individuals, the divorce may need to be handled with discretion to avoid negative publicity or consequences. Additionally, privacy concerns may be a top priority for any individual going through a divorce. Working with an attorney who understands how to balance privacy concerns and the need for transparency can help protect your reputation and ensure a smooth process.
Emotional Toll
Divorce can take an emotional toll on any couple, but high-net-worth divorces can be especially stressful. The larger the financial stakes, the more pressure individuals may feel to "win" in the divorce settlement. Additionally, the lengthier the process, the more emotional stress it can cause. Working with experienced professionals can help minimize the emotional burden of the divorce and ensure that the process is as smooth and stress-free as possible.
Conclusion
Navigating a high-net-worth divorce can be complex and stressful, but with the right support, it doesn't have to be. At Frank Family Law Practice, we have the experience and expertise to help you navigate the challenges that come with a high-net-worth divorce. Contact us today to schedule a consultation and begin the process of moving forward with confidence.