Name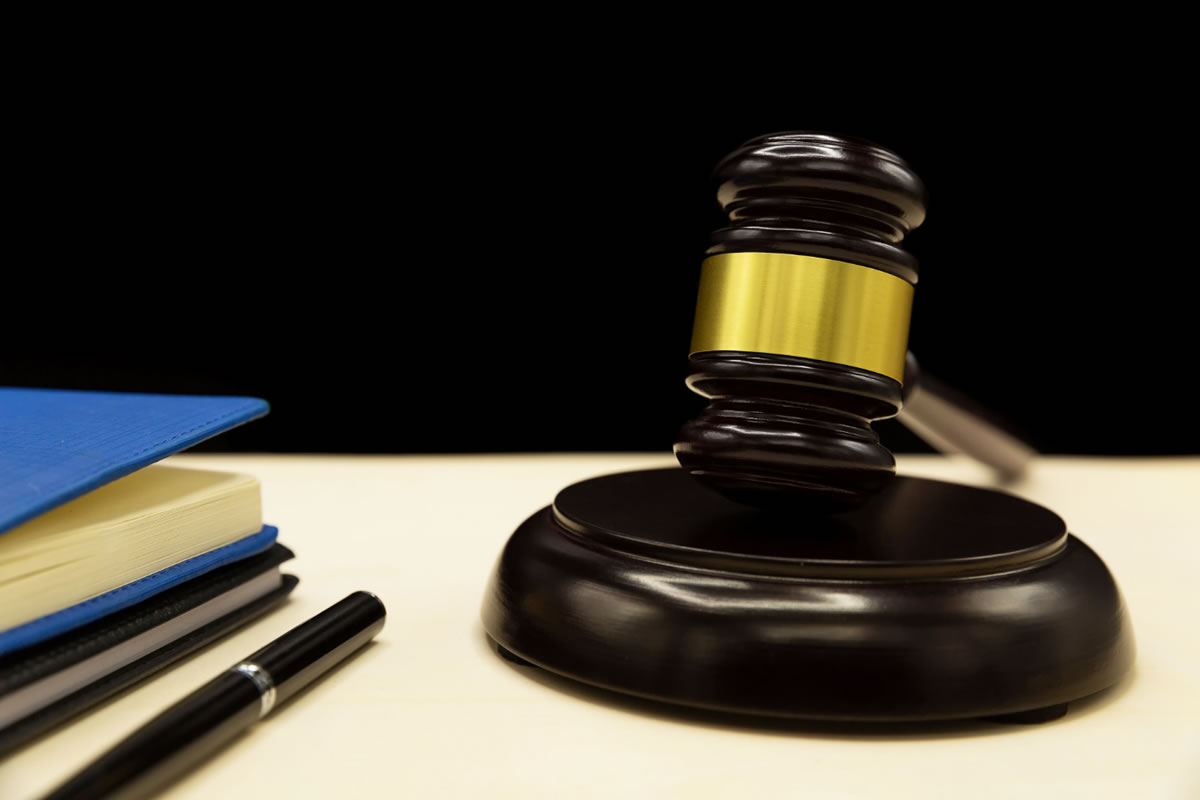 Are you a victim of an abusive relationship? Do you want to sue for child custody rights? Filing a lawsuit may sound like an intimidating process that may make you question whether to go through with it or not. As a family law practice in Winter Park, we urge victims to come forward to get the justice, compensation, and treatment that they deserve from the defendant. These are a few steps that you need to take to file a lawsuit. File a Complaint W...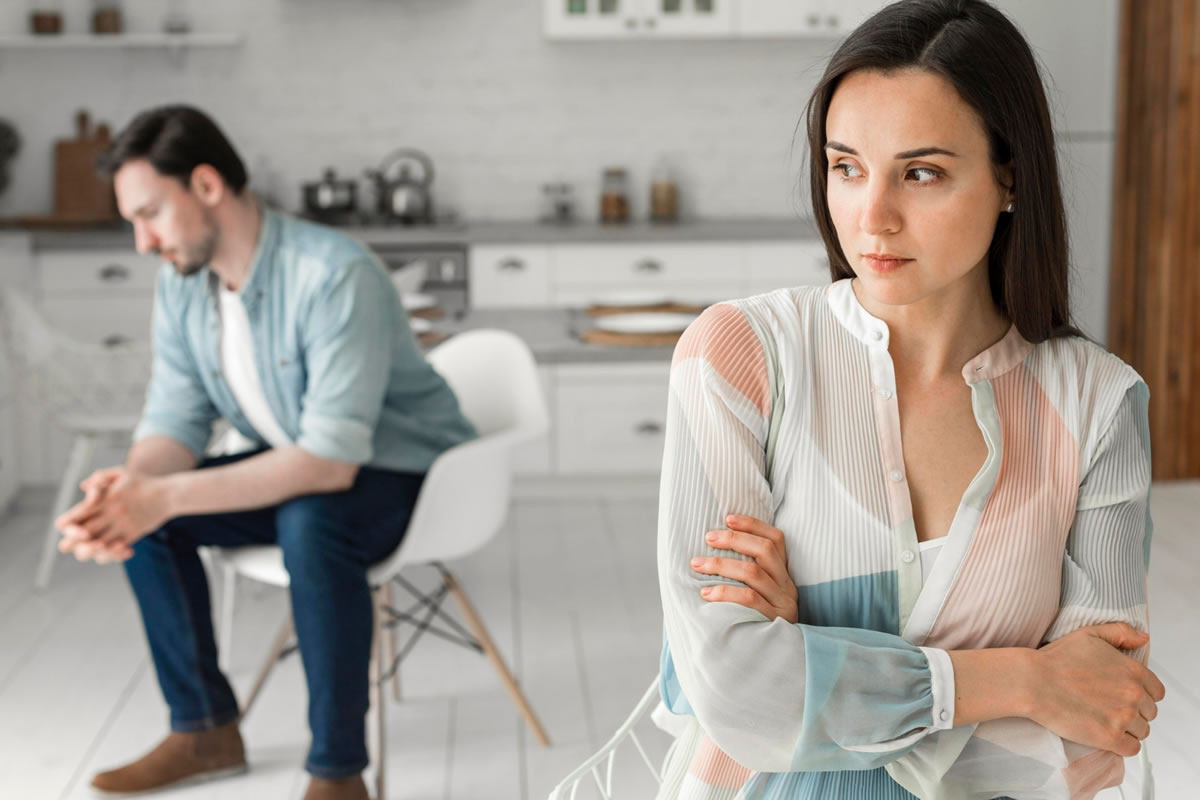 Were you blindsided by the end of your marriage? Are you struggling to move smoothly into the next chapter of your life? As you navigate these new aspects of your life, you may find yourself in a tough and uncomfortable or confusing position. Divorce may be something that you never expected to happen to you, but you find yourself in the middle of it, wondering how you got here. With the help of our reputable family law practice in Orlando, we can help you move into the...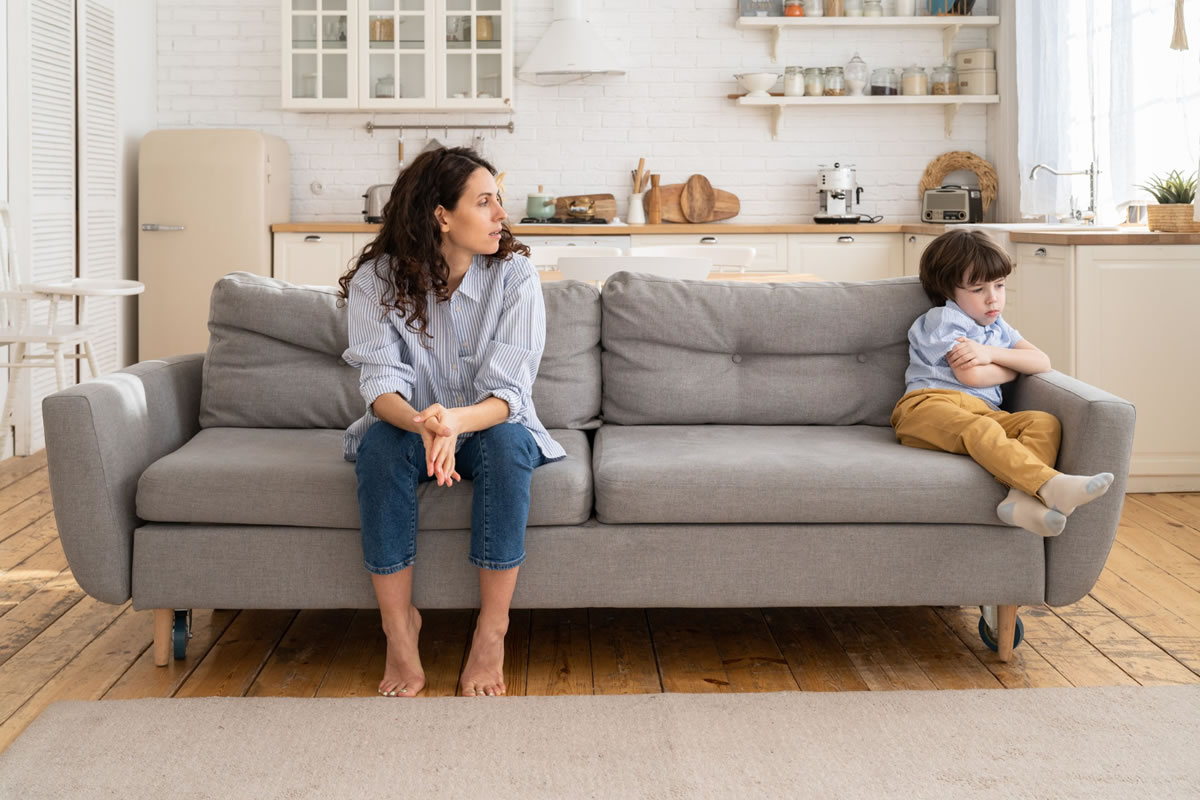 Are you overwhelmed thinking about the new responsibilities of single parenthood after you and your spouse split? You likely cannot imagine splitting the responsibilities of parenting with your spouse when it means that you will not see your kids. You may not be able to envision parenting without your spouse. As you embark on this new chapter, you want to have a reliable family law practice in Altamonte Springs to help you with the legal concerns. These are a few tips ...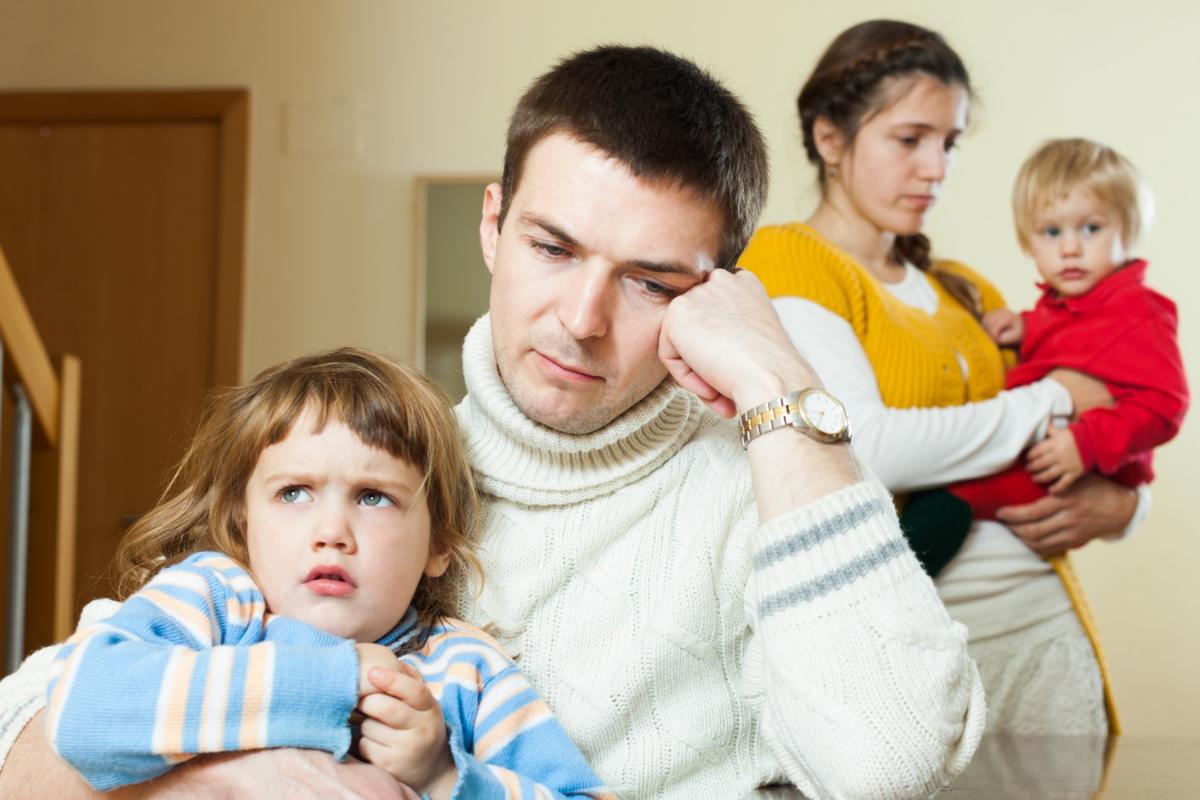 Child custody cases deal with the rights and responsibilities that the parents have when their marriage ends. Their parenting responsibilities may slightly alter after their marriage ends, as they will need to consider how to co-parent, divide responsibilities evenly, or lose parenting rights entirely. These all depend upon the situation of your divorce, your financial stability, mental state, and other important factors. As a family law practice in Altamonte Springs, we adv...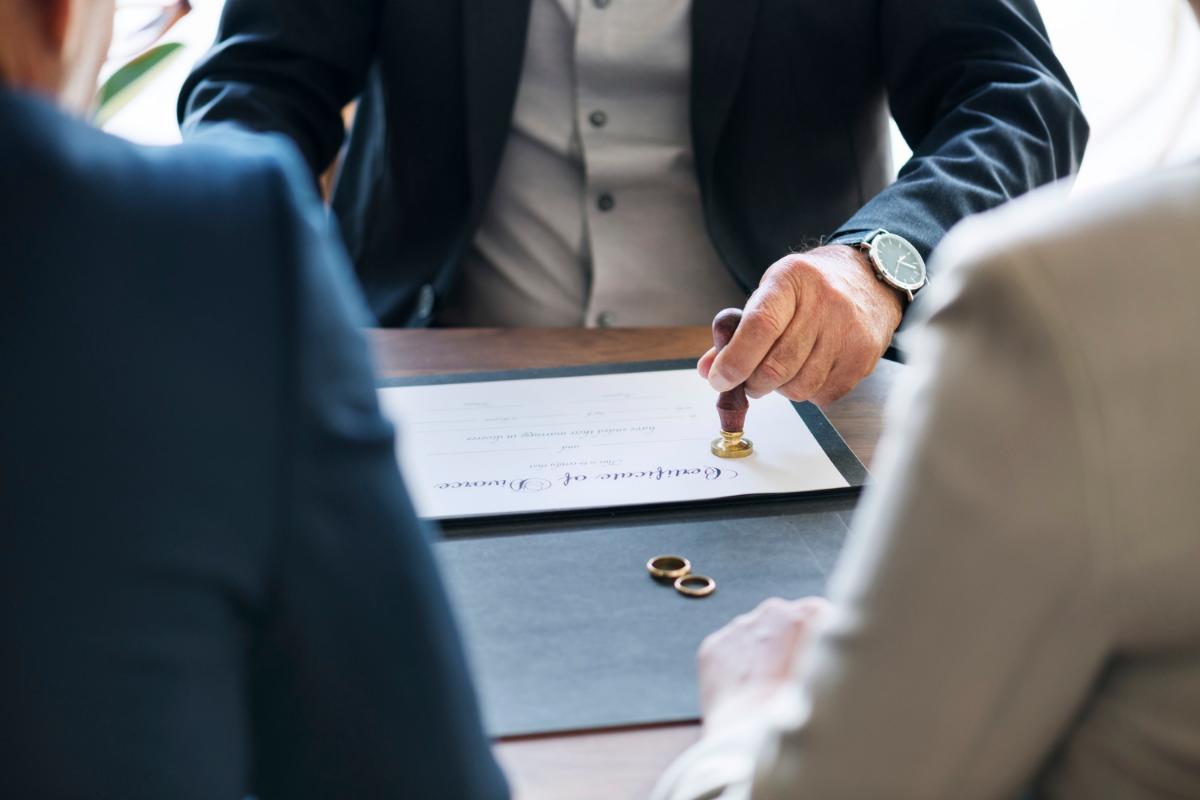 When two of the worst D words come together, many clients want to run away or avoid confronting these issues head on. These two D words, debt and divorce, often play a role in the legal process of ending a marriage. When one or both spouses carry debt in their marriage, this will also play a role in the divorce process as well, unless those individuals signed a prenuptial agreement to prevent this risk. Our family law practice in Winter Park can provide you with some insight...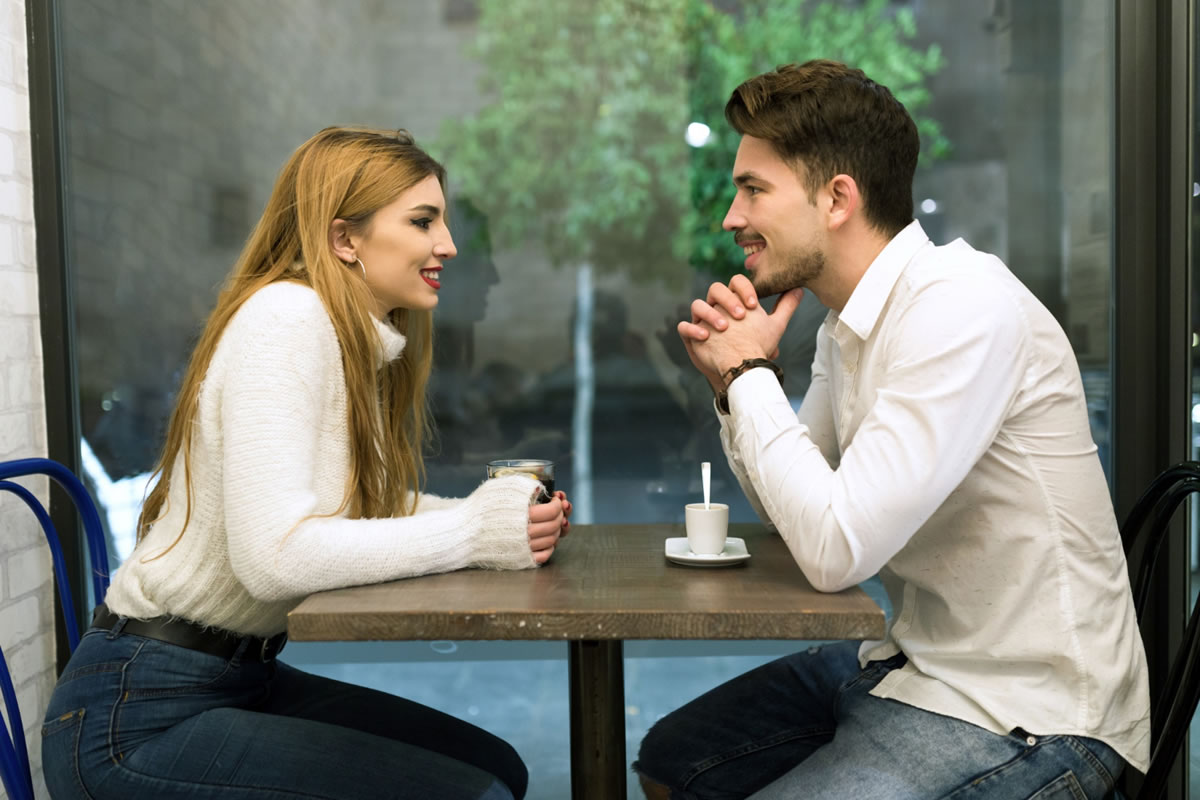 Are you about to get married? Do you want to make sure that you and your spouse are as prepared as possible to tie the knot? Getting married is the beginning of an exciting and new chapter of your life, but you do not want to go into this arrangement lightly. As a family law practice in Orlando, we urge many couples to have important, and maybe uncomfortable, conversations before they choose to legally marry. These are some of the topics that you should discuss before ...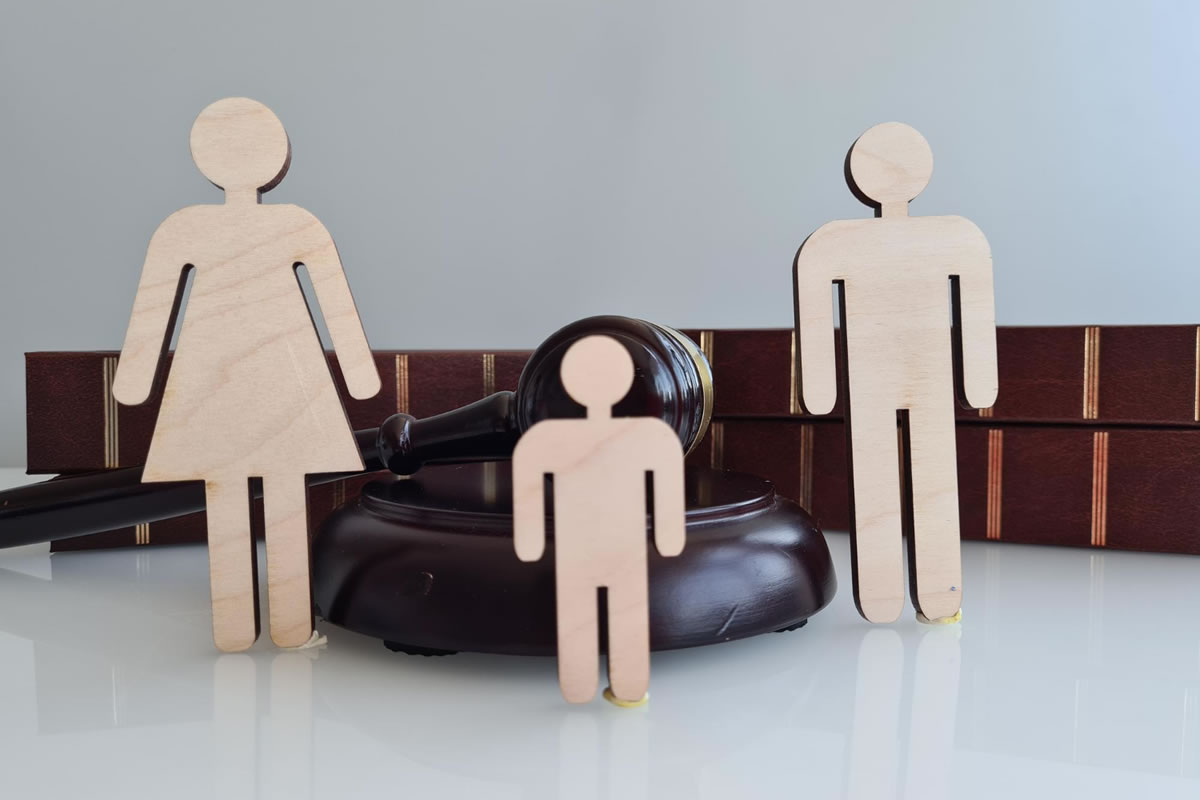 If you are in the middle of a child custody battle, you need to avoid certain behaviors and act the right way. By working with the best family law practice in Winter Park, you will be able to fight and negotiate so you get the settlement you deserve for your kid's sake. These are five things that you should avoid doing when you are in the middle of a nasty child custody battle. Don't Act Out During your case, you need to stay on your best behavior...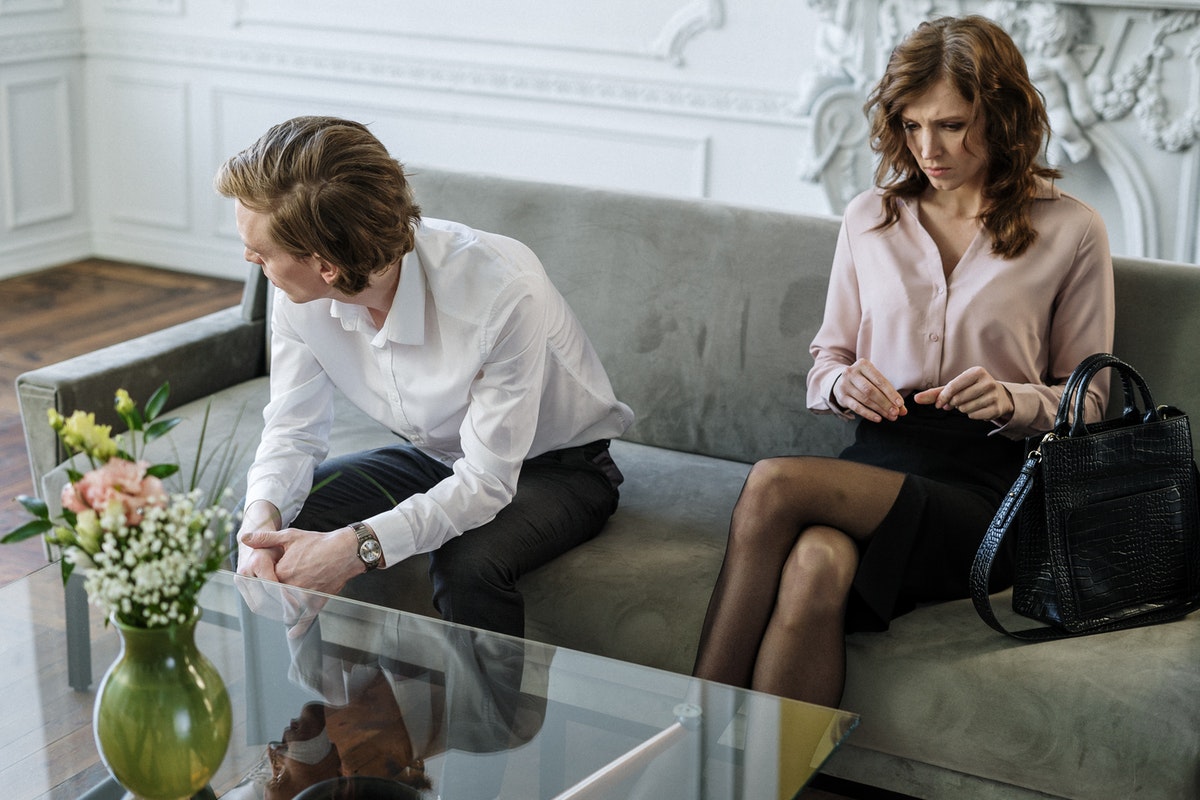 Are you worried that your marriage is headed towards divorce? Do you think that your marriage is in trouble? When you first get married, you imagine spending the rest of your lives in wedded bliss. However, this is not the reality. You may even find yourself talking about divorce with a professional family law practice in Orlando if your marriage is headed down that path. These are a few things that you can try before you finally choose to divorce. Ack...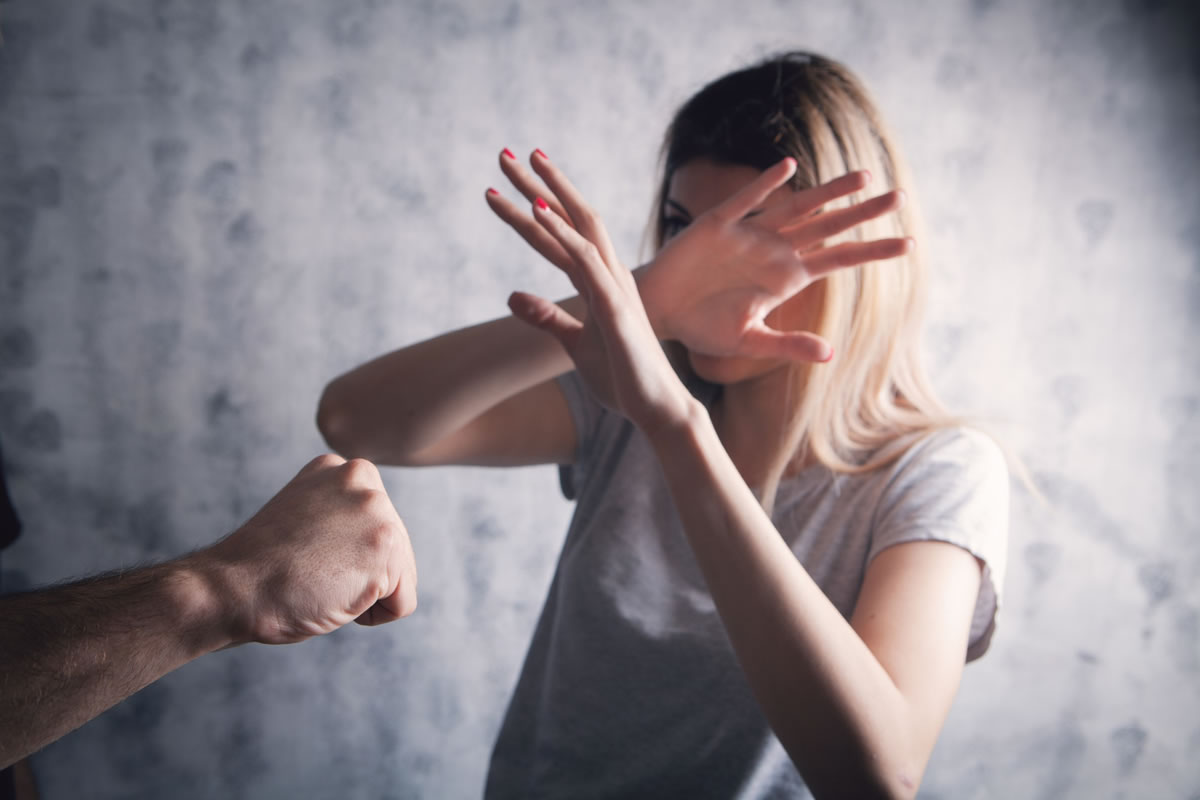 Are you concerned with your safety when you are with your spouse? Do you want to know how to get out of your relationship safely? Being in a toxic relationship can have many negative effects on your entire life. From causing you to lose friends and family to suffer from physical and emotional abuse, this situation is one that you will want to get out of quickly. To remove yourself safely from an abusive marriage, you will want to trust a quality family law practice in ...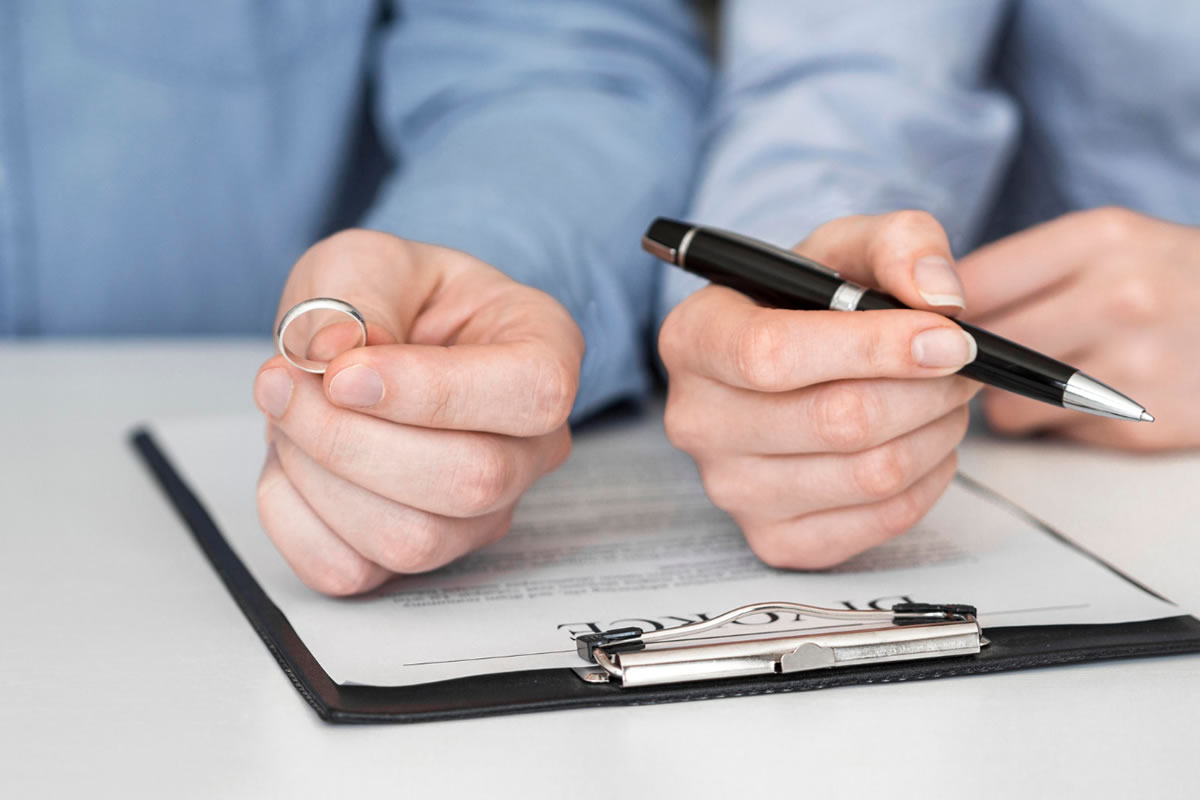 Going through a divorce may be something that you never predicted you would have to do in your entire life. However, when you find yourself in that position, you want to equip yourself with the best advice, support, guidance, and resources that you can. This often starts with choosing the right family law practice in Altamonte Springs to handle your case. Many divorce cases are settled in mediation, but others go to court so that each party gets what they need to secure thei...