Few Things To Consider Before You Move Out Of The Marital Home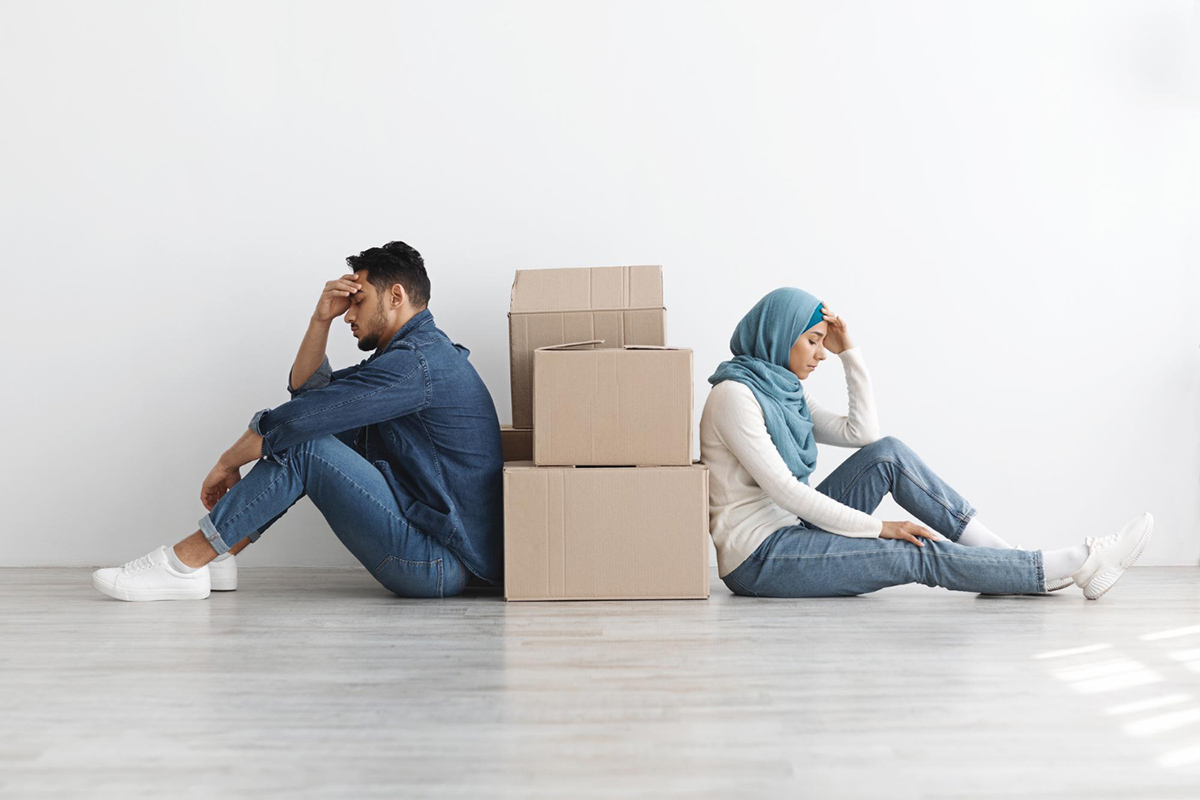 Divorce can be overwhelming, emotionally draining and stressful. Whether the decision to part ways came amicably or due to an unpleasant event, the process involved in separating a life built with someone else can be complex and requires a lot of planning. One of the many complexities is deciding who gets to stay in the marital home or whether both spouses should move out.
The decision to move out of the marital home has far-reaching implications on the entire divorce process. Therefore, before you pack up your things and leave your marital home, consider some essential factors that can significantly impact your case.
Child custody
One critical factor you should consider before moving out of your marital home is child custody. If you share children with your spouse, moving out of the family home may result in giving up the opportunity to spend as much time with them as you could. It can also result in custody challenges if you do not settle child custody and visitation arrangements before leaving the family home.
Property rights
Moving out of the marital home may give your spouse more rights to the property. Depending on your state's laws, leaving the martial home without holding an agreement may give your spouse exclusive right to the family home. This can negatively impact your property division rights during the divorce proceedings.
Financial implications
Moving out of the marital home may come with its own financial implications. If you and your spouse share finances, moving out may mean taking on new expenses related to living arrangements. Rent, utilities, groceries, and transportation can take a significant chunk out of your bank account. Therefore, it is crucial to speak to your family attorney and financial advisor to help navigate a financially smart plan.
Emotional impact
Changing locations can take a toll on your mental and emotional health. Divorce proceedings are already emotionally draining. Therefore, it is essential to consider the emotional impact of moving away from the family home while going through a divorce.
Impact on divorce proceedings
Divorce proceedings can be affected by moving out of the marital home. Your decision to move out may affect the process and outcome of the divorce, for instance, divorce settlement agreements, alimony, child support, and custody arrangements might be significantly impacted.
Conclusion
Moving out of the marital home can bring about different legal, financial, and emotional ramifications that are often overlooked. Before making any decision, it is crucial to speak with an experienced and knowledgeable family law attorney who can provide you with guidance and help you navigate your options. Frank Family Law Practice is a reputable family law practice in Altamonte Springs that provides personalized legal services to its clients. Our expert attorneys will help you navigate the divorce process while providing effective legal solutions. Contact us today for more information.