Name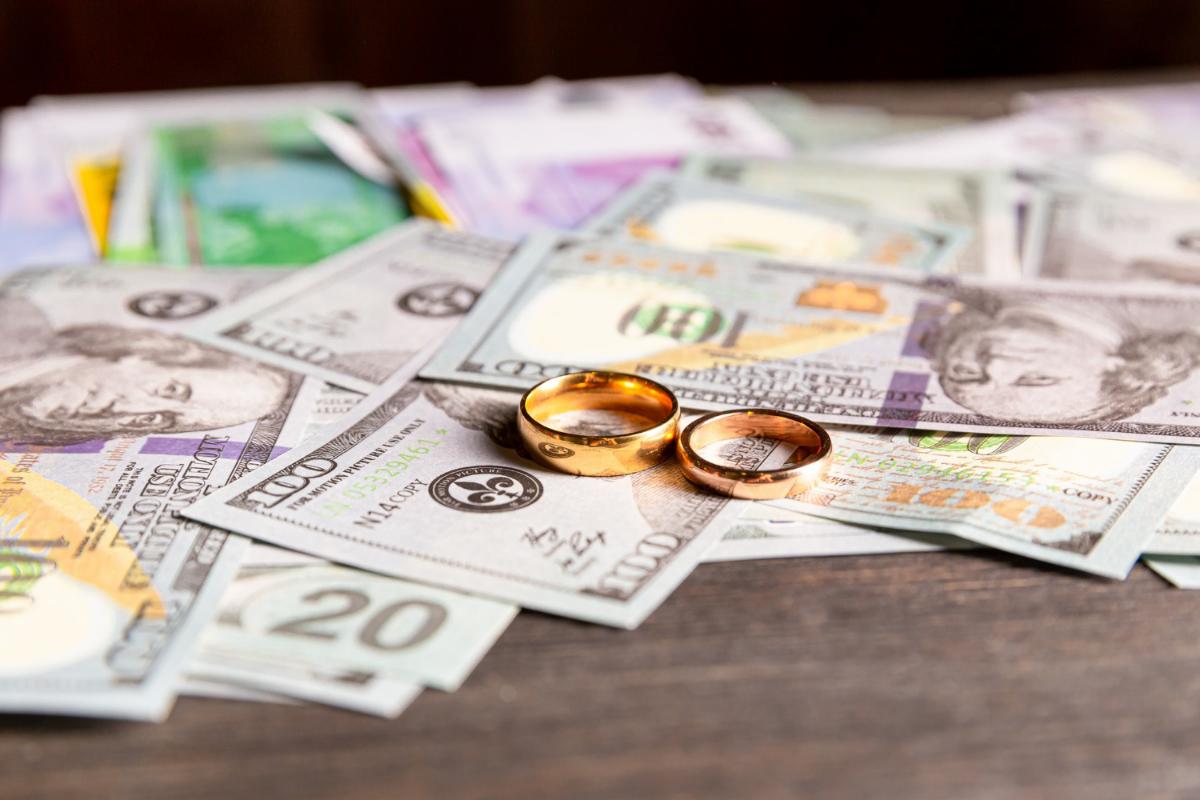 If you have a lot of assets at the time that your marriage ends, then it is easy to get into losing many of them to taxes if you are not working with a great family lawyer who knows how to help you protect what your assets. Likewise, if you find yourself giving things to your ex that are taxable, you need to make sure that you are no longer paying taxes on those items. Here are some tax problems that you will want to avoid during a high-asset divorce. Watch Titles While ...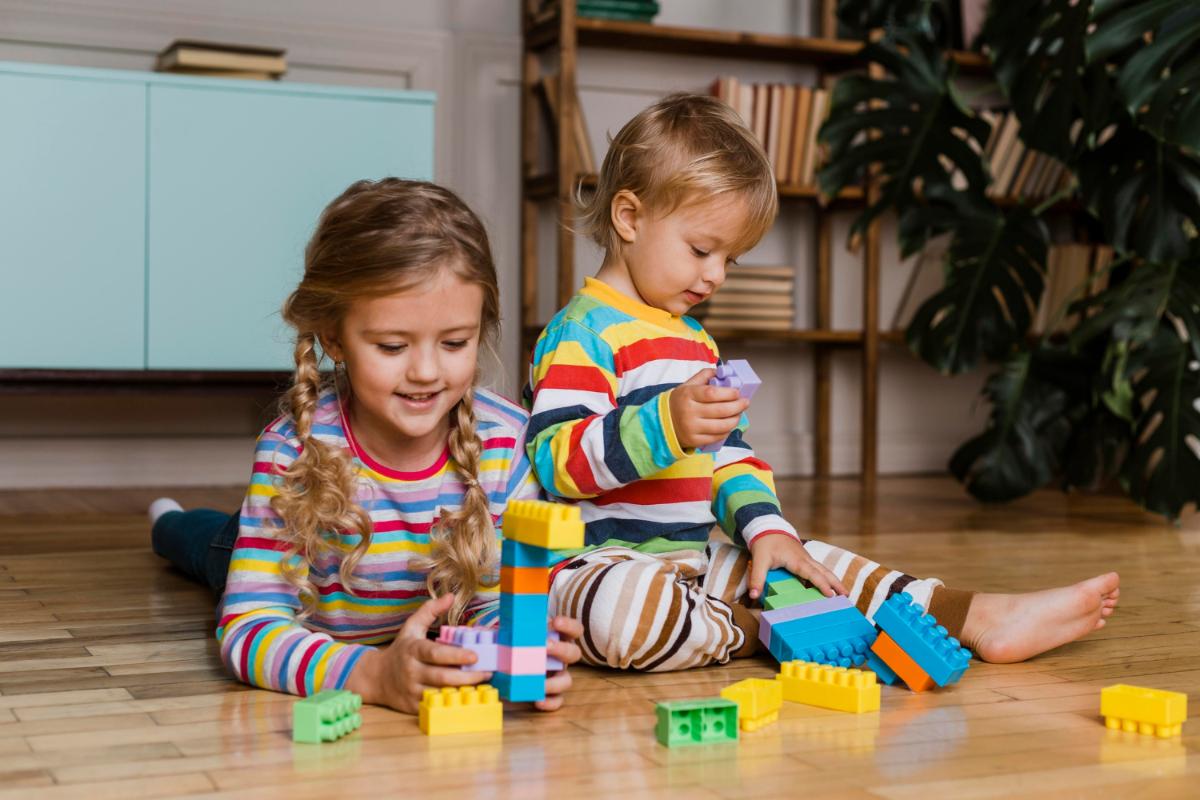 In most child custody cases in Florida, time is split as evenly as possible between parents. When a parent wants to move, Florida Statue Section 61.13001 says that neither parent can move more than 50 miles unless both parents approve of the move. Alternatively, the parent can petition the court for permission to move if it will make the child's life better. Understanding applicable cases where the court has made a ruling may help you understand how the court is likely to see your case....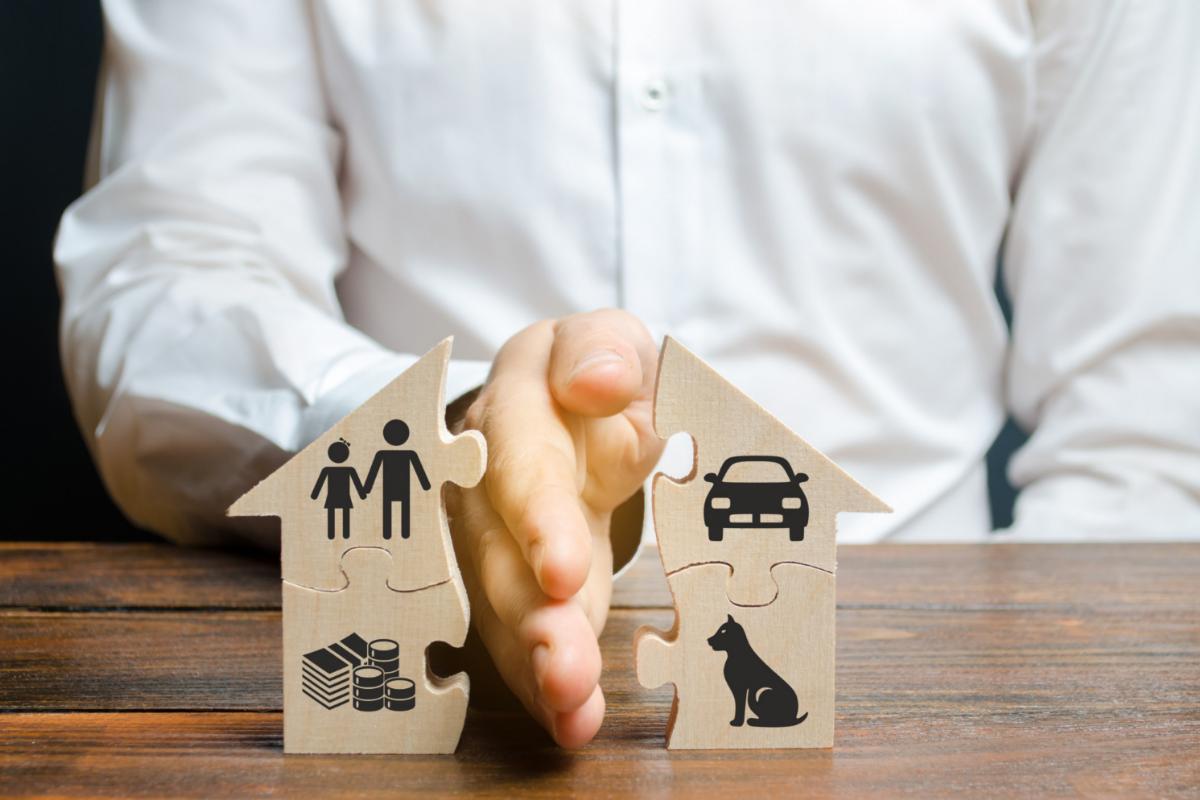 For most couples, it is better to work with an experienced divorce lawyer to determine how assets and debts should be split. Each person normally gets 50 percent of the assets and 50 percent of the debts. There are complicated factors that need to be considered including finding all the assets and debts in some cases where a partner has been left in the dark. Therefore, it is vital that you work with a family law practice in Winter Park, FL to find and divide assets. Keep these important fact...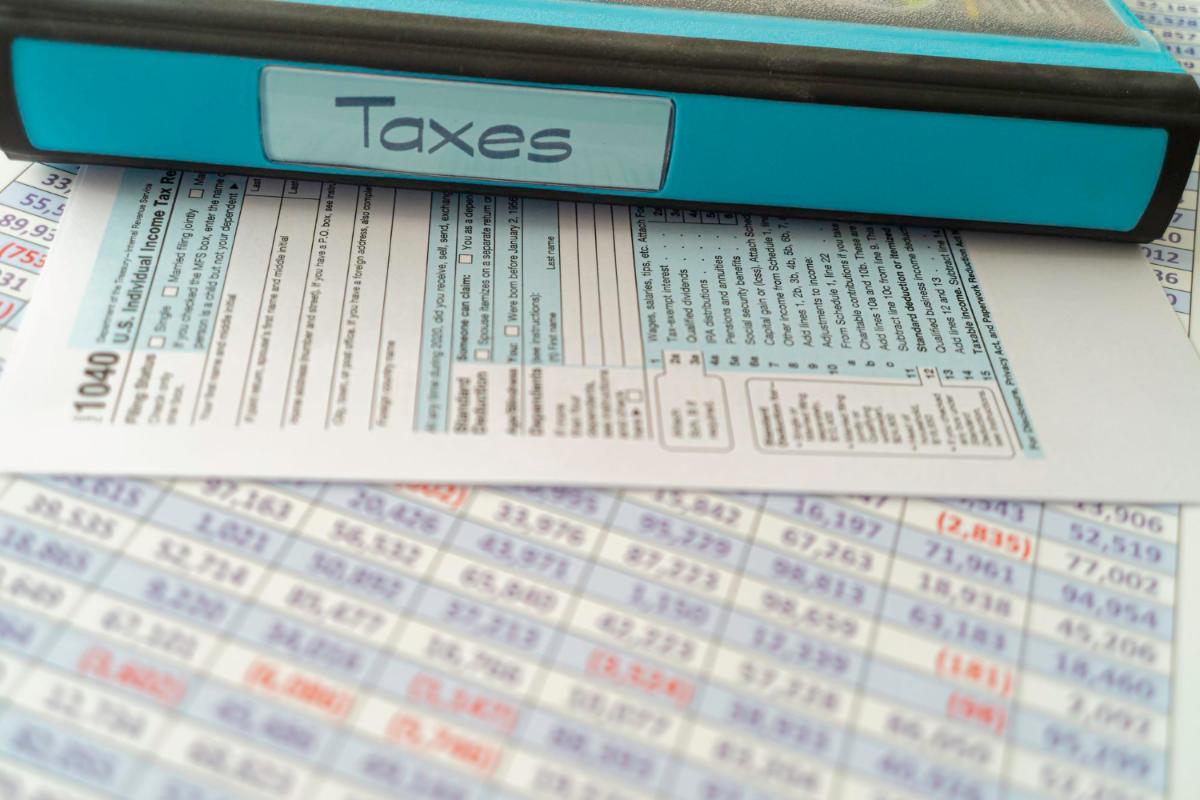 As April 15, 2019, rapidly approaches, there are many different parts of the new tax code that can have a major impact on your taxes and your expected return. While you probably do not have time to read 12,600 pages of tax code, there are some important parts that affect your taxes after a divorce. Alimony and Maintenance Agreements In the past, the person paying alimony could subtract the amount paid from their taxes while the person receiving the alimony had to pay tax...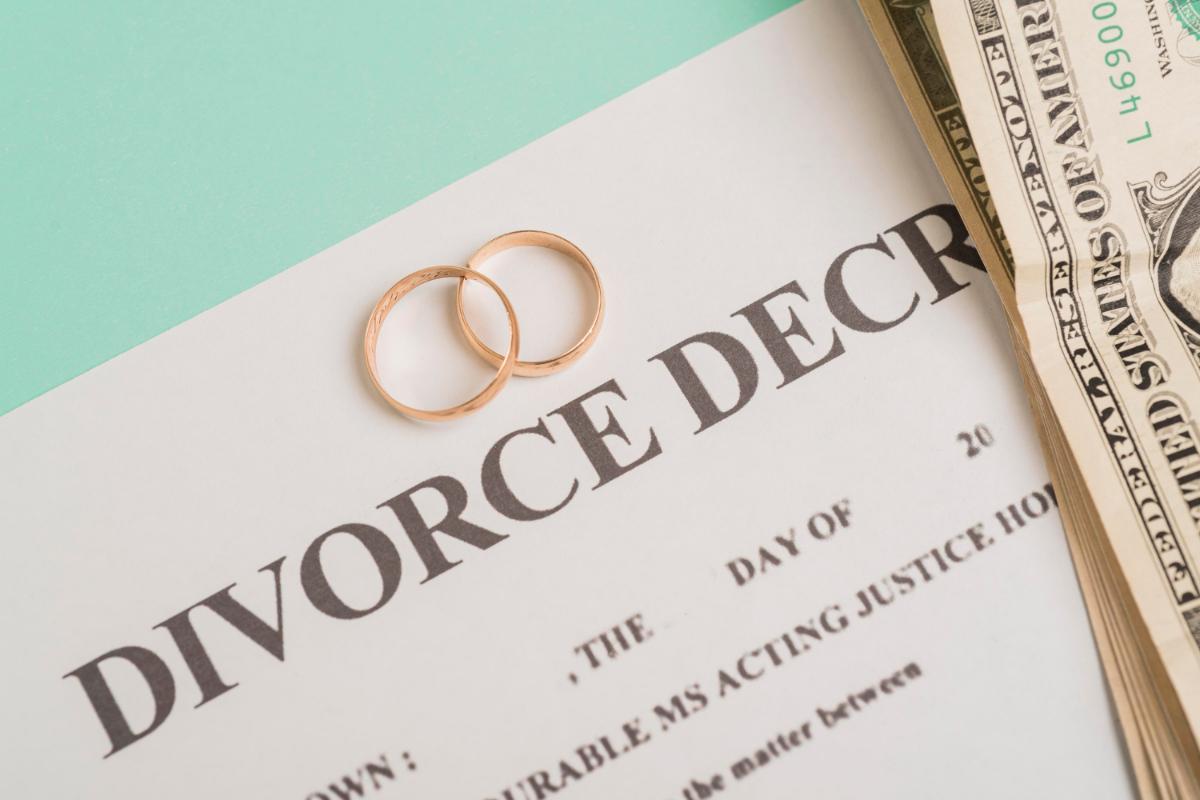 While most family law practices in Winter Park, like Frank Family Law, urge parents to come to an agreement about parenting during their divorce proceedings, that is not always possible. When parents fail to agree, then the court can order a social investigation to develop a parenting plan. That plan will determine what happens to the children after the divorce is finalized. While the process can be intimidating, a complete understanding of how it is designed to operate allows you to cooperat...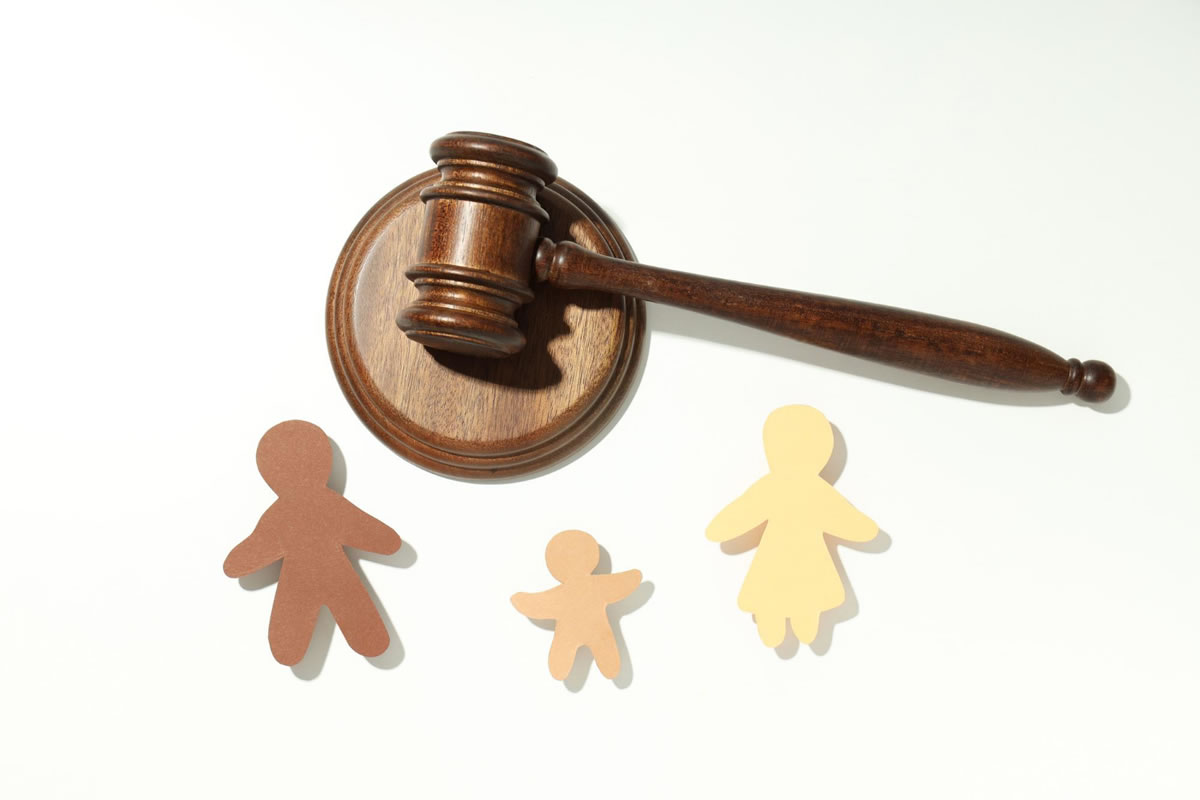 Florida operates 20 judicial courts that are tied together under the state court system. If you are a resident of Altamonte Springs, Florida, then your case will be heard by a judge from the 18th Circuit Judicial Court. This court was formed by the state legislature in 1967. It hears a variety of family court cases. Understanding a little about the types of cases that this court hears helps you decide if our law firm is right for you because we only handle cases in family court. Ty...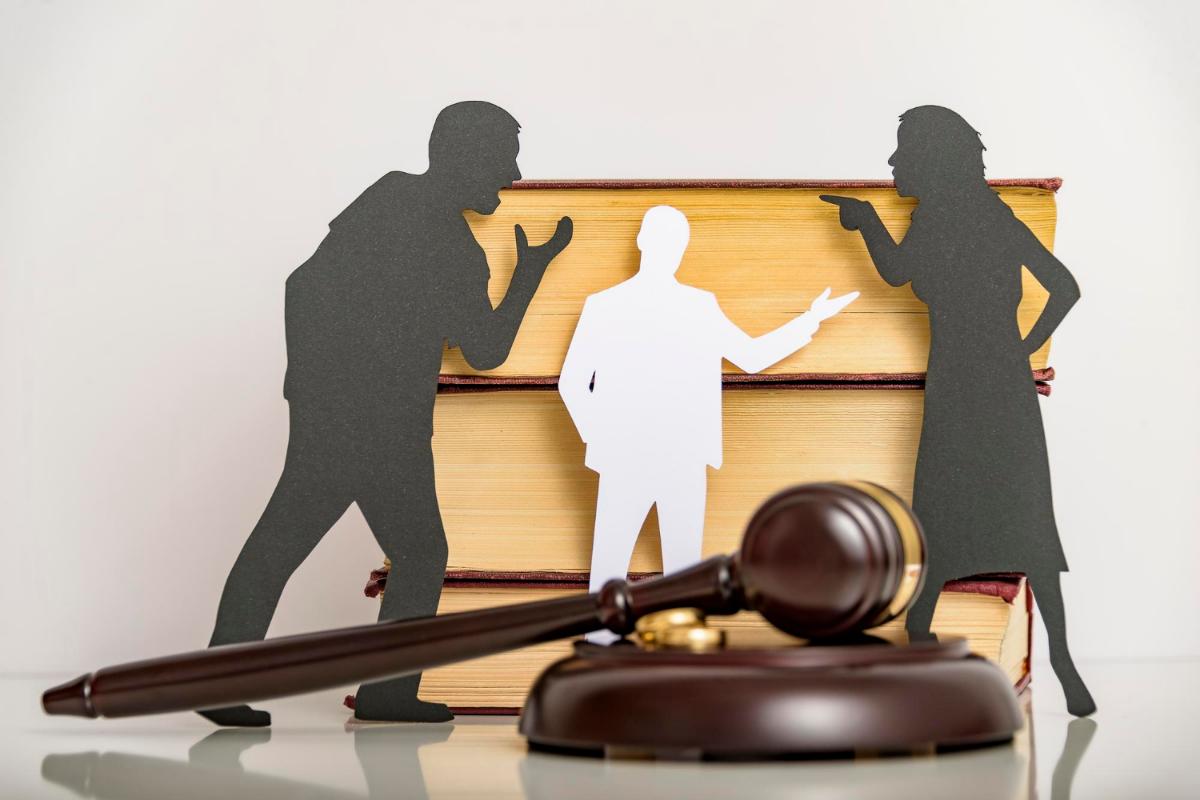 Mediation is a procedure in which the parties discuss their disputes with the assistance of a trained impartial third person(s) who assists them in reaching a settlement. A mediator is a person with patience, persistence and common sense. Frank Family Law Practice in Winter Park can assist you're your mediation needs. Cases suitable for mediation are disputes in commercial transactions, personal injury, construction, workers compensation, labor or community relations, divorce, domestic re...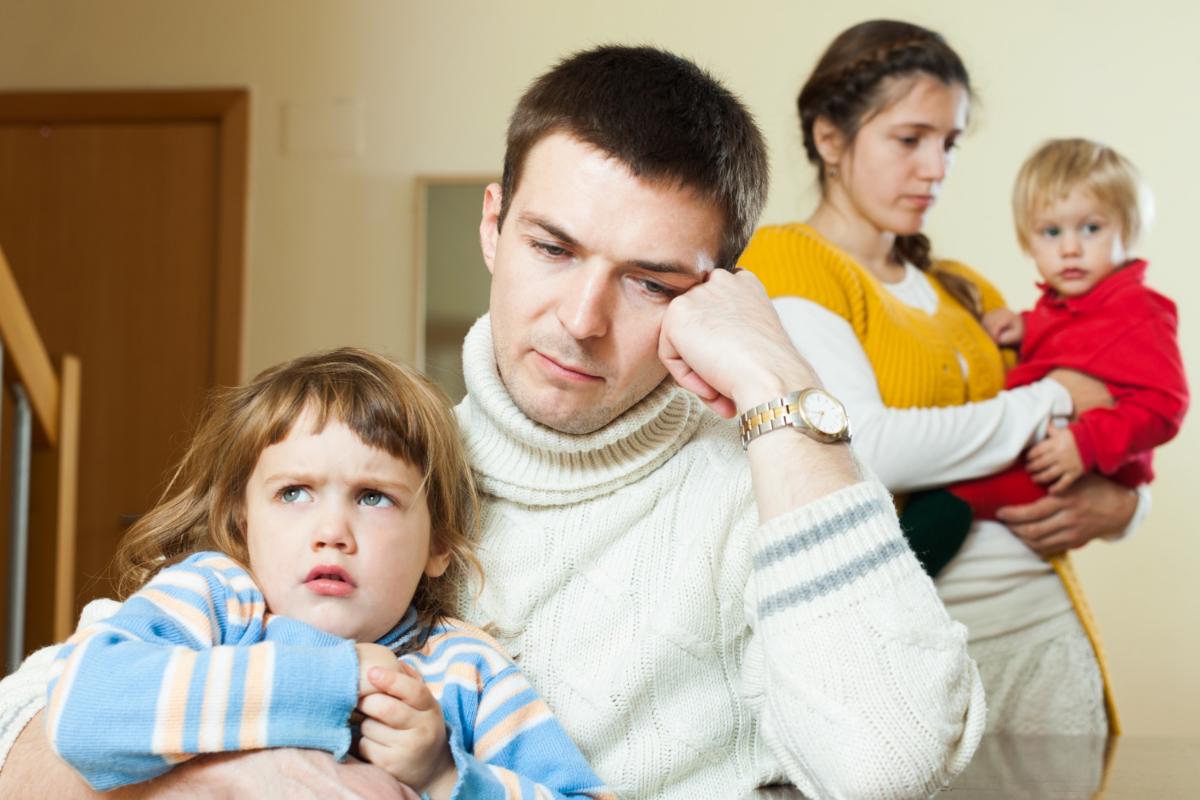 You've just been served with a paternity case and you have no idea where to begin. There are several things you need to know, understand and do to get you through the process without stressing. First off, try to talk to a lawyer and show them the Complaint. A lawyer at Frank Family Practice in Altamonte Springs can answer any questions you may have pertaining to your paternity Case. Read the papers for Your Paternity Case Summons Read the papers that the sheriff or...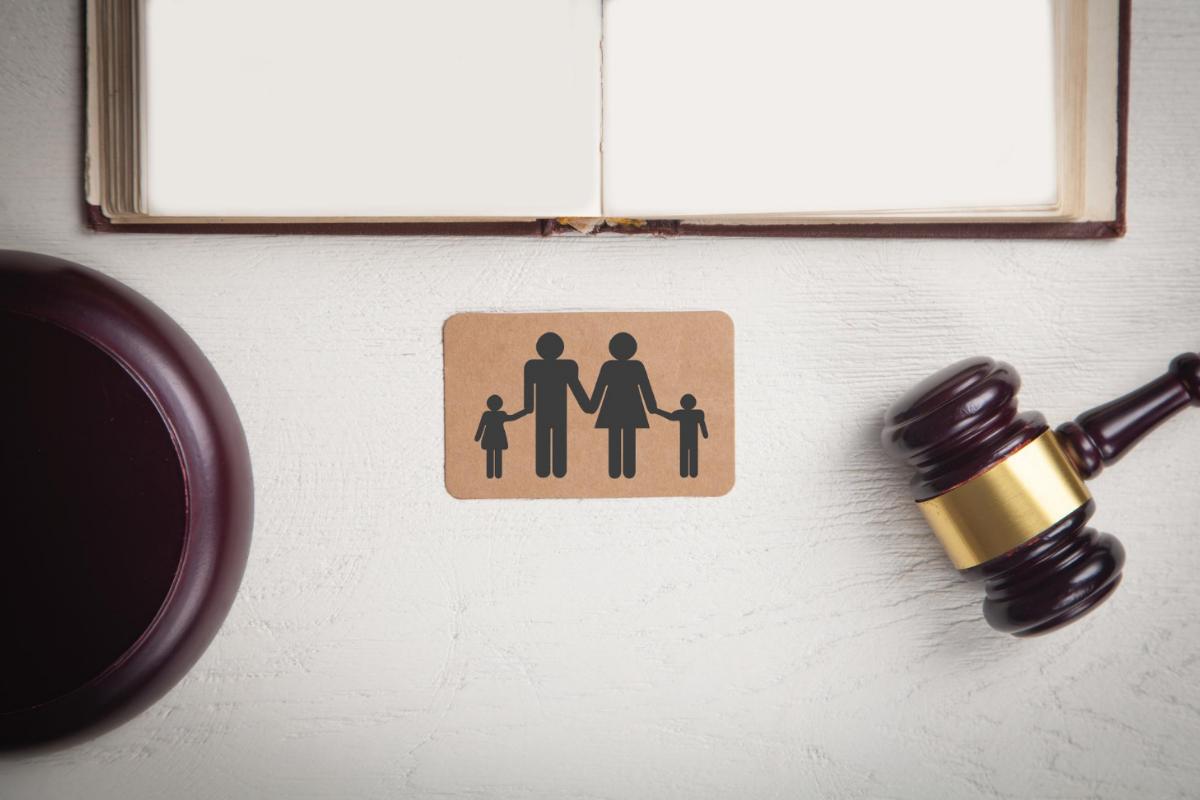 No two divorces are exactly alike. Every breakup has its own unique legal, financial, and/or parenting issues, which require their own resolution strategies. Here's a basic primer of how the divorce process works in the United States. Speak to a lawyer at Frank Family Law Practice in Altamonte Springs to answer any questions you may have. Temporary Orders and Filing Divorce Papers A temporary order/agreement establishes quick decisions about the children, property,...
Divorce is never friendly, and selecting a divorce lawyer could be stressful. Since there are lots of practicing lawyers, it is necessary to make sure you hire a skill and knowledgeable lawyer for your divorce. You should know that there are various lawyers with expertise in different areas. That an attorney was very competent in handling a friend's divorce case doesn't mean he/she would be the right one for you. Since divorce cases are usually complicated, you need an a...