4 Tips To Bring Up Divorce Responsibly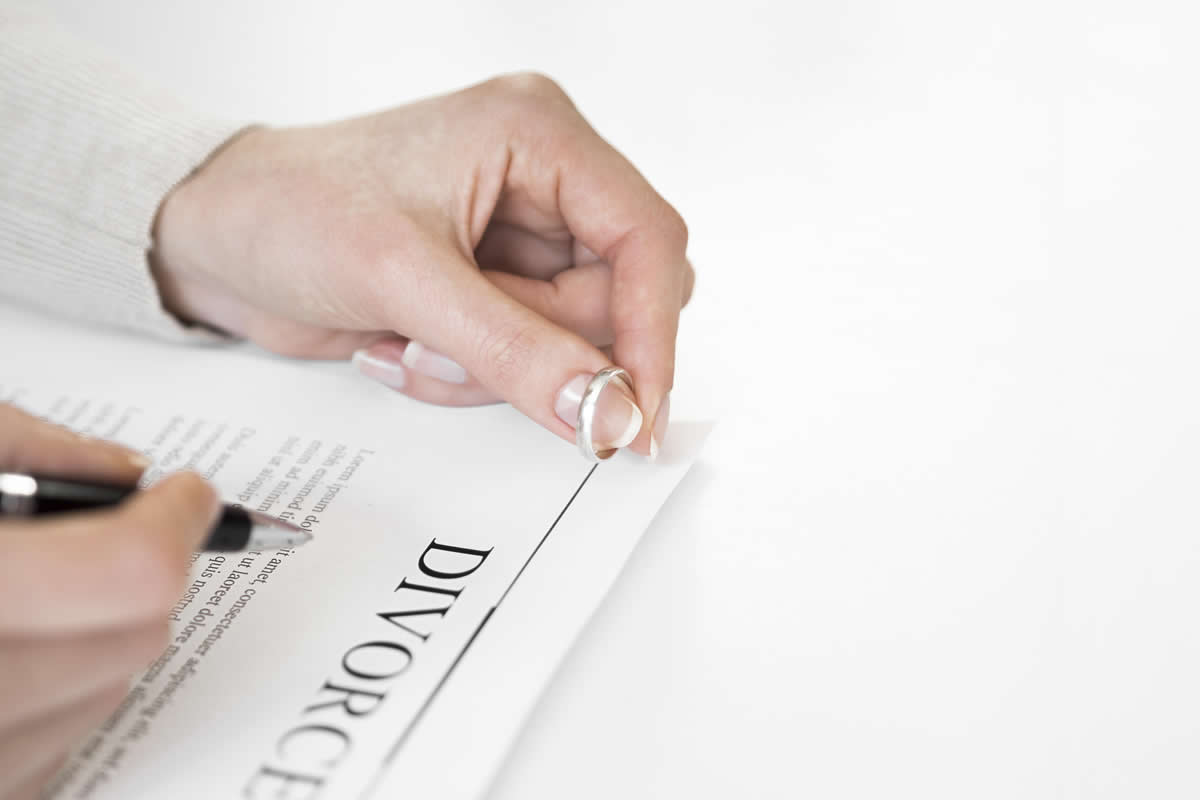 It does not mean you are a terrible person if you want to get a divorce. Divorce is a common occurrence in America, with nearly 50% of marriages ending in divorce. Approaching the subject of divorce with your spouse is not easy. To make sure things do not get out of control, it is essential to broach the conversation responsibly. Experts at our family law practice in Winter Park recommend the following tips for discussing divorce logically. Following these tips will help your divorce unfold in a healthy and peaceful way.
Tell the truth
It is always best to be honest when talking about divorce. It is best not to simply say, "I want a divorce." Instead, consider everything that is wrong with your marriage and all of the times you tried to fix it to no avail. Do not only dwell on the current problems. Think about the underlying issues that you have faced together throughout your union. Do your best to get to the root of your problems so your spouse has a clear understanding of why you want to end your partnership. It is essential not to use the subject of divorce as a manipulation tactic. Think about whether this is what you want. Only bring up divorce if you are sure you want the marriage to end.
Don't discuss too many details
This advice sounds a bit contradictory, but you should not get too detailed with your discussion. For example, if you and your spouse have been fighting over household finances, mention that as a reason you want to end the relationship. Do not, however, go into particulars like why you have financial issues or start placing blame on your partner. Discussing details in depth may lead to fighting. Being honest without many details will help you both handle the discussion fairly.
Be ready
Do not decide what you will say to them in the moment. Prepare your thoughts and know what you are going to say. Try also to anticipate your spouse's response. You probably know your partner better than most other people do. You can probably predict how they will react and respond to your words. Imagine the conversation in your mind. Even if the discussion does not go exactly as you expected, you will be ready if it does. This practice will also help you connect better with your partner's emotions. Even when divorce is the right course of action, it is emotional and challenging. Your separation will be easier for you both if you try to empathize with each other's feelings.
Be aware of when you bring it up
It is better not to bring up getting a divorce out of the blue. Be sure that you will have plenty of time to talk with no interruptions. Make sure you are alone to discuss your options in private. It is usually best to discuss divorce at home instead of at a friend's house or restaurant. It is also best to be confident that neither of you is busy with a work deadline or have other essential milestones happening in your lives when you decide to talk.
These are just a few tips for bringing up divorce to your spouse. In addition, our family law practice in Winter Park is here to help you with the legal process and give you professional advice. Contact us today if you need legal counsel.