Name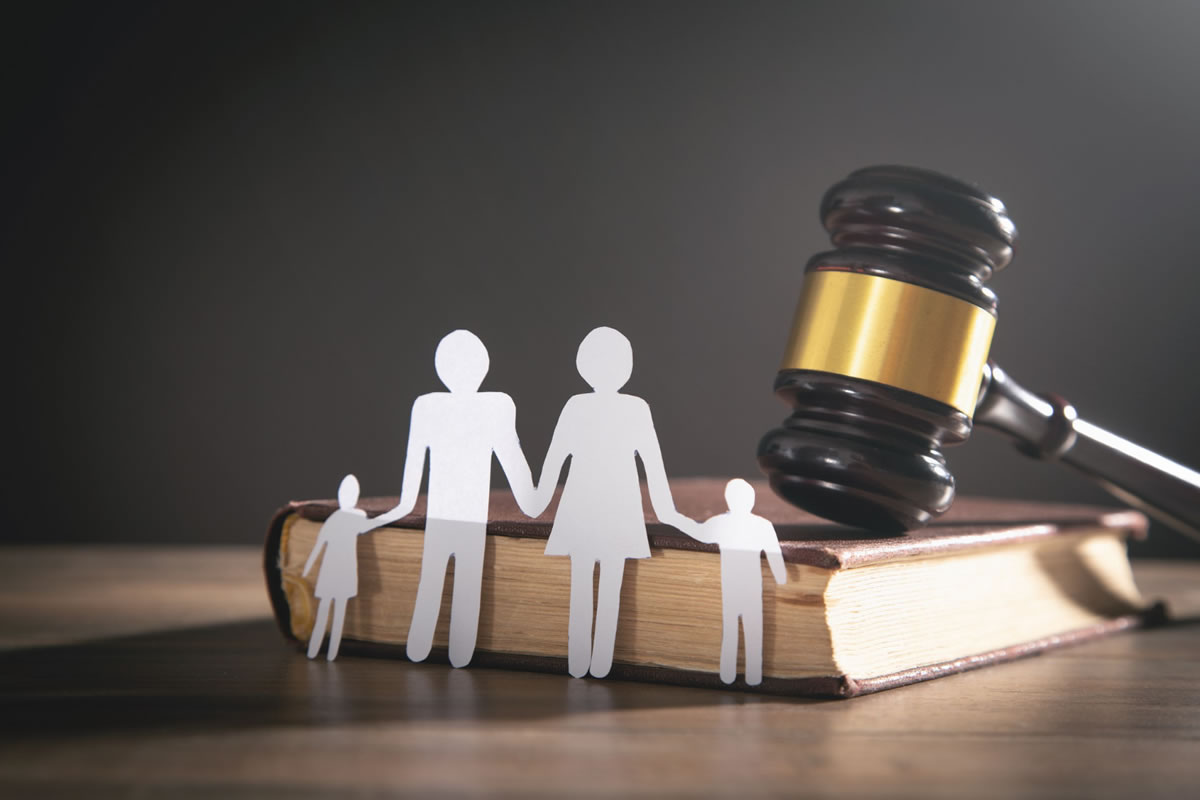 The area of legal practice focusing on issues involving family relationships like child custody, divorce, marriage, adoption, and many others is called family law. Family law attorneys can represent their clients in all family court proceedings or other related negotiations. They are also qualified to draft necessary legal paperwork like property agreements and court petitions. Some family lawyers specialize in emancipation, paternity, adoption, or other legal matters that are not typically r...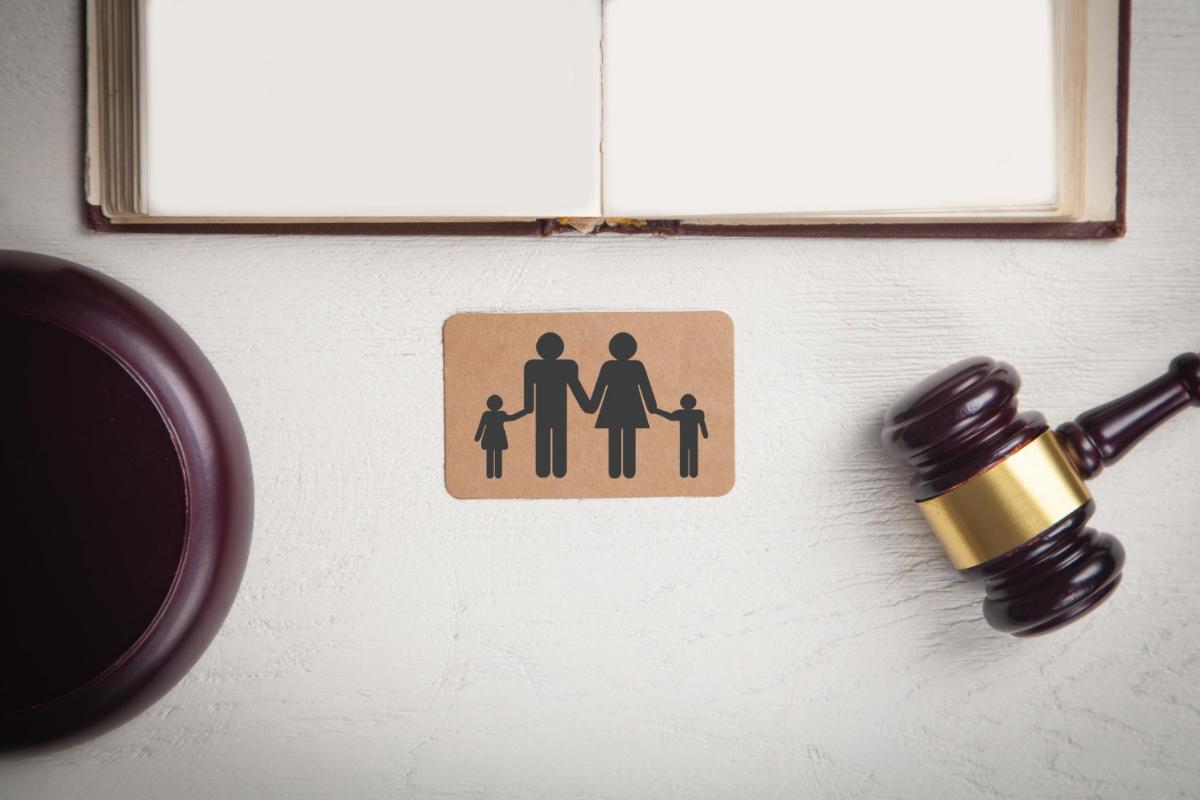 Choosing a family law attorney in Orlando can be a callous decision to make. How you make it through the highly emotional divorce process and the outcome of your divorce proceedings relies on the lawyer you choose. Therefore, it is vital to have a relationship of trust with the attorney that you hire. You want to partner with a lawyer who listens to your needs and is serious about your divorce case. You also want an attorney who works to move your case forward to a conclusion as quickly as po...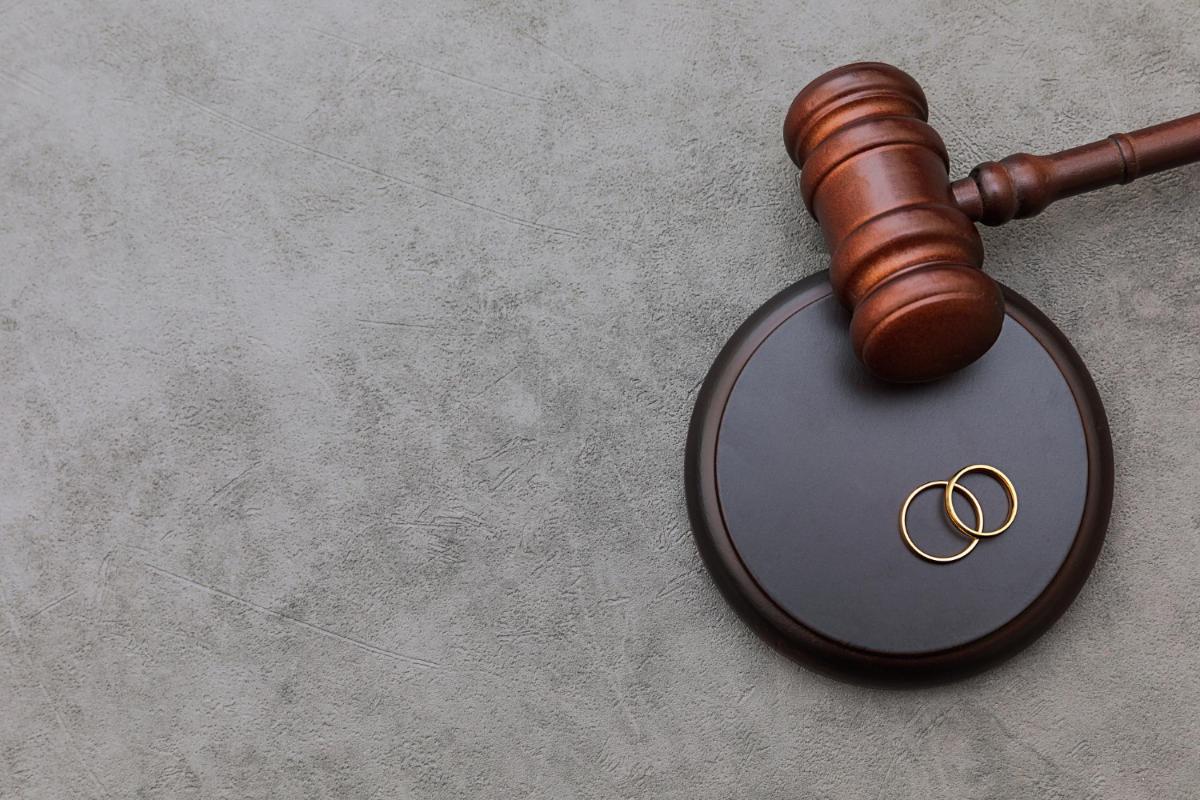 Divorce is never an easy process. A divorce can leave a person emotionally vulnerable and distracted by life events. Therefore, it is crucial to hire an experienced family law attorney to represent you when going through a divorce to ensure that you will be given the best possible outcome once the divorce process is concluded. Experts offer these reasons for choosing an experienced family law attorney to work with during your divorce: Experience working with opposing counsel. ...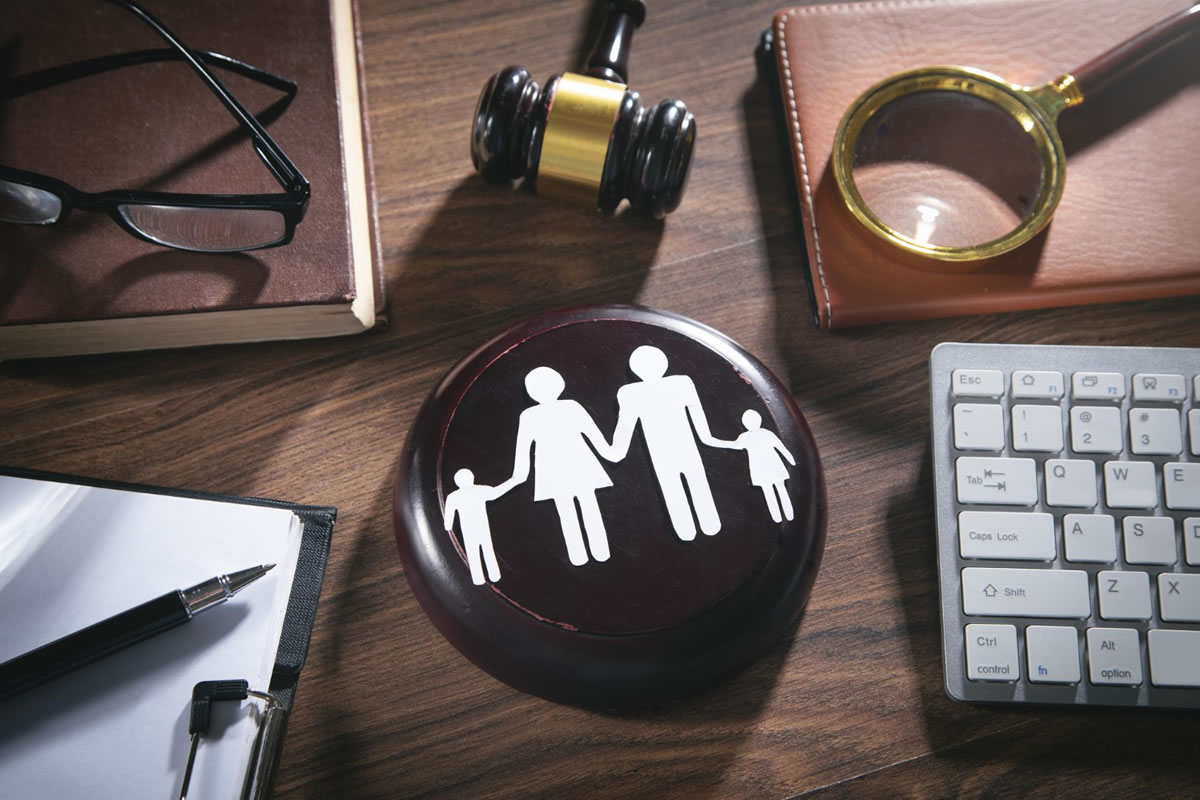 Many long-term considerations such as ongoing parenting agreements, finances, and property ownership can be overlooked during a divorce because the emotional impact of ending a marriage is an excruciating process. Unfortunately, many couples will face divorce in their lifetimes. Divorce rates have seen a recent decline, but more than one-third of marriages still end in divorce. Couples with money difficulties or married young face a higher risk of divorce than others do. Studies pro...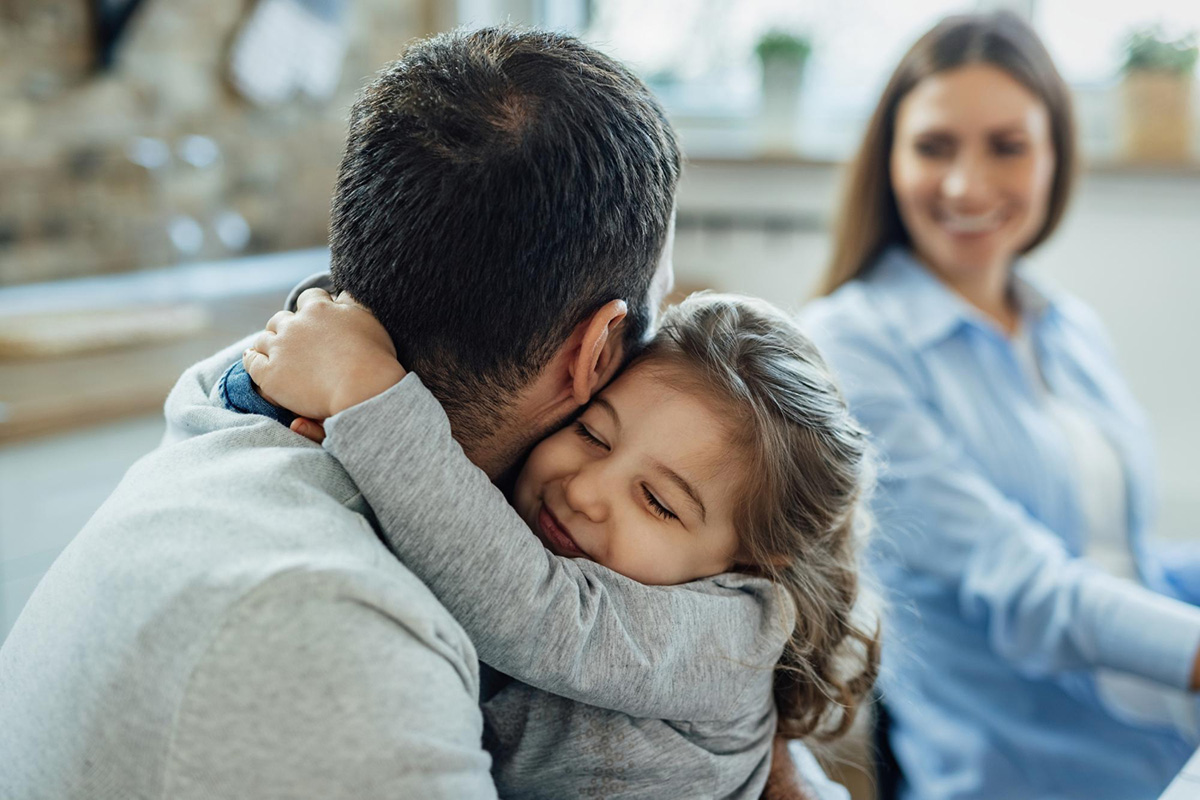 People often consider custody and visitation as the same thing, but they are two very different situations. Custody is a broader term that refers to either physical or legal custody, while visitation refers to the time that is actually spent with the children. Legal custody defines who has the power in the decision-making process for a child. For example, a parent needs to choose churches, values, schools, and health care treatments when raising a child. Legal custody can be granted...
It's no surprise that most divorces result in at least some degree of anger and bitterness, often lingering long after the divorce is over. Of course, a great many spouses would not be mad if they never had to see their ex-partner again, but healthy parenting cannot stop in the wake of a divorce. Protecting children from emotional and mental strife after the marriage has ended is vitally crucial for their continued emotional and mental health and well-being. Unfortunately, this can often ...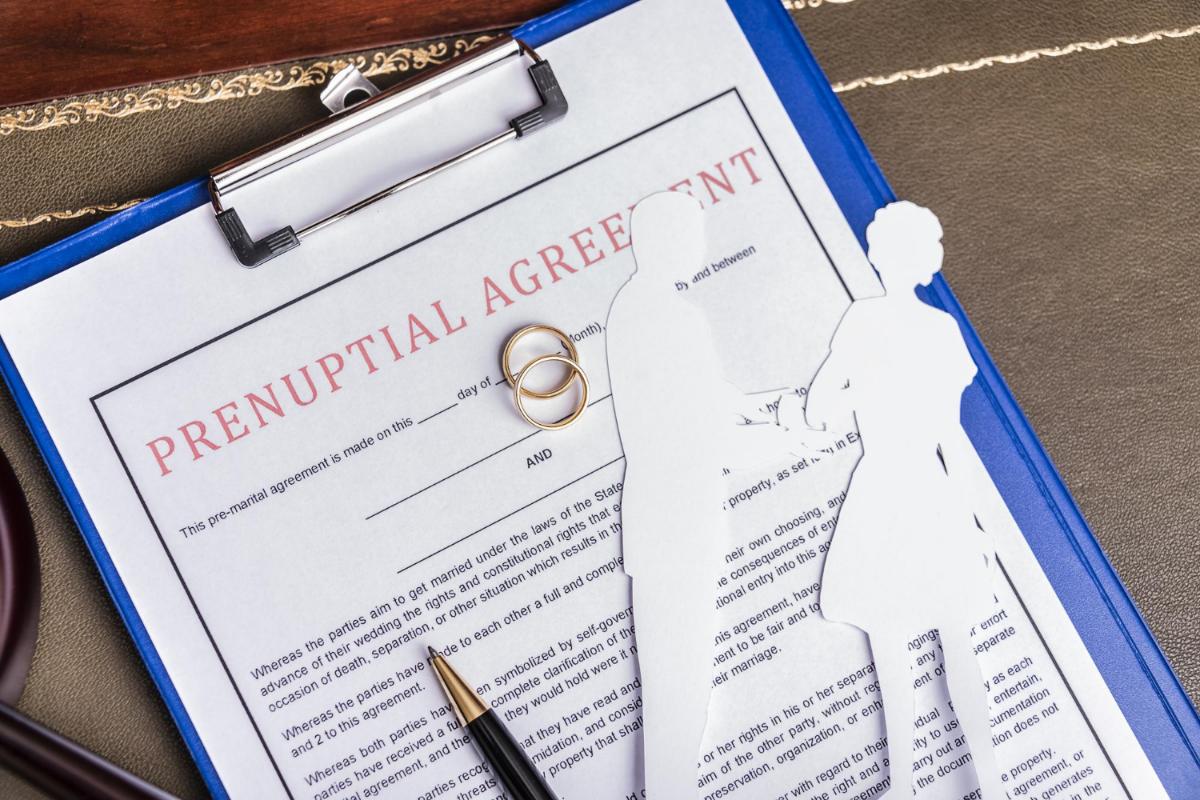 Prenuptial agreements have a pretty bad reputation. Most people think these contracts are only for wealthy people marrying for the money, but these are untrue assumptions about contracts like this that stop people from reaping their benefits. Frank Family Law is a trusted and reliable family law practice in Altamonte Springs, ready to help when professional advice is essential. Prenuptial agreements can help to protect your marriage in many different ways. Before getting...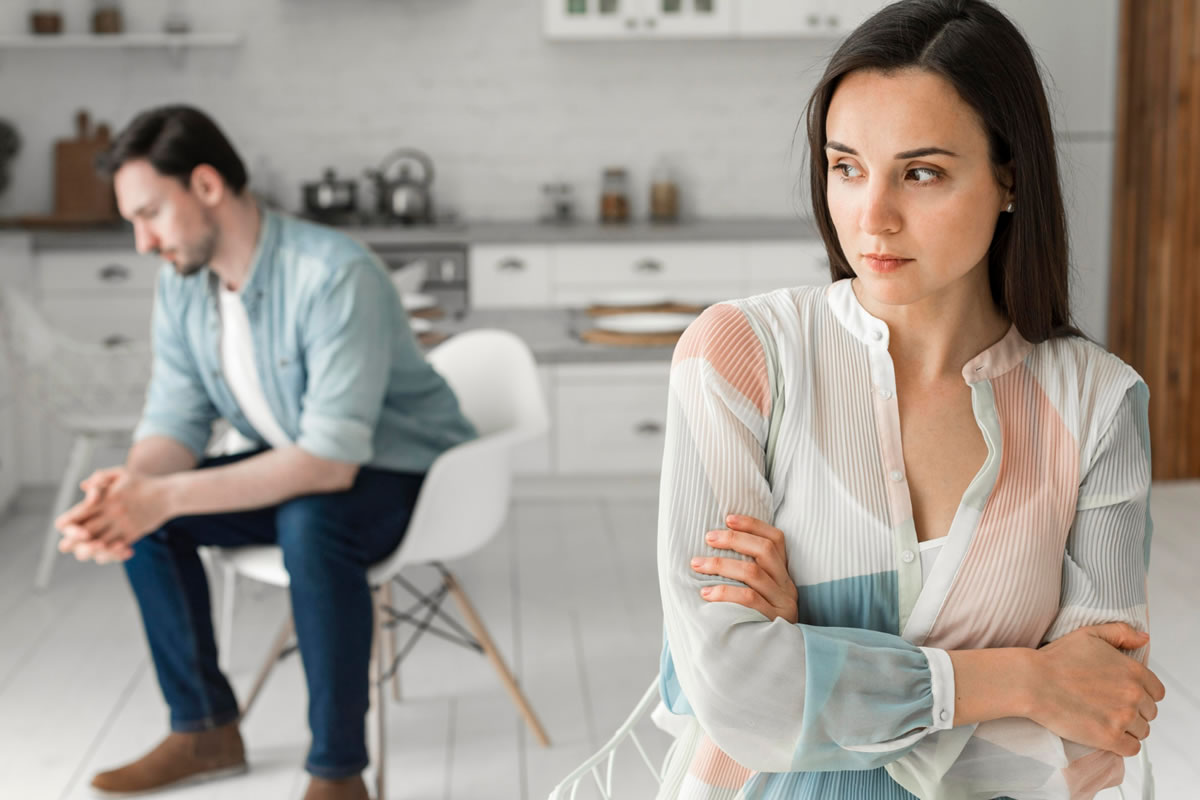 Are you concerned that your marriage is headed for trouble? Do you wonder if your marriage is going to make it? When you are considering divorce, you may find yourself in a situation that you never thought you would be. Talking with a family law practice in Altamonte Springs to discuss terms of your financial future, home, and children may be too surreal. However, divorces have become popular in the most recent years, as over half of the number of marriages end this wa...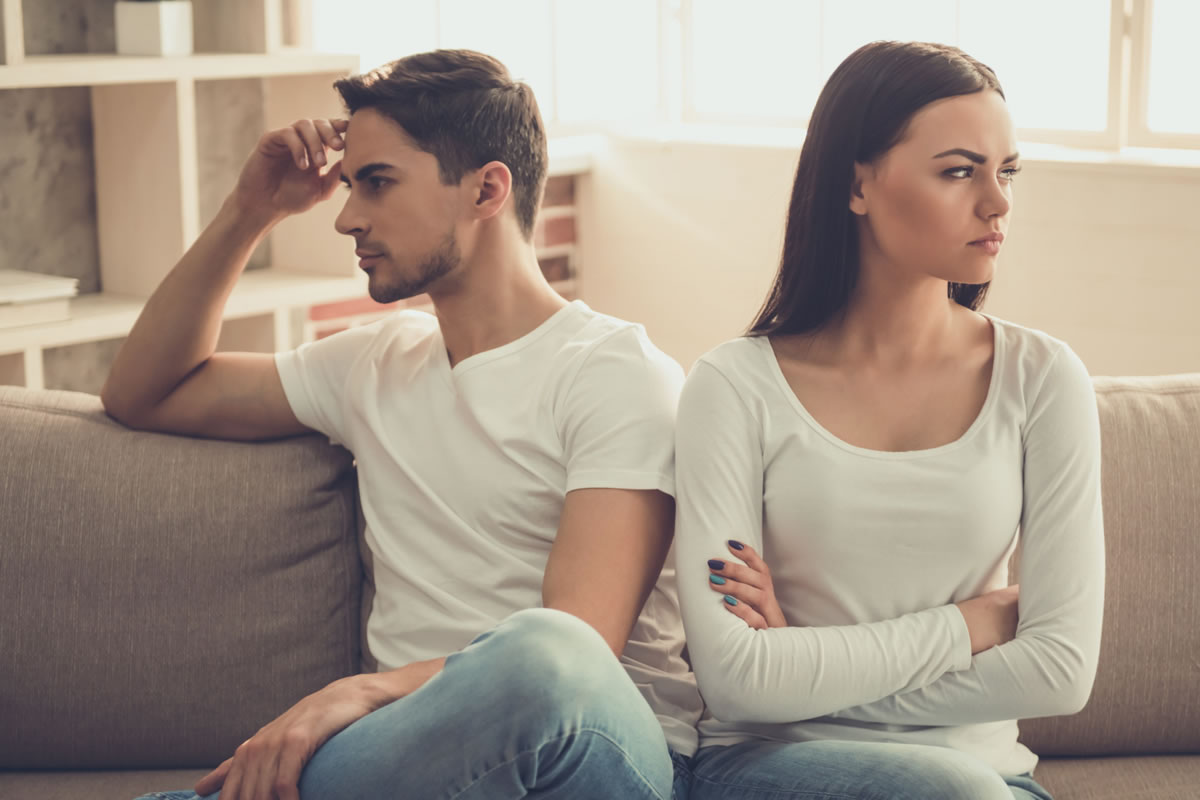 Did you know that many divorces are preventable by having the right conversations before you legally commit? The most common reasons that lead to divorce involve financial disagreements, lack of intimacy, and abuse or addiction-related troubles. Some of these issues can be prevented by having the right conversations before you walk down the aisle. As a family law practice in Winter Park, we handle many contentious divorces that can be much less dramatic with open and honest ...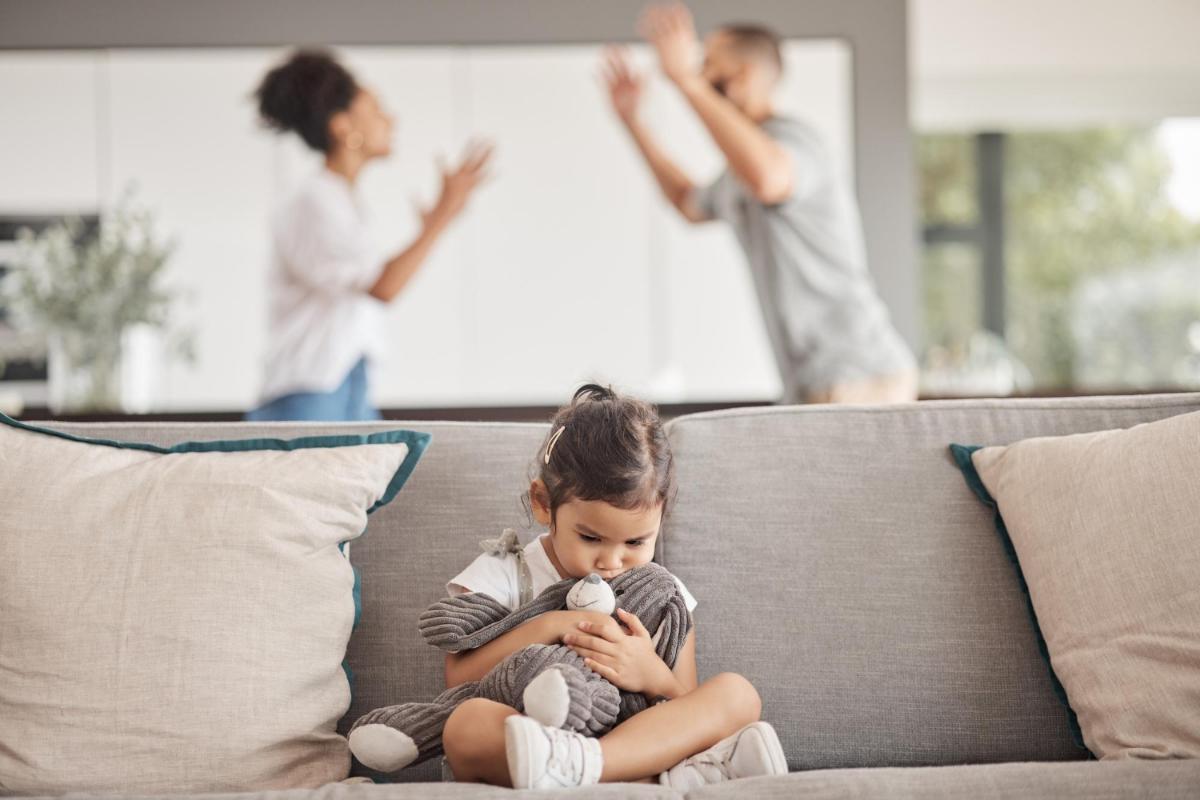 Are you concerned how your divorce may impact your children? Do you wonder how to protect your children from the negative affects of divorce? Many people hear the horror stories that accompany the children of broken marriages in the years following a divorce. They may hear about the troubles these kids face or the mental health issues that a divorce may cause on young children or adolescents. However, it is important to work with the right family law practice in Orland...