Navigating the Intricacies of Alimony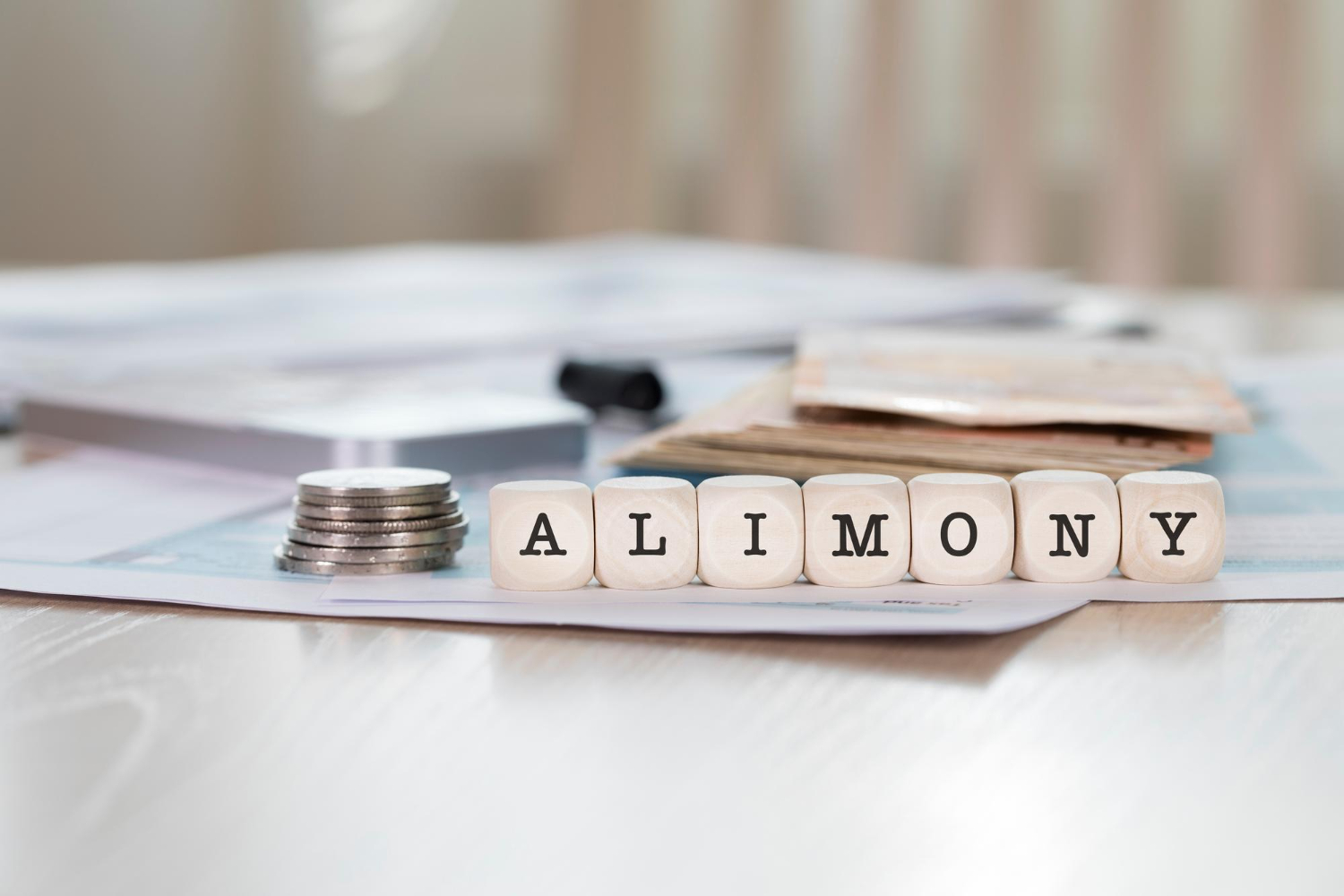 One of the most debated and complex aspects of divorce proceedings is alimony. Alimony, also known as spousal support, is a legal obligation for one spouse to provide financial support to the other spouse after the divorce is finalized. It is critical to understand the specifics of alimony to ensure a fair and just settlement. In this blog, we will discuss the intricacies of alimony, including what it is, how it is determined, and how it can affect you.
There are several types of alimony, including temporary, rehabilitative, permanent, and lump-sum. Temporary alimony provides financial support for the spouse during the divorce proceedings, while rehabilitative alimony is designed to support the spouse for a limited time while they gain employment or learn new skills. Permanent alimony is awarded for longer-term marriages or where one spouse has significantly more financial resources than the other. Finally, lump-sum alimony is a one-time payment that may take the place of periodic payments.
In determining alimony, the courts look at several factors, including the length of the marriage, the standard of living during the marriage, and each spouse's income and assets. Additionally, the court considers the dependent spouse's needs, including their health status, earning capacity, and the time needed to gain new employment. The court also accounts for any factors that may impact the paying spouse's ability to pay, such as their own financial obligations or unexpected expenses.
It is essential to note that alimony can be modified if circumstances change. If the paying spouse's financial situation changes significantly or the dependent spouse no longer requires financial support, then the court can modify the existing alimony agreement.
If you are considering a divorce or are currently going through one, it is crucial to have a knowledgeable and experienced family law attorney on your side. An attorney can help you understand the complexities of alimony and help you negotiate a fair and reasonable settlement that protects your financial interests in the long term.
Conclusion
In conclusion, alimony is a complex and often-disputed aspect of divorce proceedings. By understanding the different types of alimony and how it is determined, you can be better prepared to negotiate a fair settlement that protects your financial interests. If you are in need of a family law practice in Winter Park, FL, do not hesitate to contact Frank Family Law today for a consultation. We are here to help you navigate the intricacies of alimony and guide you to a successful outcome.