What To Do When Your Spouse Wants a Divorce?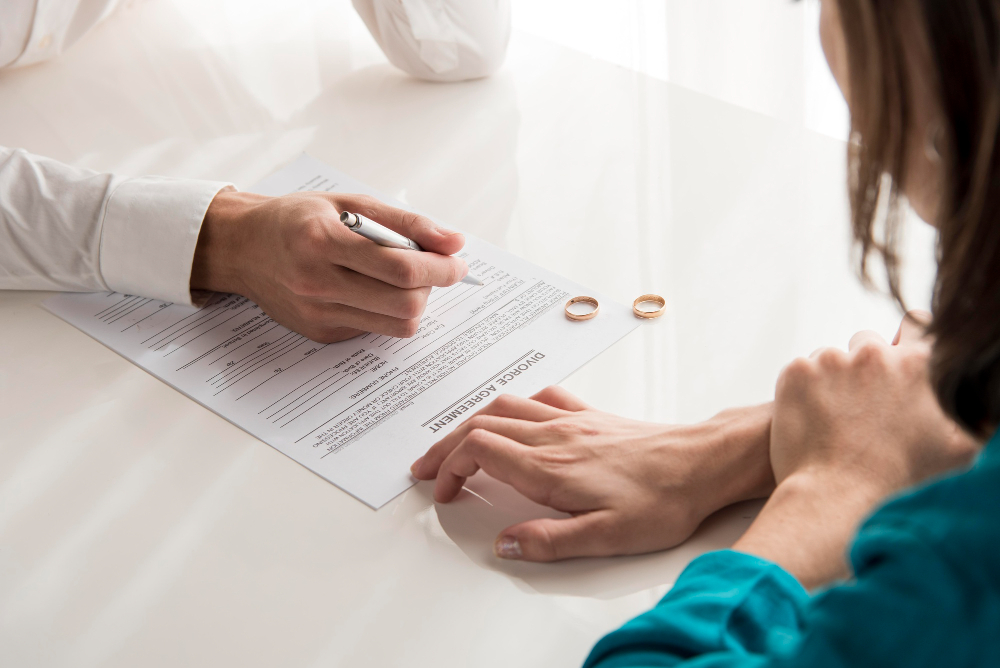 Divorce is difficult for everyone involved, whether it is a mutual decision or one spouse wants out. The process can be emotionally and financially draining. It's hard to know where to begin during such a challenging time. You don't have to go through it alone. If you're located in Winter Park, FL, Frank Family Law can help. We have years of experience in Florida family law, and we can guide you through the process of divorce with empathy and professionalism. In this post, we will provide you with some guidance and tips to help you move forward when faced with a divorce.
Stay Calm and Communicate
It's normal to feel overwhelmed or stressed when you are served with divorce papers. The shock of the news can throw you off balance. During this time, it's important to remain calm and not overreact. If you feel comfortable, talk to your spouse about why he or she is seeking a divorce. Communication can help prevent hostility and can create an environment for both of you to work together, potentially allowing issues to be resolved outside of court.
Choose an Attorney You Trust
Going through a divorce without representation is not recommended. However, hiring an attorney you can trust is important, especially during a time of unexpected stress. Frank Family Law has years of experience and a team of competent lawyers ready to help you through your divorce. We understand the complexities of divorce cases, and we will do our best to achieve the outcome that is right for you and your family.
Be Mindful of Your Children
Divorce can be especially difficult for children who can feel caught in the middle of parental conflict. It's important to be mindful of their needs and feelings, and to keep their involvement to a minimum. Work with your spouse to ensure that there's a well-planned custody arrangement in place that is in the children's best interest.
Stay Organized
Divorce proceedings can be lengthy and involve a lot of paperwork. Make sure you keep track of all the communications, including emails, phone calls, and letters, with your spouse and your attorney. Create separate folders for each issue, as well as for all the important documents related to the divorce proceedings, such as tax returns, financial statements, and bank statements.
Take Care of Yourself
Divorce is a high-stress event in your life, and it is important to take good care of yourself through it. Surround yourself with supportive people, whether they are your family or friends. Go for walks, read a book, and keep up with activities that make you feel happy and relaxed. Also, consider psychotherapy to help you navigate the emotional stress of the process.
Conclusion
Going through a divorce is both a difficult and life-changing experience. It is crucial to find support from people who understand the intricacies of divorce cases and who can provide you with sound legal advice. Frank Family Law is committed to representing you throughout every step of your divorce proceedings. We'll help you to identify and achieve the best outcome for both you and your family. If you're looking for a family law practice in Winter Park, FL, contact us today for a consultation and let us help you through this tough time.