Name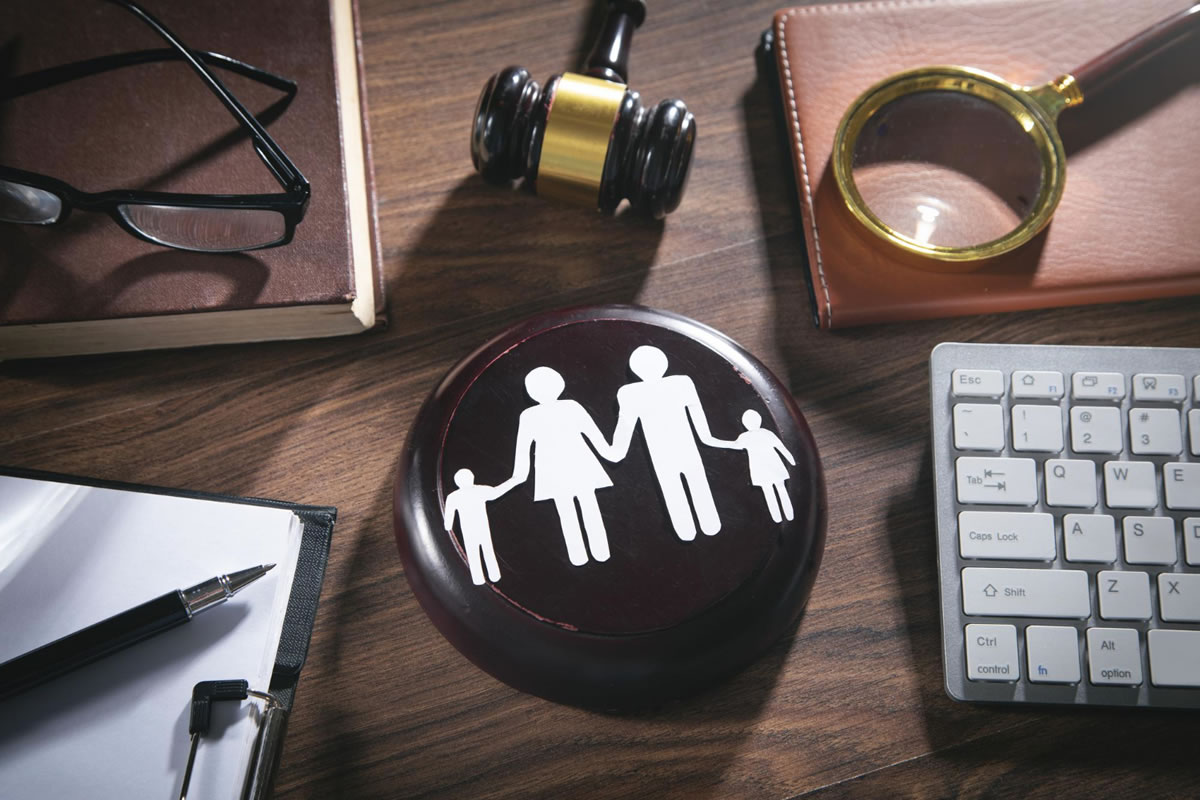 Divorce is one of the most challenging things you will ever experience, but there are things you can do to make it easier. If you are going through the divorce process, you may be anxious or confused about the process, but these tips can help you manage your divorce. Stay committed to cooperation Be open with your spouse to let them know that your goal is for both of you to make the process as easy as possible. Try to agree that you will both be as cooperative as possibl...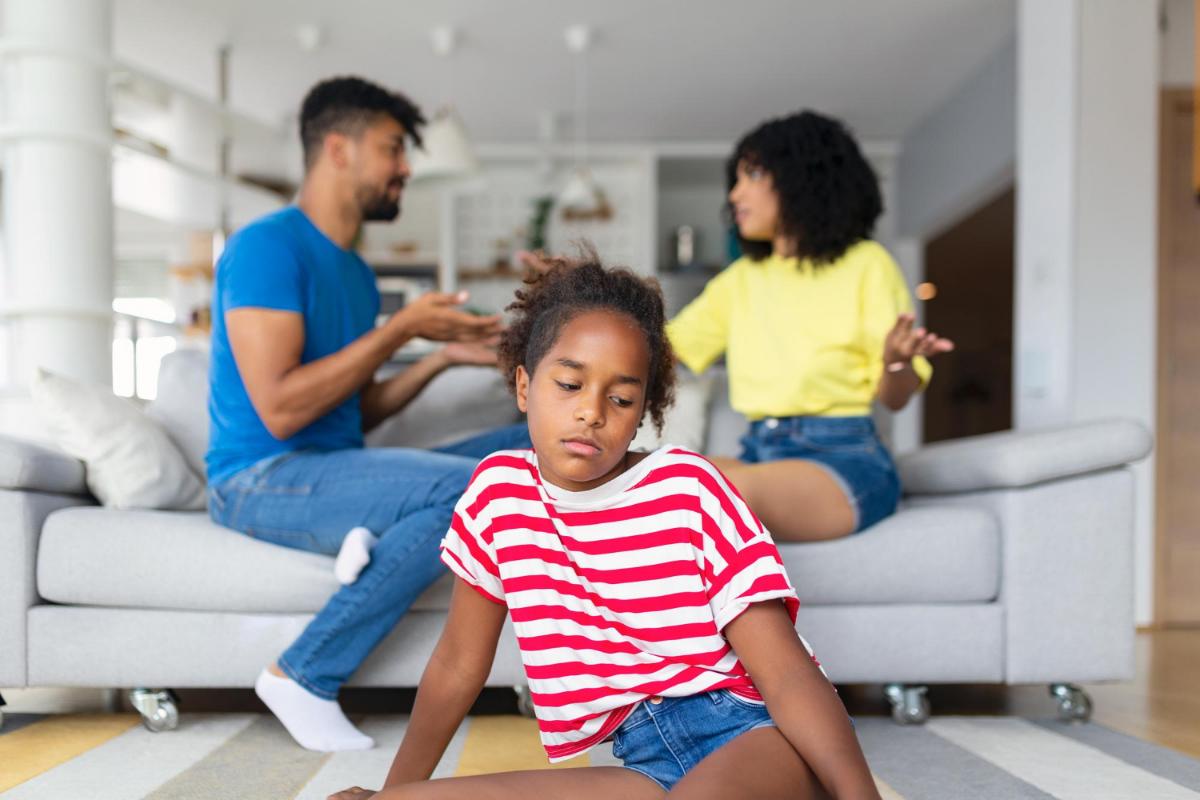 A child custody case is one of the most critical and stressful situations you will ever engage in. After all, your child's well-being is hanging in the balance. Unfortunately, child custody deliberations are rarely pleasant. There is no magical answer to guaranteeing a successful child custody dispute, but there are things you can do to improve the odds of success. Our family law practice in Winter Park recommends these tips for a successful child custody case: Focus on your ch...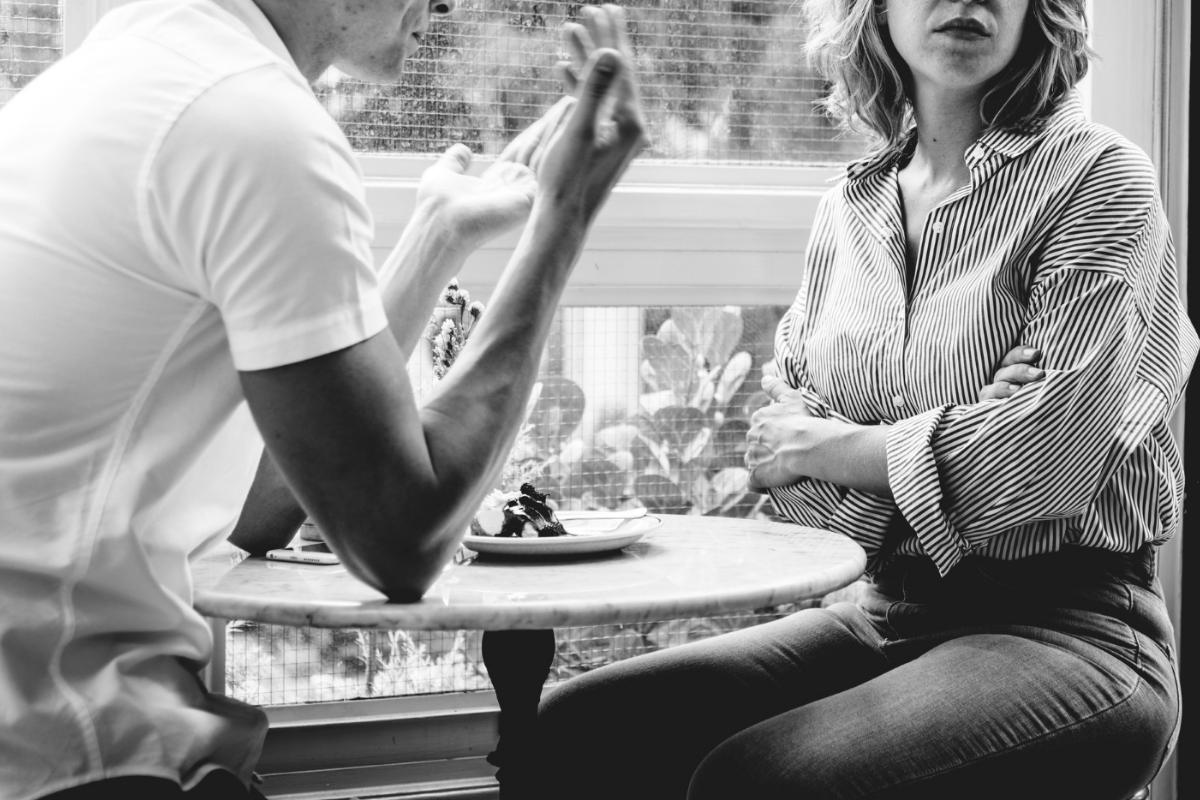 Many people wonder whether there are good reasons to get a divorce. Some people struggle with the question of whether to end their marriage or try harder to make things work. These are challenging thoughts to develop solutions for, especially while you are in the relationship in question. The experts from our family law practice in Orlando offer the following reasons to divorce your partner, which can also be warning signs, particularly when your partner refuses to seek professional help to c...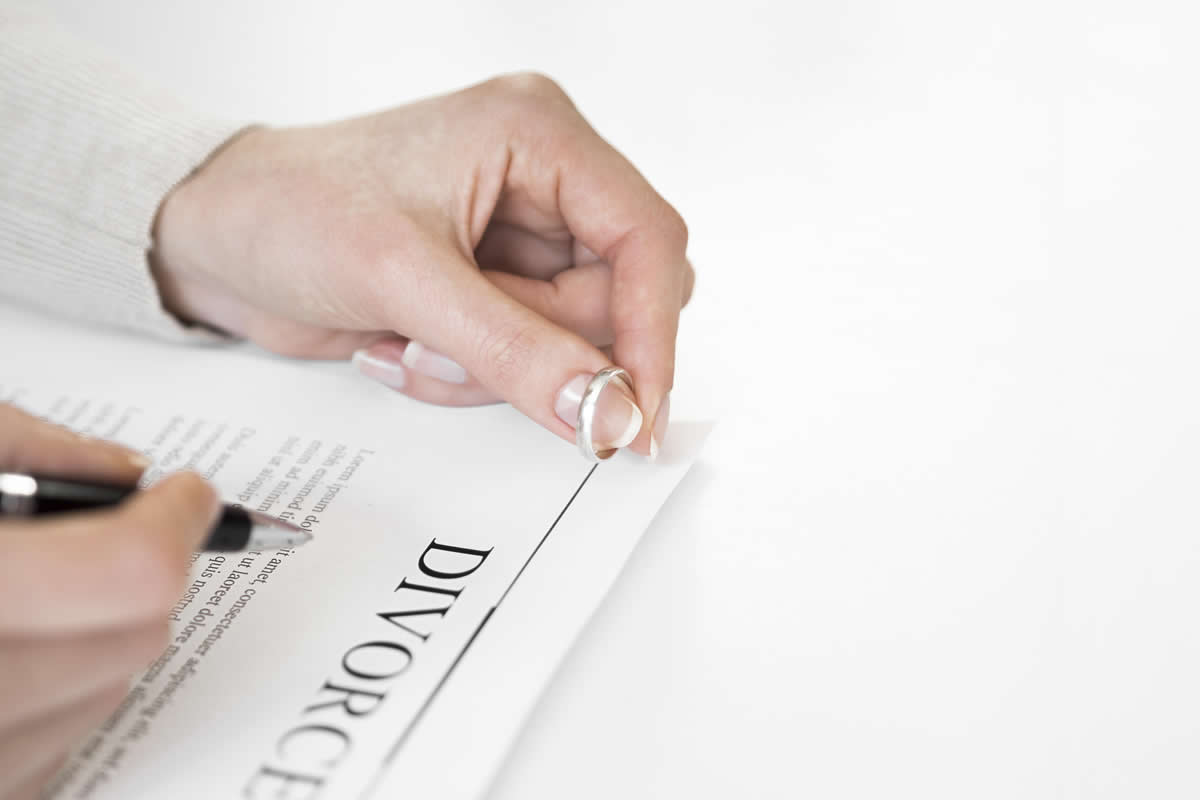 It does not mean you are a terrible person if you want to get a divorce. Divorce is a common occurrence in America, with nearly 50% of marriages ending in divorce. Approaching the subject of divorce with your spouse is not easy. To make sure things do not get out of control, it is essential to broach the conversation responsibly. Experts at our family law practice in Winter Park recommend the following tips for discussing divorce logically. Following these tips will help your divorce unfold i...
No one goes into marriage if they believe it will fail, but the fact remains that nearly 50% of marriages end in divorce. Even though divorce is an emotional and challenging event, it is possible to have a healthy separation. Our experts on family law practice in Altamonte Springs recommend the following tips for divorcing in a healthy way. Mediation, communication, and cooperation When a marriage comes to an end, partners often experience various emotions, including fea...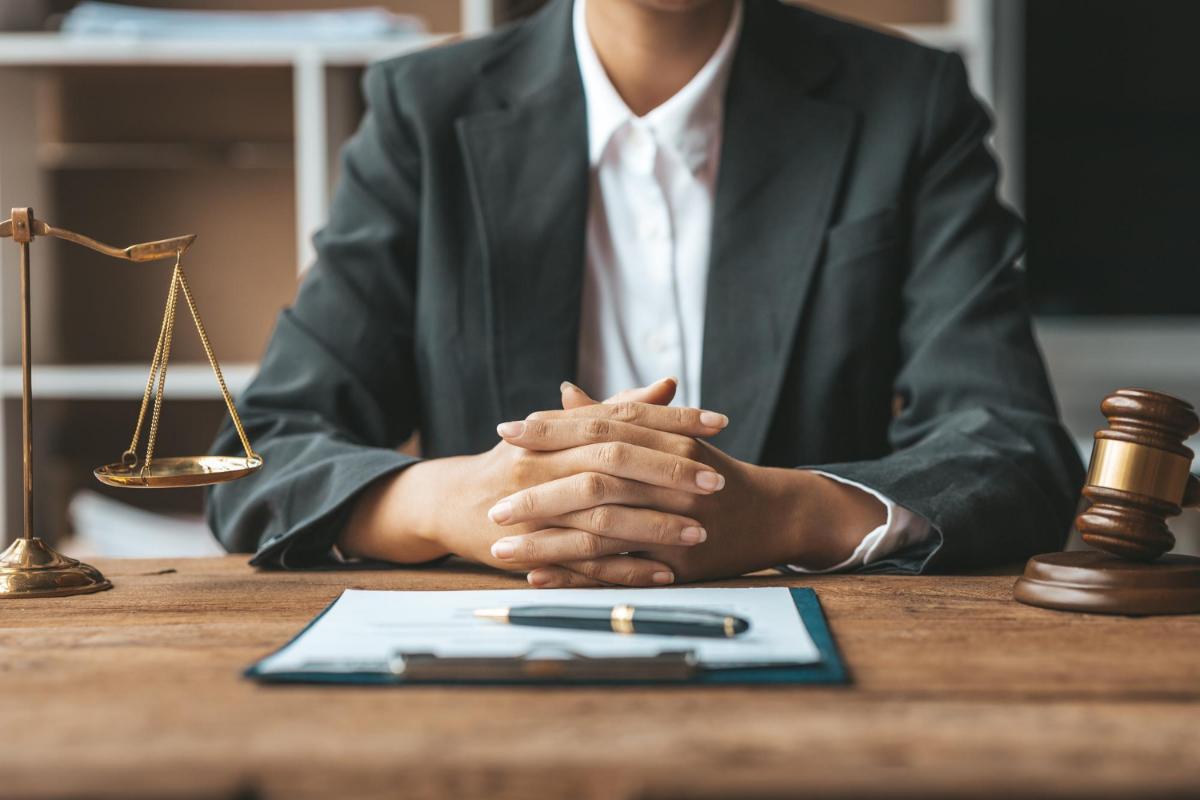 Family law encompasses various issues, including adoption, child support, child custody, alimony, and divorce. Whether you are looking for information about available options or you have made a firm decision to make life changes, it is essential to have a knowledgeable family law attorney on the case. In addition, many parents worry about how their children will be emotionally affected by a divorce. However, research shows that children can adjust accordingly about 24 months after a divorce a...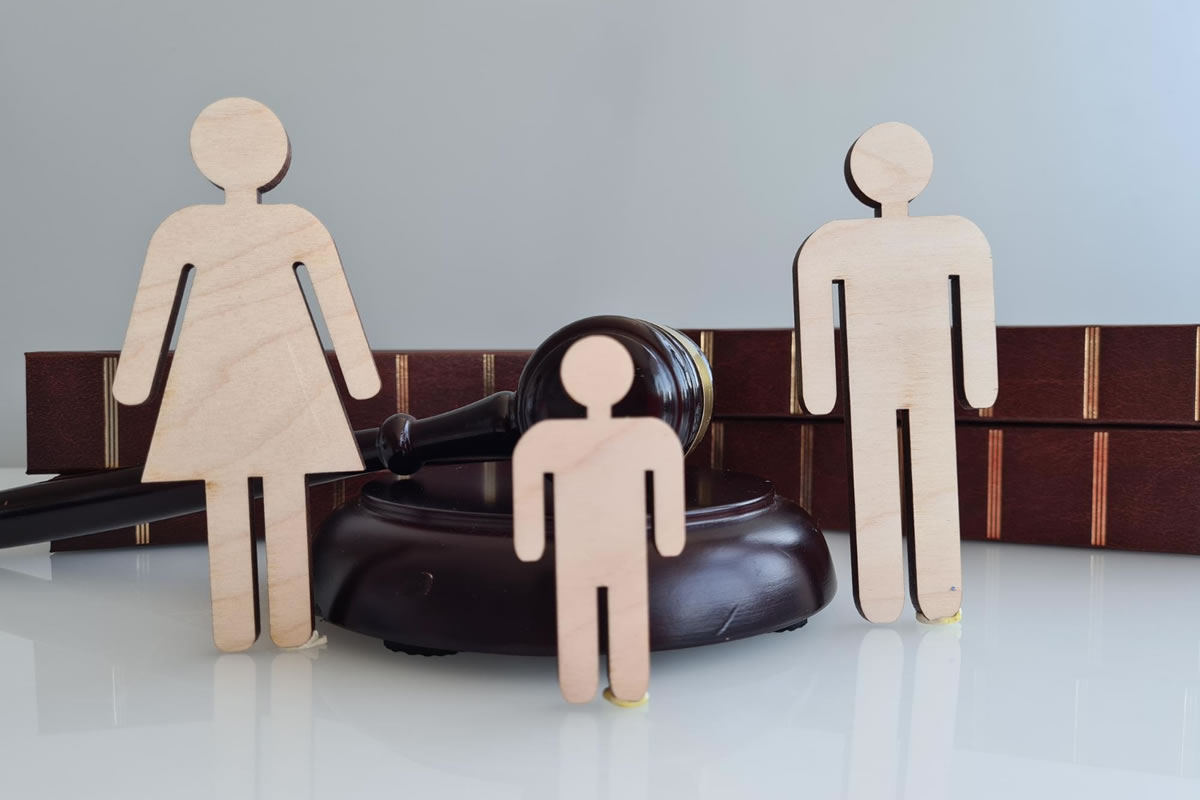 Family law is one of the most sensitive subjects of the law because it involves your loved ones. In most cases, being involved in a family court case means directly fighting someone who is or once was very close to you. In the moment, you are likely to use anything that will negatively affect the other person to win your case. But, unfortunately, this is not always the best way to solve your problems. To avoid a complicated legal process and manage your emotions, hiring an experienced family ...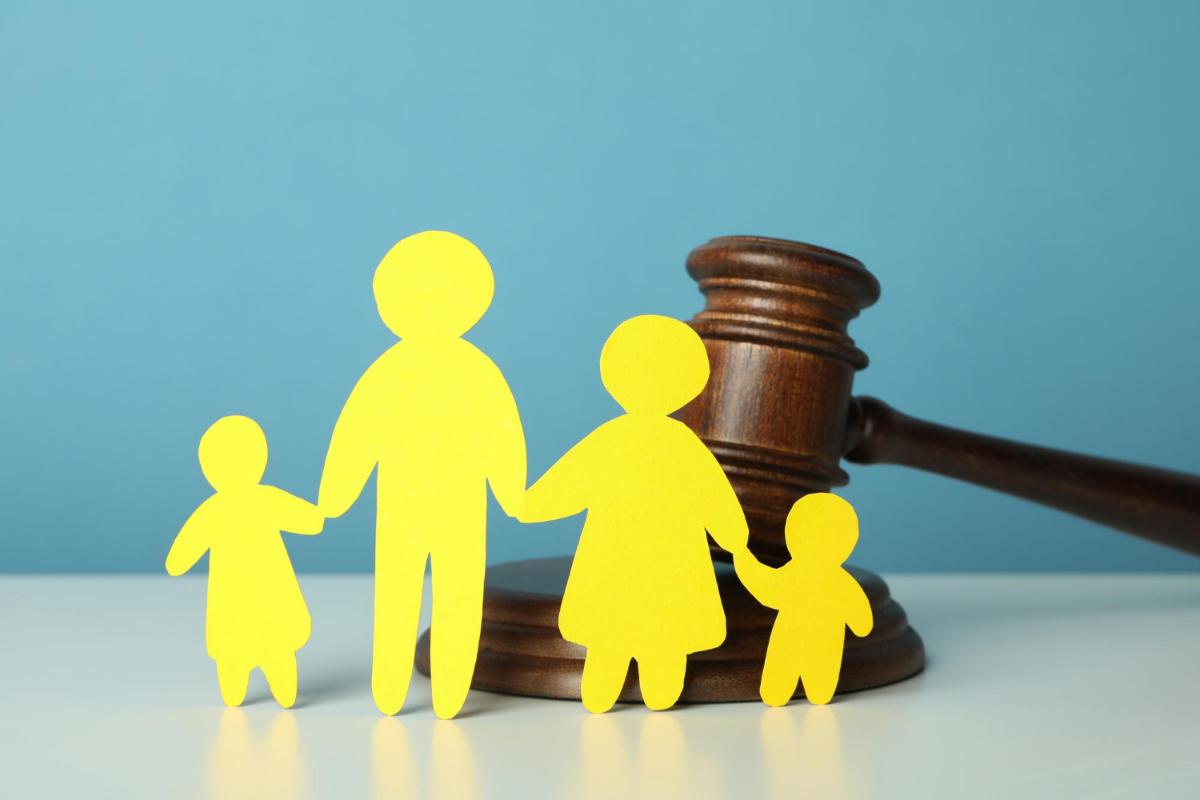 Family law attorneys are legal professionals specializing in matters of family law. They take care of legal issues involving family members, including guardianship, child custody, and divorce, among many others. In addition, family law attorneys often act as mediators when people struggle with family disagreements. They are also qualified to represent litigants in family-involved conflicts that end up in court. Our experts offer the following things that a family law practice in Altamonte Spr...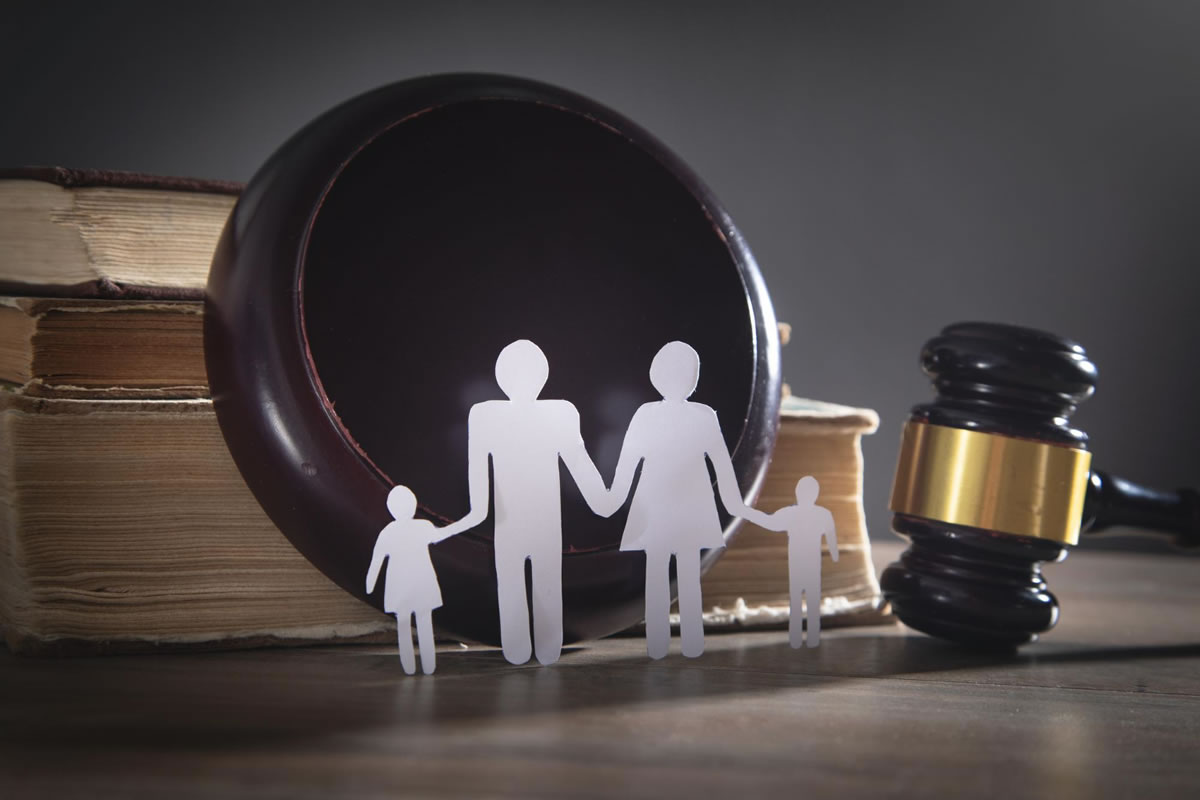 Deciding whether you need to consult with a family law practice in Orlando can be a hard decision to make. A qualified family law attorney may be an excellent idea, depending on the dynamics of your family. Our experts offer these 6 reasons you may need to consult with a family law attorney: Divorce problems It can be very tricky to navigate a divorce. There are numerous moving parts and various laws surrounding divorce during the divorce proceedings for making decisions...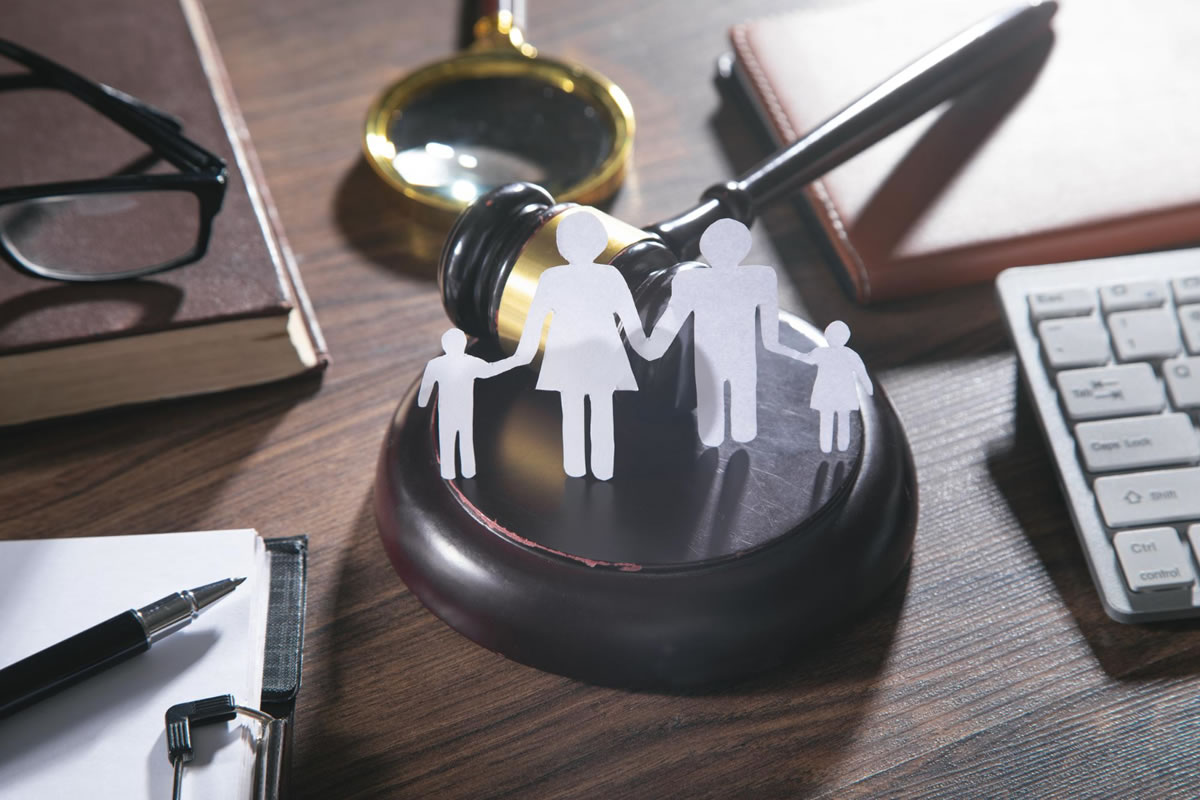 Deciding to take the parent of your children to court or start divorce proceedings is challenging. However, it is essential to know that you have a professional working in your favor. Choosing a suitable family law attorney can mean the difference between an extended court battle that harms everyone involved, including your children, or reaching a fast resolution that you feel comfortable with. Our experts offer this vital information for finding the best family law practice in Winter Park to...