Name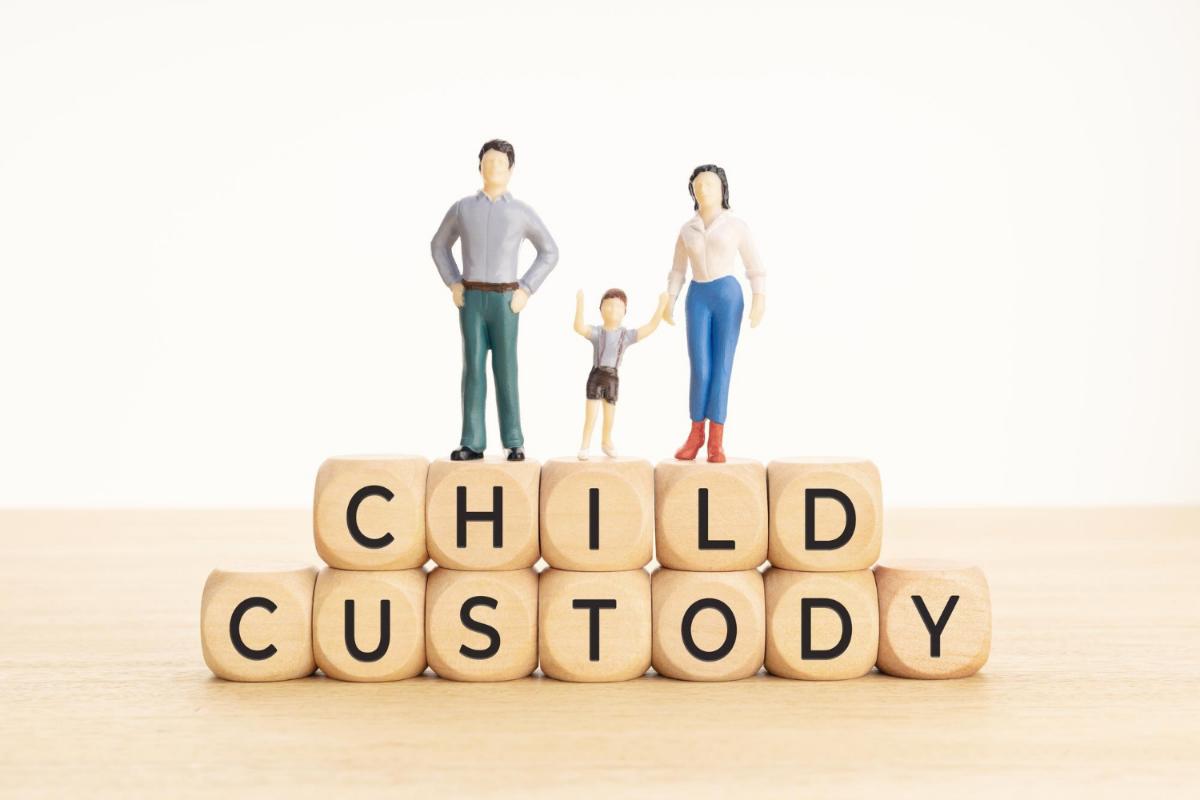 For many divorcing parents, determining child custody is a top priority and can be stressful. When children are involved, it is up to the court or the parents to decide how to handle matters like custody, decision-making authority, and visitation. As a family law practice in Orlando, we assist parents with any of their child custody needs so they can get the outcome they deserve. A judge will take many different factors into consideration during the course of a child custody battle, but they ...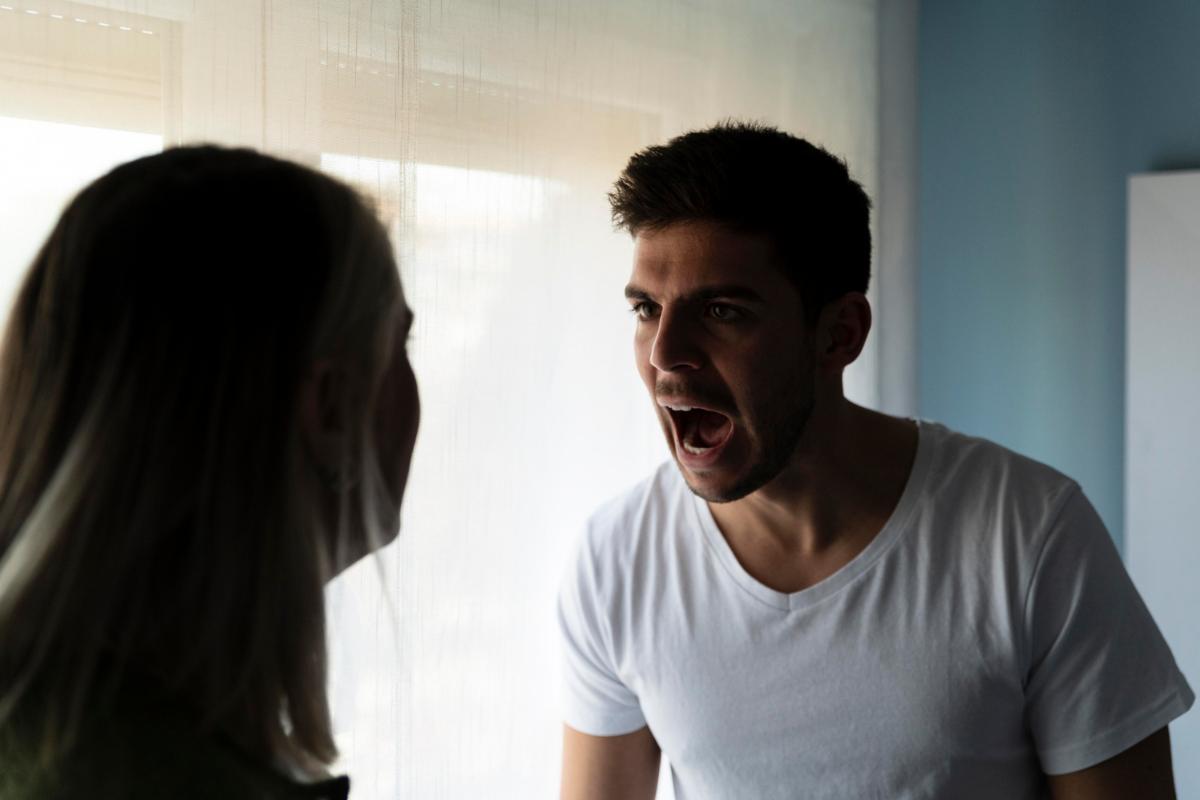 Are you struggling to connect with your spouse? Do you avoid spending time with your spouse, or do you feel neglected or distrusted by each other? When someone breaks the marriage vows or you spend most your time arguing or worrying about your marriage, you may wonder if it is time to consider divorce. As a family law practice in Orlando, we have seen many marriages dissolve because of issues that cannot be resolved. These are a few common signs that indicate your marriage may be headed towar...
A few things are crucial in determining whether or not to retain a divorce attorney to represent your interests during the divorce process. Divorces are not all the same. When two spouses decide to divorce, they often find themselves in very different situations. Both you and your partner are unique with unique needs. In the same way, you'd agree that things can quickly get messy when children are involved. Therefore, you need to retain legal representation for your divorce beca...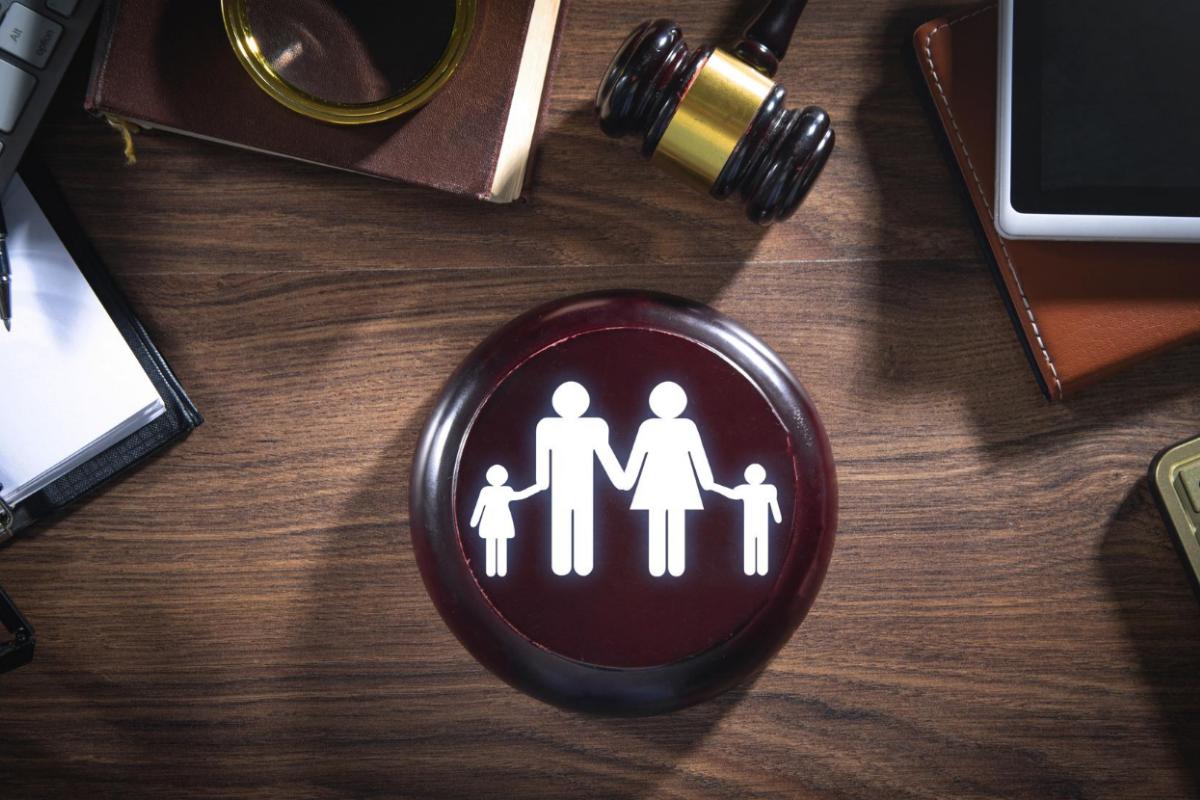 No matter the reason for a divorce, it is a challenging moment you and your spouse will face. The process will be confusing or emotional for both of you. There are a lot of things included in the divorce process that can be overwhelming and emotional for both you and your partner. As a family law practice in Altamonte Springs, we are here to make sure the process moves smoothly. To get started with your divorce process, you will want to start taking these steps. Hire An Attorney...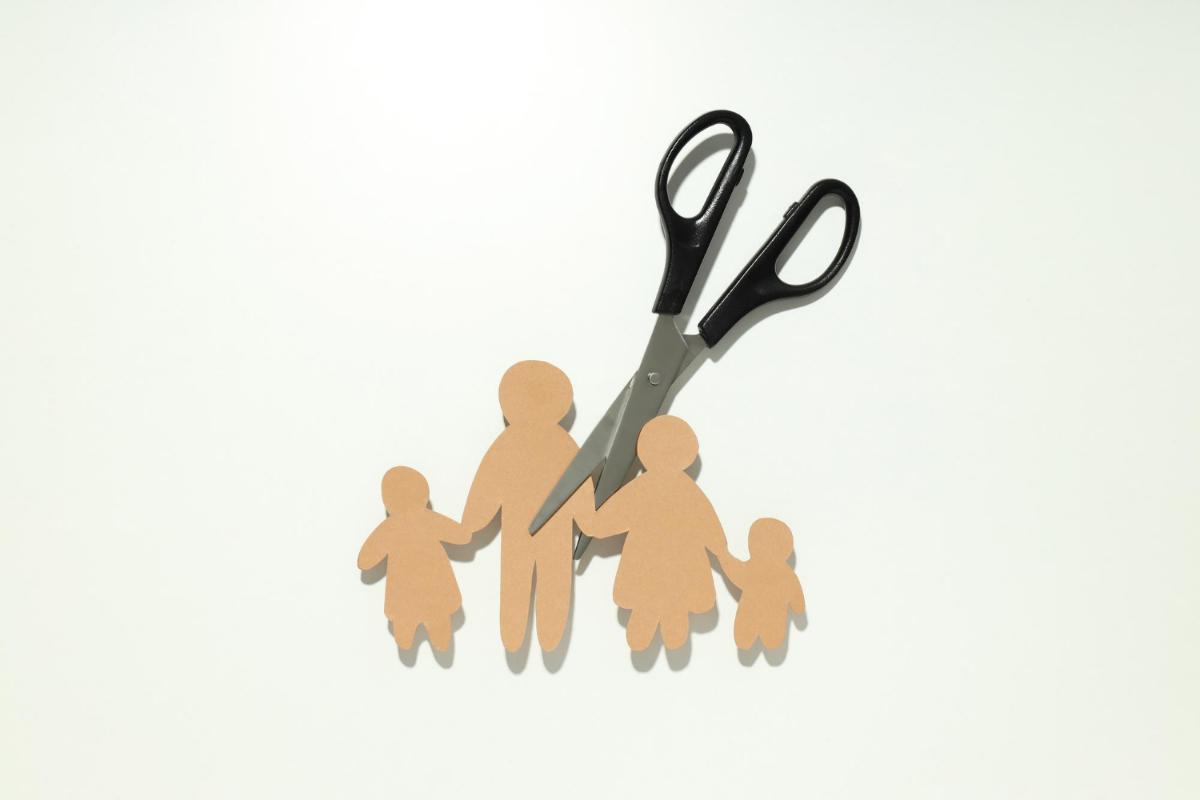 When people decide to separate, it is usually for a good reason. Sometimes the breakup is clean, drama free, and everyone moves on. However, when there are children involved, it is easy to feel like your world is turning into an emotional war. No matter how emotional or bitter things may get during a child custody battle, you need to focus on staying composed. As a family law practice in Orlando, we are here to help you through these difficult battles so that you can have the outcome yo...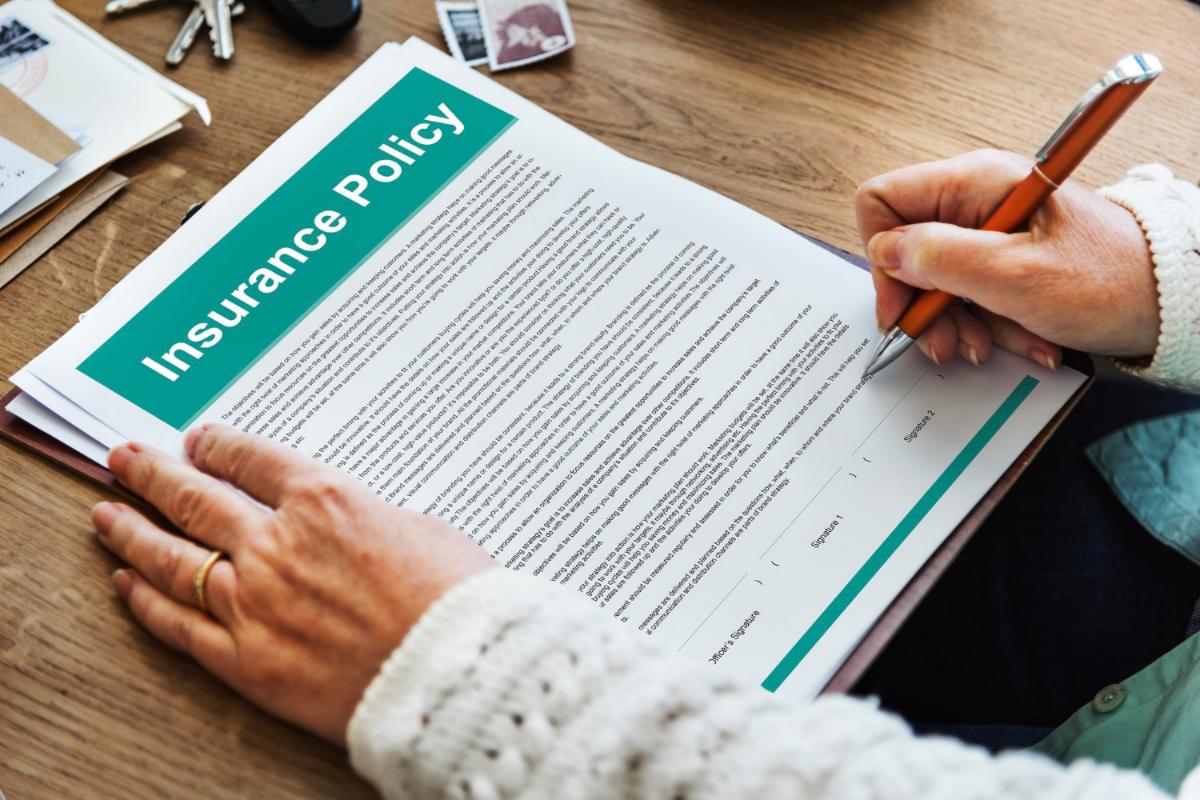 We often receive questions regarding legal insurance and whether it is a good investment to get it. Like nearly every response you get from an attorney, the solution is that it depends. It is generally complicated whether you deal with bankruptcy, divorce, or anything else. Our family law practice in Orlando believes the most significant factors in deciding if legal insurance is worth it are your intended or possible needs, the benefits offered, and the web of attorneys available....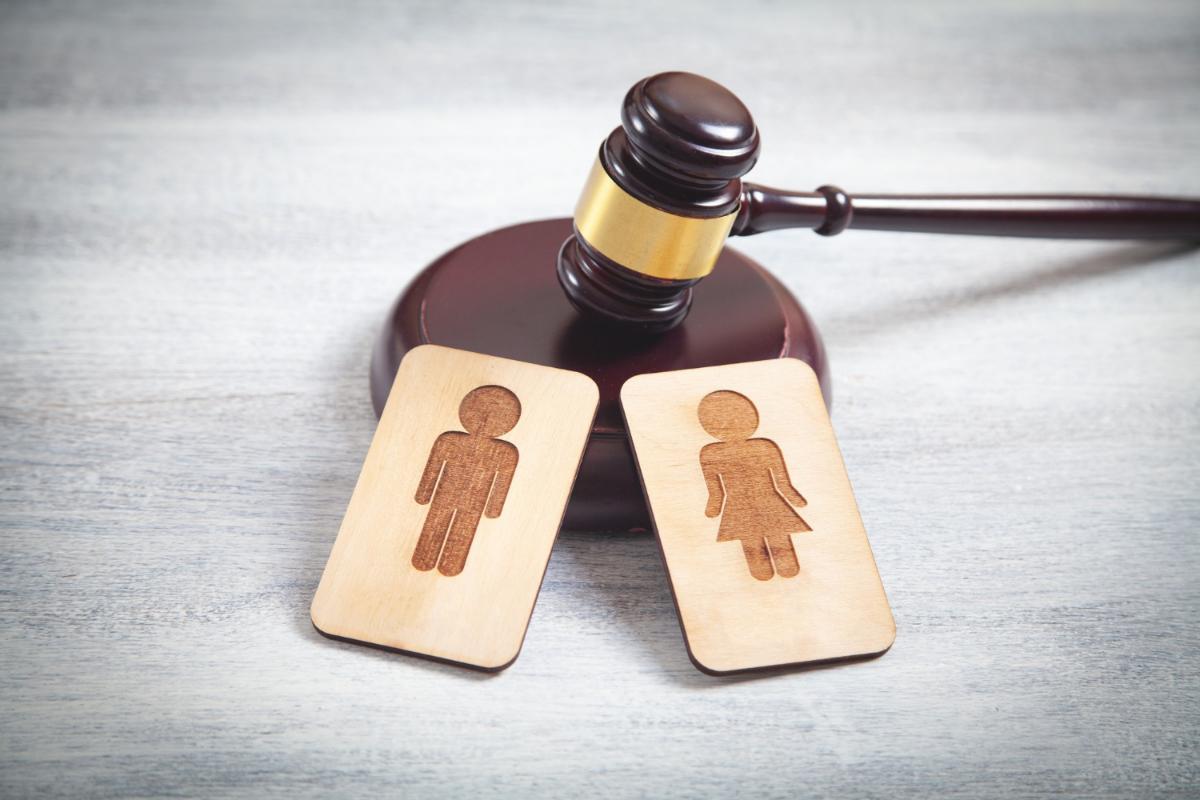 Divorce is rich in myths and individual opinions. There is ever so much more perplexity surrounding it than other regions of law because most individuals know somebody who has undergone a divorce or custody case, so many personal opinions and millions of stories are attached to it. Today our family law practice in Winter Park wants to set you straight on a few myths about it. So here are some things about our profession you can stop believing as soon as possible: Your att...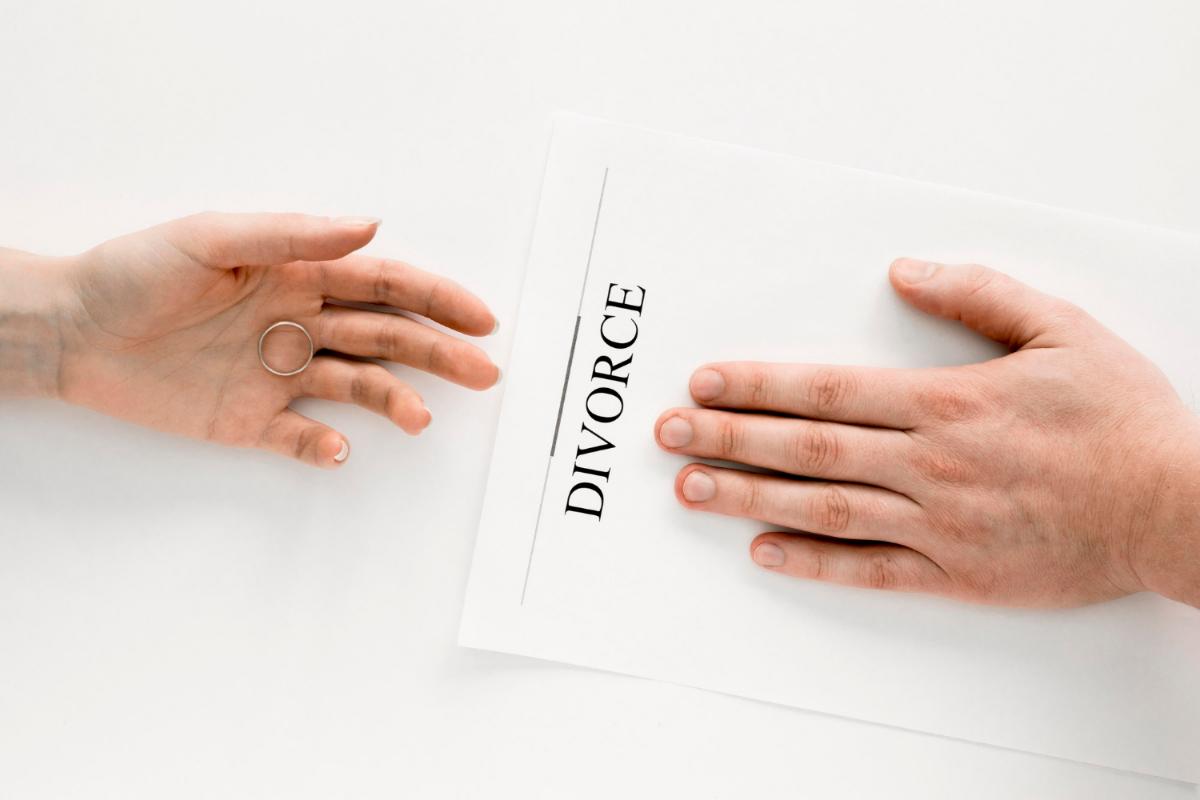 So, you have engaged or are searching for experienced divorce attorneys. When dealing with an open divorce case, you must think carefully about your conduct and how it can assist you in getting the outcomes you desire. Taking the right precautions and avoiding typical mistakes can distinguish between a smooth divorce process and a challenging one. Making these errors can cause severe issues and seriously damage your case. Consider these tips from our family law practice in Winter Park on what...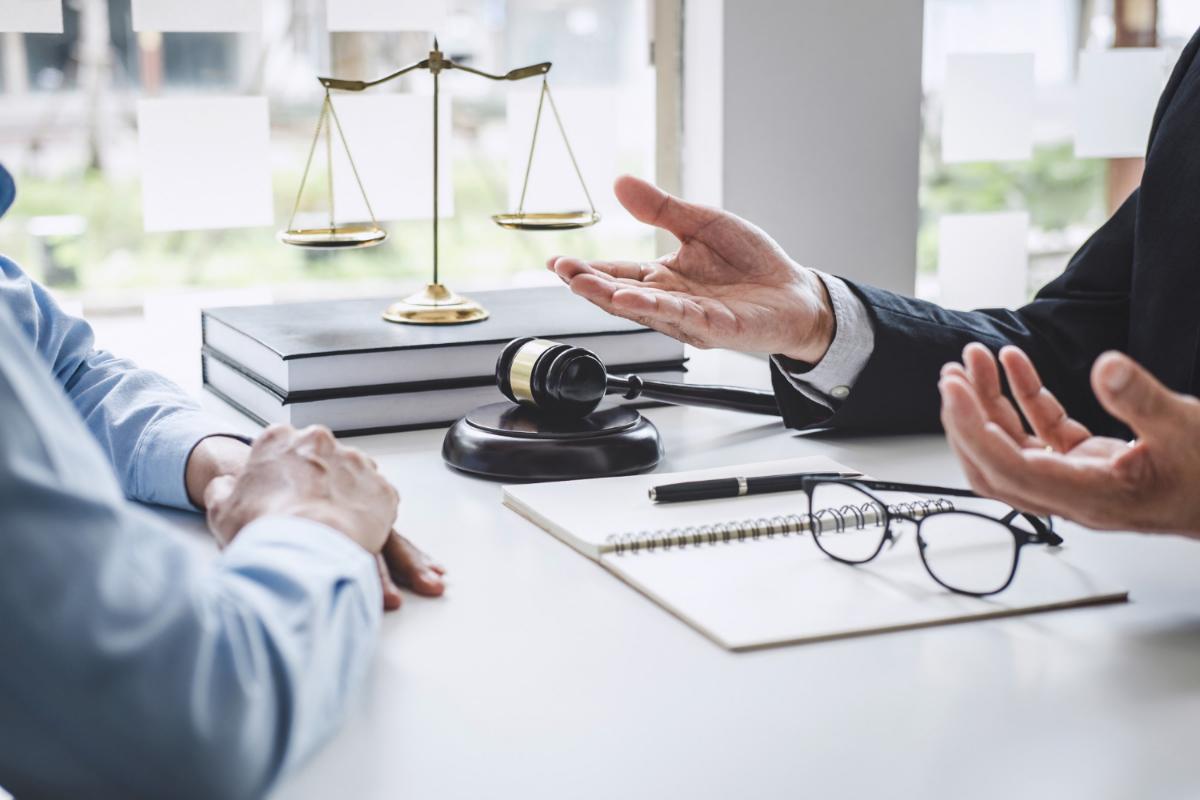 So you have considered your options, thought carefully, and determined you need a great lawyer. The big query now is how to select one. There are many central Florida attorneys and law practices to look at and many elements that go into a decision, so how do you make the correct choice? There is a lot simpler way of choosing a lawyer or family law practice in Altamonte Springs. What to Look for in a Lawyer There isn't a single way to discover the best attorney for yo...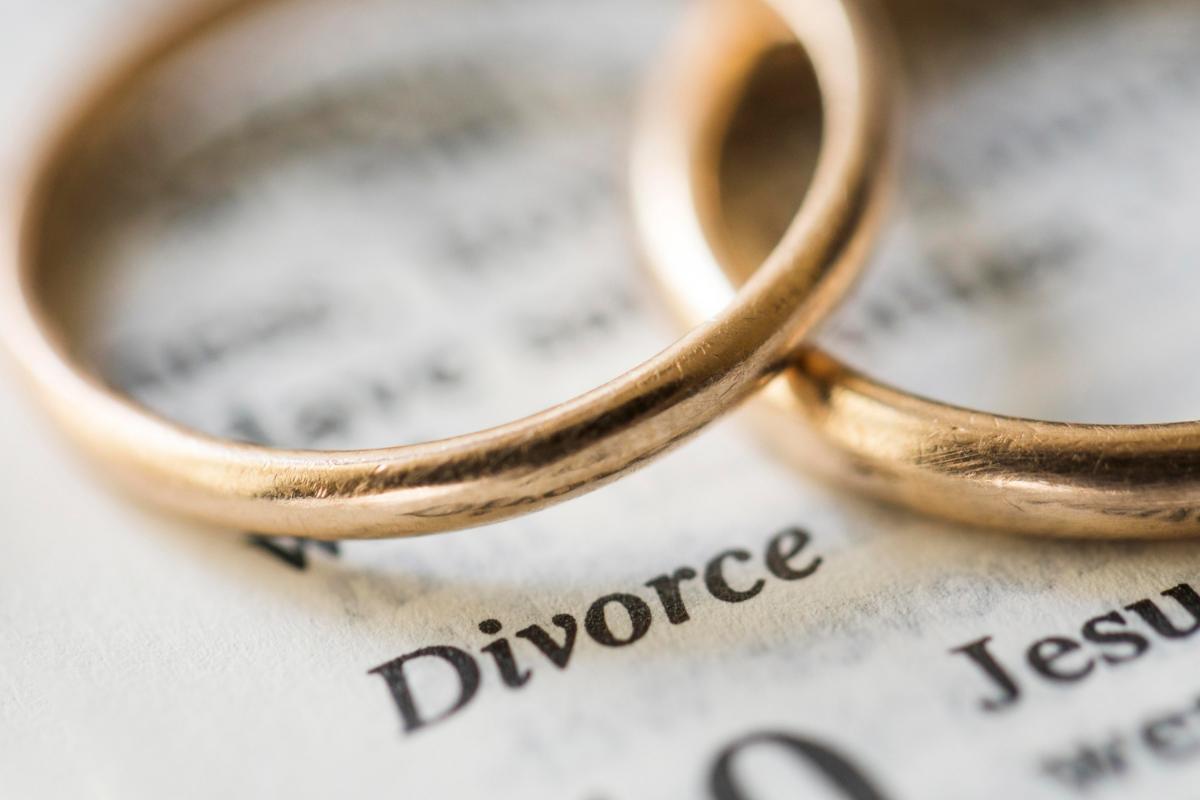 Many divorcing couples communicate with the other party via parent communicator apps, emails, or text messages during their cases. All of those communication models are okay, but remember that text messages are frequently misinterpreted, particularly in emotionally charged circumstances like a divorce. Please remember to provide context and not use sarcasm without plainly indicating it in a text. Also, remember that sending a text message to somebody when you are bitter or angry is fast and e...