Name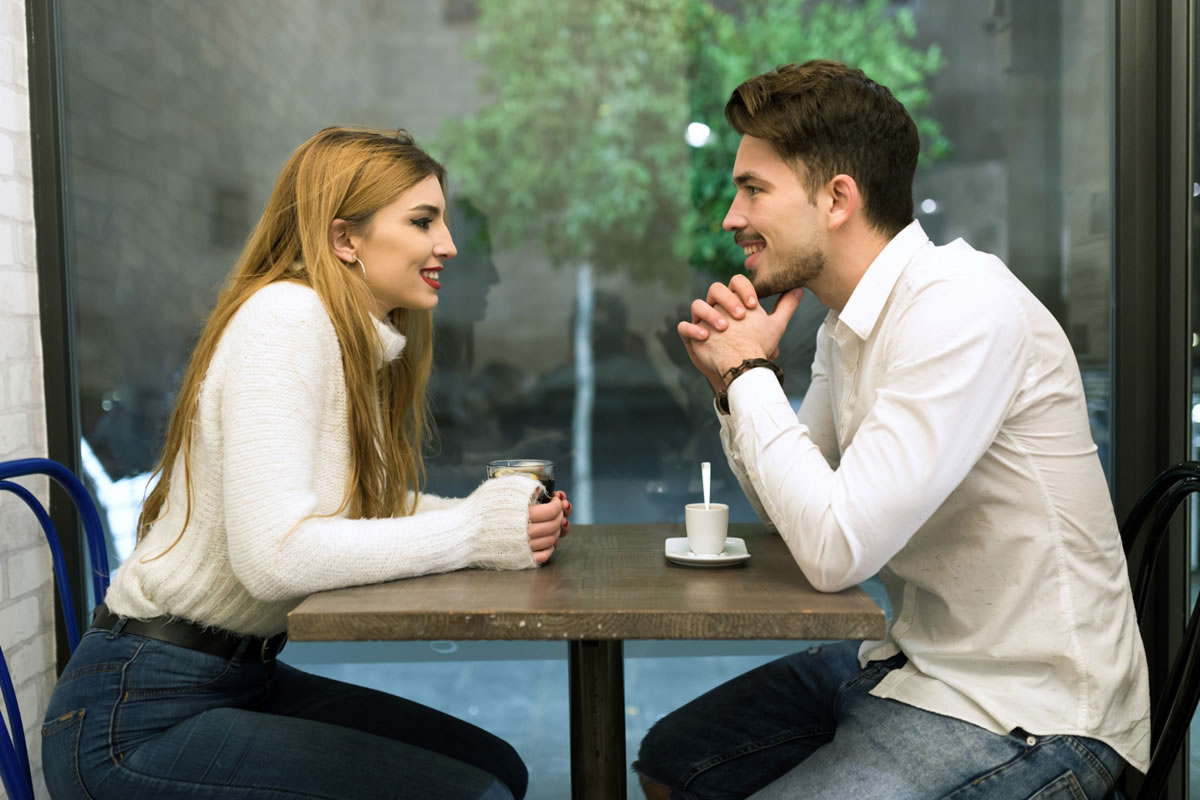 Are you about to walk down the aisle to marry the love of your life? While the wedding preparations are weighing heavily on your mind, you also do not want to forget about the legal considerations of marriage. Entering into a union with your husband or wife means that they will also take on your debt, finances, assets, and more. As a family law practice in Winter Park, we work with many couples to create prenuptial agreements that please both parties. However, the conversation of a prenup may...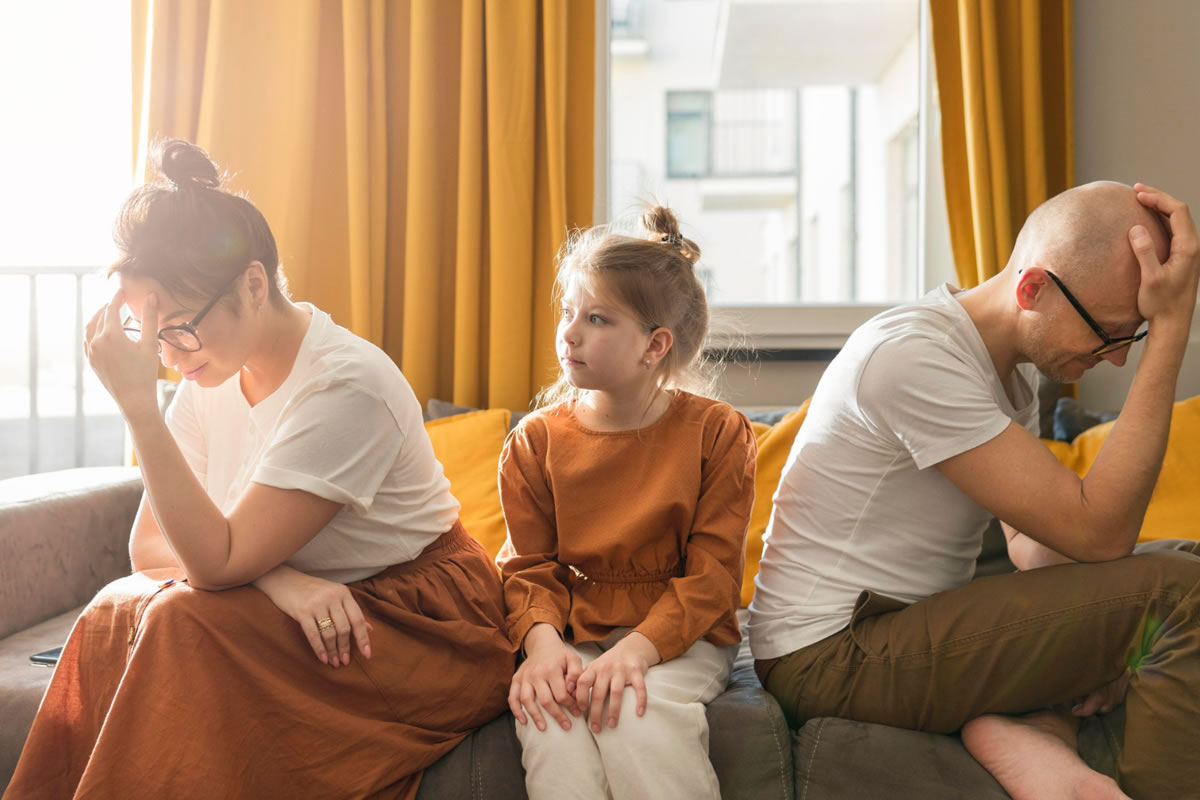 While divorce is common, it is also something that your children may have never considered in their family. When they are told that their parents are split up, they may have mixed feelings, be angry, get sad, or act out. It is difficult to hear the news that your family dynamics are changing and that your life will never be the same as it once was. Preparing your children for your divorce involves making sure that they are updated, respected, and cared for during the transition. These are a f...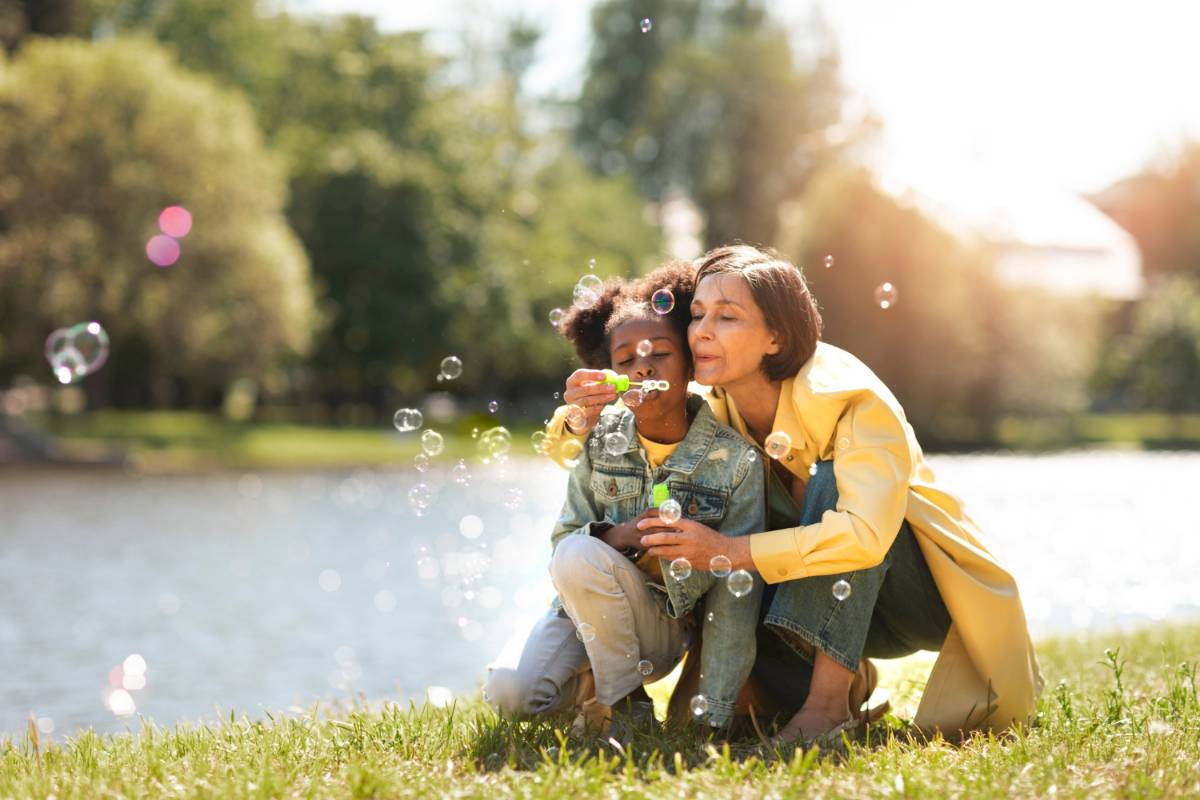 Have you always felt that your family is not complete? Do you dream of adding adopted children into your home and family? When you want to expand your family by adding adopting children, you need to be prepared for a challenging journey ahead of you. With the help of our family law practice in Altamonte Springs, you can have advocacy throughout your adoption process. Adopting a child is a big decision and a significant commitment. It's essential to be well-informed and prepared for the ad...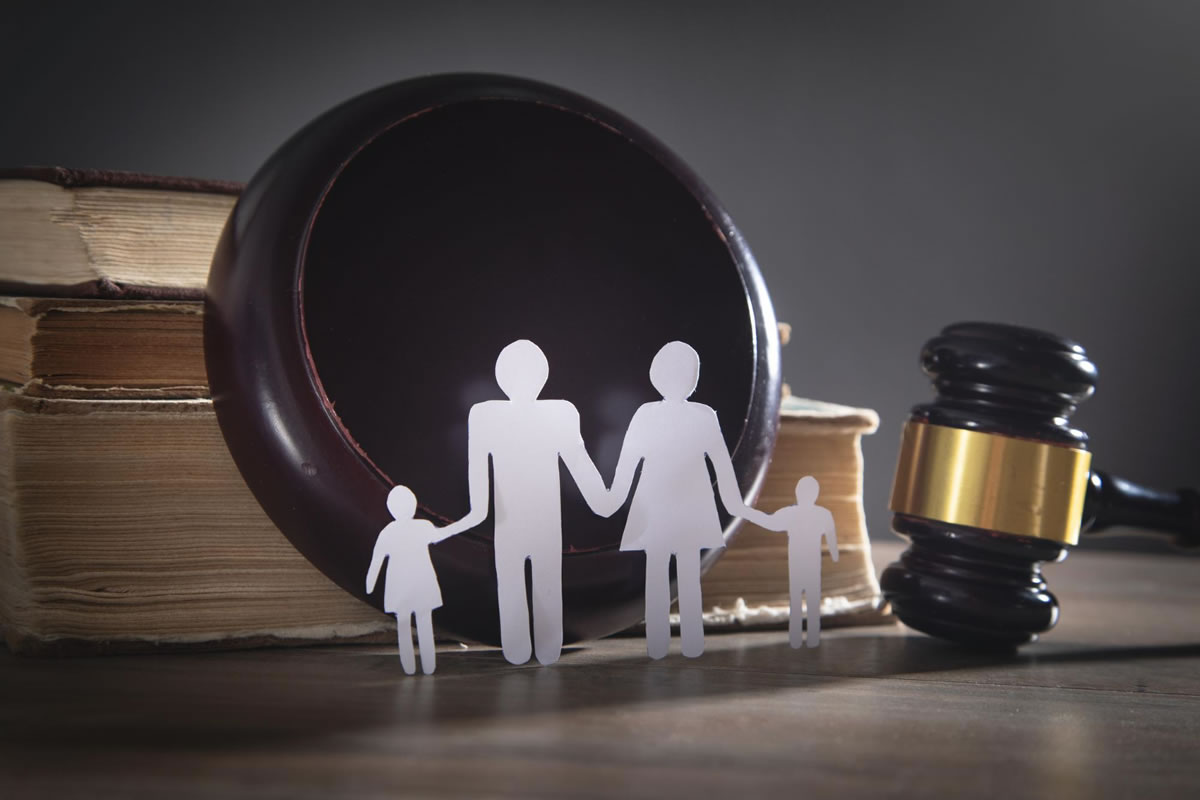 Family law is viewed as a wide field. The legal matters that are encompassed under this category can change the dynamics of families, regardless of how strong they are. Some of these matters include: Child Support Divorce Prenuptial Agreements Property Division Custody An experienced family law practice in Winter Park, we are in your corner can make these processes easier. That being said, you shouldn't just g...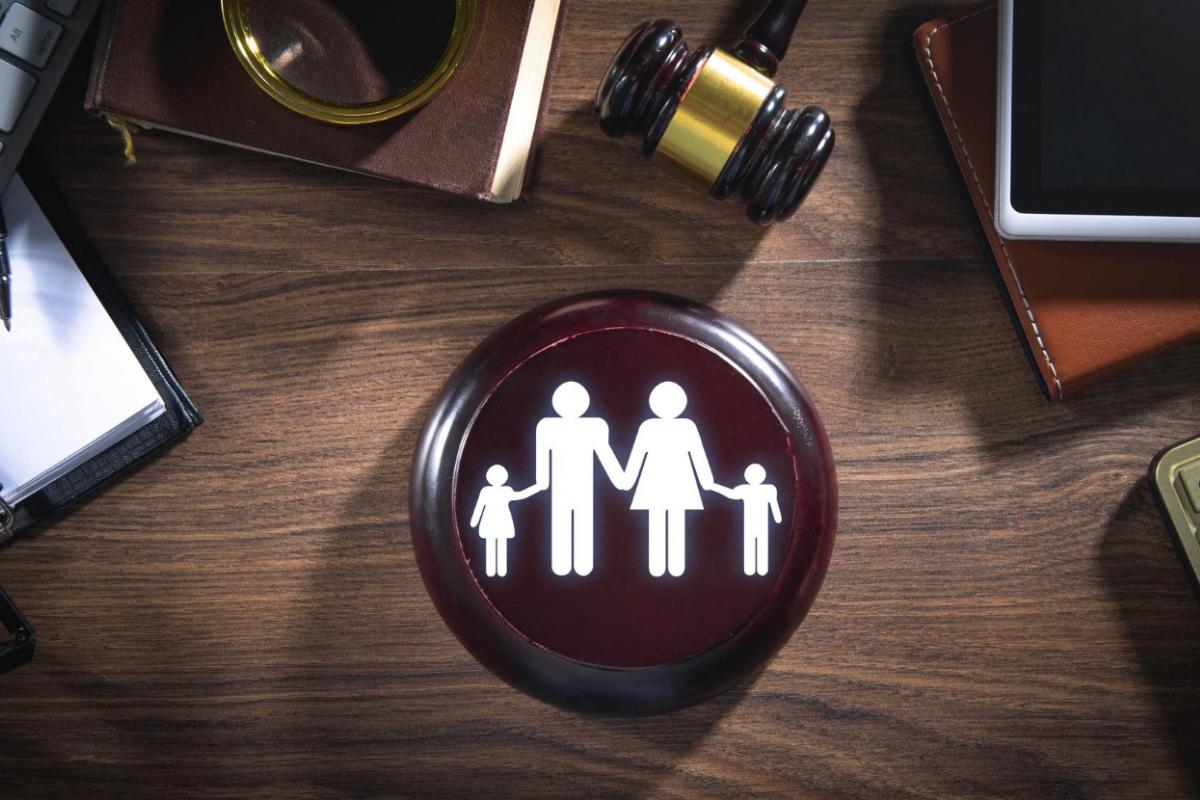 When you decide to get a divorce, there are some things to consider. One of those things is the process you are going to use to get divorced. Lawyers can handle it in a court battle, do-it-yourself is possible but you do lose a sense of control you'd have if you had mediation. Divorce mediation is when couples hire an unbiased and experienced neutral party to oversee the proceedings, often an attorney from a reputable family law practice in Orlando. These are a few benefits of settl...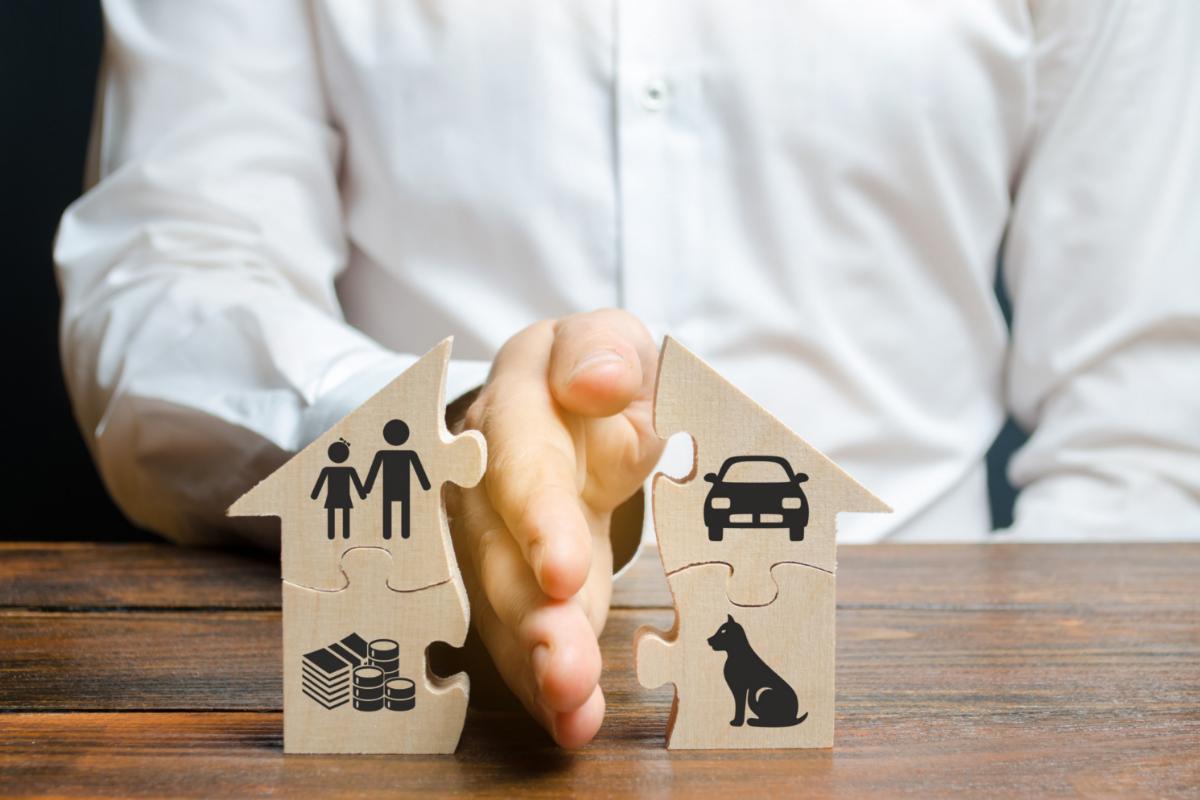 Divorce is something that no one ever plans on doing. When you break up with your spouse or common-law partner, you face some problems. This can be much harder to do if the breakup means you have to sell your share of the company. After the breakup, the business will probably need to support you, your ex-partner, and your children. This makes it hard for people to agree on how to share the company's assets, and that's where our family law practice in Orlando comes in to help. Here...
Regrettably, we often have the misconception that all attorneys are the same in our modern world. In the jargon of marketing, we say that attorneys have been "commoditized," which means it doesn't matter who you go for; they are all the same. We erroneously assume that one lawyer is just as excellent as the next. Many individuals also believe choosing a family law practice in Winter Park that you can hire for the least amount of money is the best course of action. Howe...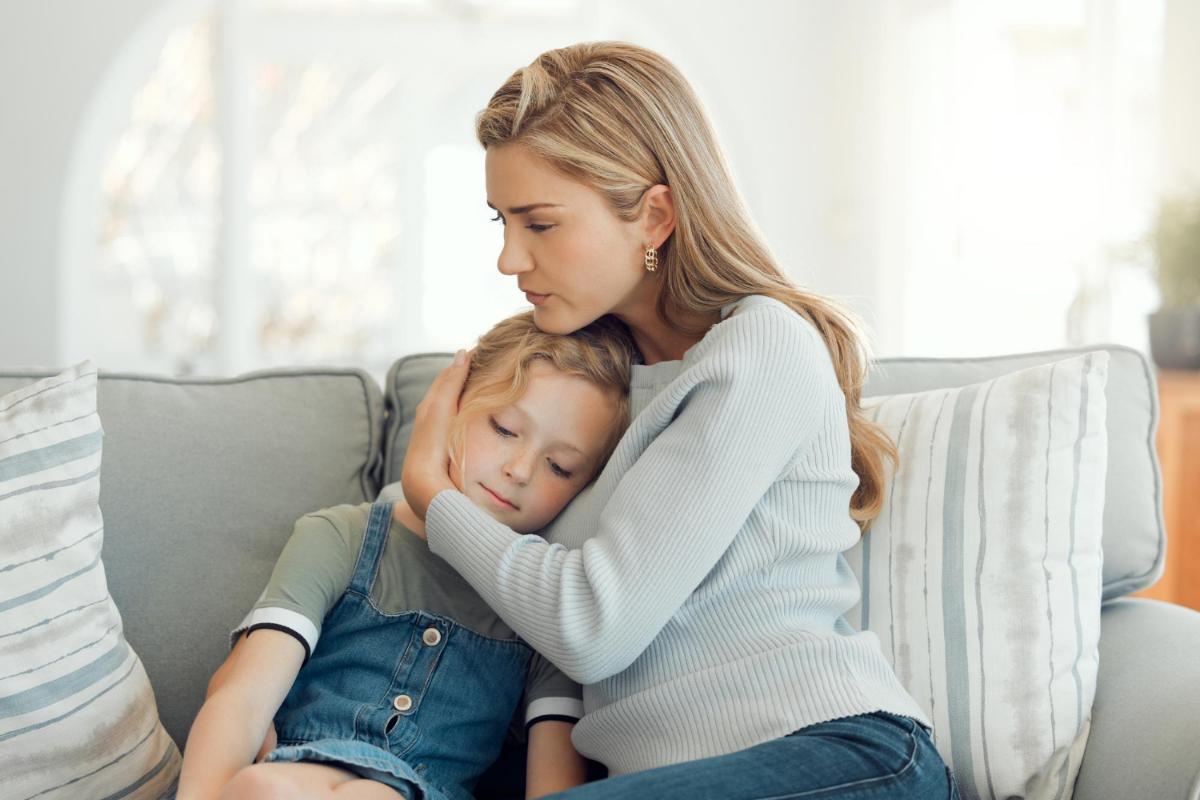 During child custody negotiations, the last thing you want to do is react out of emotion. Anger, grief, sadness, and stress will all be eating away at you. When these emotions hijack your brain, logic and understanding will fail to stand up. You have to remember that your ex may be feeling the same, they have their own worries and stress. As a family law practice in Altamonte Springs, we have seen many people get emotional in court, and this can have a negative effect on the judge's cal...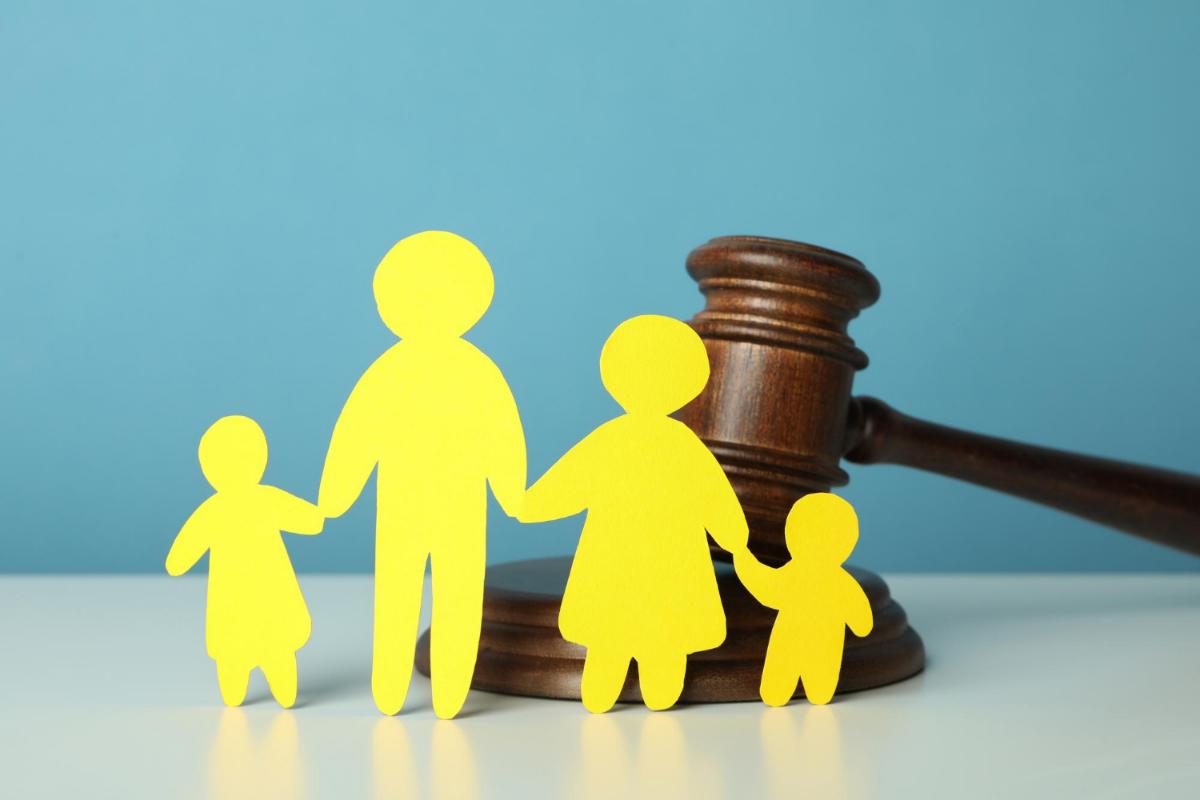 When contemplating the idea of obtaining the services of an attorney, a common area of focus for individuals is either the area of criminal law or personal injury law. Yet, family attorneys are a very important part of the legal field. Lawyers who focus on family law know a lot about the legal procedures and facts that can be very important in family law cases. Family lawyers can give legal advice and stand up for their clients in court for things like divorce and custody battles. T...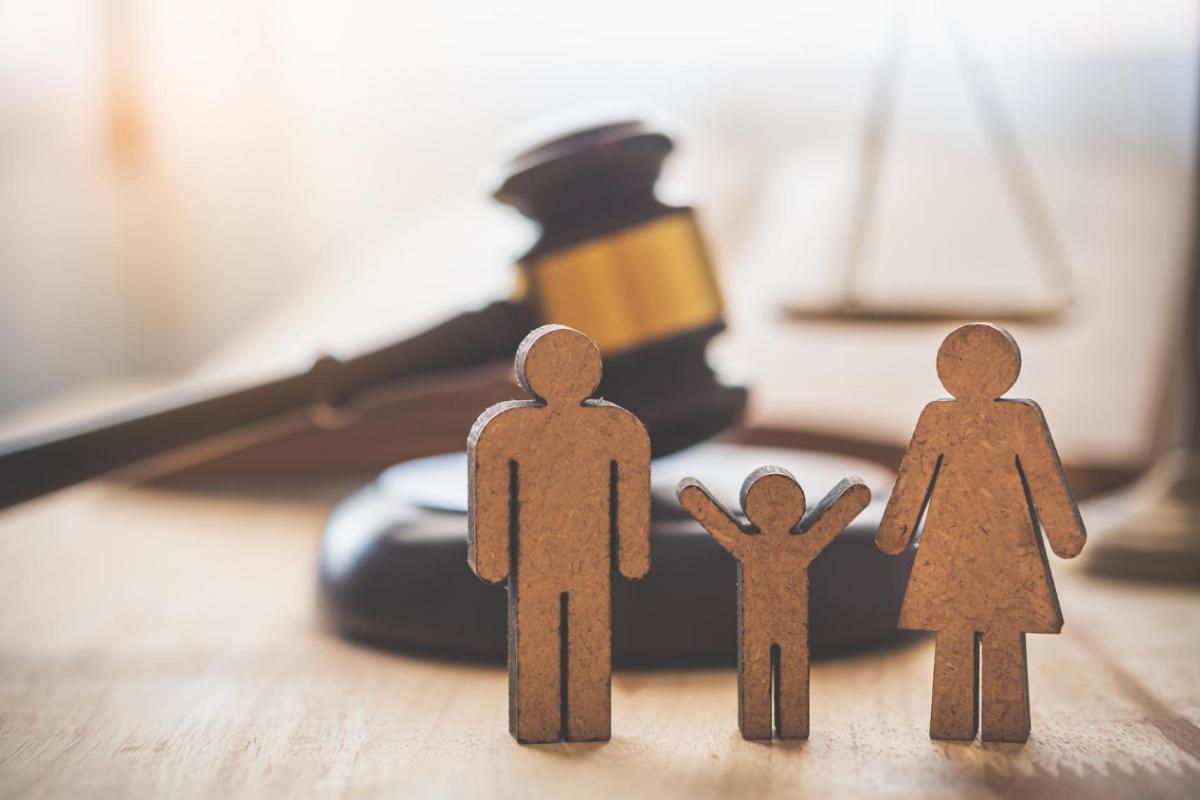 If you are dealing with relationship challenges or going through legal proceedings regarding adoption or division of assets, you may find yourself in need of a family lawyer. When you are dealing with family matters, there are many sensitive and emotional aspects to consider. Our family law practice in Orlando is trained to handle many of these issues, which can help you throughout the difficult journey. We understand all of your rights so that we can negotiate the best outcome possible for y...