Name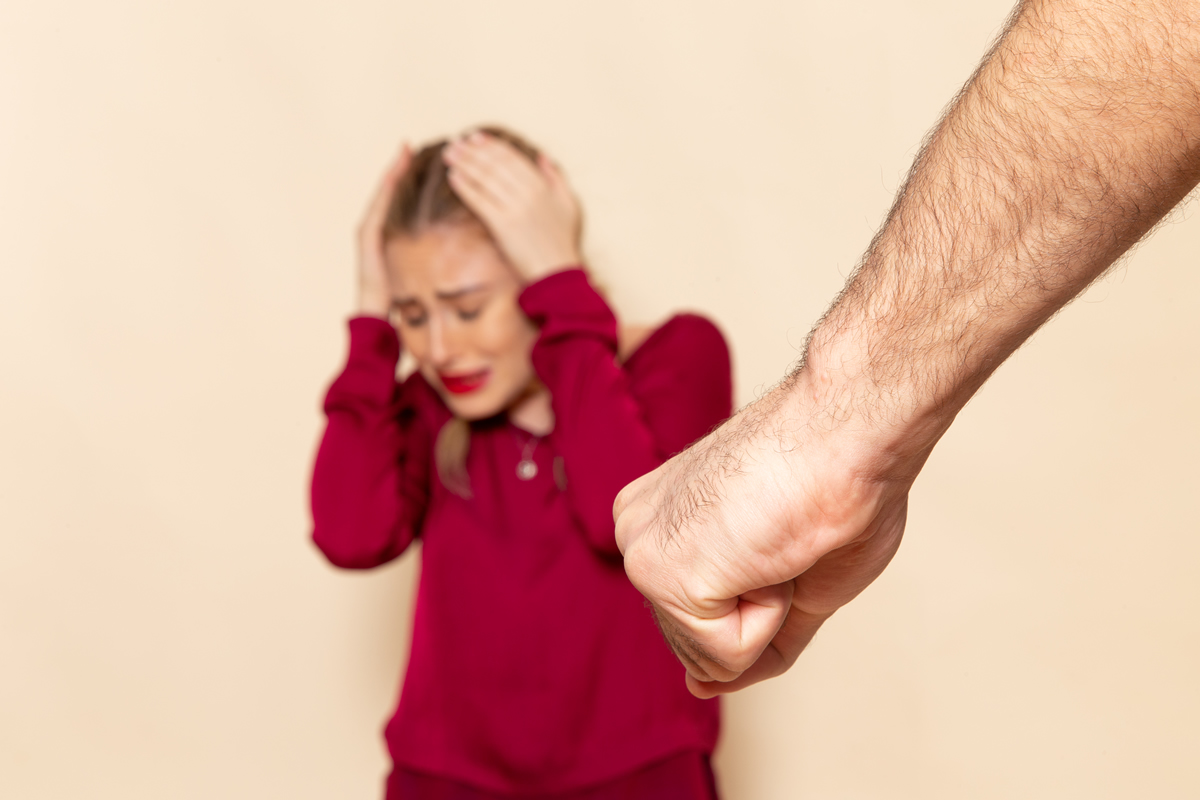 It is reported that more than 1 in 3 women and more than 1 in 4 men in the US experience domestic violence from an intimate partner at least once in their life. Because of the high rates of domestic violence, it is important to understand how to recognize the signs that you are in an abusive and harmful relationship. As a family law practice in Orlando, we work to defend and protect many individuals from their harmful past and the dangers they have in their present life. These are a few signs...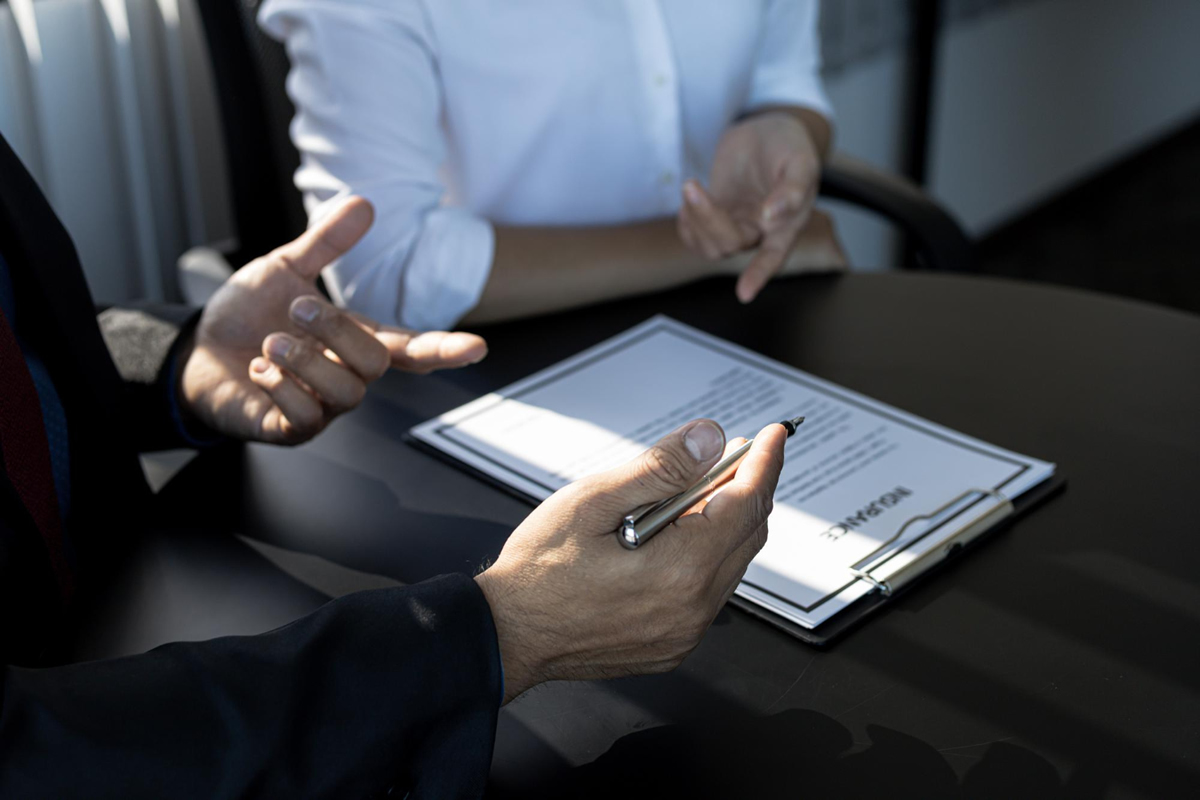 As you age or acquire more assets, you will want to sit down and take time to perform some estate planning. Estate planning allows you to prepare for what happens to your estate when you pass away. Although estate planning may seem like something only wealthy people do, that is not true. Many people want to have a say in what happens to their assets and property after they pass, and this is just one way to do so. As a family law practice in Orlando, we help many people with their estate plann...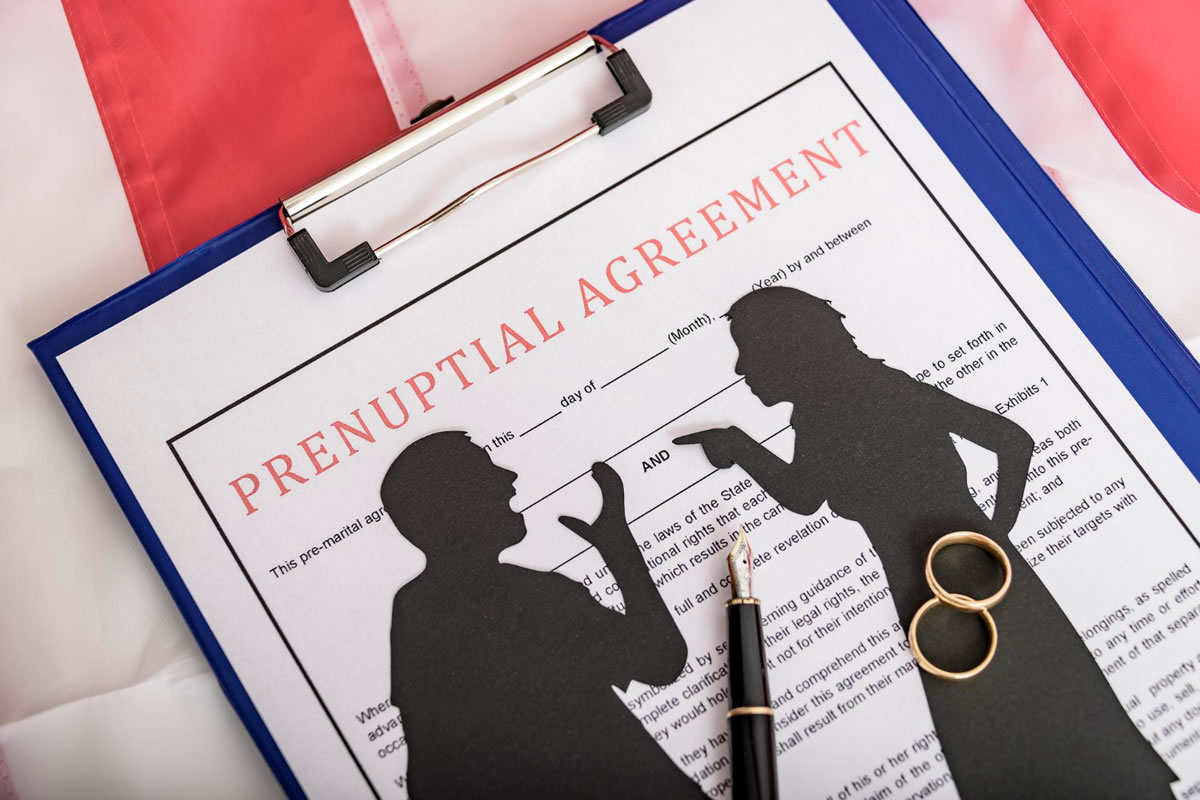 Congratulations! You are engaged and preparing to start a lifetime together with the love of your life. While this is an exciting time, it is also one that requires you to stay organized and prepared for your future. Part of preparing for your future involves getting all your legal affairs in order to protect both yourself and your future spouse. With the help of our family law practice in Altamonte Springs, you can deal with all legal matters to prepare for marriage. These are a few things y...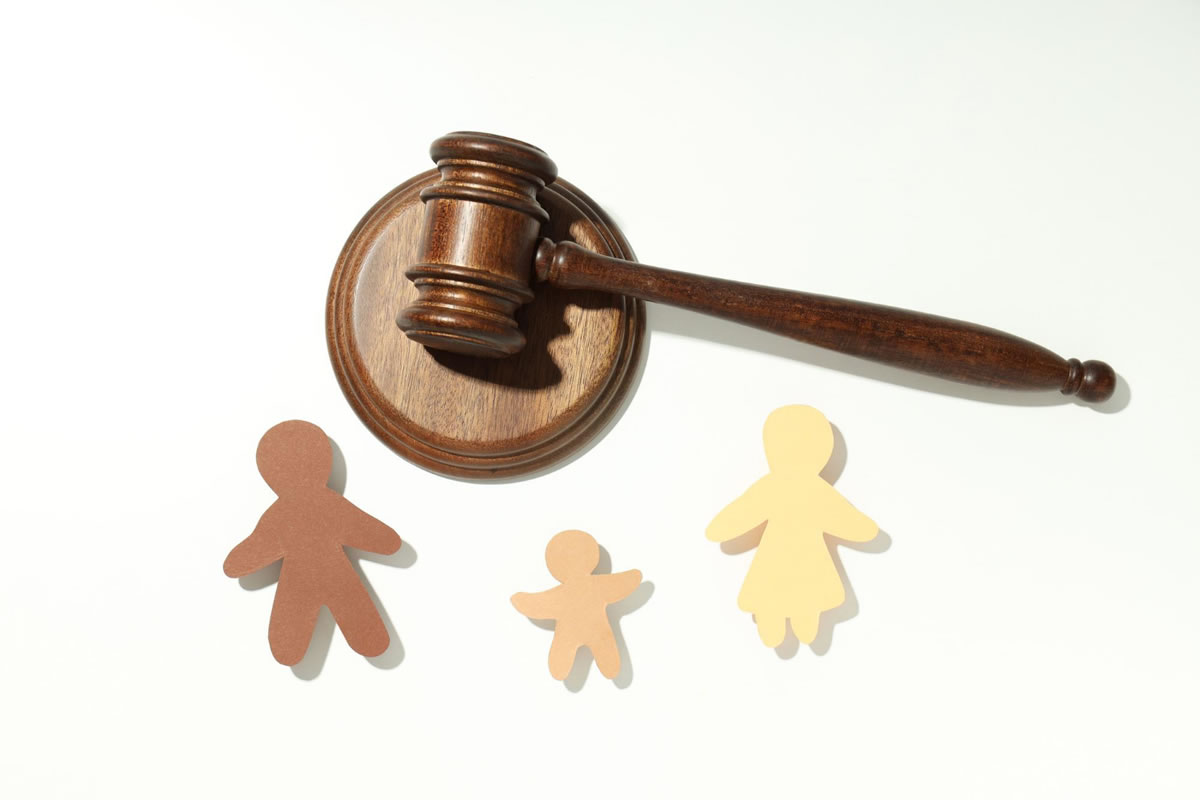 Going to court can be very scary, especially if your child's custody is the case in view. Parents should be as ready as possible for every child custody hearing. Knowing the nitty-gritty of child custody cases is part of preparing for the best possible results in family court. So let's start with the preparation for custody court. Getting Ready for Custody Court When you go to court to fight for child custody, you should be as ready as you can be. Preparing means...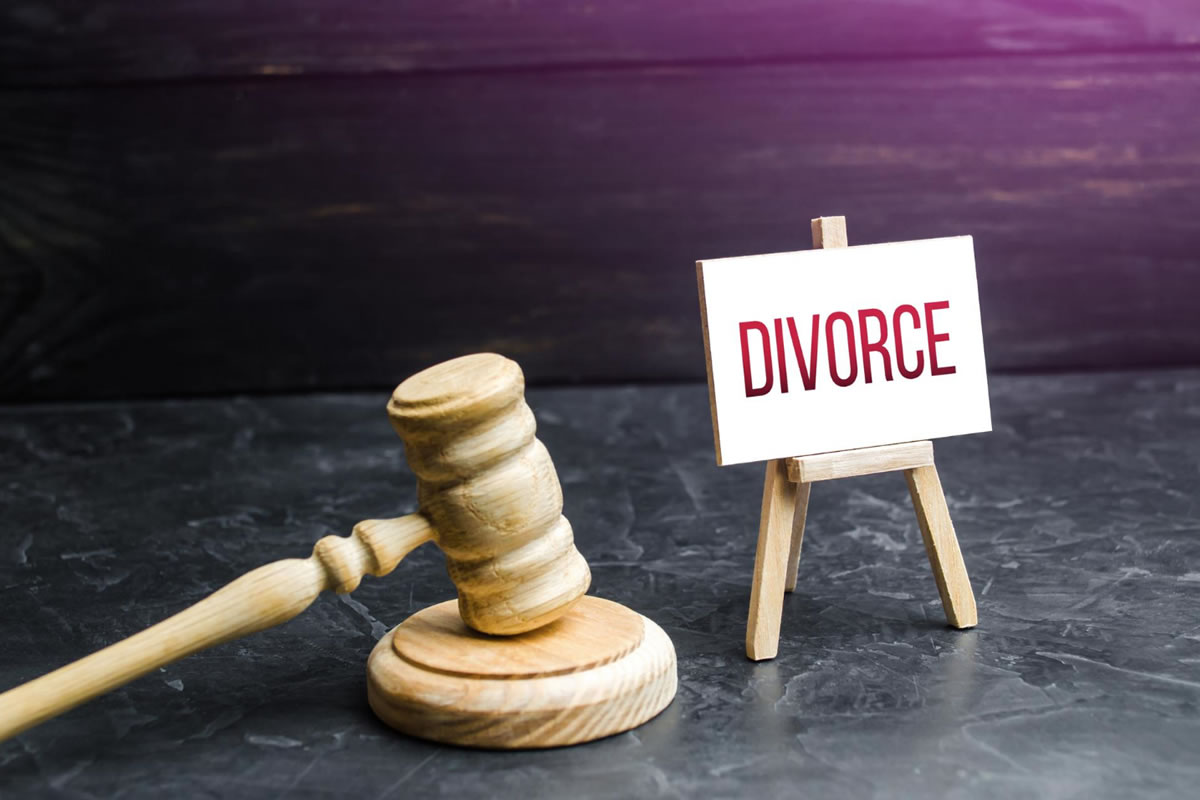 Attorneys who specialize in family law matters deal with many complex matters that other lawyers are not trained for. The more common matters for family law attorneys are child custody, divorce, guardianship, and prenuptial agreements. As an experienced and reputable family law practice in Altamonte Springs, we specialize in many different cases to help you overcome tough legal situations. These are some of the reasons why you may need a family law attorney. Will and Estate Plannin...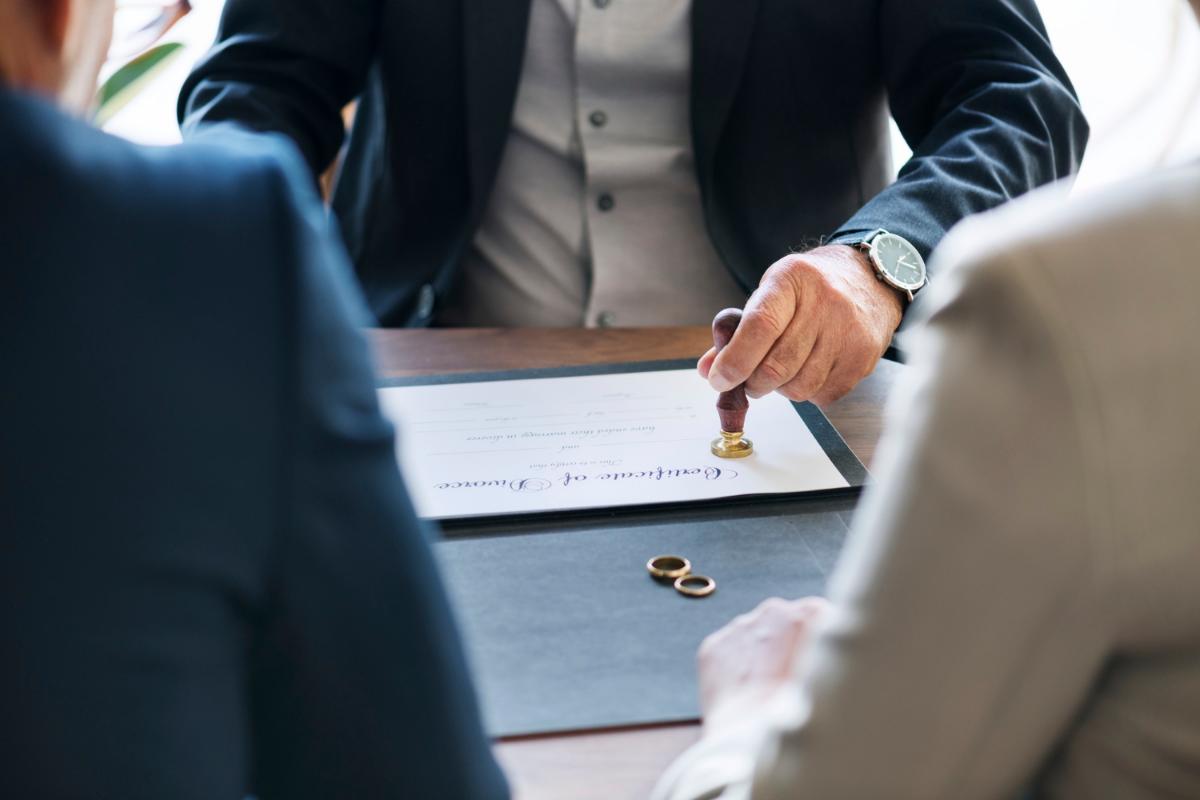 When you are obtaining a divorce, it is critical to choose the right lawyer. It would be best if you had somebody with your best interests in mind to assist you through this challenging time. There are many reflections when selecting a lawyer, such as their background, prices, and location. You can make the most profitable decision for your individual needs with better knowledge of what to look for in an influential divorce lawyer or family law practice in Winter Park. Background...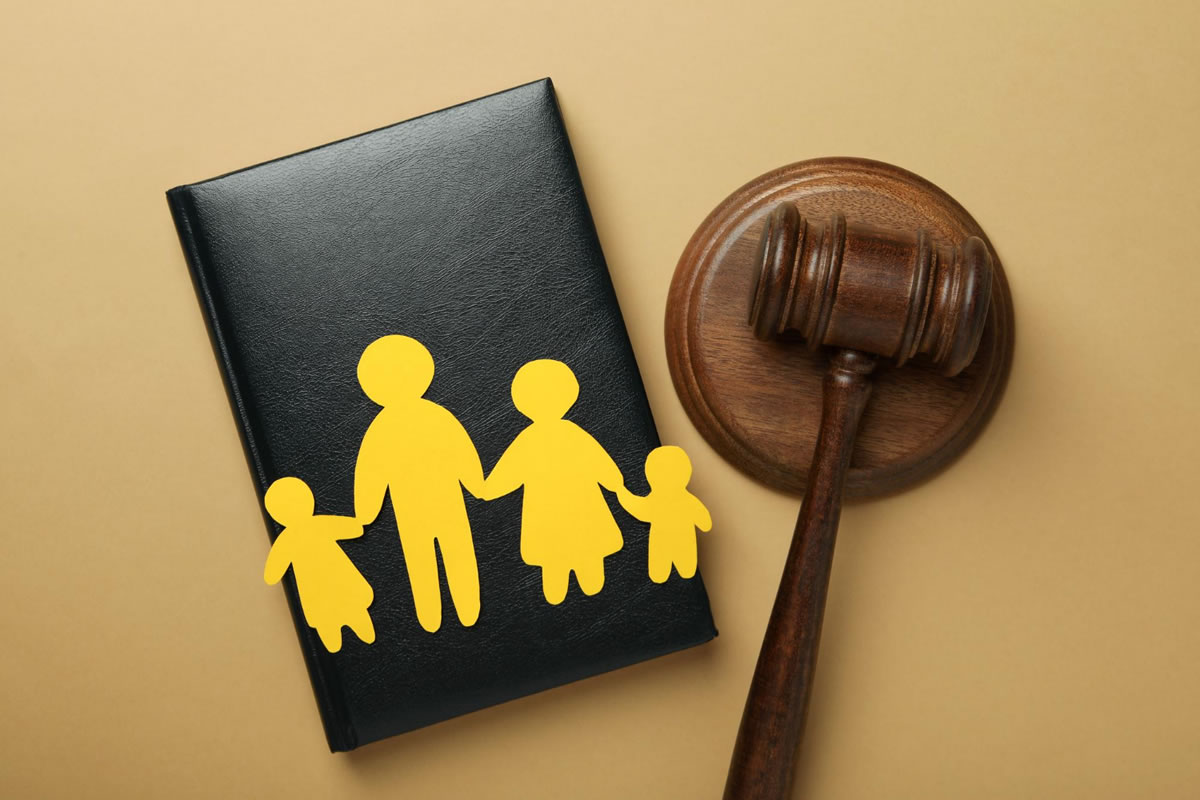 Terminating a marriage is never straightforward for various reasons. While your divorce may pose substantial emotional challenges, it will also affect your life in several other forms. As a result, it can be challenging to determine the most suitable approach to your divorce, and it's crucial to know the significance of professional legal representation when you are terminating your marriage. One of the most critical choices you will need to make is whether you intend to take your divorce...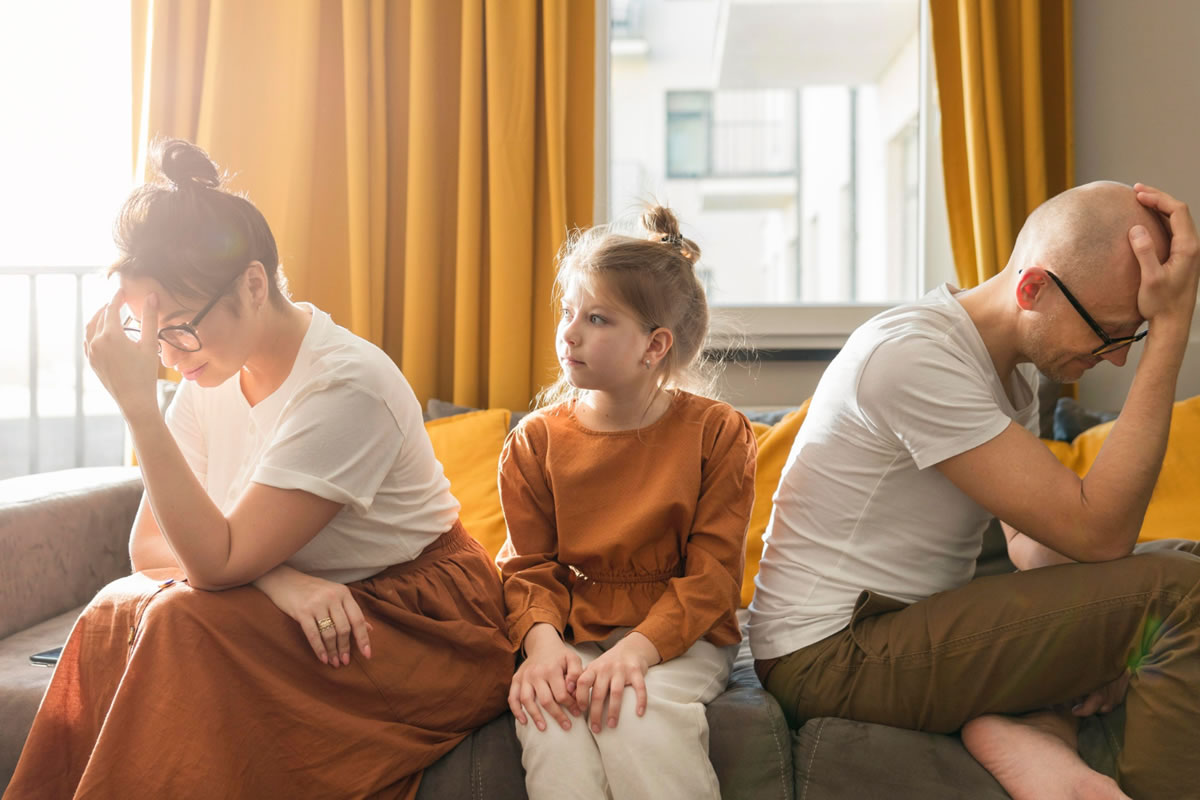 Marriage always has its obstacles and often even an ending. Divorce is seldom a straightforward endeavor. After all, the players involved have to separate their physical, emotional, and financial lives entirely. This demands engaging in the division of property, debating alimony, and hashing out a child custody and visitation agreement that promotes the best interests of all children shared in the union. Dealing with these issues can be chal...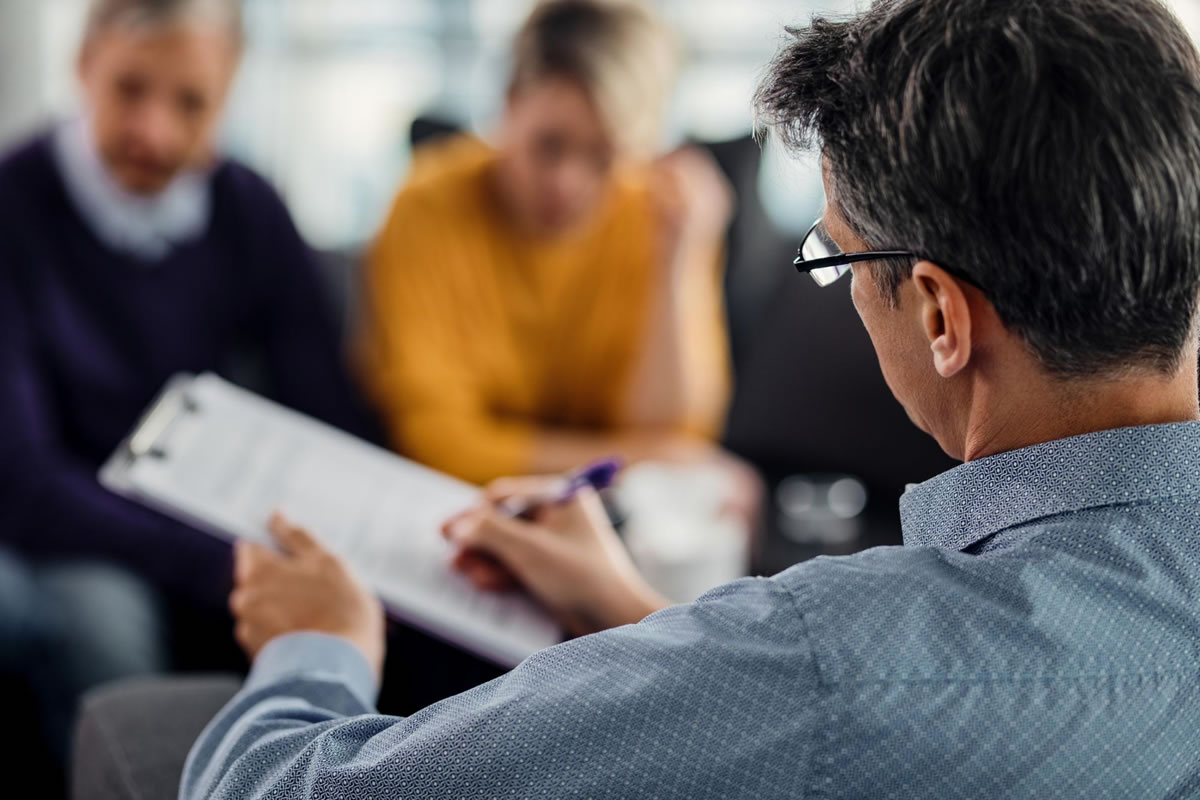 It can be extremely challenging to cope with the ending of a marriage. Those individuals who are proceeding with a divorce may feel uneasy discussing their grievances in court. This is comprehensible given the fact that exceptionally personal details of each player's life may be revealed in open court so that a magistrate, who knows nothing about the home other than what is shown to him or her in court, can make essential divorce judgments that may reshape both people's lives. Those w...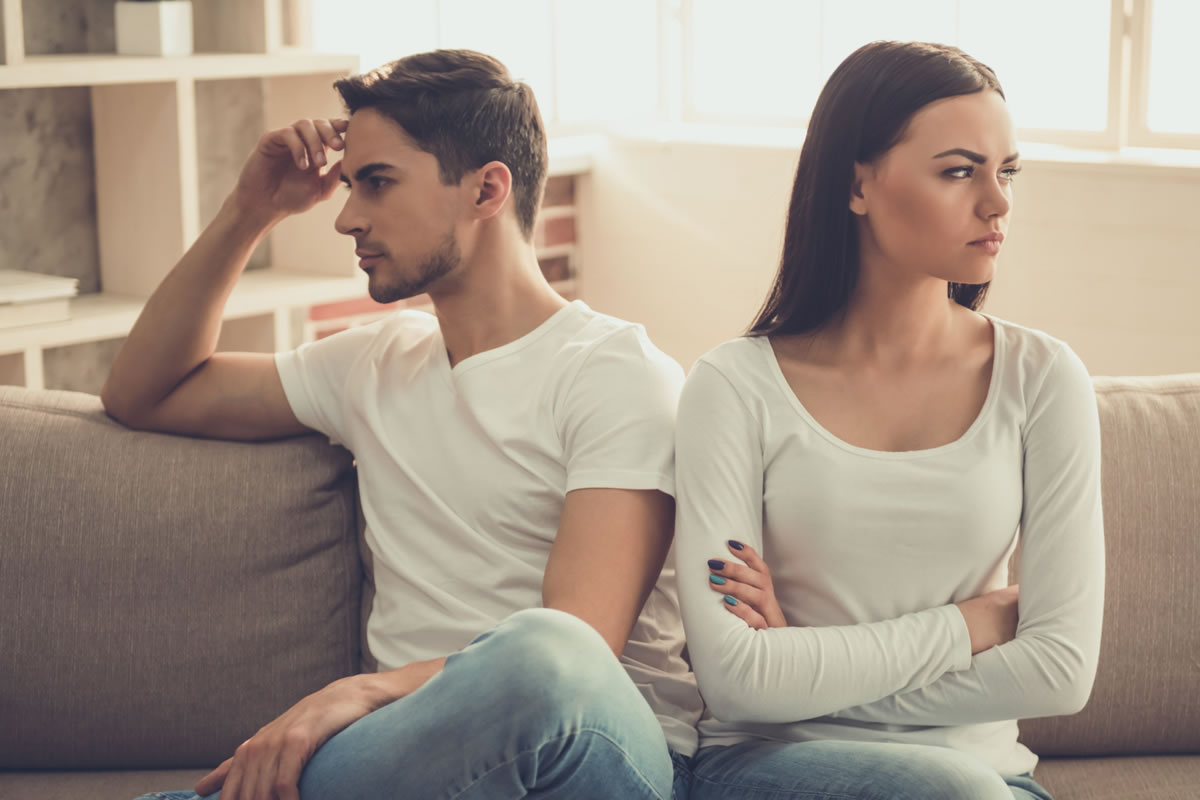 When a couple's union is on the rocks, it does not always mean that divorce is the inescapable resolution to their spousal problems. In some cases, couples in Altamonte Springs choose a legal separation instead of divorce. There are diverse reasons why some people find legal separation preferable to divorce. The difference between legal seperation and divorce First, it is crucial to comprehend that an informal trial split is not the same as a legal separation. For ex...