Name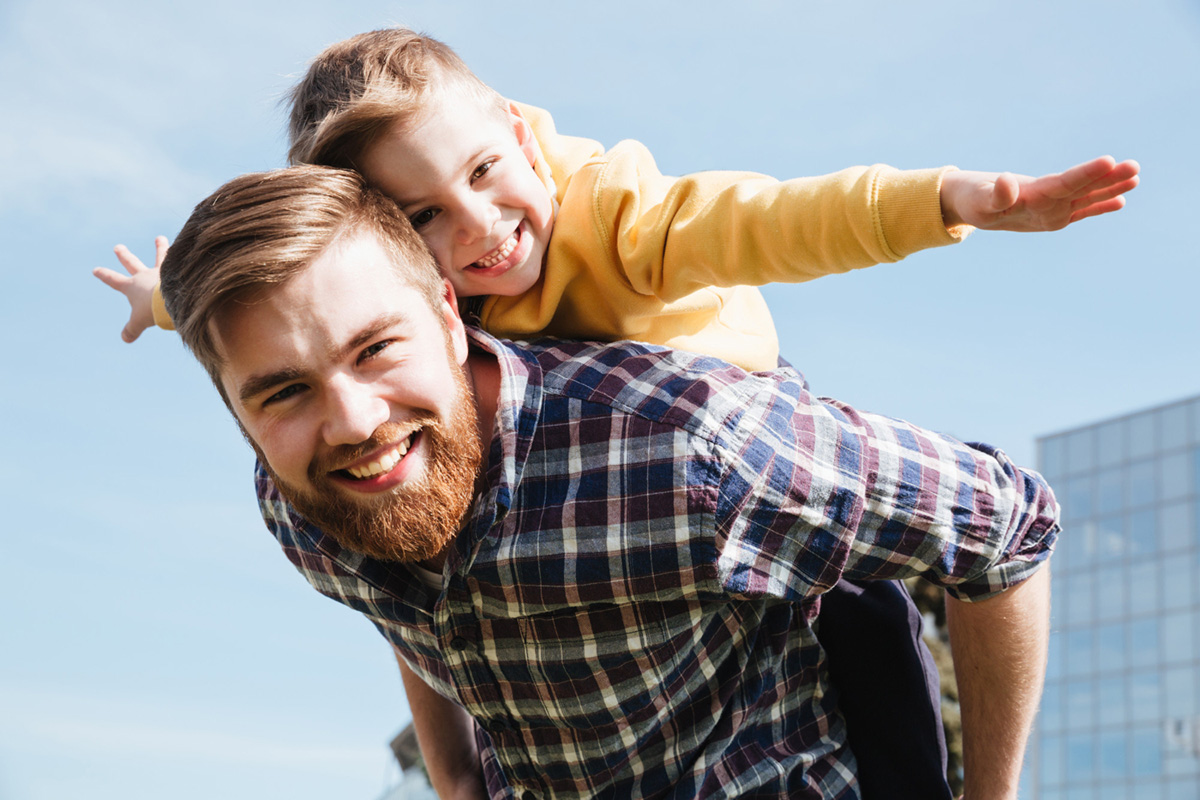 Are you a father looking for family law practice in Orlando? Do you want to know about your rights as a father? If you answered yes to either of these questions, Frank Family Law Practice can help. Our knowledgeable attorneys are here to provide the guidance and support you need when it comes to fathers' rights. Let's explore what fathers' rights in family law practice look like. What Are Fathers' Rights? Fathers' ri...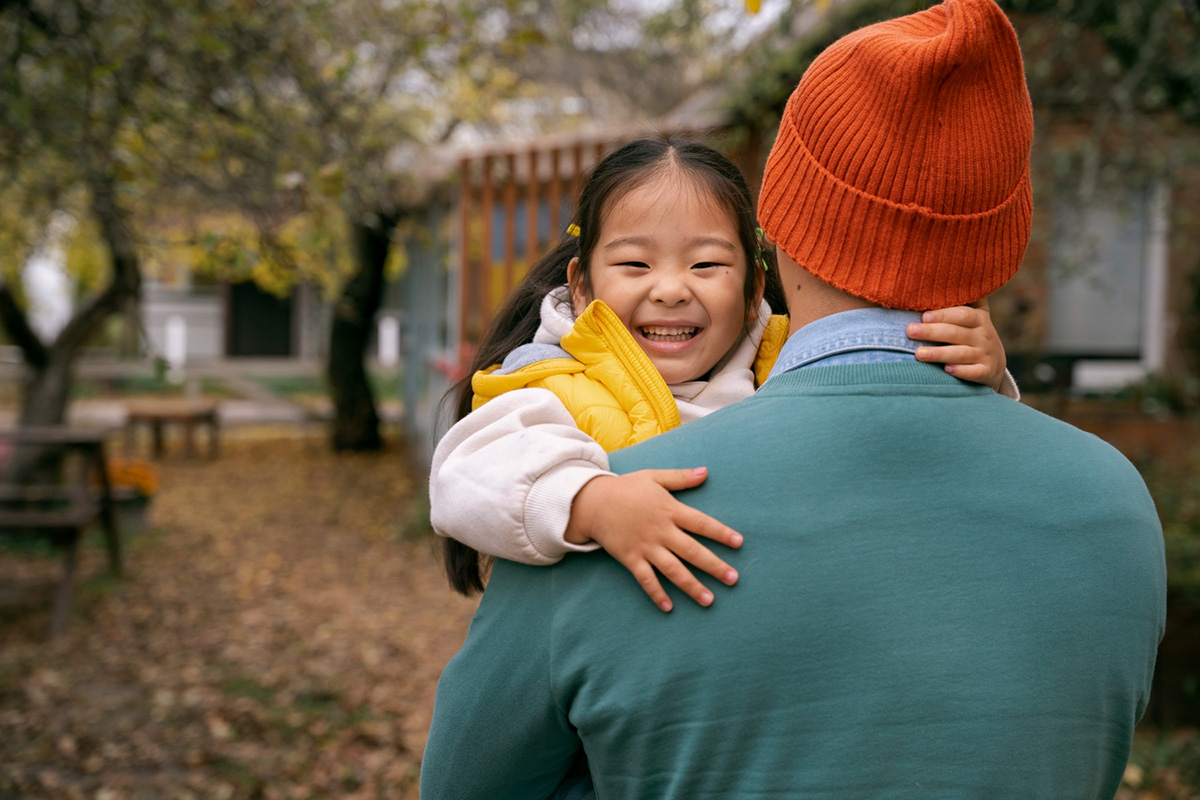 If you're facing a difficult situation with your child custody agreement, you may be wondering if and when you can change it. It is important to understand the legal process for making changes to child custody agreements in order to ensure the best outcome for your family. Let's take a look at the basics of changing a child custody agreement. The Process of Modifying Child Custody Agreements In order to make changes to an existing chi...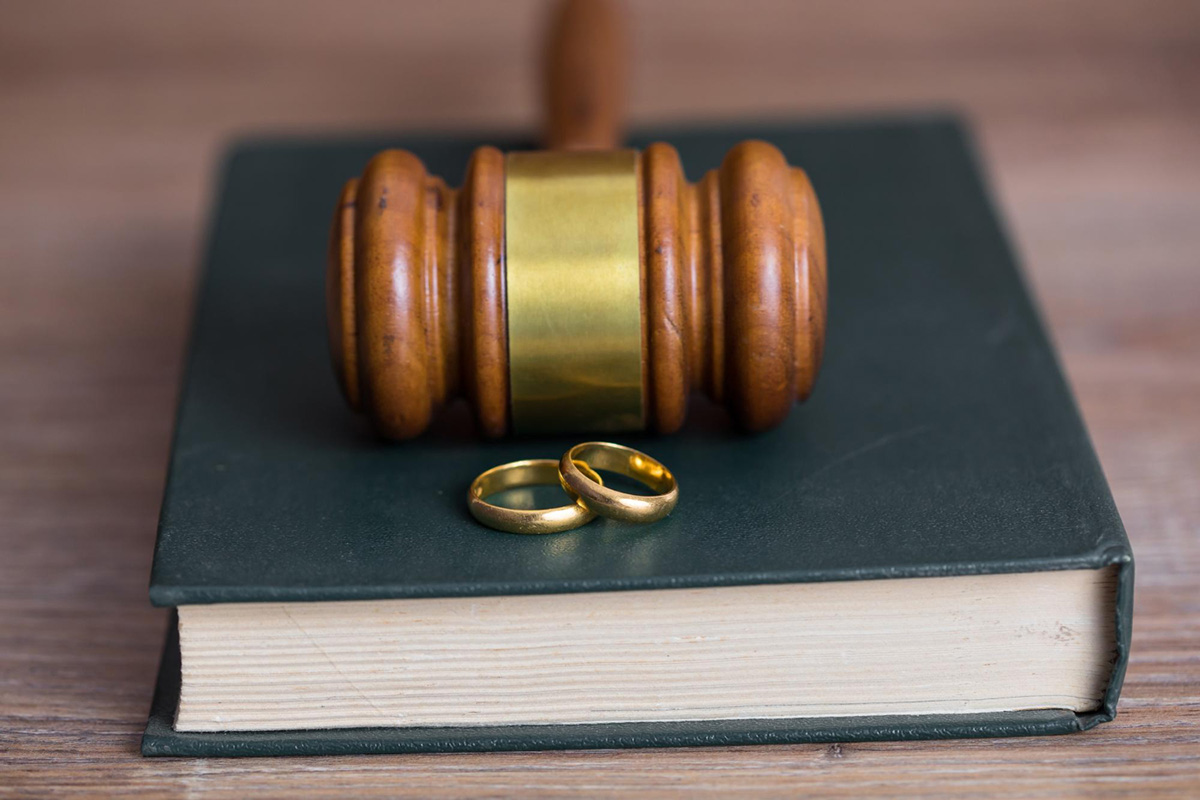 It is not uncommon to hear people use the term "annulment" when talking about a divorce, but it is important to understand the difference between annulment and divorce. While both involve ending a marriage, there are several key differences that are important to know before deciding which is best for your situation. If you are seeking family law practice in Winter Park, contact Frank Family Law Practice today to learn more about the options available to you. ...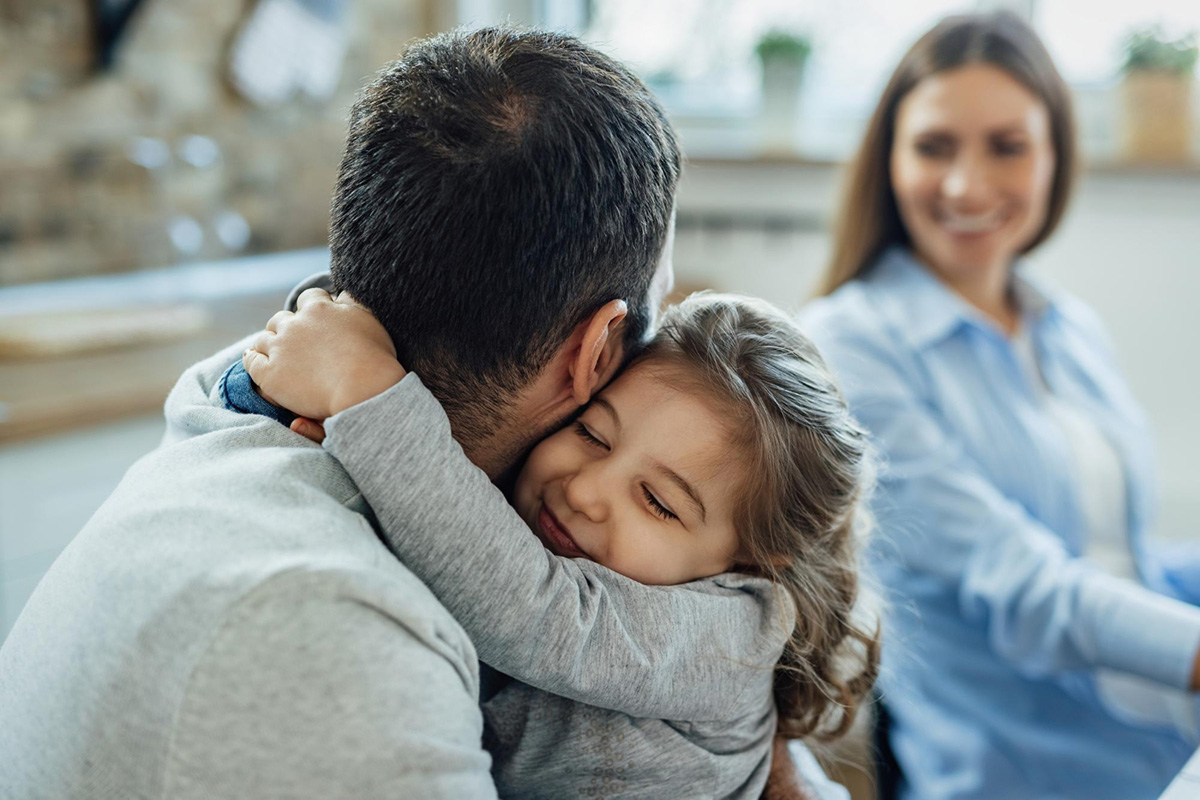 If you've recently gone through a divorce or separation, the thought of your children spending time with the other parent can be difficult. It's important to remember, however, that visitation rights are an important part of parenting and often beneficial for both parents and their children. When it comes to visitation rights, there is a lot to consider. Here is an overview of what you need to know about visitation rights in Altamonte Springs. W...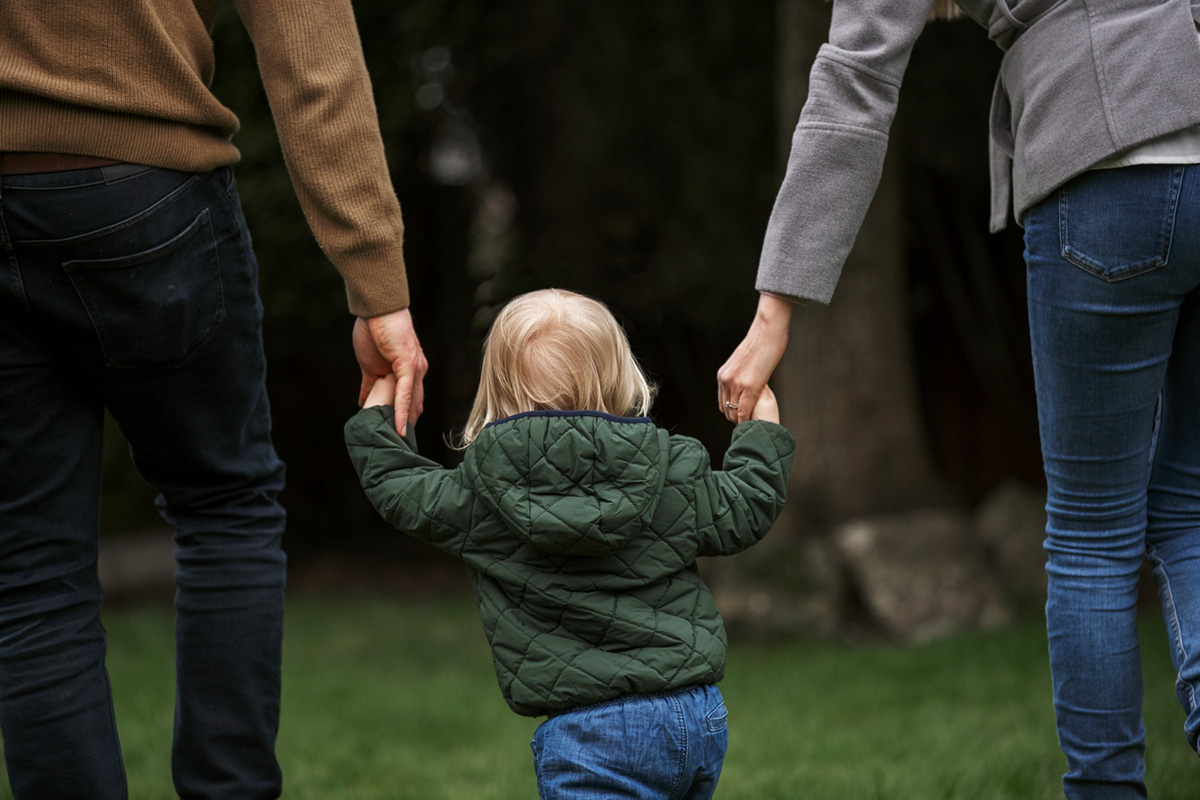 Deciding on child custody can be a difficult process for both parents and children. Custody is the legal right to make decisions about the upbringing of a child, and as such, it's important to understand how it works. Here's what you need to know about child custody, including what factors are used in deciding who gets custody and when to seek help from a family law practice in Altamonte Springs. Types of Child Custody When deciding on ...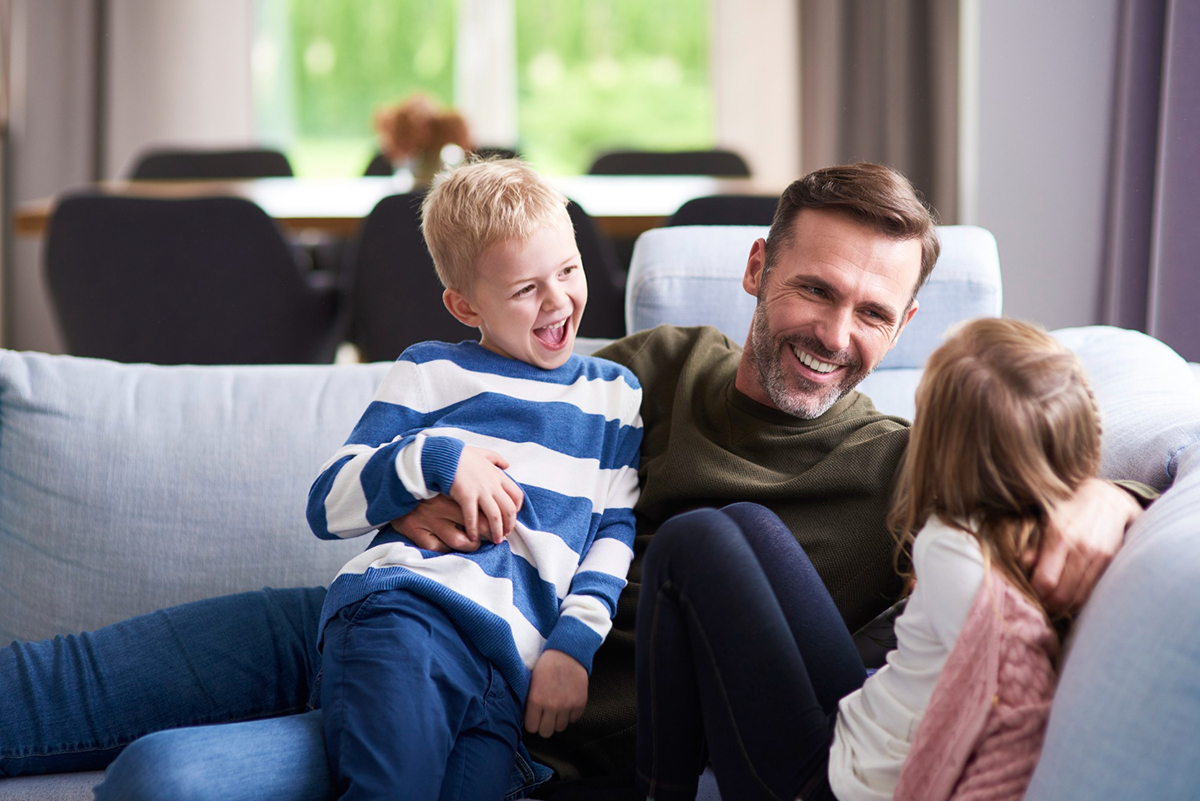 As a parent, we all want what's best for our children. We strive to provide them with the education and opportunities they need to be successful in life. We also want to ensure that they have a strong foundation of values and morals. One of the most important things you can do to ensure this is by spending quality time with your children. Here are a few reasons why this is so important and how time sharing can help you make sure it happens. Encou...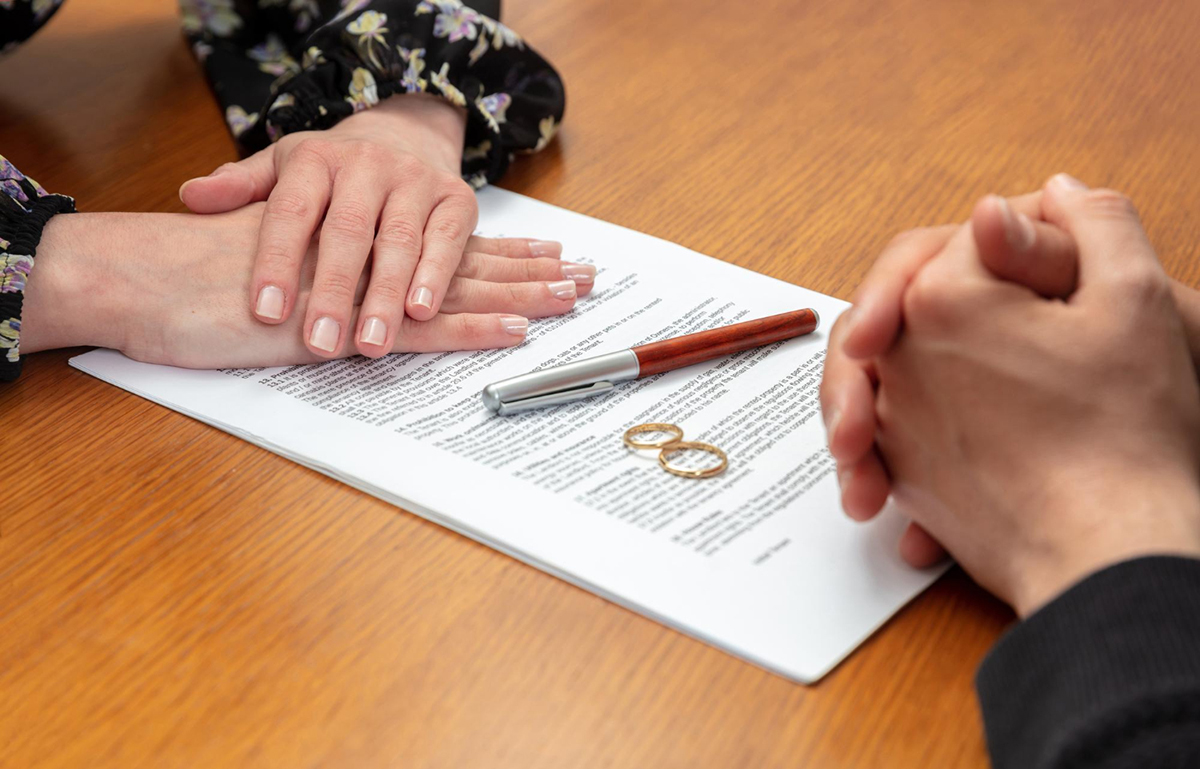 Spousal support, also known as alimony, is a court-ordered payment made from one former spouse to another after the dissolution of a marriage. If you are considering divorce or have already begun the process, it's important to understand the laws surrounding spousal support in Florida and how those laws may impact your settlement. Here's what you need to know about obtaining and paying spousal support in the Sunshine State. The Types of...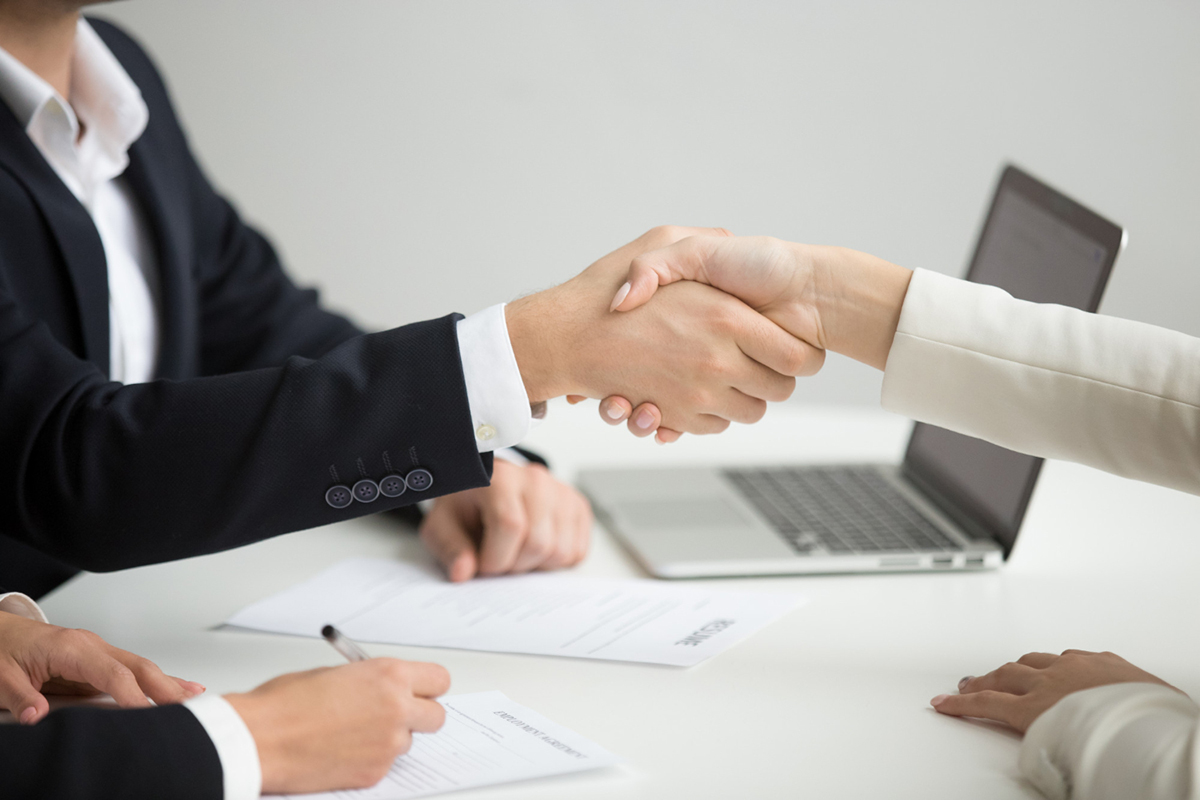 When it comes to family law practice, many people are not aware of the process of mediation. This is an important aspect of the law that must be understood before proceeding with any legal proceedings. Understanding how mediation works can help you make informed decisions and ensure that your rights are protected. In this blog post, we'll discuss what the mediation process entails and why it is important for family law practice in Orlando. What...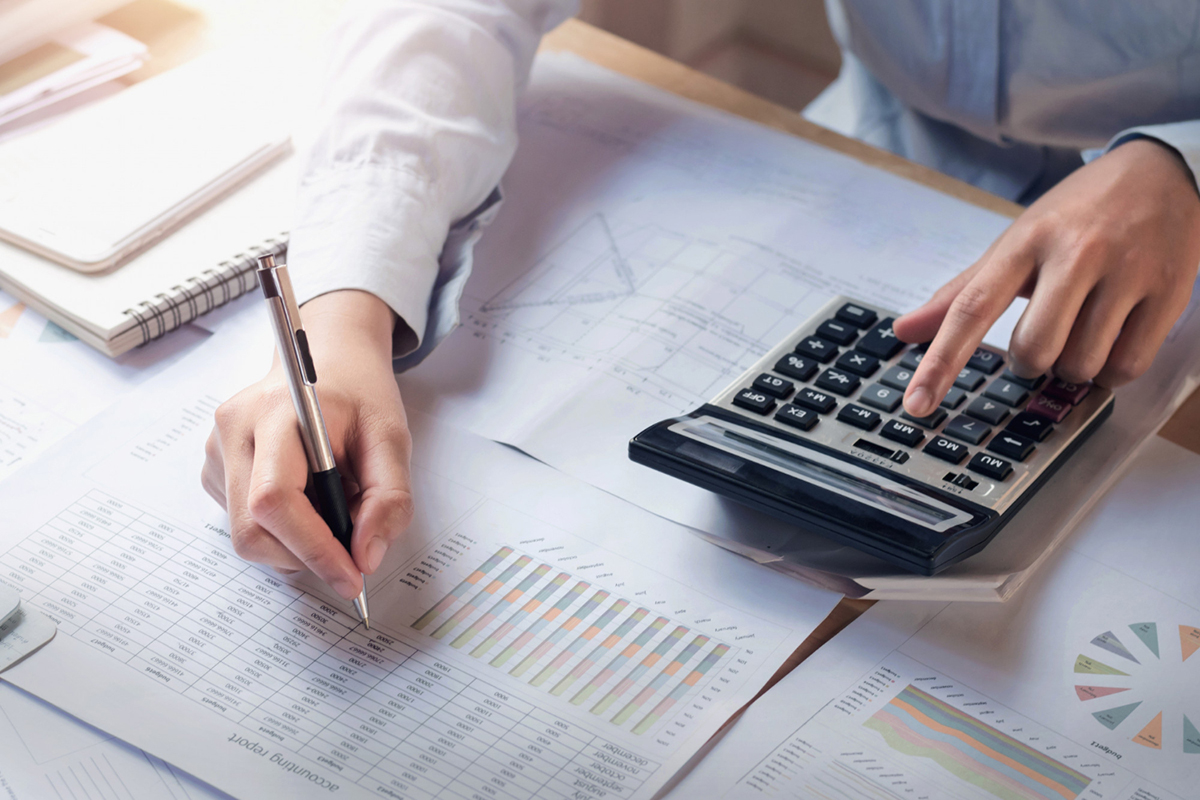 In a divorce, the division of assets can be a time-consuming process that requires careful consideration. At Frank Family Law Practice in Winter Park, we understand the importance of ensuring a fair division of assets for our clients. We provide legal advice and strategies to help you negotiate the division of assets that best fits your situation. What Are Assets? First, it is important to understand what assets are in the context of family ...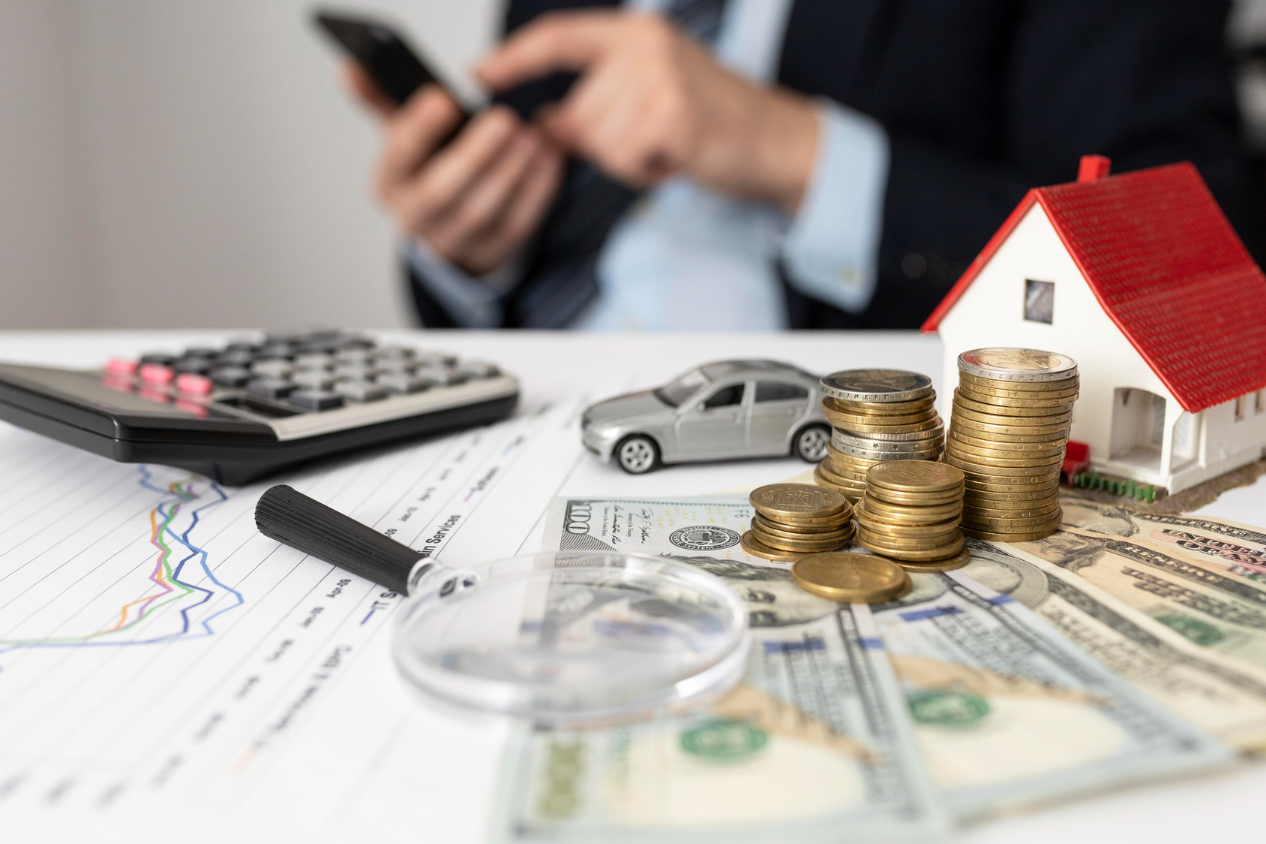 Divorce can be an emotionally draining and complicated process, especially when it comes to splitting up property, possessions, and finances. In order for divorcing couples to ensure that they are dividing their assets in a fair and equitable manner, they should consult a family law attorney experienced in this area of practice. The attorneys at Family Law Practice in Altamonte Springs can help you navigate the process. Types of Assets That Can Be Split Dur...