Name
Divorce and separation are never easy, especially when there are children involved. One of the most important aspects of a separation involving children is creating a parenting plan. A parenting plan is a written agreement between the parents outlining their decisions on how they will raise their children after their separation. It's important to create a solid parenting plan to ensure that your children are well-cared for and that they feel a sense of stability in thei...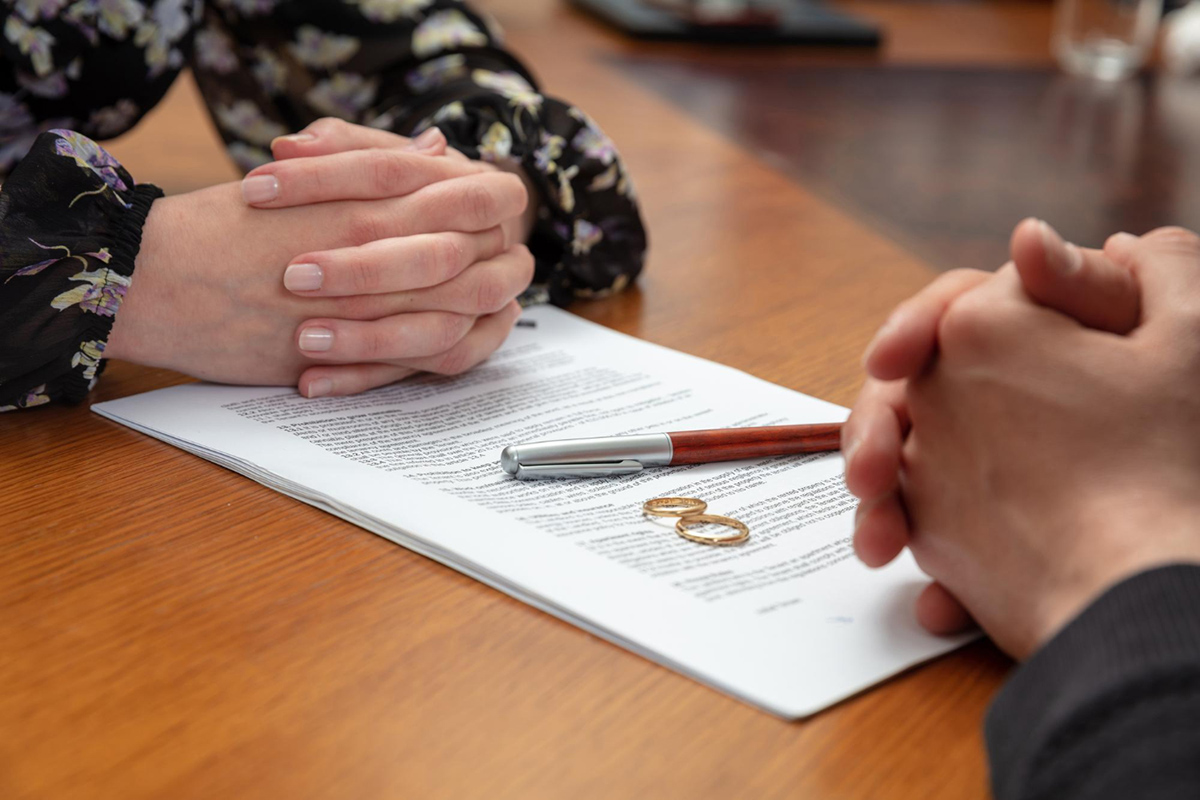 Marriage is a beautiful thing, but it can also be complicated. Discussing assets, debts, and finances is not the most romantic topic for a couple to talk about before walking down the aisle, but it's something that should be done. A prenuptial agreement is a legally binding agreement between two people who are planning to get married, and it outlines how assets and debts will be divided in the event of a divorce. In this guide, we will delve into what a prenuptial agreeme...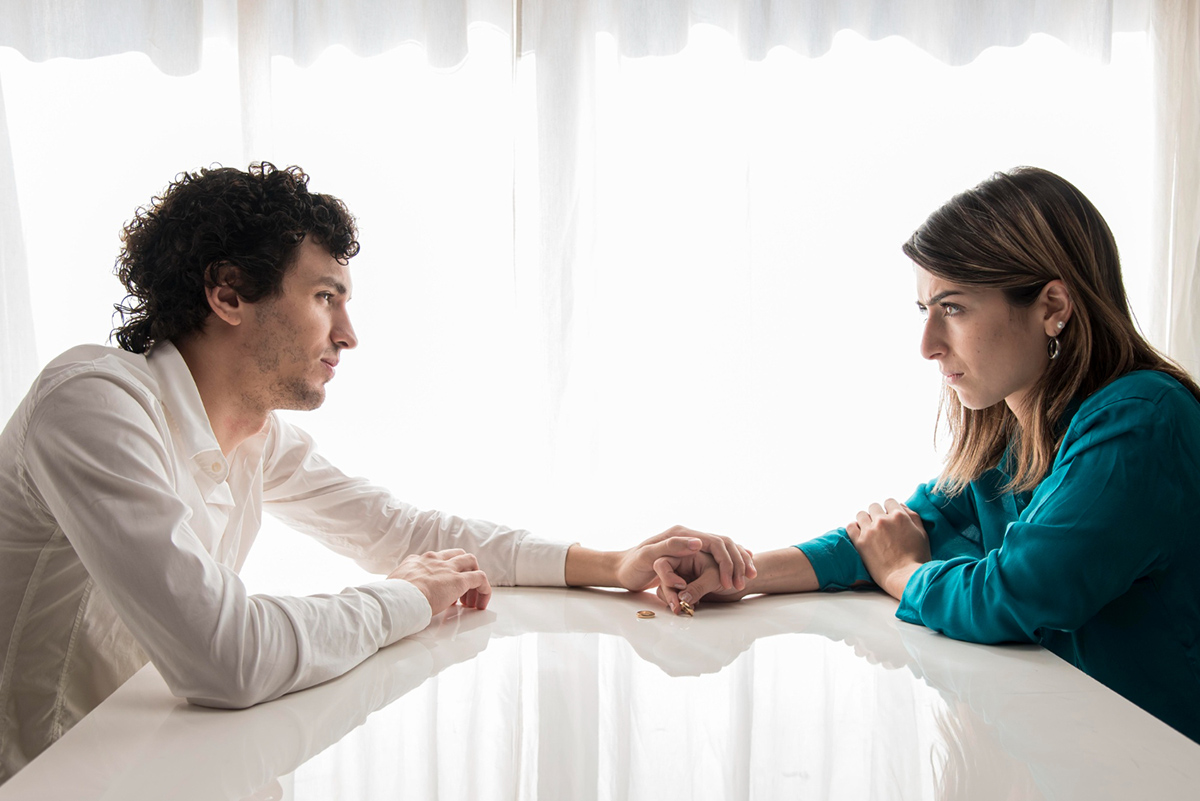 Divorce is often a difficult and emotionally taxing experience for couples. It can also be expensive, especially if you have to pay for lawyers and court fees. However, there are lower-cost alternatives for divorce that you may want to consider. These options offer a more amicable approach to separating from your spouse and can save you money in the long run. In this blog post, we will explore some of the lower-cost alternatives for divorce that you can consider. &n...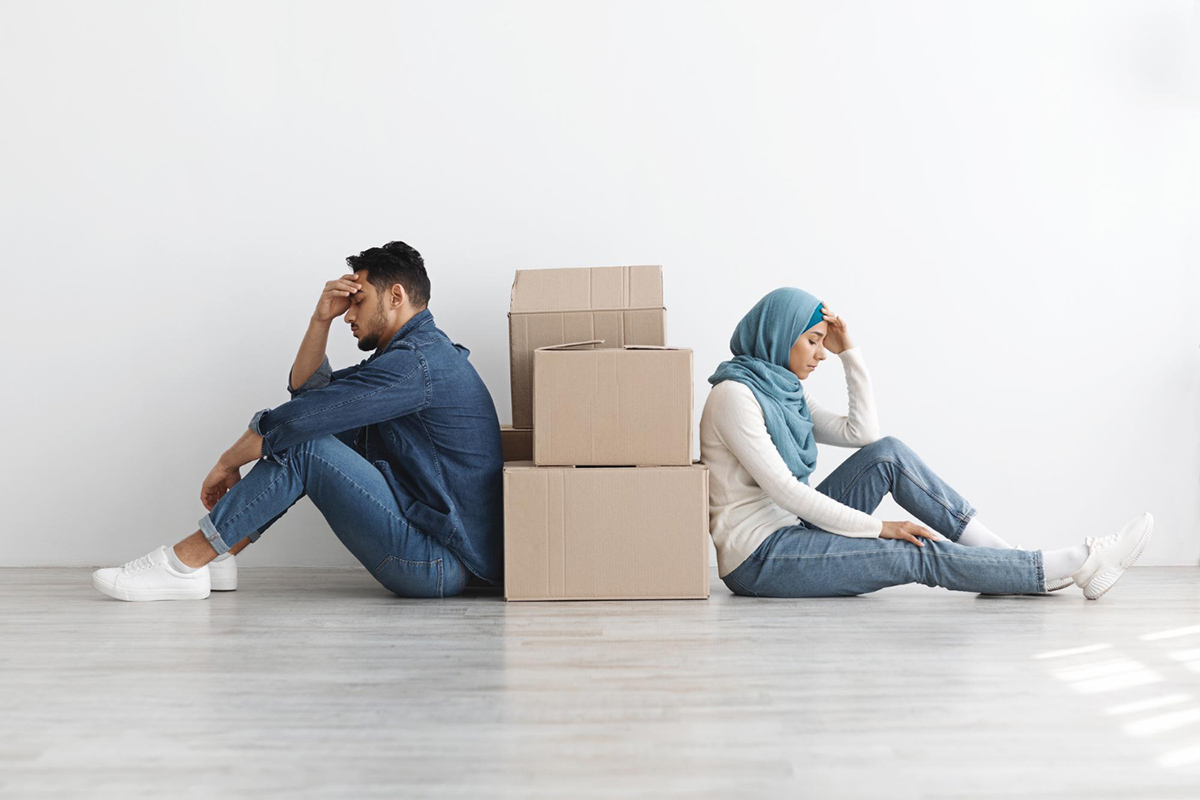 Divorce can be overwhelming, emotionally draining and stressful. Whether the decision to part ways came amicably or due to an unpleasant event, the process involved in separating a life built with someone else can be complex and requires a lot of planning. One of the many complexities is deciding who gets to stay in the marital home or whether both spouses should move out. The decision to move out of the marital home has far-reaching implications on the entire divor...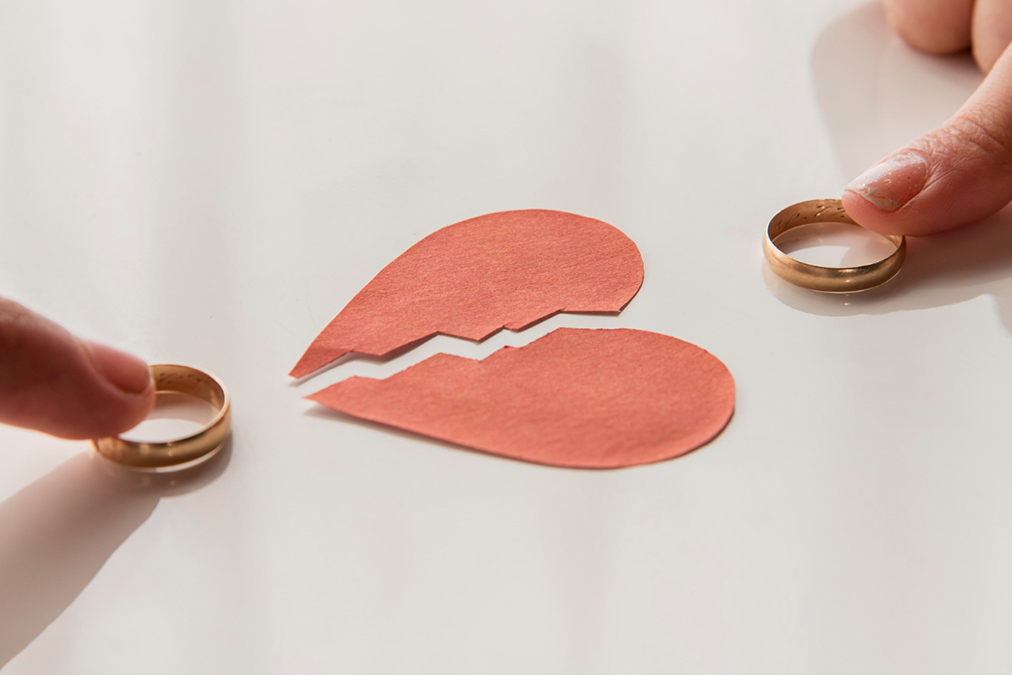 Divorce can be a difficult and emotionally draining process for all parties involved. Whether you are considering a divorce or have already started the process, it is essential to have a clear understanding of what to expect and how to navigate through the legal system. In this blog post, we will explore the essential knowledge you need for divorce and provide you with information that can help make this difficult time easier. Grounds for Divorce...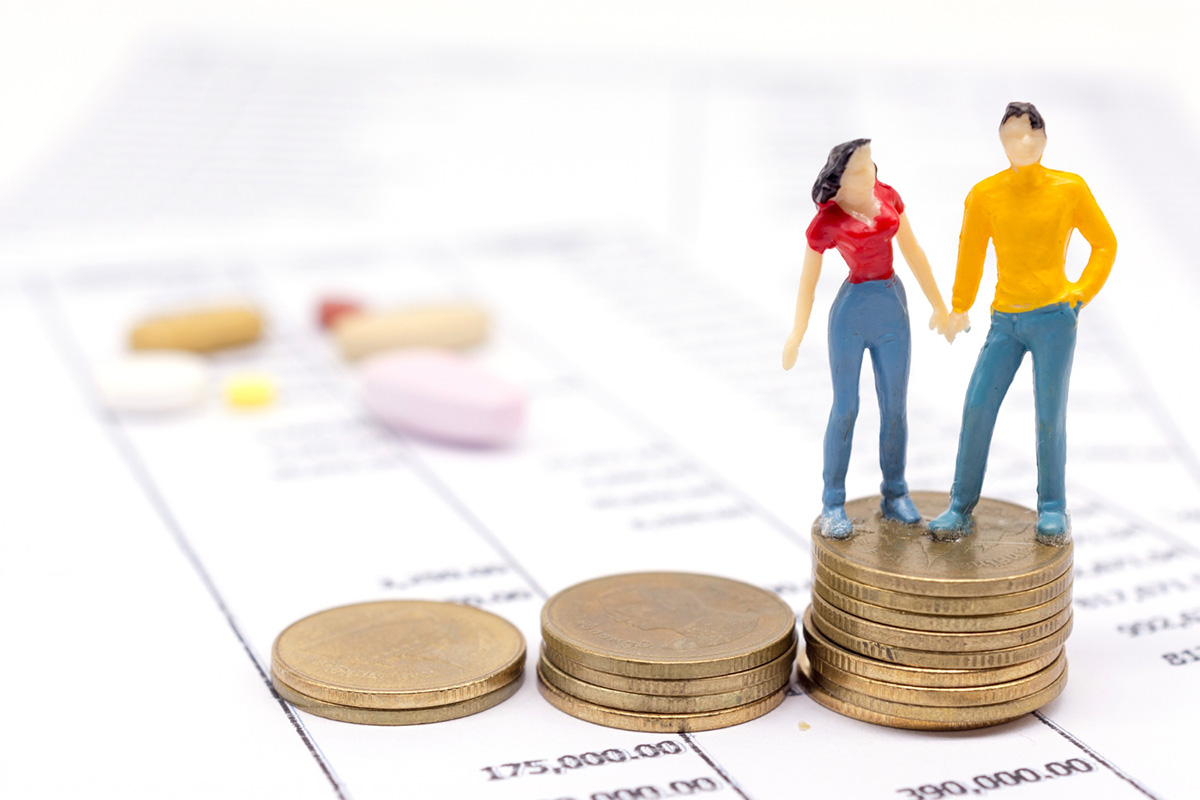 Divorce is never easy, and it can become even more challenging if your partner is hiding assets. In such cases, you must take legal action to ensure a fair division of assets. The process of disclosing assets can be complicated and stressful. That is why it is essential to have the right information and legal guidance. In this blog, we will discuss everything you need to know about asset disclosure in divorce and what to do if your partner is hiding assets. ...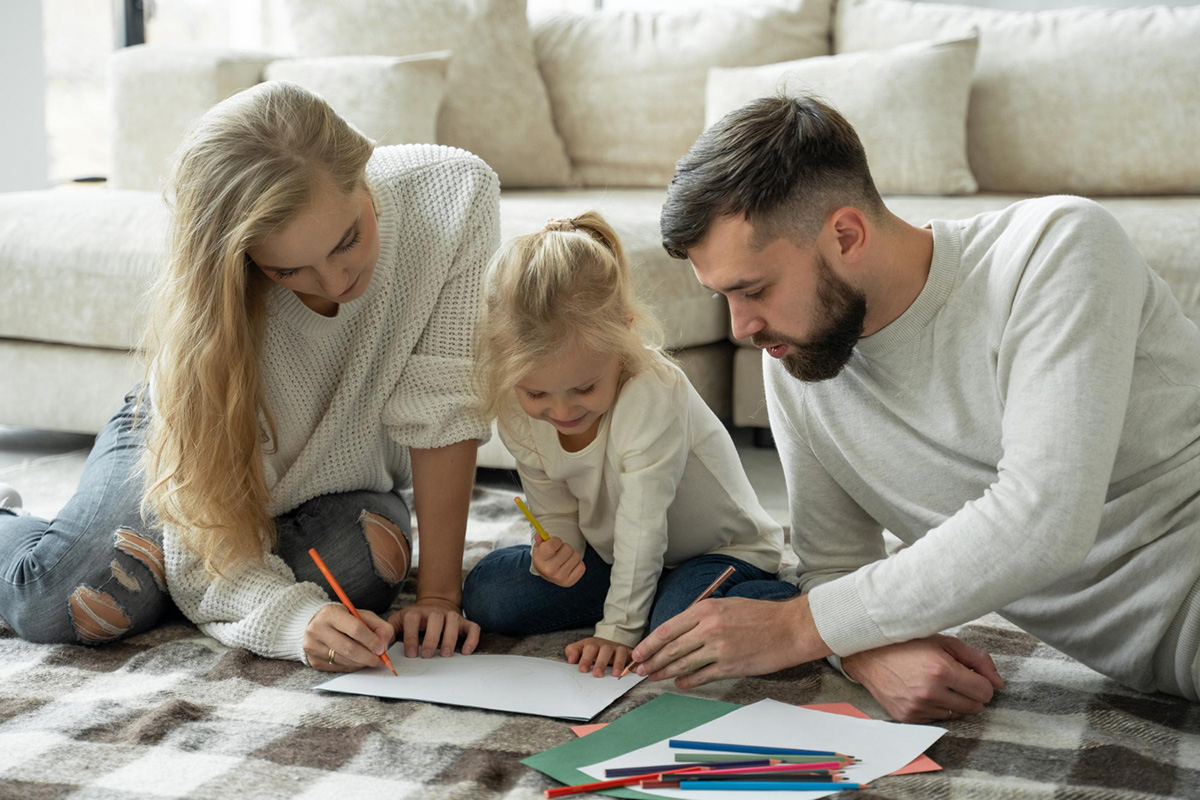 Divorce is a challenging process, but it becomes even more challenging when children are involved. One of the most important things parents need to address during a divorce is creating a parenting plan. A parenting plan is a written agreement that outlines how parents will co-parent their children after a divorce. Parenting plans are essential in ensuring that children have stability, consistency, and a sense of security during the divorce process. In this blog post, we'll discuss...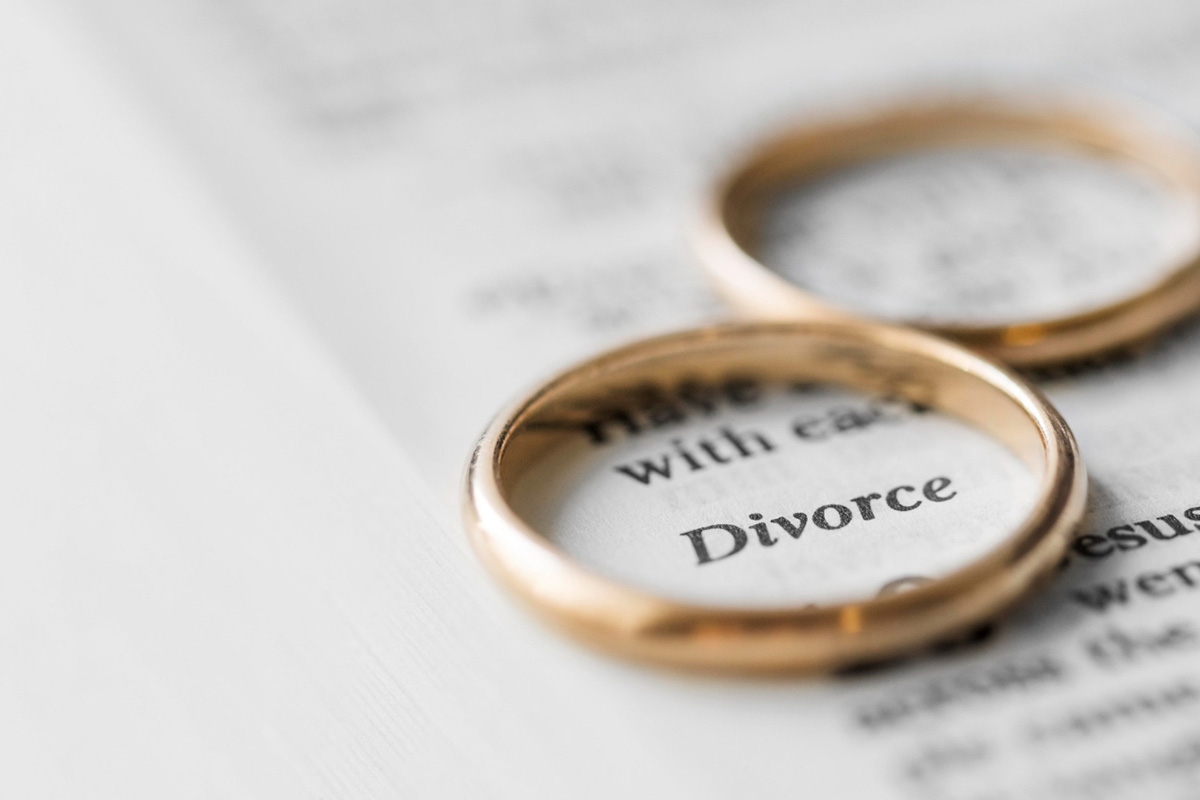 Divorce can be stressful both emotionally and financially for both parties involved. However, a collaborative divorce can make the process easier for couples who are willing to work together to reach an agreement outside of court. Collaborative divorce is becoming an increasingly popular alternative to traditional litigation. Instead of going to court, couples involved in collaborative divorce work towards a mutually beneficial settlement with the assistance of an attorney. I...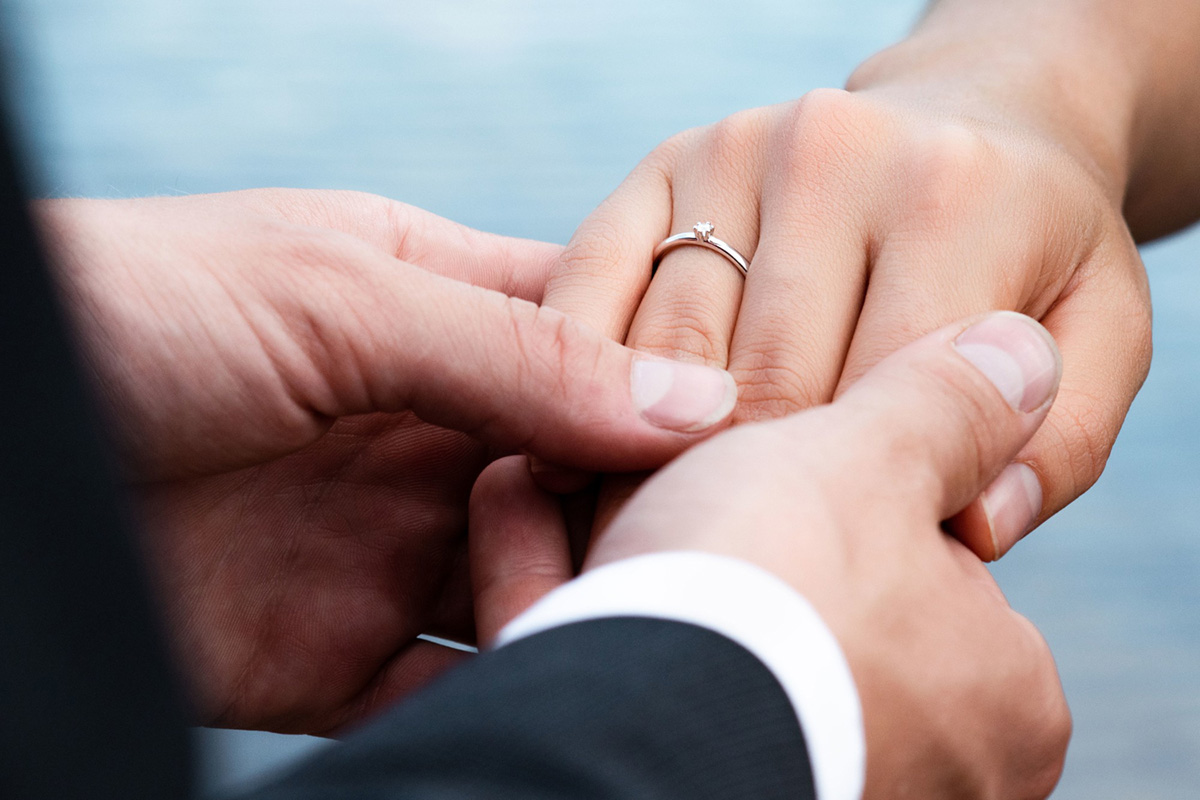 Love is a magical feeling that entices and brings two individuals closer. A prenuptial agreement, however, may not be the most romantic topic of discussion, but it is one that should be given careful consideration when it comes to marriage. Prenuptial agreements are legal documents that couples sign before getting married. These documents spell out how assets will be divided if a divorce occurs or one spouse passes away. In this blog post, we will discuss the importance of prenuptial ...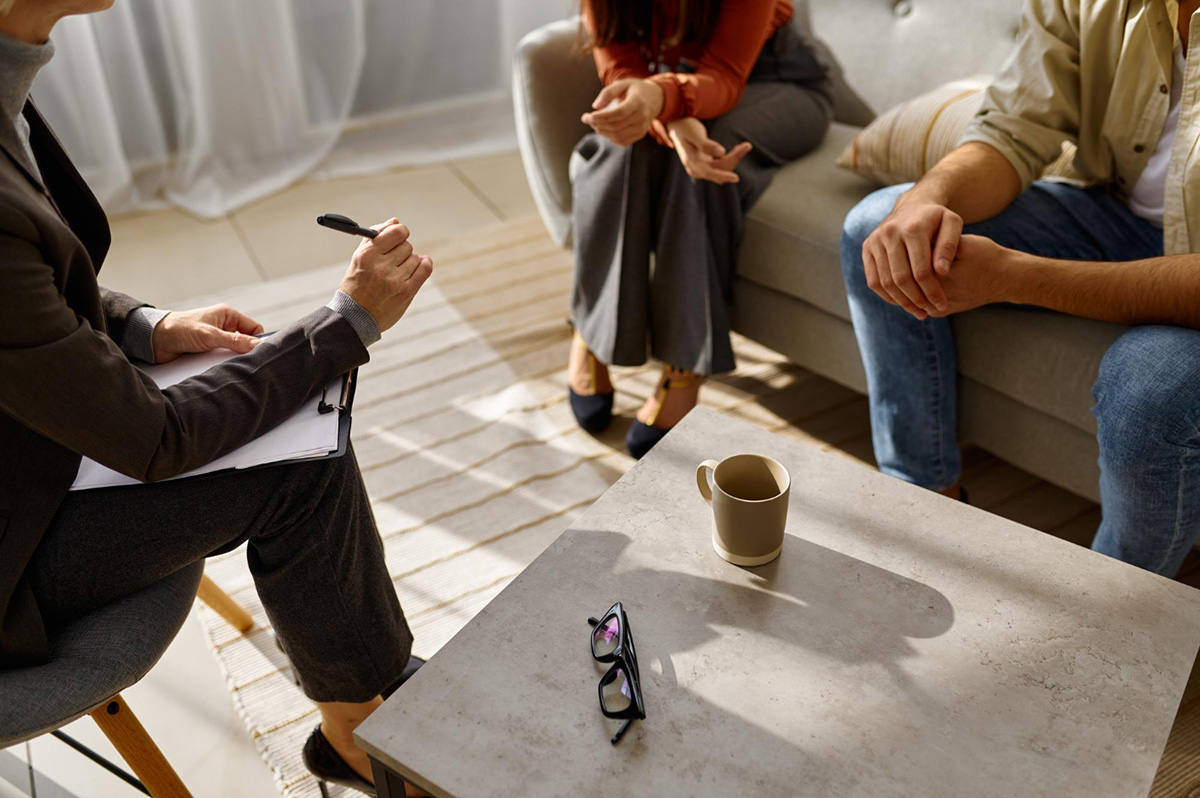 Divorce is a stressful and often complicated process, but more and more couples are turning to mediation as a way to resolve their issues outside of the courtroom. Not only is mediation often faster and more affordable than traditional litigation, but it can also help couples maintain a more amicable relationship after the divorce is finalized. In this blog post, we will discuss why more divorcing couples are choosing mediation and how it could benefit you if you are going th...