Name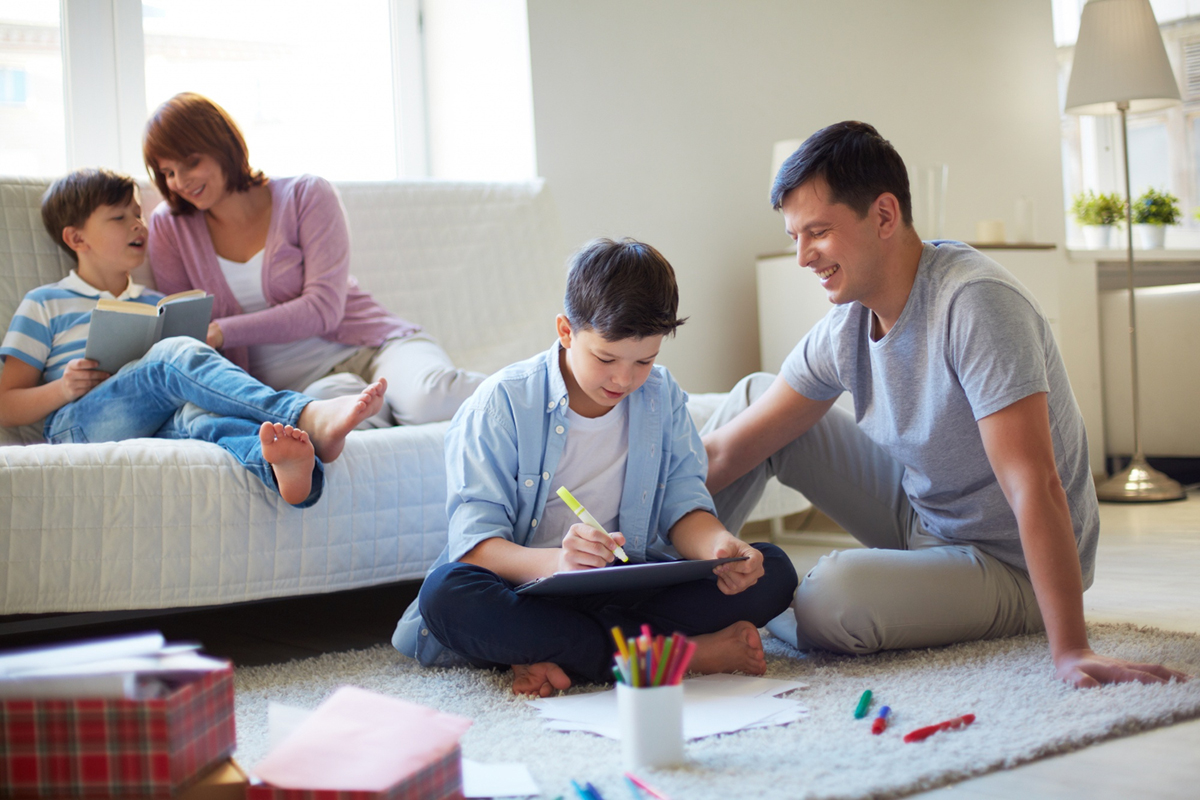 Creating a parenting plan is not always an easy task, especially when emotions are high during a separation or divorce. However, it's essential for the well-being of the children and for ensuring that co-parenting runs as smoothly as possible. In this blog post, we will provide valuable tips for creating a great parenting plan that works for both parties involved. Whether you're just getting started in the process or you've hit a roadblock, this post will be a hel...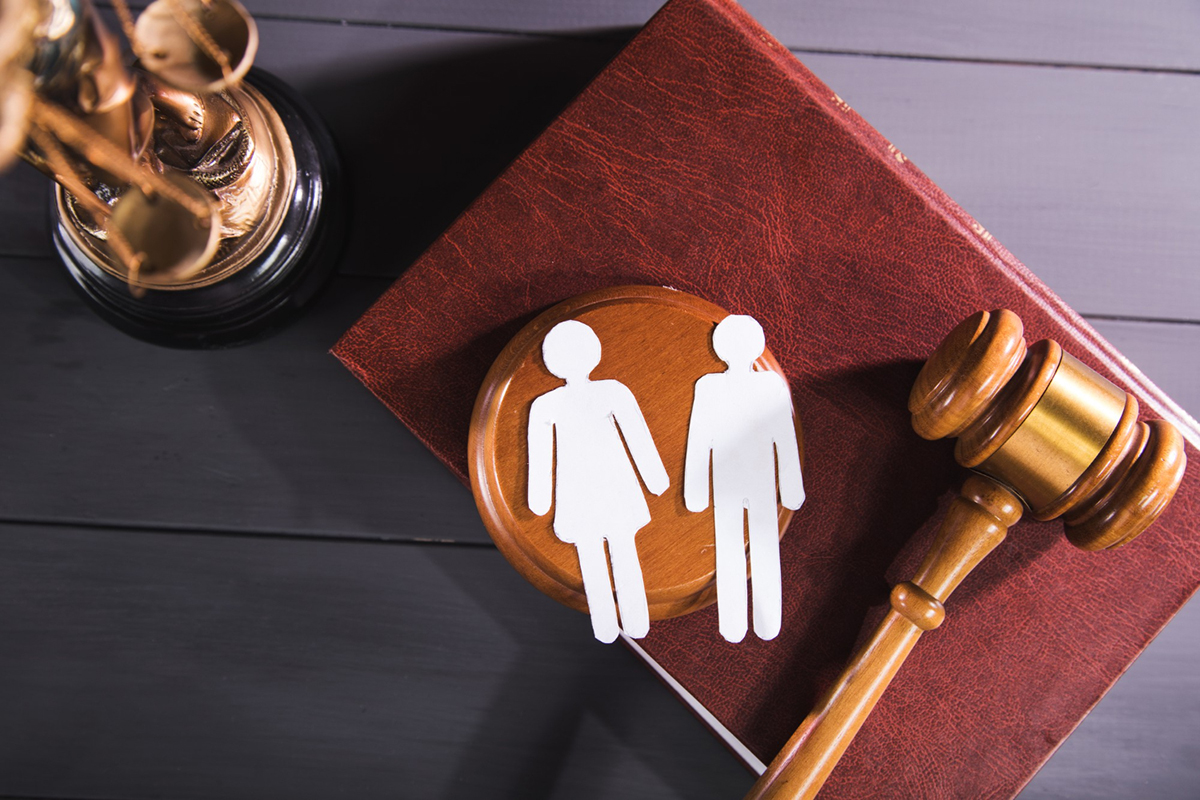 Divorce is never easy, regardless of the circumstances. However, when it comes to high net worth divorce cases, things can get particularly complex. High net worth divorces involve a lot of money, assets, and investments, which means the legal process can become lengthier and more complicated. In this blog, we'll explore the differences between high net worth divorce and traditional dissolution, including the challenges, the process, and what to expect. ...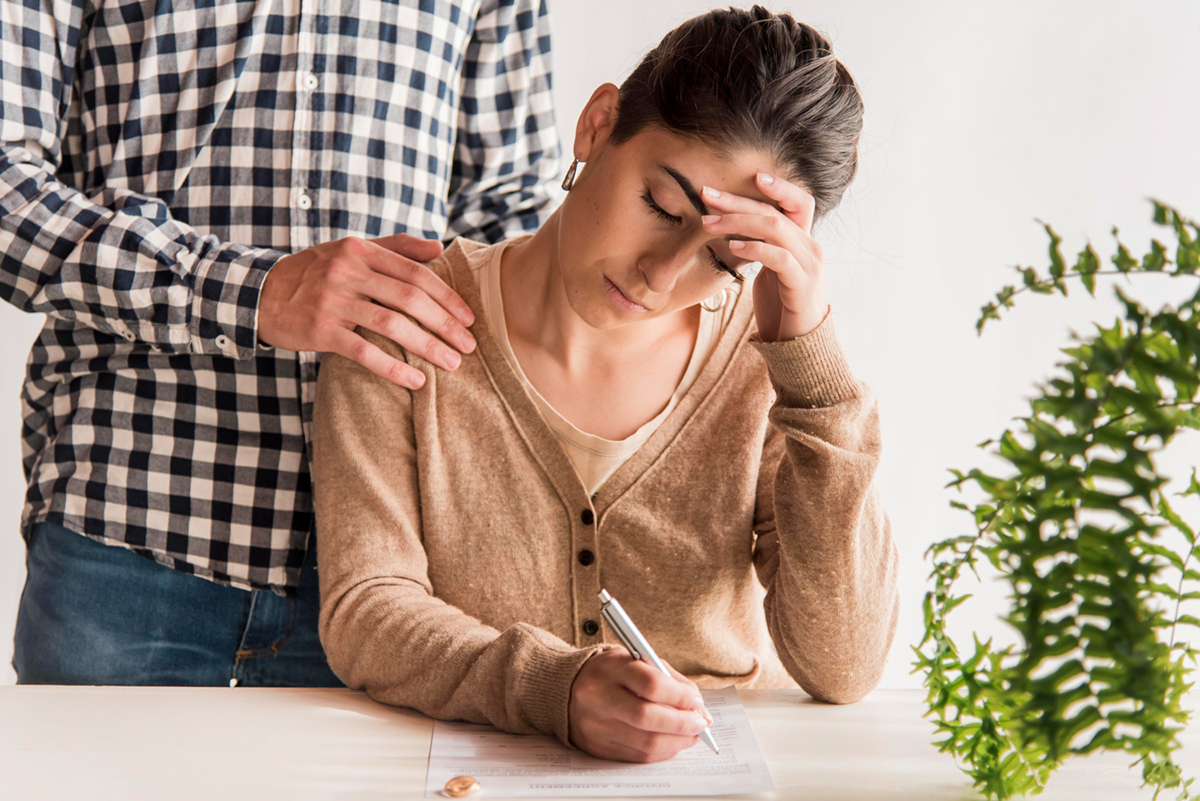 Going through a divorce can be one of the hardest experiences anyone can endure. It can feel like an emotional roller coaster ride with lots of hurts and pains. This is why it's crucial that you take the time to take care of yourself during this difficult time. Taking good care of yourself will help you come out on the other side feeling stronger and more confident. In this blog post, we will share some practical tips that can help you take care of yourself during divorce...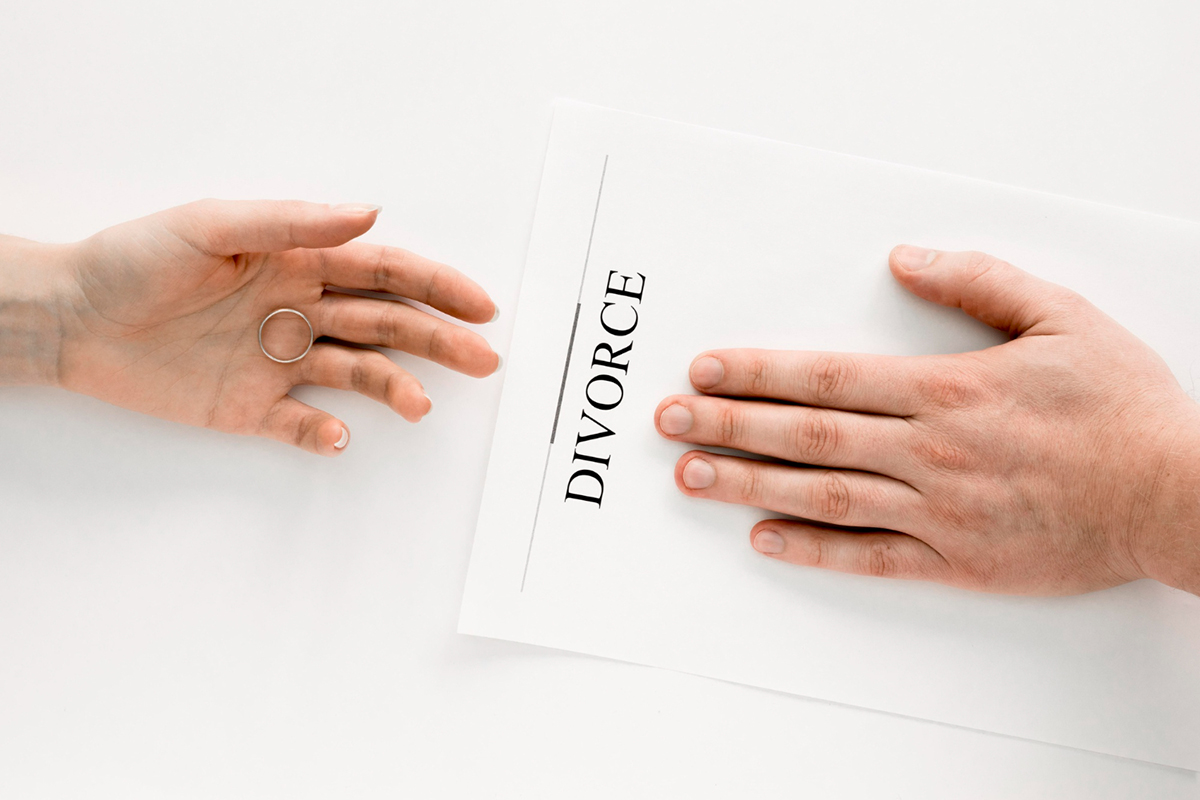 The process of ending a marriage can be a difficult and emotional journey. Going through a divorce can be a highly stressful experience, and traditional litigation can add to the pain and discomfort felt by both parties. Fortunately, there is a more peaceful alternative to traditional litigation that can make the divorce process easier for everyone involved. Collaborative divorce is an increasingly popular option for couples seeking a more amicable resolution to their divorce...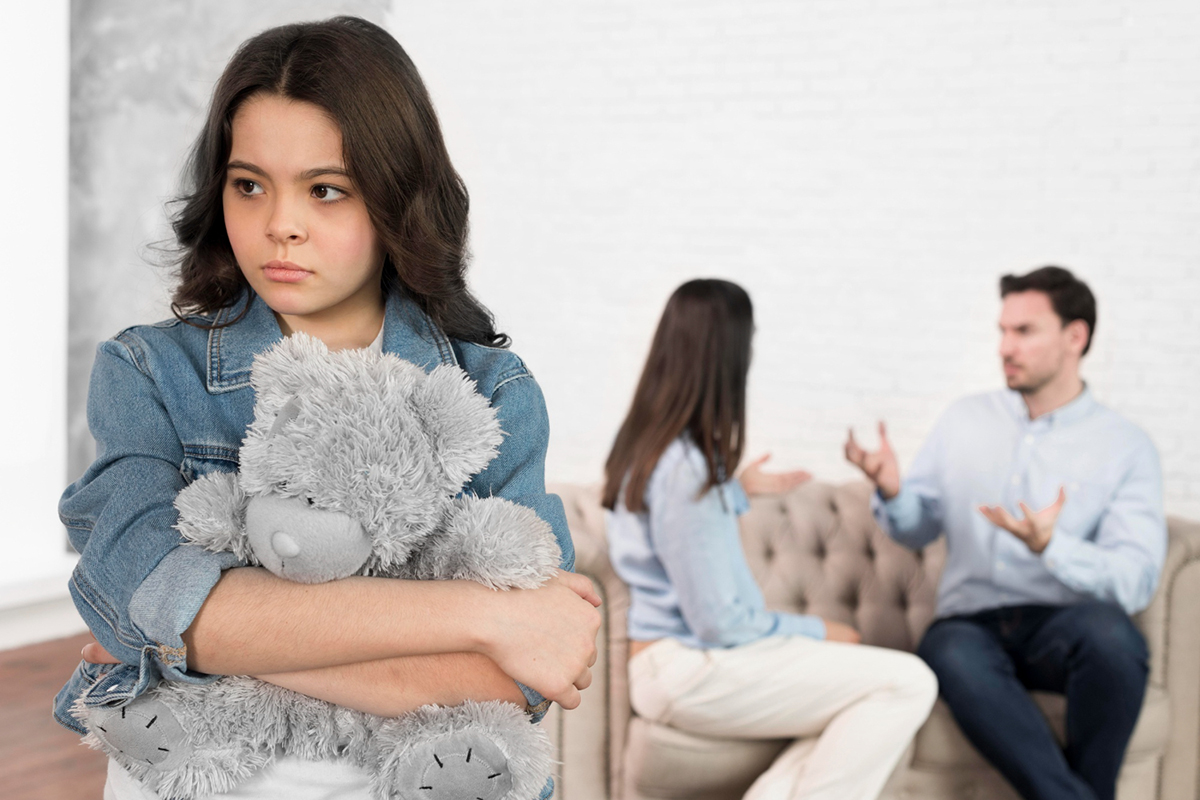 Divorce is a stressful and emotional time for parents, and as a result, it can also be a challenging and confusing period for their children. While there is no way to completely eliminate the stress of divorce, there are several things that parents can do to help minimize the impact on their kids. In this blog post, we will outline several ways to make divorce less stressful for your kids. Foster open communication Communication is key, especially when it...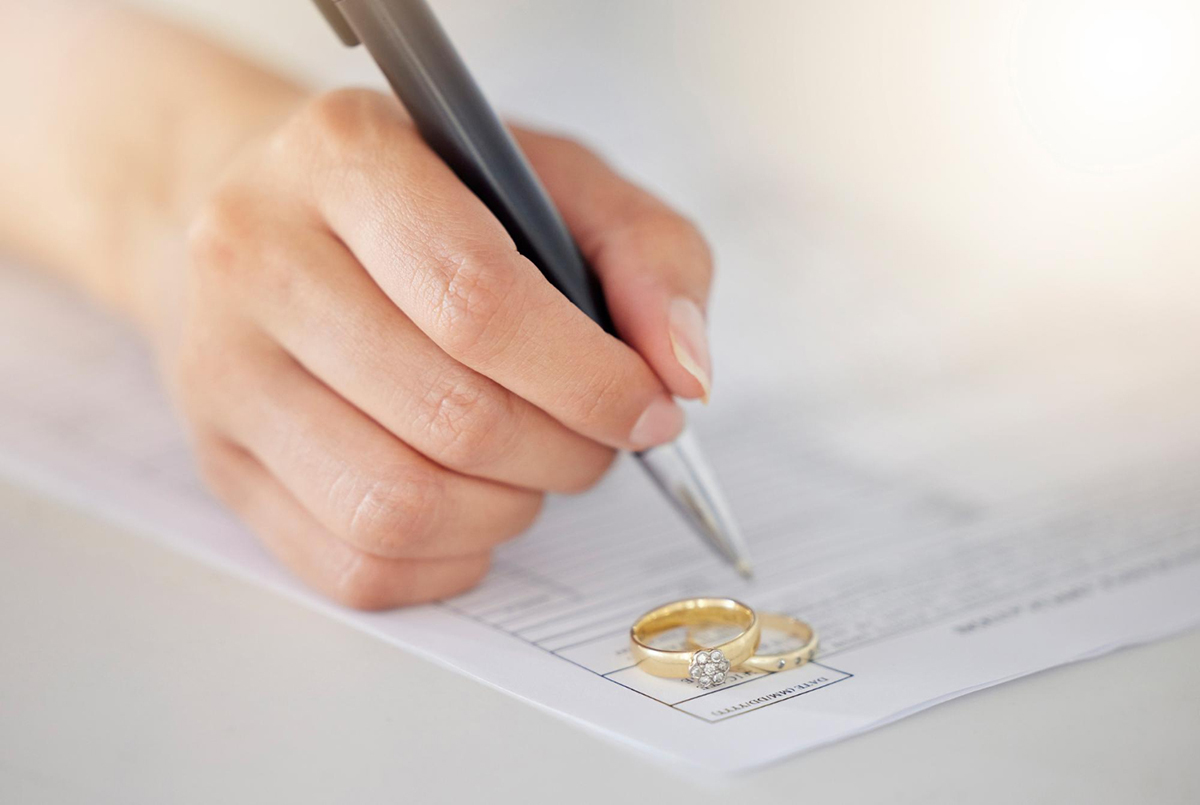 Marriage is one of the biggest commitments you will ever make, and it is important that you take the time to carefully consider all the issues that come with it. One crucial step to consider when getting married is the value of a prenuptial agreement. While many people may think that a prenuptial agreement is unnecessary, the truth is that it is essential to safeguard your assets and debts. In this blog post, we will explore the importance of a prenuptial agreement and its ro...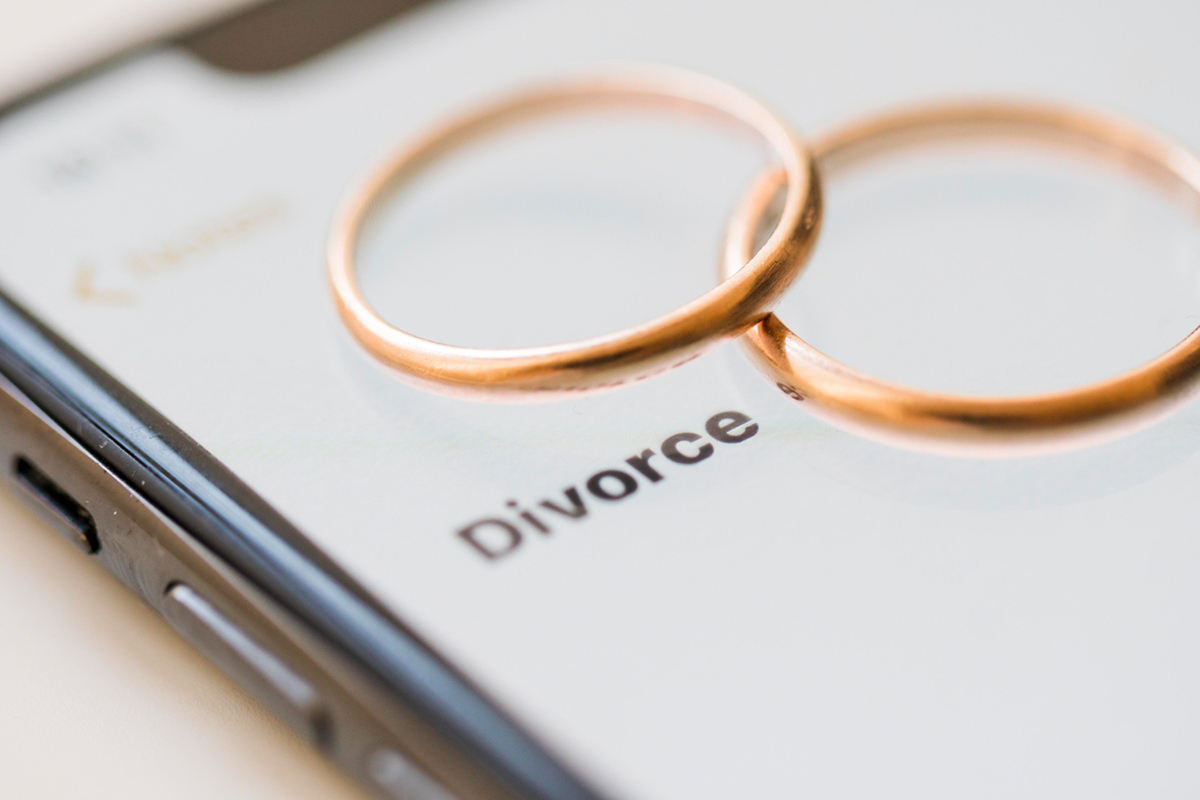 Divorce is a challenging process for any couple to go through, but high-net-worth divorces come with their own set of unique challenges. If you or your spouse have a high net worth, the process of ending your marriage can become exponentially more complicated. It's important to understand the potential challenges and consider any special circumstances before moving forward with a divorce. At Frank Family Law Practice in Winter Park, we specialize in family law a...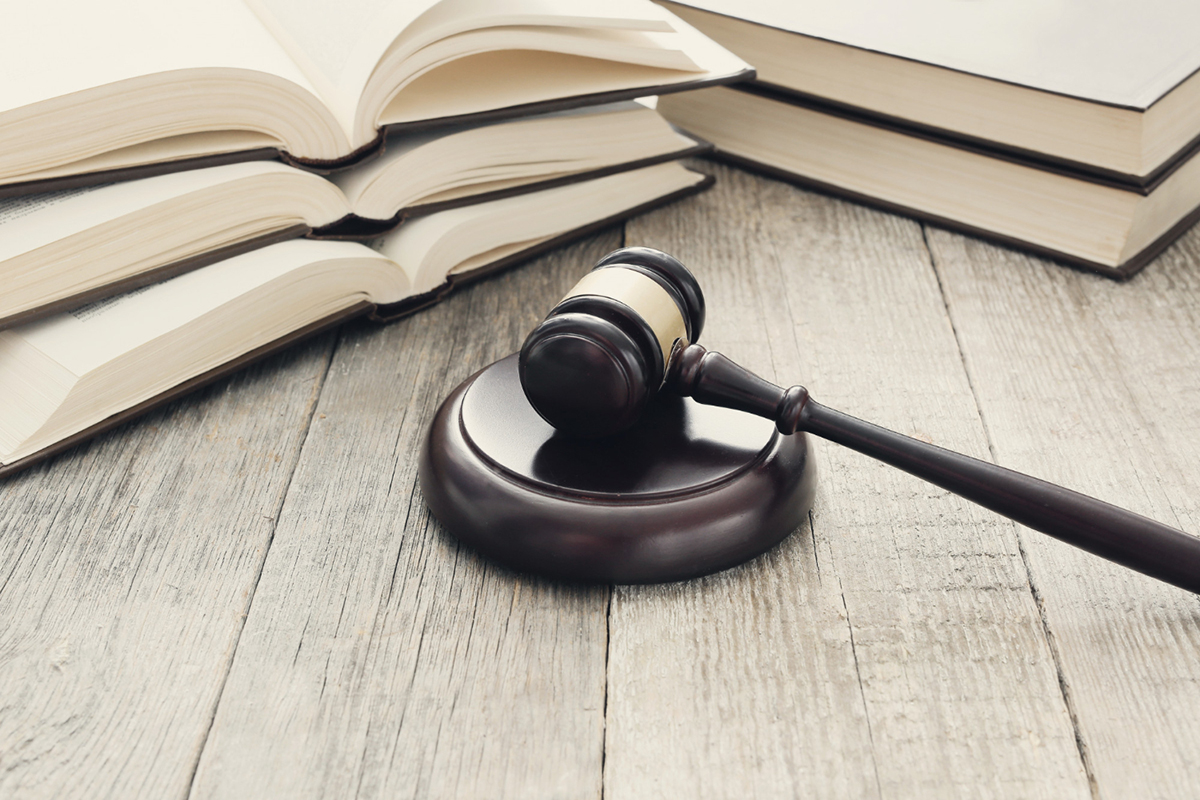 Family disputes can be emotionally and financially draining, especially when they go to court. Fortunately, there's an alternative way of resolving family law matters outside of court, and that's through arbitration. Arbitration is a form of alternative dispute resolution (ADR) process where both parties present their cases before an arbitrator or an arbitration panel instead of going to trial. This way, families can save time, money, and energy in resolving their leg...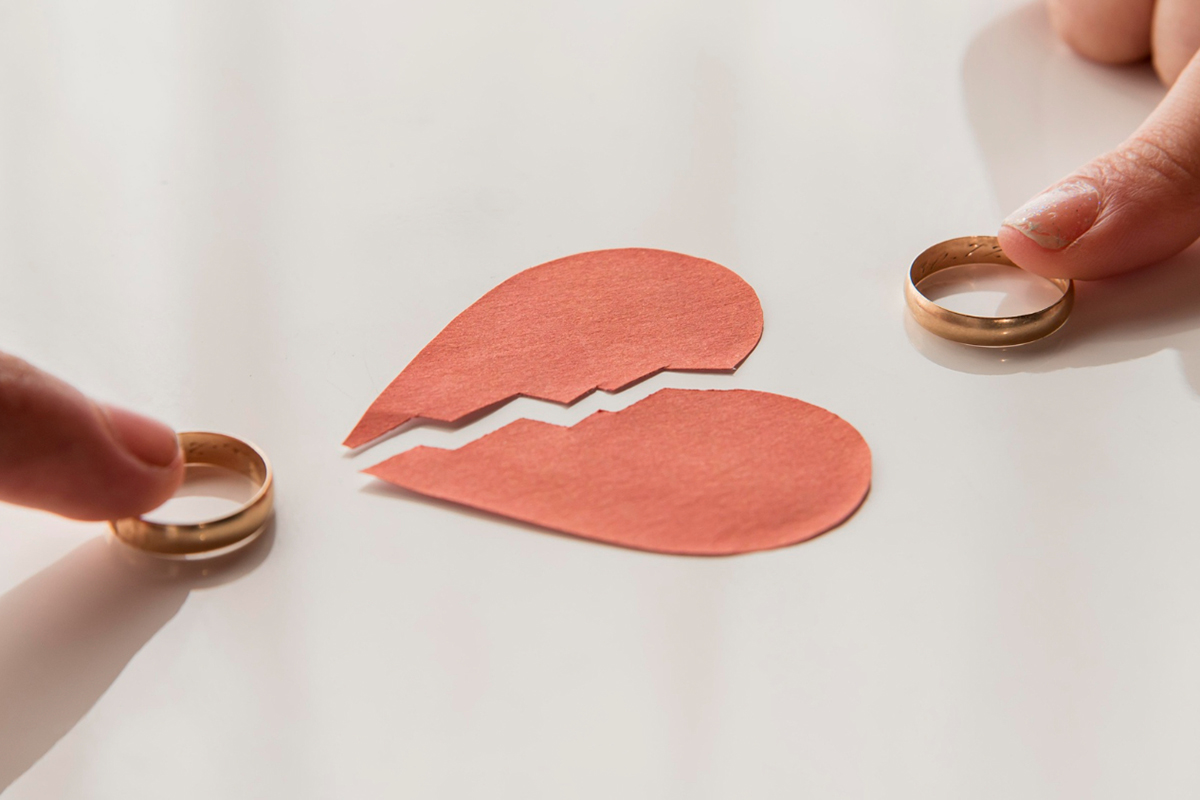 Divorce can be an extremely challenging and emotionally draining process for everyone involved, but it doesn't have to be overwhelming. Taking the time to educate yourself about what to expect and what steps to take can help you navigate the divorce process with confidence and clarity. When considering divorce, it is essential to know what factors to consider, what steps to take and who to turn to for the right guidance. This blog post will discuss some of the critical co...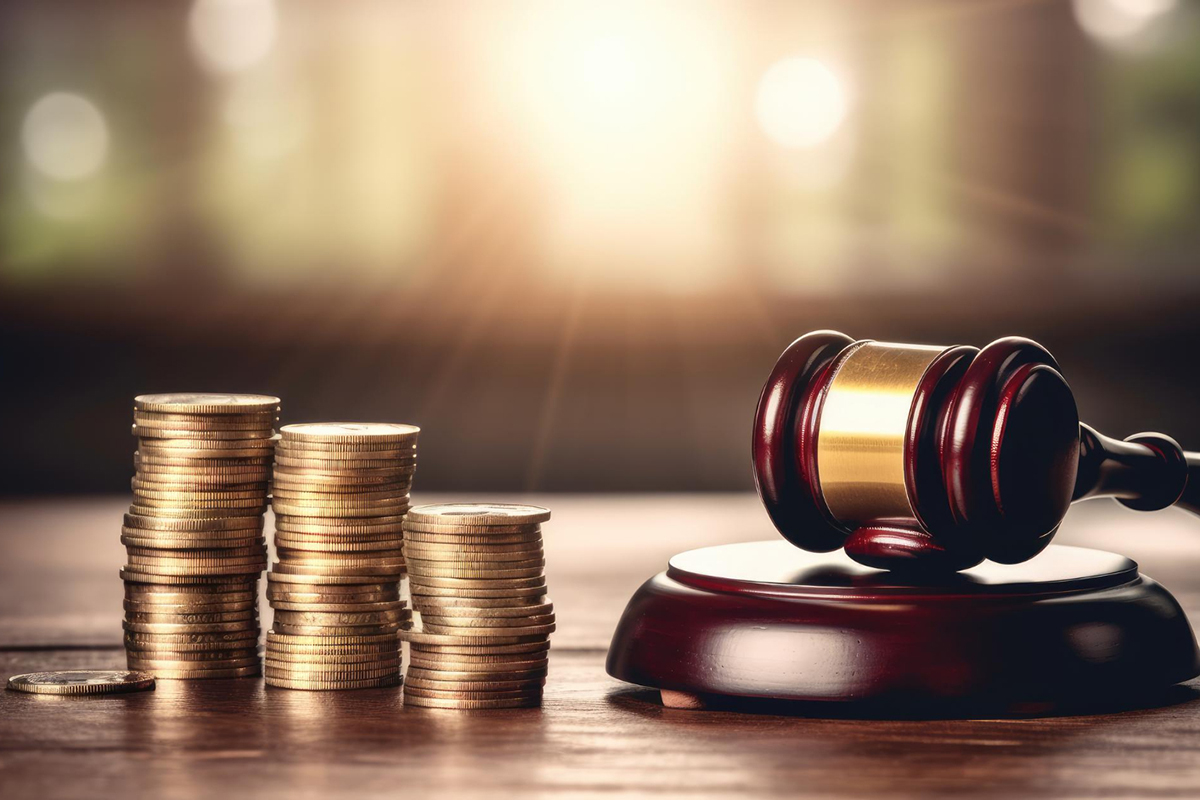 Alimony is a financial arrangement where one party is legally obligated to provide financial support to the other party after a divorce. The purpose of alimony is to provide financial assistance to the spouse who is financially dependent on the other spouse after the marriage has ended. The amount of alimony and the time duration it needs to be paid can be determined by the court during the divorce proceedings. However, as time passes, the situation of either party ...