Name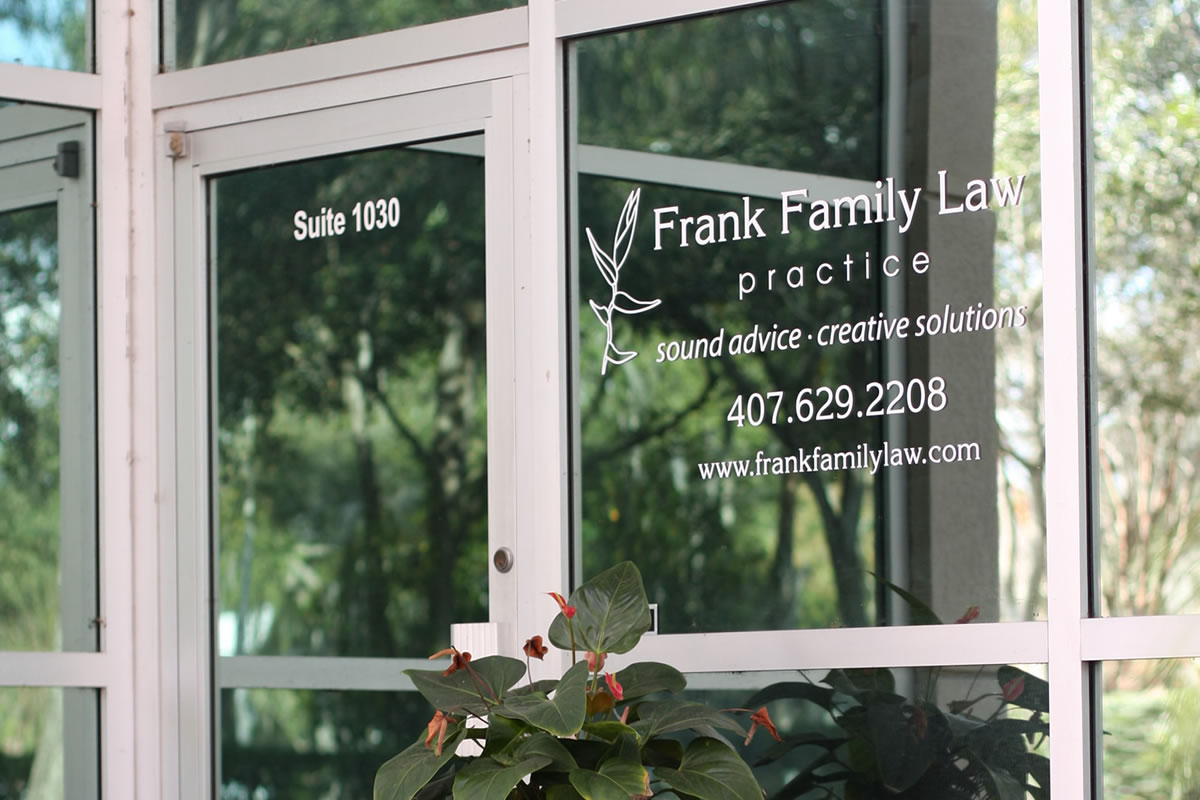 Are you going through a divorce? Do you need a lawyer to help you with custody issues? Are you trying to come to a fair settlement for division of your assets? These are common reasons many people come to our trusted family law practice in Orlando. At Frank Family Law Practice, we are a group of experienced lawyers dedicated to family matters, like divorce and child support. There are many reasons why you should trust the experts at Frank Family Law w...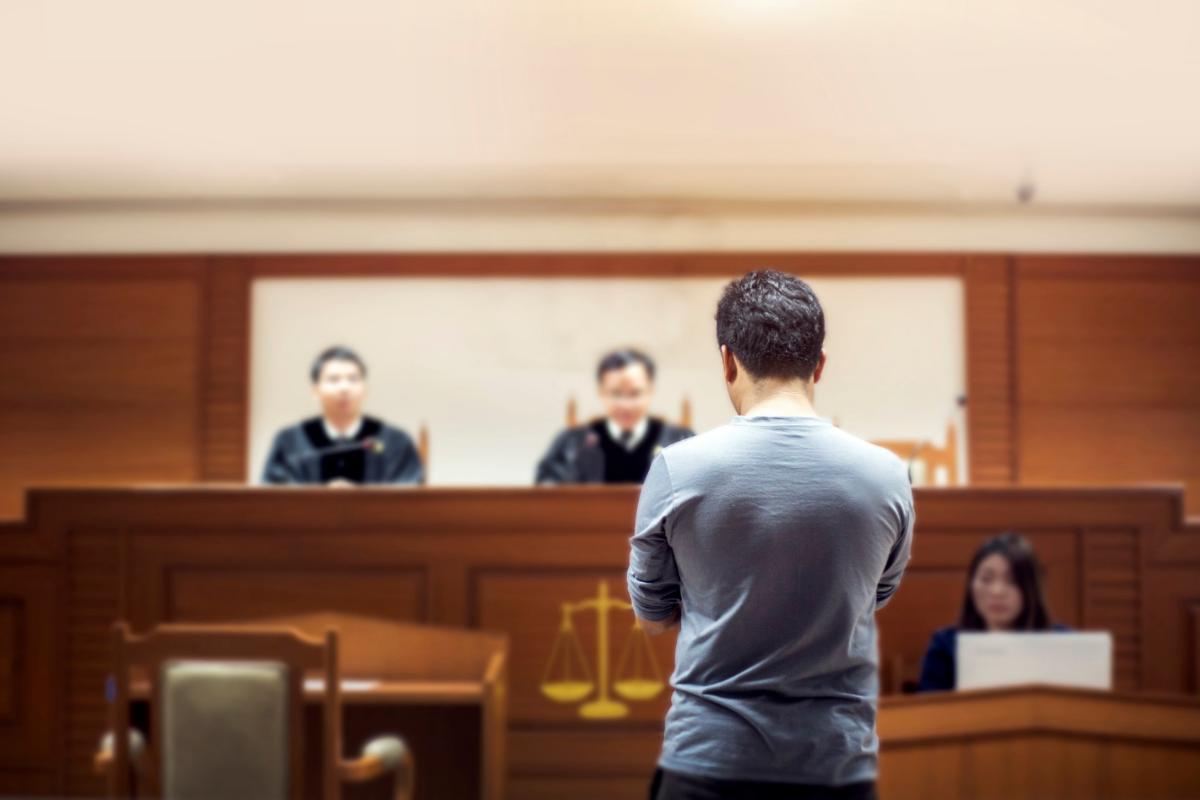 Appearing in court can be both nerve-wracking and intimidating. You are fighting for what is most important to you -- the ability to see your children. When this battle requires legal interference, it is a serious matter that cannot be easily resolved between you and the other parent. If you are faced with custody proceedings to determine the custody of your children, it is important to be prepared. There are four important things to expect in a custody cas...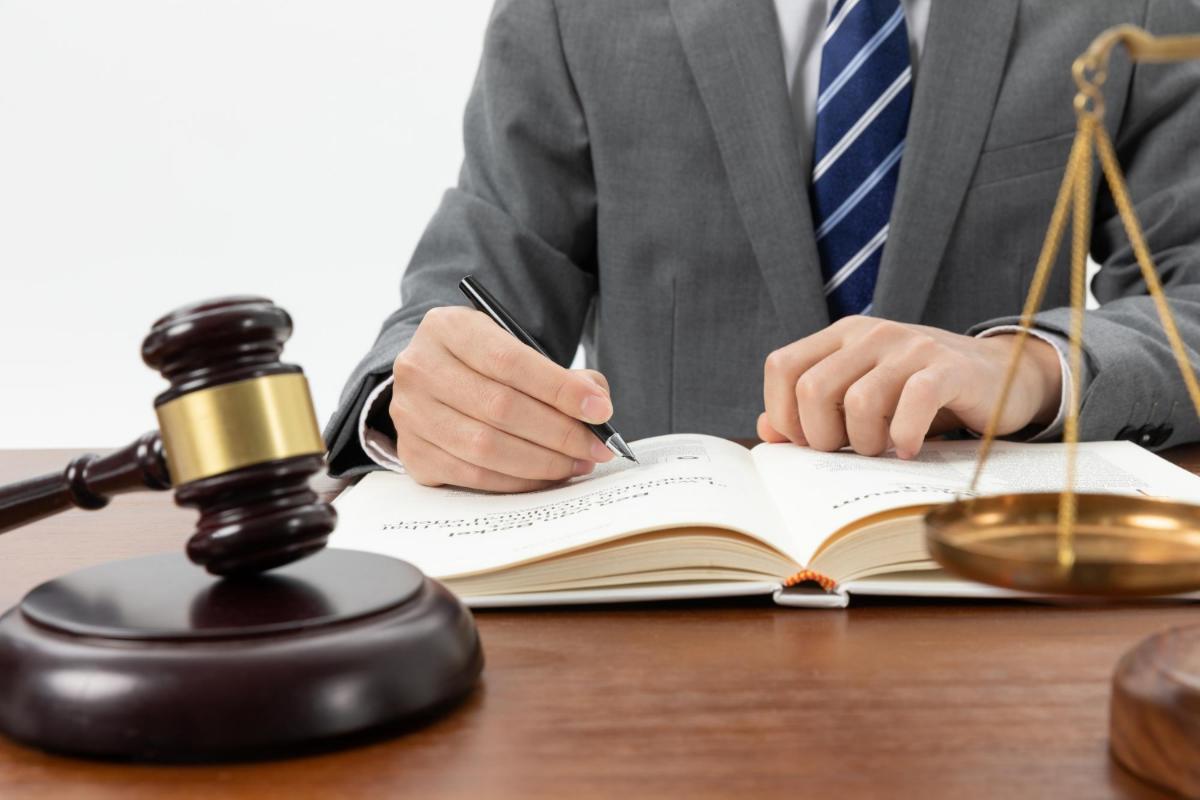 Are you facing a difficult settlement with a spouse or co-parent of your children? Are you dissolving a partnership that involves division of substantial assets? Are you having a difficult time compromising in your legal settlement? These are all questions you need to ask yourself prior to hiring a mediation lawyer. Often times, mediation can be resolved without the help of a lawyer. However, when difficult or complex circumstances arise, the assistance of a fami...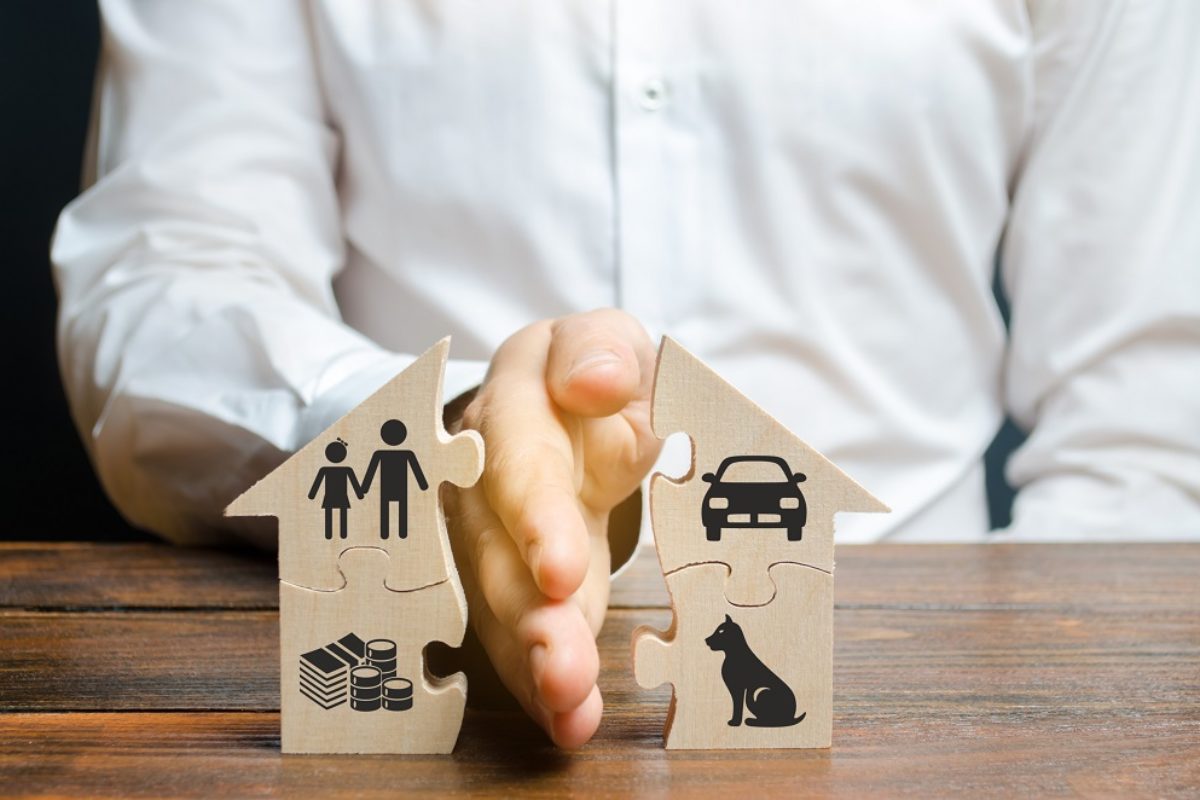 When you are engaged to be married, there is a lot of planning and preparation that takes place in order to make the day a special one. Often times, people forget about the paperwork that goes into the beginning of a marriage. Between the marriage license, name changes on documents, and all the contracts for vendors at your wedding, you'll be looking at a lot of different pages. One piece of information you don't want to forget is a prenuptial agreement. As a f...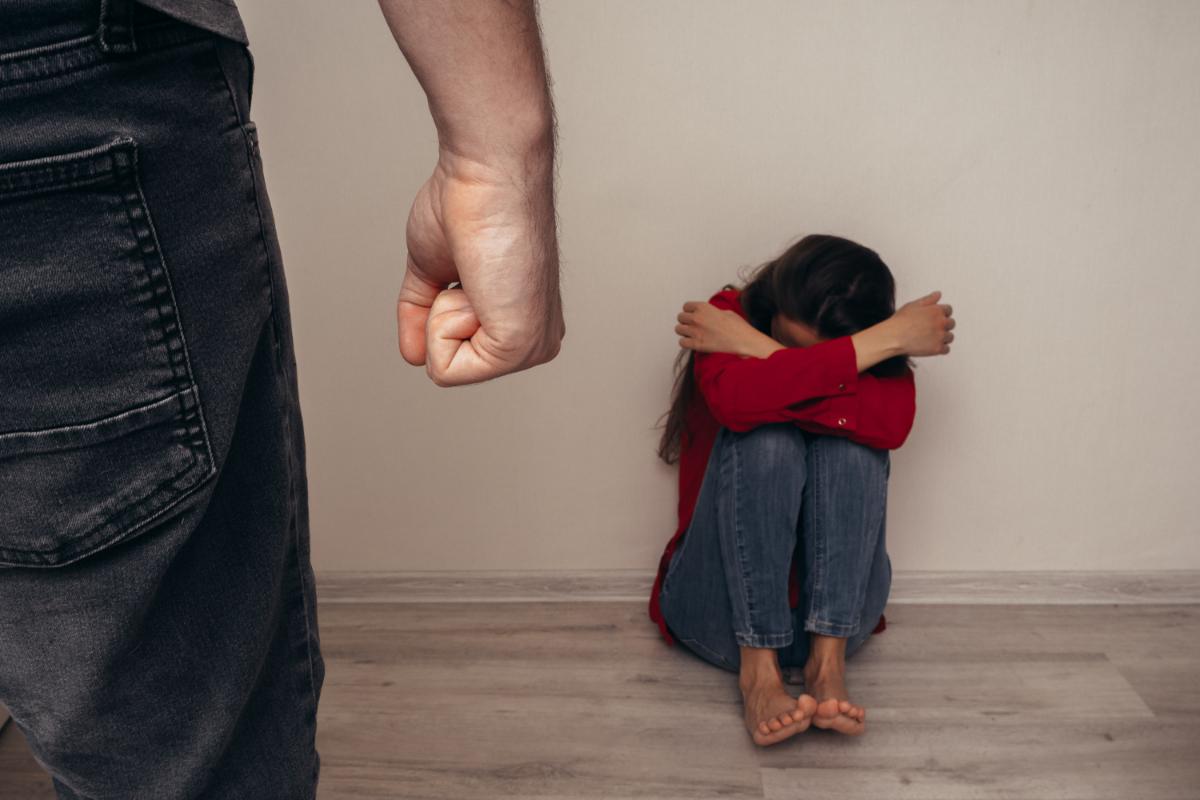 Are you in a relationship that makes you feel weak, unsafe, or insecure? Are you being physically or sexually abused by your partner? You are likely a victim of domestic violence. When you are in this situation, you are likely scared and question how you can get out safely. Trust our team of lawyers at our family law practice in Winter Park to help and protect you. If you are unsure of whether you are in an abusive relationship, look for any of these five signs i...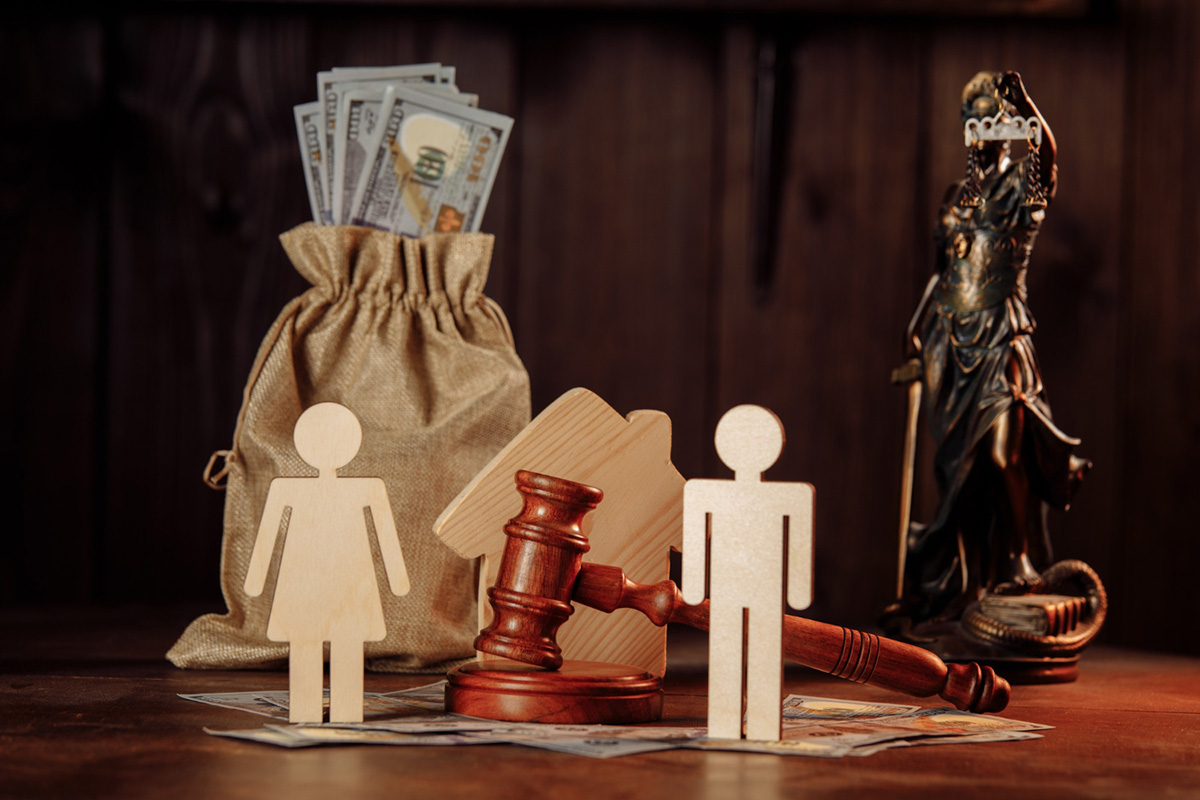 If you are going through a divorce, you may be asking yourself how you properly divide your assets and your life fairly and equally with your spouse. It can be a difficult process, because most of your belongings and property likely hold value to your life in some way. In order to properly divide your assets, you and your spouse want to keep the process as civil as possible. As a family law practice in Alamonte Springs, we recommend a few strategies to help you and your spou...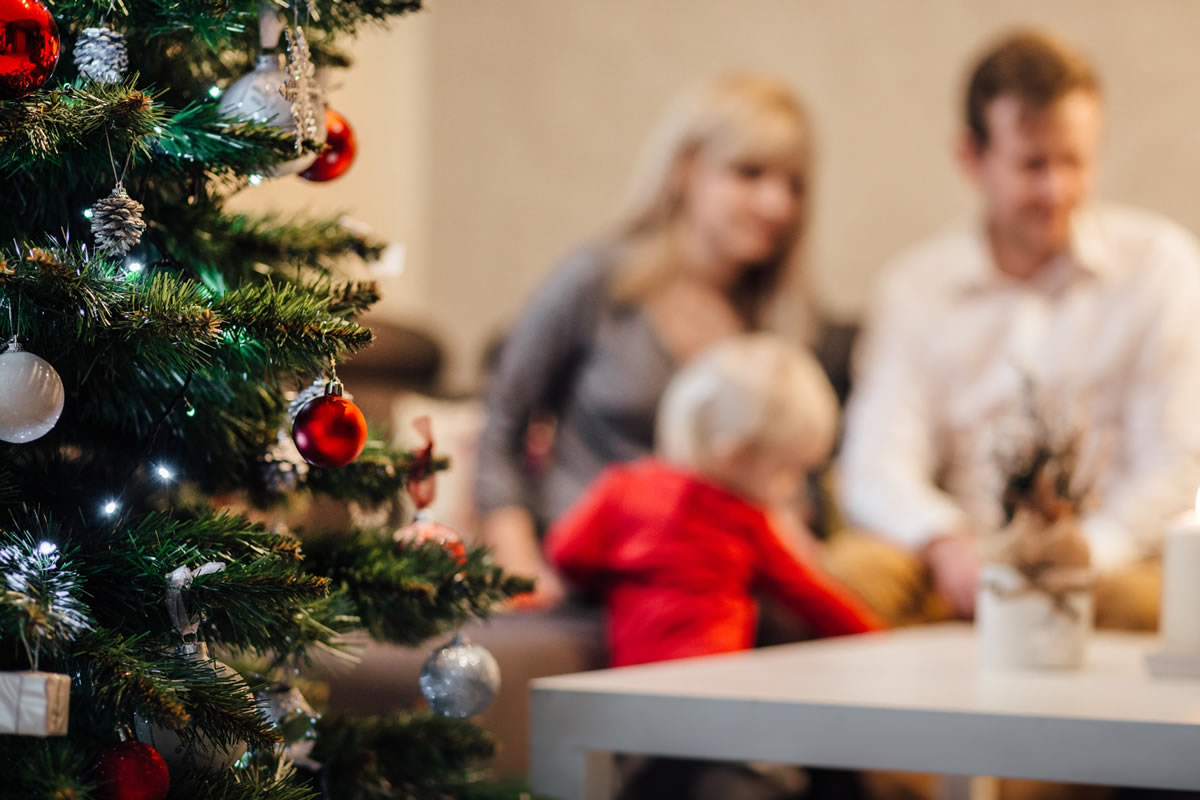 The holidays are a time for celebrating with your loved ones. These days of the year are meant to be full of joy and magic. However, for split families, holidays introduce the challenge of who gets custody during which holidays. As a family law practice in Orlando, we at Frank Family Law Practice have seen many custody battles over holidays and what those changes will bring for mom, dad, and the children. We recommend a few suggestions to help your split family handle ...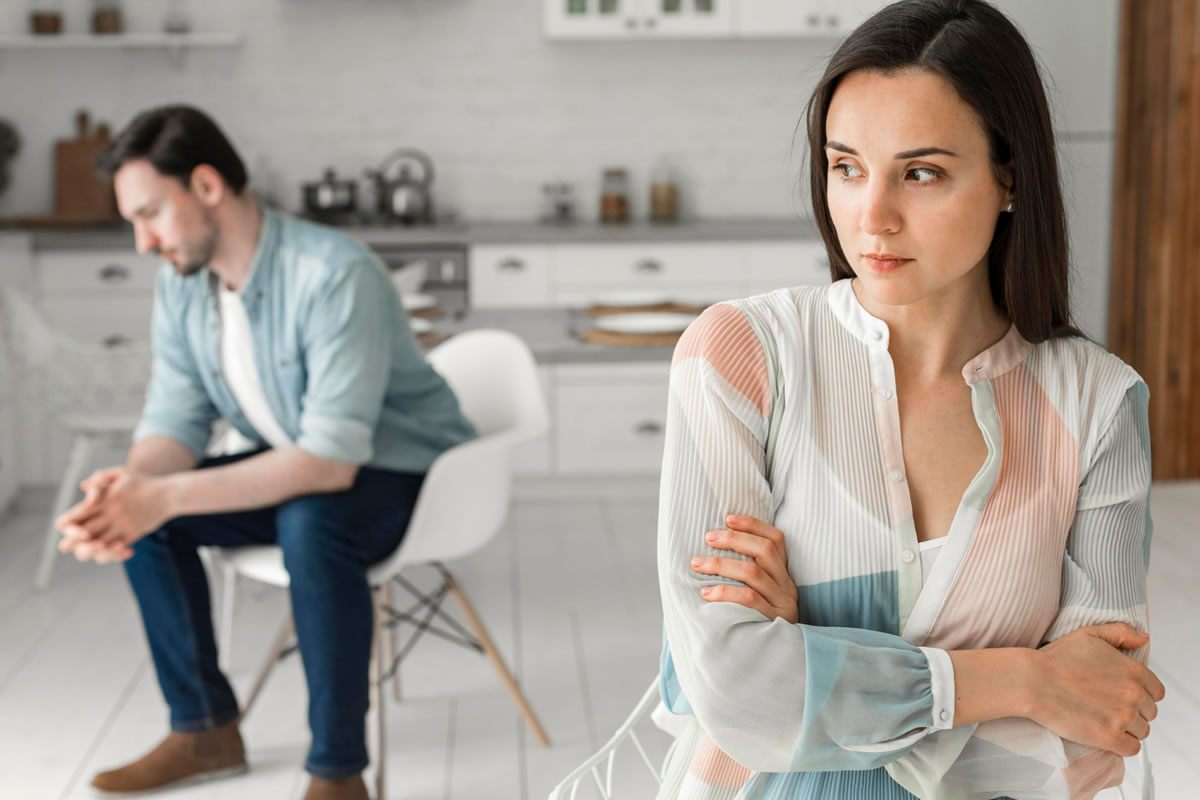 If you are facing irreparable issues in your marriage, it may be time to start preparing yourself for divorce. It can be a big adjustment for your life no matter your circumstances. Preparing for divorce may seem like the last thing you want to do -- or the last thing you thought you'd have to do. But, it can actually be one of the smartest things when your marriage is unfixable. There are few steps you can take to prepare yourself for divorce once you and your spo...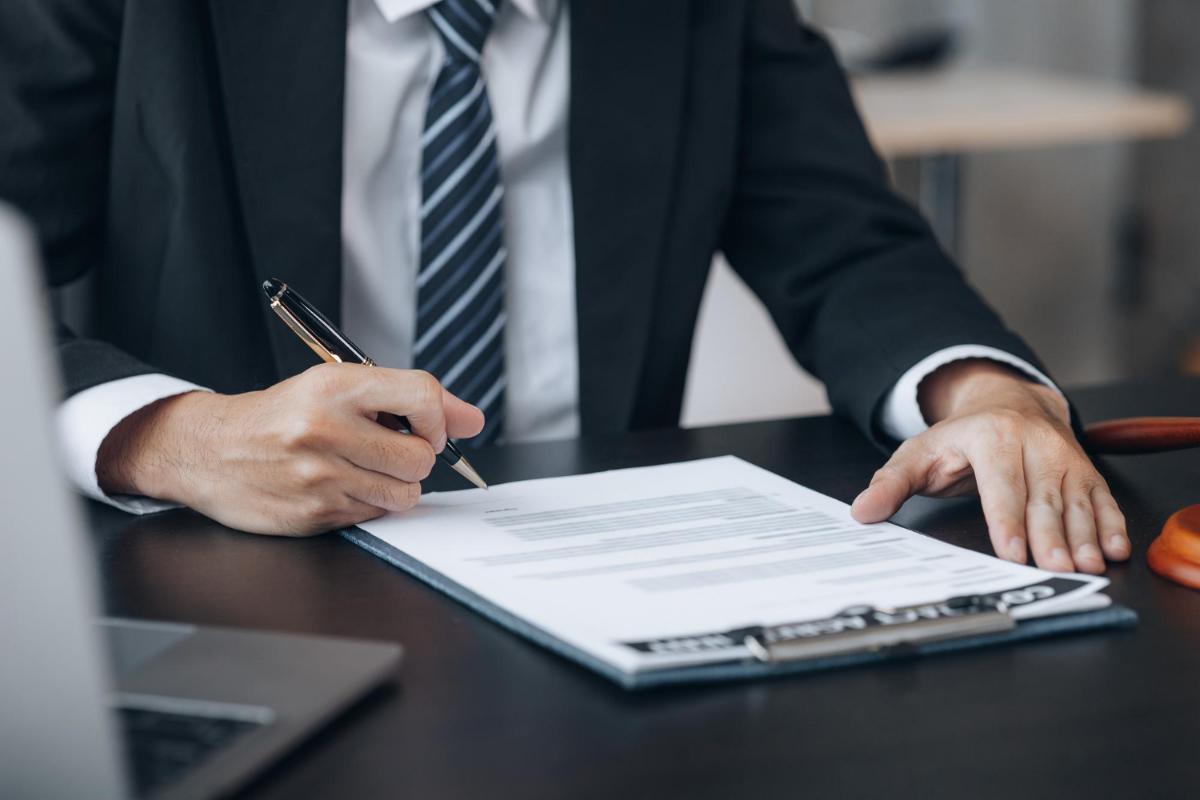 When it comes time to hire a lawyer, you want to make the right decision for your situation. You want a lawyer that is committed to getting the best results for your case and who can defend your stance to the fullest. As a family law practice in Winter Park, we are committed to getting our clients the best outcome and providing excellent counsel along the way. When choosing a lawyer, look for these five qualities that make outstanding lawyers. Great Communication ...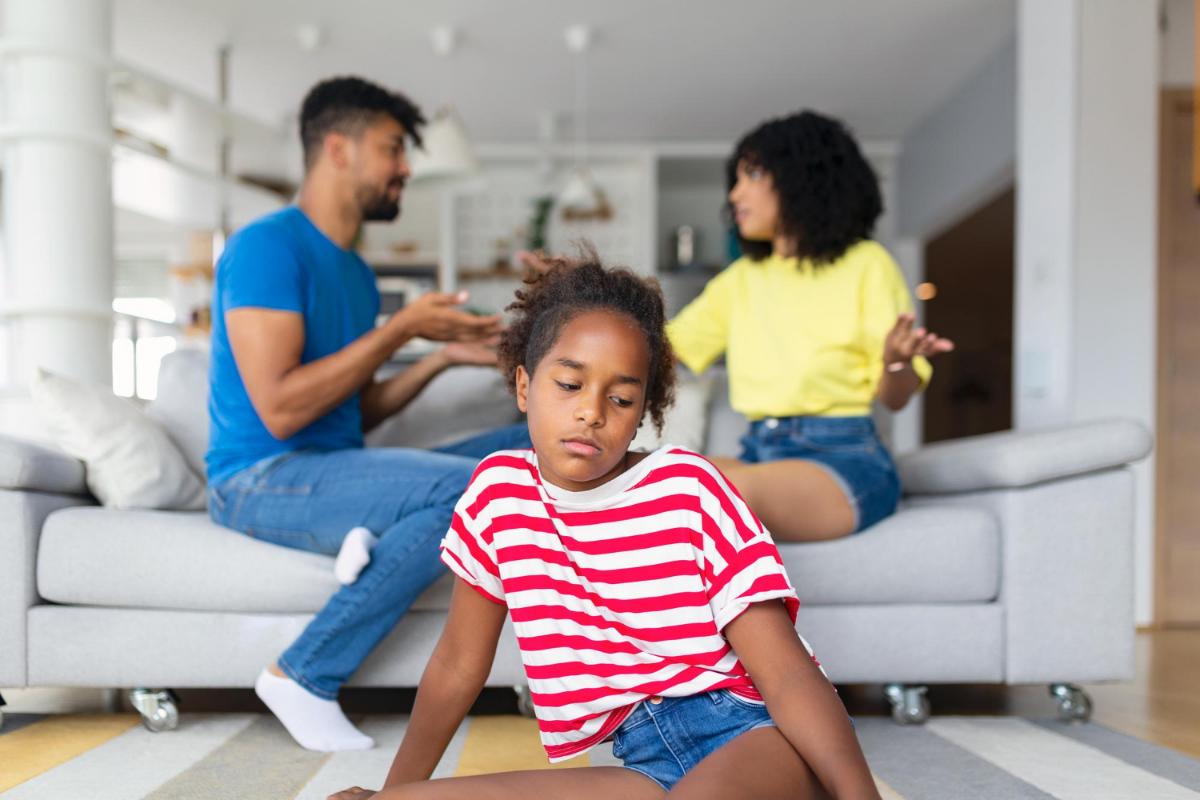 Figuring Child Support Payments in Florida If you are a parent in Florida who is thinking about getting a divorce, then you may wonder how much child support you will end up owing. The state publishes a schedule found in Florida Statue 61,30 to help you know how much you can expect to pay. The law requires this amount. Courts can order a 5 % increase or a 5 % decrease in the amount unless the judge writes a statement outlining why this amount is not correct in your case. ...