Name
Mediation can be a great alternative for many legal cases to avoid prolonged and dramatic court proceedings. This is a great way to solve many issues related to family law, divorce, child custody, and alimony. Our family law practice in Altamonte Springs uses mediation for many cases we handle, as our clients prefer to have drama-free family cases to avoid conflict and resentment. Whenever you chose to go through mediation as a primary method to solving your case, you will w...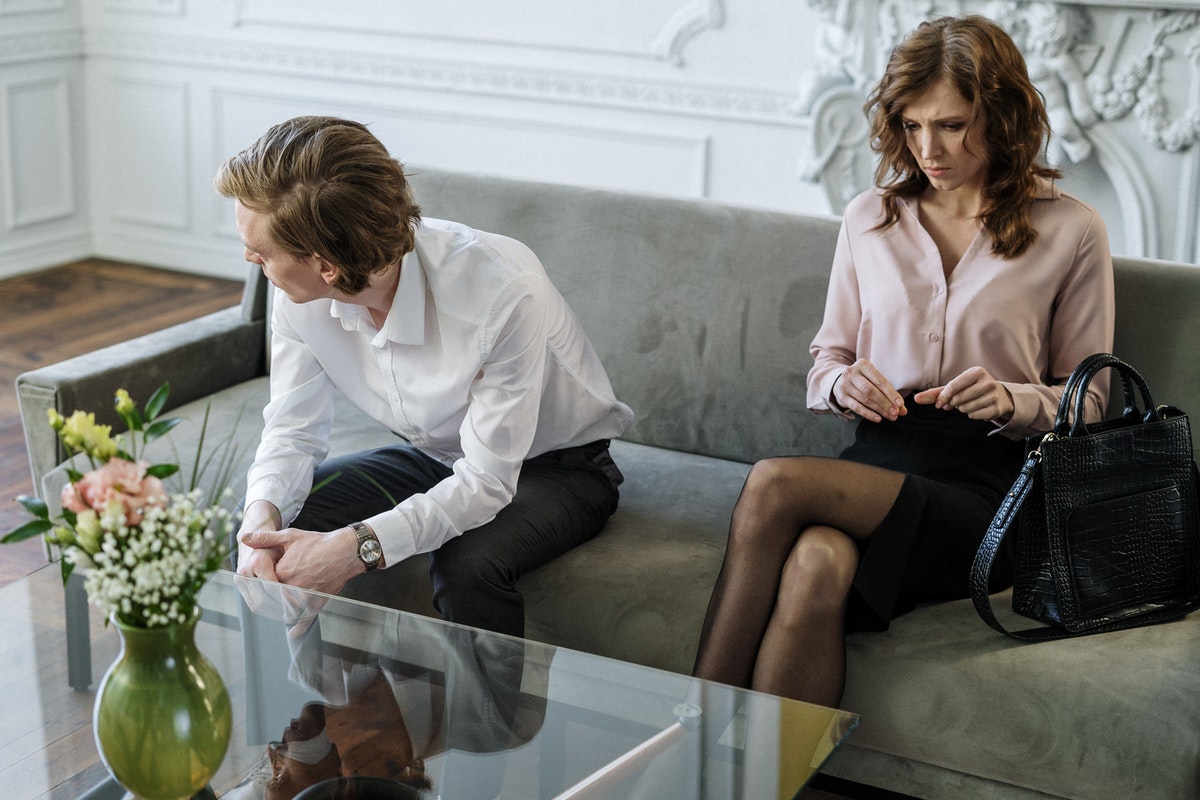 Divorce can be challenging, complicated, and emotional. Because of all the heavy conversations, difficult decisions, and life transitions, you may feel overwhelmed by the entire divorce process. As you continue working through the divorce process with your trusted family law practice in Orlando, you want to be sure to surround yourself with a support system. Having people to talk to and lean on is critical in staying sane during these tough times. Although your legal t...
Are you splitting from the mother or father of your children? Are you curious about what will happen regarding the child support arrangement? Whenever you are battling legal issues with a family law practice in Winter Park, this can made much more complicated with the presence of children. Child support is the compensation that you will need to pay the primary caregiver in order to provide for their basic needs. Because the child custody arrangement will likely have yo...
Are you looking for assistance with a family legal matter? Whether you are looking for a name change, paternity case, child custody arrangement, or divorce, there are many types of cases handled by a family law practice in Altamonte Springs. When it comes to matters of the family, there is nothing we take more seriously. Our team of experienced and trusted attorneys wants to make sure your family is taken care of when you choose to work with us. Here are some of the ty...
Are you a victim of domestic abuse? Has your spouse, partner, or significant other been abusing you, making you scared to continue living the way you do? If this is a situation you or a loved one are facing, you should get help immediately. Find a safe place to go, and contact an attorney to help you get the treatment you deserve. Often times, many victims of domestic abuse are unsure of how to proceed with a legal battle towards their abuser. They may even be af...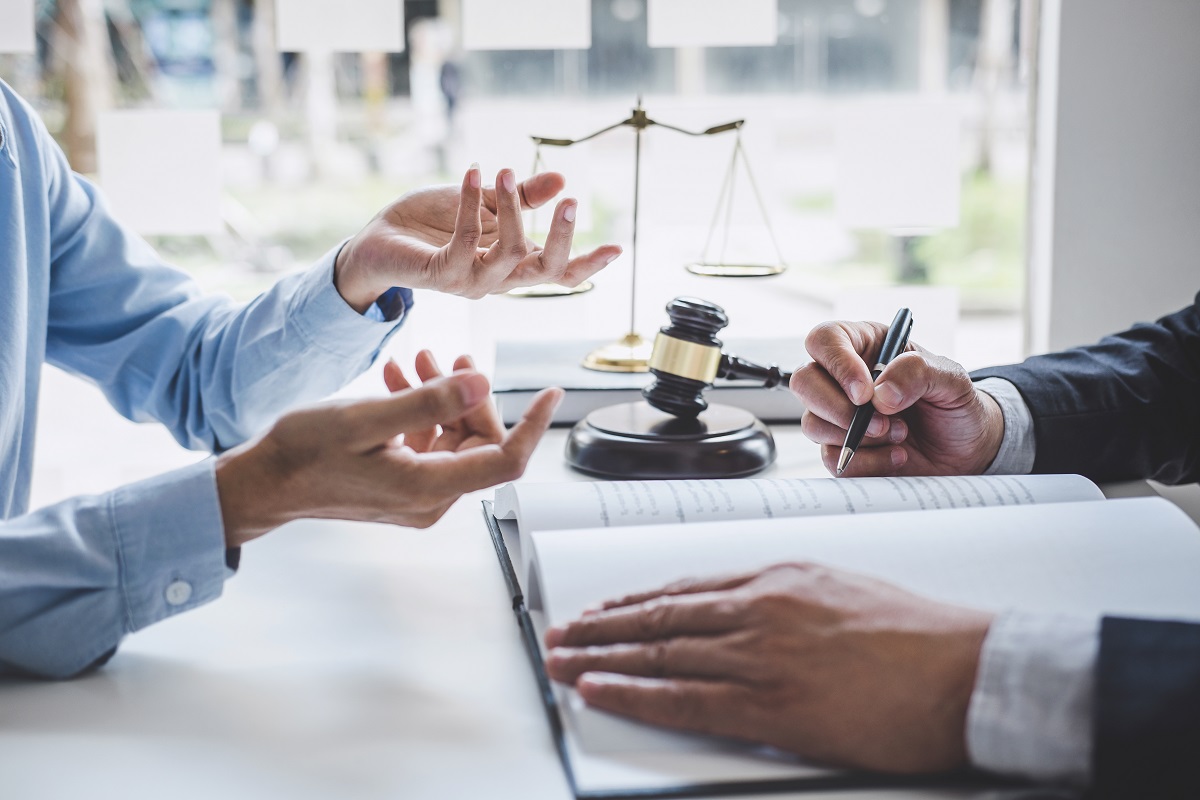 Legal proceedings in court can take a toll on your life, especially when it comes to divorce. Not only will they require a lengthy period of time, but they will also affect your mental and physical health as well. Divorce is already a difficult time, so why make it more difficult with a tough legal process? Instead of engaging in a bitter feud in court, you should consider mediation for your divorce. Mediation is a great way to save money and minimize tensions during t...
Are you about to go through a divorce but uncertain about all of the legalities? Words like custody, alimony, child support, and division of assets may be filling your Google search just so you can gain better understanding of what's about to come. As a family law practice in Orlando, we at Frank Family Law can help you through all these confusing and difficult terms. Our lawyers are here to guide you through the process by familiarizing yourself with terms you've ne...
Going through a divorce can be a challenging, complicated, and emotional journey for all those involved. This typically includes spouses, any children, family members, and friends that are affected by the end of the relationship. Sometimes, this can lead to drama, fights, and disputes that can have lasting negative impacts on everyone. As a family law practice in Winter Park, we recommend trying to keep the peace when you are going through a tough divorce. Although thi...
Whenever it comes time for you to trust a professional to help you through difficult, personal times, you want to make the best decision. Hiring a family lawyer to assist you through a divorce, with child custody issues, or through domestic violence problems can be a challenge. You'll want to be sure that you are in the best hands. At Frank Family Law, a premiere family law practice in Altamonte Springs, you can trust experience, reputation, and compassion to be at the f...
Divorce is not only a legal process for the two individuals who decided to call it quits. It is also an emotional process for the entire family, including the children. Many children suffer during the times of a divorce, because there is often a lack of communication between parents, a bitter dispute happening in the legal proceedings, or just confusion over where the children will stay during and after the divorce. As a family law practice in Winter Park, our top lawyers ha...