When Can I Change a Child Custody Agreement?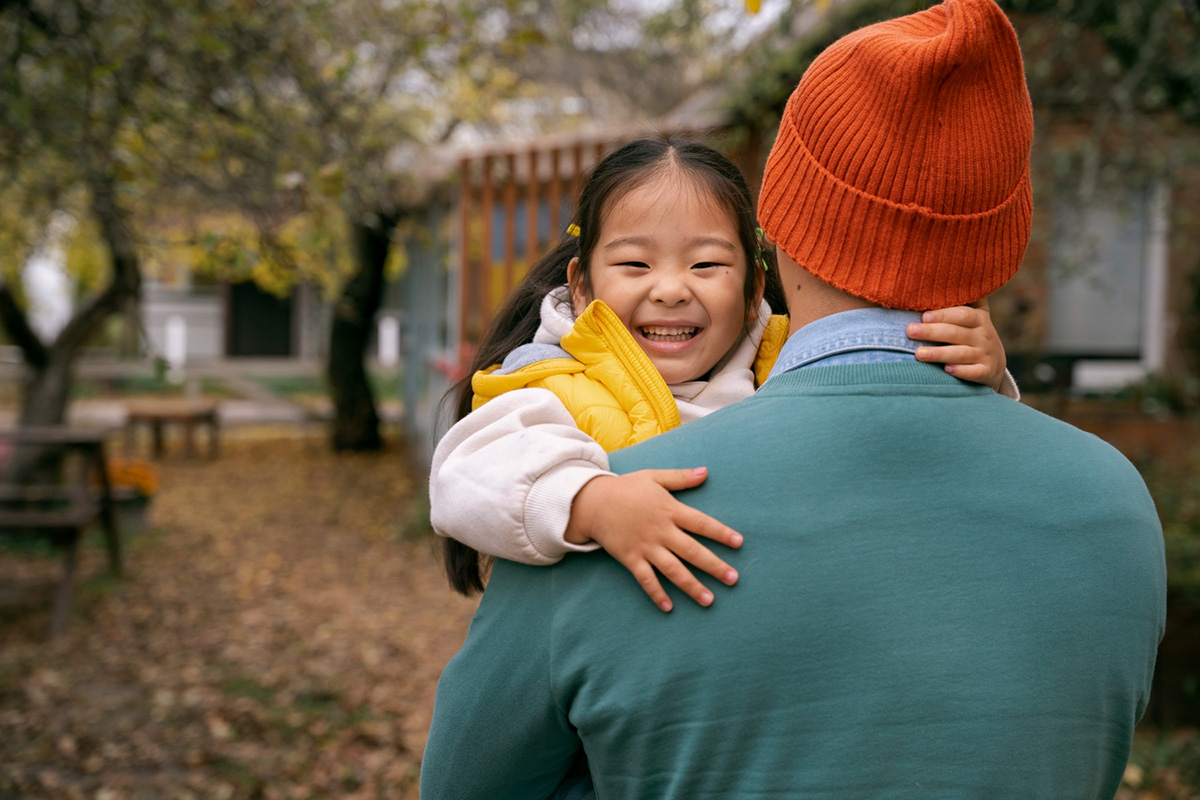 If you're facing a difficult situation with your child custody agreement, you may be wondering if and when you can change it. It is important to understand the legal process for making changes to child custody agreements in order to ensure the best outcome for your family. Let's take a look at the basics of changing a child custody agreement.

The Process of Modifying Child Custody Agreements
In order to make changes to an existing child custody agreement, you must first file a motion with the court that originally issued the initial ruling. This motion should explain why you are seeking a modification and provide evidence that there has been a substantial change in circumstances since the last ruling was made. The court will then assess whether or not it is in the best interests of the child for the change to be made. Common reasons for modifications include changes in living arrangements, job transfers, or relocation due to military service.
If both parents agree on the proposed changes, then it is likely that they will be approved by the court without much difficulty. However, if one parent does not agree with the proposed modifications, then both parties must attend mediation before any further action is taken by the court. During mediation, both parents will have an opportunity to discuss their concerns and work out an agreement that works best for all parties involved. If mediation is unsuccessful, then either party can request a hearing before a judge who will decide whether or not to grant the requested modification based on what would be in the best interest of the child(ren).
Frank Family Law Practice in Winter Park Can Help
At Frank Family Law Practice in Winter Park, we understand how emotionally taxing family law matters can be and we strive to provide our clients with compassionate counsel every step of the way as they navigate this difficult process. Our experienced team of attorneys has extensive knowledge of Florida law and can help guide you through each stage of modifying your child custody agreement so that you can achieve peace of mind knowing that your children's futures are secure and well-protected under Florida law. Contact us today for more information about how we can help you modify your existing child custody agreement!
Conclusion
Modifying an existing child custody agreement is no easy feat—it requires patience, understanding, and most importantly knowledge of Florida family law regulations in order to ensure that any proposed modifications are fair and reasonable for all parties involved (especially any children). At Frank Family Law Practice in Winter Park we specialize in family law matters such as modifications to existing agreements so contact us today if you have any questions or need assistance navigating this process! We are here ready and willing to help protect your rights as a parent so don't hesitate to reach out today!