Tips For Taking Care Of Yourself During Divorce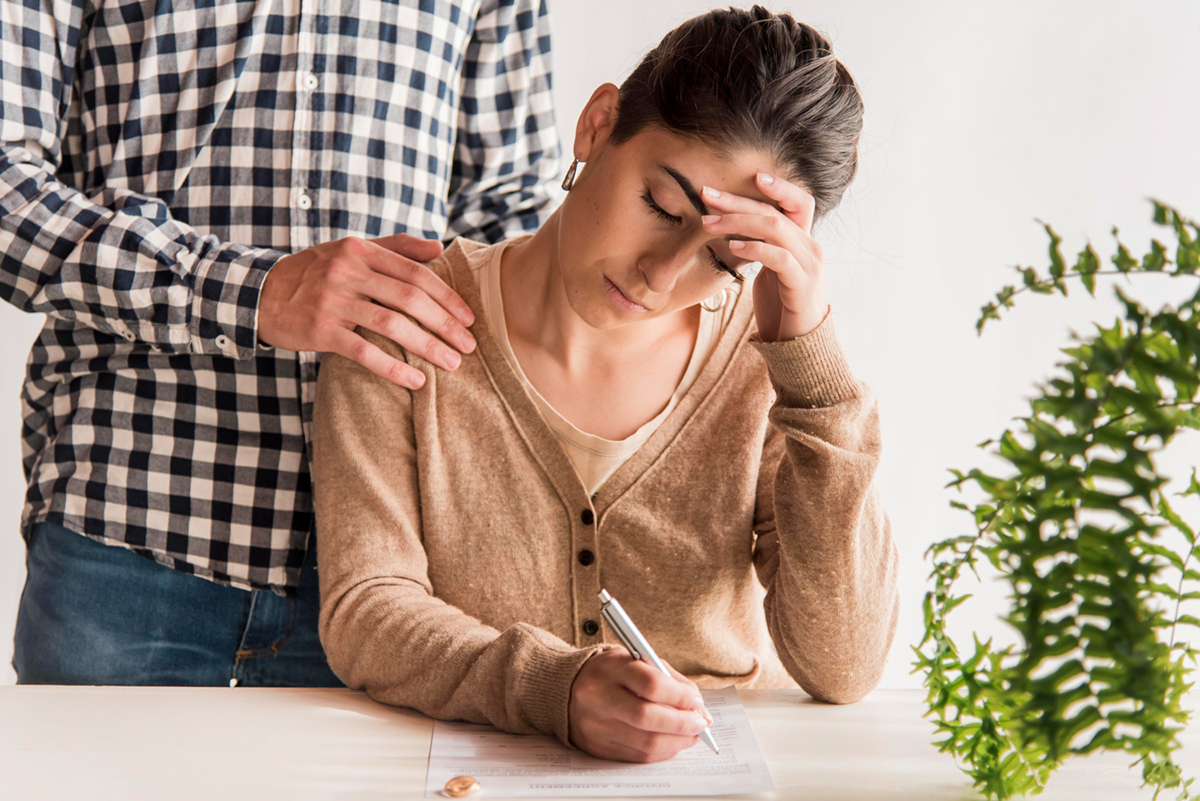 Going through a divorce can be one of the hardest experiences anyone can endure. It can feel like an emotional roller coaster ride with lots of hurts and pains. This is why it's crucial that you take the time to take care of yourself during this difficult time. Taking good care of yourself will help you come out on the other side feeling stronger and more confident. In this blog post, we will share some practical tips that can help you take care of yourself during divorce.
Seek Professional Help
The first step to taking care of yourself during divorce is to seek professional help. A qualified therapist or counselor can help you sort through your emotions and provide you with support and guidance that can help you cope with the stress. They can also help you develop a plan to manage any negative feelings that may arise.
Pay Attention To Your Physical Health
Taking care of your physical health is essential during divorce. Try to eat healthily, exercise regularly, and get enough rest. You must nourish your body with good food, exercise, and rest to help you deal with stress. Try to avoid using substances like drugs or alcohol to cope; this will only make things worse in the long run.
Take Time for Yourself
It's vital that you take time for yourself during your divorce. Set aside some alone time every day, even if it's just an hour, to relax and unwind. You can take a walk, read a book, or engage in any other activity that makes you happy. Remember that self-care is not selfish and it's not necessary to feel guilty for taking time for yourself.
Stay Positive
It's easy to get lost in negative thoughts during a divorce. But staying positive is essential to your well-being. Focus on the good things in your life, such as your children, your career, or your hobbies. Try to surround yourself with positive people who support you and encourage you to move forward.
Seek Legal Help
Working with a skilled divorce attorney can help you feel better about your situation. A lawyer can provide you with legal advice and support you through the process. With the help of an attorney, you can make informed decisions and have someone by your side through the legal process. They can also take the burden of dealing with the legal system off your hands and let you focus on taking care of yourself.
Conclusion
Going through a divorce is a challenging time that requires you to take care of yourself both physically and emotionally. It's essential to have a supportive network of friends and family, to seek professional help if needed, and to take time for yourself. Remember that self-care means looking after your physical, emotional, and psychological health, and it's important to prioritize this as you go through the divorce process. At Frank Family Law, we understand the stress and difficulties associated with divorce, and we're here to support you. If you're seeking a family law practice in Orlando, FL, contact Frank Family Law today for a consultation.