Why You Should Consider Hiring a Family Lawyer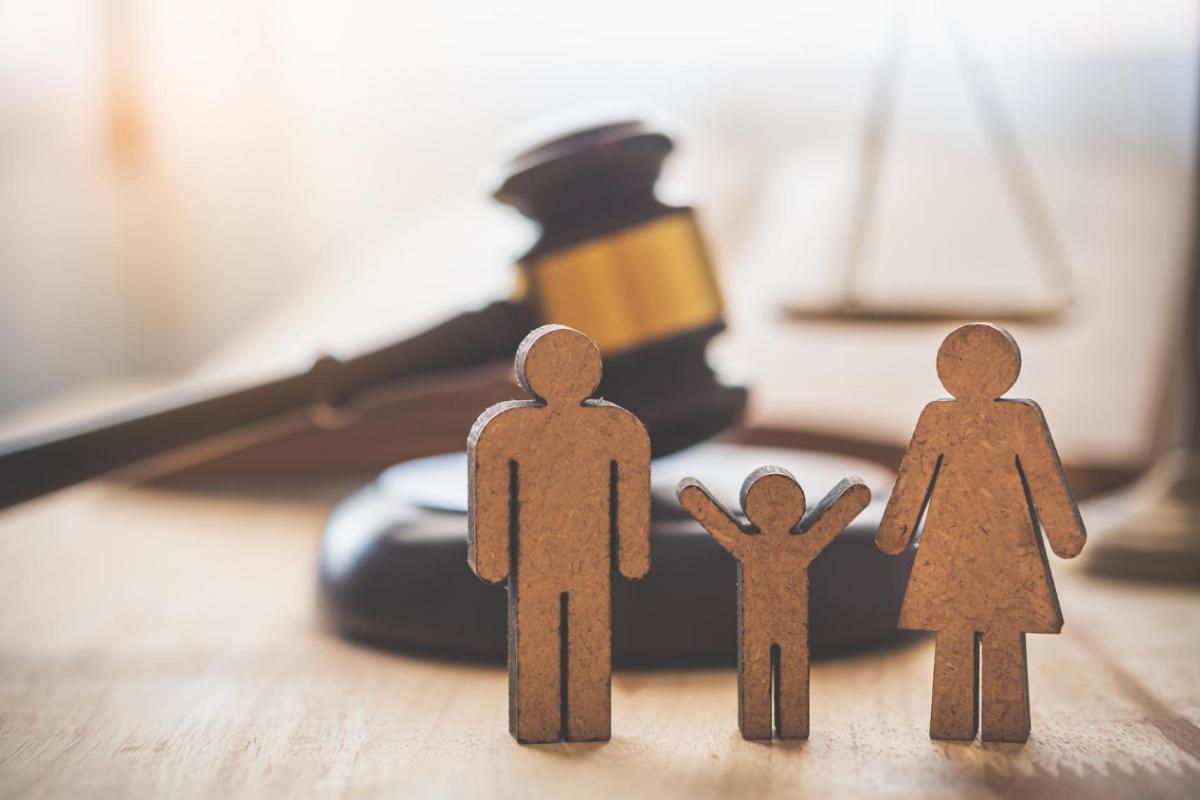 If you are dealing with relationship challenges or going through legal proceedings regarding adoption or division of assets, you may find yourself in need of a family lawyer. When you are dealing with family matters, there are many sensitive and emotional aspects to consider. Our family law practice in Orlando is trained to handle many of these issues, which can help you throughout the difficult journey. We understand all of your rights so that we can negotiate the best outcome possible for you and your family. These are a few reasons why you should consider hiring a family lawyer.
Protects Your Rights
A family lawyer can help you protect your rights. Family matters, particularly property distribution, are delicate issues that must be handled by a professional. If you become aggressive, it could harm you and your family members. The family lawyer is the one who has knowledge and experience with your situation can help you to achieve the outcome you want. They will understand how to negotiate on your behalf, help you behave properly, and just guide you through an otherwise difficult process. They will also understand the sensitivity of many family matters and keep you educated each step of the way.
Understands Legal Jargon and Documentation
It is challenging to deal with drafting and filling out legal documents. Also, meeting timeframes could be more challenging, especially for someone unfamiliar with the legal process. The family lawyer is the one who can do all the legal documentation. He has experience of filing legal documents and gives you the desired results.
Knowledgeable of the Legal Process
A family lawyer has all the skills required to support you in your case, as they have experience in the field and knowledge of many different family legal matters. They know the rules and regulations of the court and can help you in your case. Those who do not seek legal advice from their family lawyer and instead seek advice from family and friends cannot provide helpful advice.
Peace of Mind
If you want peace of mind, taking advice from a family lawyer could protect your rights and relieve you from family issues. If you hire a family lawyer, you should not be concerned about the legal process; they can professionally meet the legal process and deadlines. Your family lawyer must take care of your legal issues, which can bring peace of mind.
Efficiency
It is difficult for an ordinary person to deal with legal issues such as drafting, filling out case studies, and meeting deadlines in court. If you do it alone, you are just wasting your time and energy. Many family law cases can take months, or even years, to settle. With the help of the right family law practice in Orlando, you can speed up your case so that you can move on quickly.
It is complicated to deal with family legal matters, and you will want the right representation by your side throughout the whole journey. Contact the team at Frank Family Law Practice to hear more about our experience today!