Understanding the Collaborative Divorce Process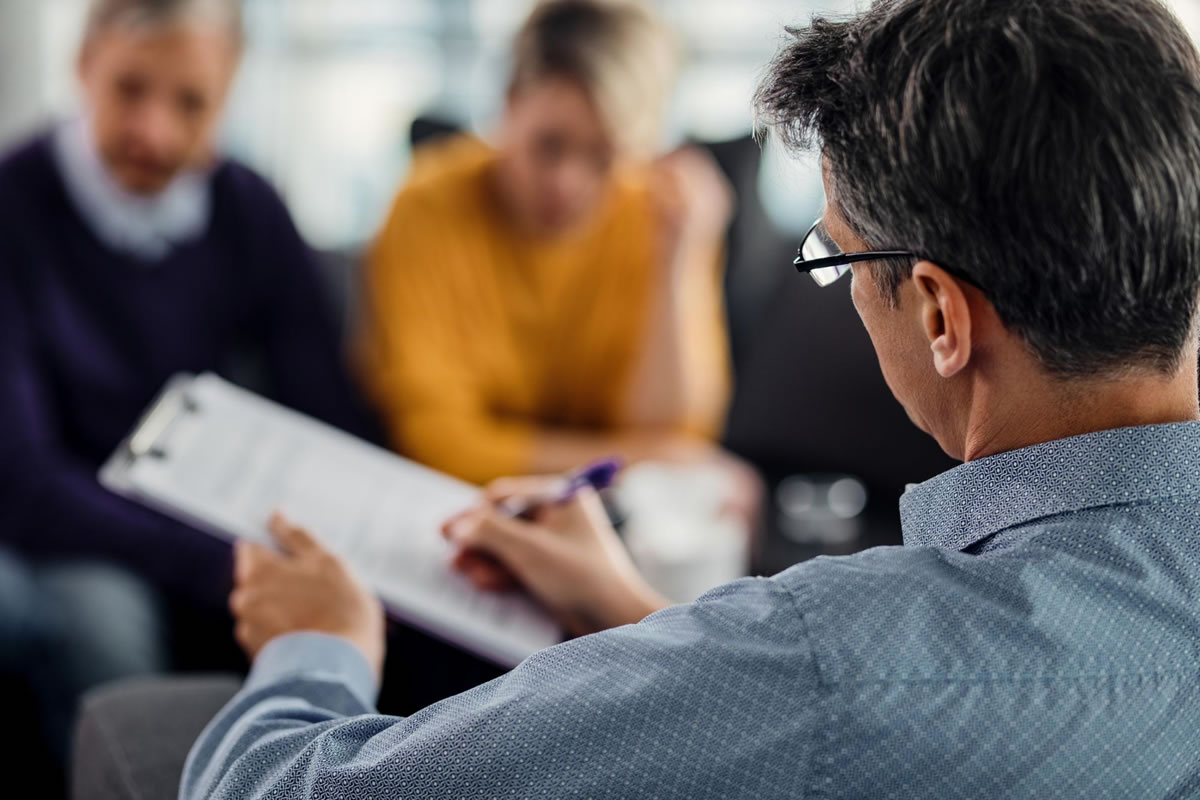 It can be extremely challenging to cope with the ending of a marriage. Those individuals who are proceeding with a divorce may feel uneasy discussing their grievances in court. This is comprehensible given the fact that exceptionally personal details of each player's life may be revealed in open court so that a magistrate, who knows nothing about the home other than what is shown to him or her in court, can make essential divorce judgments that may reshape both people's lives. Those who are discouraged by this process may wish to consider the other alternatives that are open to them through our family law practice in Winter Park.
Collaborative divorce is one of those prospects. As its name indicates, this type of divorce relies on the players to work together to resolve the legal divorce matters confronting them, whether they are regarding the division of property, alimony, child custody, or child support. In most circumstances, both parties get their own attorney and then sit down jointly to hash out these problems. However, unlike divorce mediation, there is no third party in the space to help prompt negotiations. Therefore, it is really up to the parties and their lawyers to be genuine, open, and relatively flexible in their discussions.
Other individuals may be brought into the discussions, too, if warranted. For instance, a divorce coach or counselor might be able to assist the parties in dealing with the feelings they face as they try to disband their marriage. Accountants and other specialists may be helpful, too, particularly when assets have to be valued and numbers have to be crunched. In the end, anyone can be looped into the exchange by agreement of the players, but those involved in this procedure should be certain that those additional voices in the room are adding to the final goal of the settlement negotiations.
Collaborative divorce can be highly effective. It can save people time and money, but they have to be ready to have an open dialogue with their soon-to-be ex-spouse. They need to be willing to sit in the same space and speak about difficult topics. Although those people who pursue this process are backed by competent legal representation and other professionals, they may want to examine the realities of this process first so that they can make a completely informed decision that satisfies and promotes their best interests.
A collaborative divorce requires the couple to agree to settle their issues in the process or give up their attorneys and find new ones before moving forward with a traditional divorce. This means there is money at stake if they cannot agree to a mutually beneficial settlement in the end. This can be a substantial motivator for both parties engaged in the collaborative divorce process.
This is a general overview of the collaborative divorce process. Contact a family law practice in Winter Park to learn more about this strategy. Call us today for more details and expert recommendations based on your individual circumstances. We are here to support you as you move forward toward a better life.