Traditional Divorce vs. an Alternative Dispute Resolution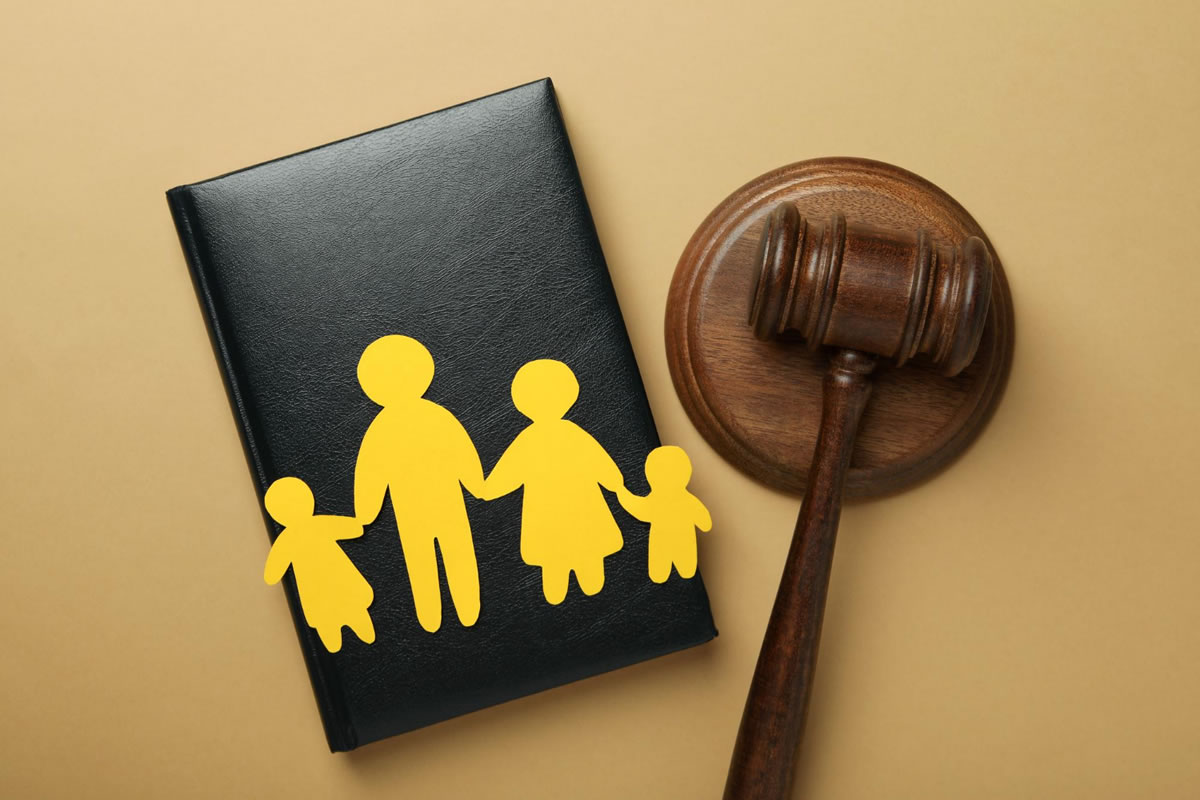 Terminating a marriage is never straightforward for various reasons. While your divorce may pose substantial emotional challenges, it will also affect your life in several other forms. As a result, it can be challenging to determine the most suitable approach to your divorce, and it's crucial to know the significance of professional legal representation when you are terminating your marriage. One of the most critical choices you will need to make is whether you intend to take your divorce to court or attempt to settle it privately.
Many divorcing partners across the country are employing alternative dispute resolution to address their divorces due to the advantages this delivers compared to traditional divorce litigation. Whether you desire to finalize your divorce as fast as possible, save on legal fees, or acquire the most cooperative divorce terms, alternative dispute resolution can help you achieve these goals.
What Divorce Litigation Involves
If you or your partner are entirely unwilling to attempt alternative dispute resolution, you should ready to go to court to address your dissolution proceedings. When you litigate divorce, the matter plays out similarly to additional civil cases. You and your partner will both have to attend various hearings, have the chance to testify, and be able to present evidence for the court's deliberation. In addition, your individual attorneys have the privilege of cross-examination, and the justice overseeing the matter will carefully evaluate all proceedings to deliver a fair and legally enforceable judgment.
While this might seem the most suitable and realistic way to address your divorce, you should understand the drawbacks of divorce litigation. Mostly, it will take considerably longer than alternative dispute resolution, costing you more legal fees. In addition, the more time your lawyer must spend managing your case and representing you in court, the more their assistance will cost.
Maybe the most critical drawback to managing your divorce through litigation is that the judge has the last say on every element of your divorce. No matter how persuasive your evidence and statements may be, there is no guarantee that the judge will see things your way. As a result, you might end up with a divorce order entirely different from what you expected. Ultimately, if you are moving to litigate your divorce, you must accept that you have little to no authority over the result.
What Alternative Dispute Resolution Is
As the name suggests, alternative dispute resolution is another method to resolve your divorce without the additional stress, cost, or time commitment needed for litigation. If you and your partner are willing to commit to private civil negotiations, you can conclude your divorce in a fraction of the duration that litigation would demand. Additionally, you have much more power over the speed of your proceedings and the general outcome.
The two most commonly habituated forms of alternative dispute resolution for divorce in the U.S. are collaborative divorce and mediation. In a collaborative divorce, the divorcing partners and their individual attorneys meet confidentially to negotiate the terms of the divorce. While many partners find this practical, mediation is the choice method of alternative dispute resolution for divorce due to the added security and peace of mind it can deliver.
In mediation, the process develops similar to collaborative divorce with one critical difference. The couple's negotiations proceed beneath the guidance of an impartial mediator. This mediator is charged with ensuring the discussions stay on task and effective. The mediator should not have any conflicts of interest that favor either of the spouses, and they can't provide either spouse with direct legal direction. However, they can explain relevant legal regulations and will help the pair draft their divorce order.