Tips for Finding a Family Law Attorney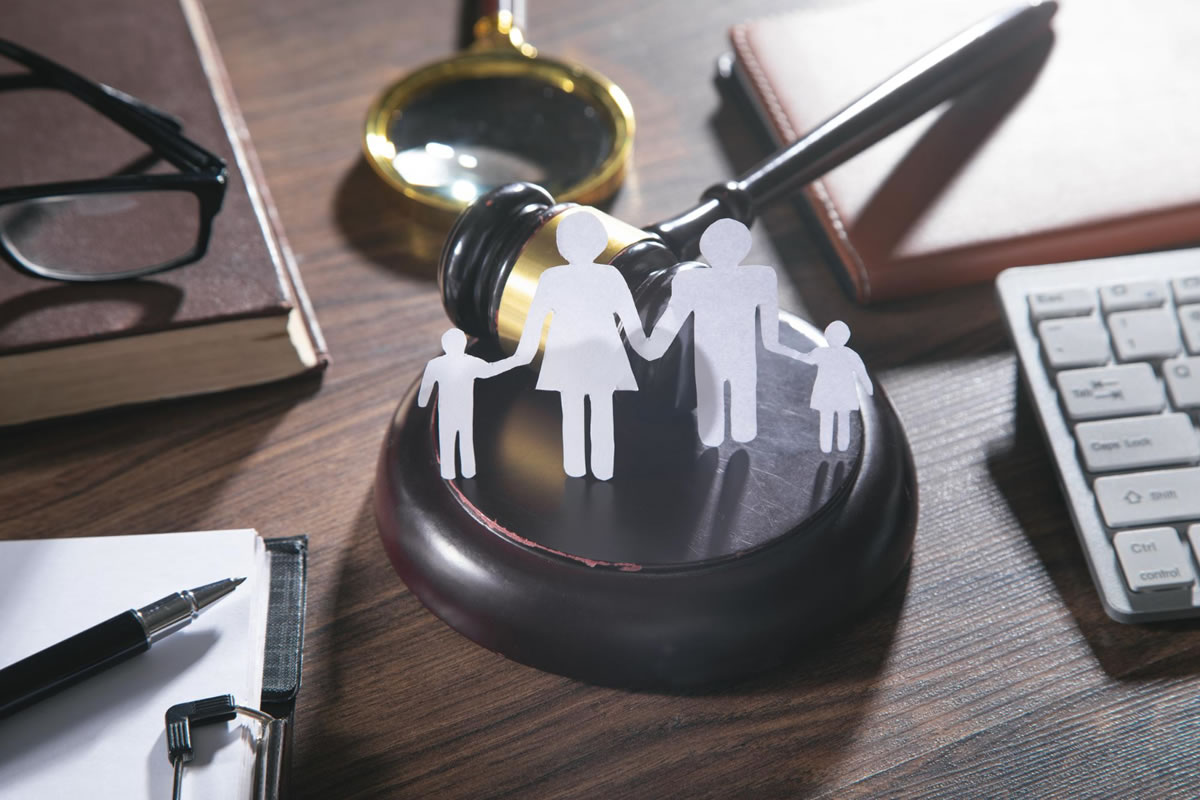 Deciding to take the parent of your children to court or start divorce proceedings is challenging. However, it is essential to know that you have a professional working in your favor. Choosing a suitable family law attorney can mean the difference between an extended court battle that harms everyone involved, including your children, or reaching a fast resolution that you feel comfortable with. Our experts offer this vital information for finding the best family law practice in Winter Park to handle your case.
Request personal referrals
When you are in the market for a family law attorney, looking for personal referrals is often a great place to begin. It's unlikely that you are the first of your family or friends to get a divorce, need child custody orders, or seek child support from your ex. So talk to people in your network to see who they worked with for their cases. Personal referrals help you understand a lawyer's personality before you reach out to them instead of relying on marketing materials from a law firm.
Find your attorney online.
If you don't feel comfortable asking family members or friends for personal referrals, it is easy to find lawyers online. Do keep in mind that not all attorneys are equally qualified for handling your case specifically. Look past sponsored links and ads at the top of the page when looking for a lawyer online and focus on organic links. The attorneys in Google's advertising spots have paid to have top search results. The attorneys that appear organically in your Google search are likely closely related to the job you need them for.
It would be best if you also considered refining your Google search by adding things like:
The geographic area where your case is going to be held.
Words like "child support," "custody," or "divorce."
Any other specific issues relating to your case like "same-sex couple" or "stay-at-home parent."
Adding these specific search terms will help remove attorneys who handle some areas of family law but do not focus on the issues you need.
Things to look for in your attorney
Experience with family law
Always be sure the attorney you choose is experienced at handling family cases like yours. Many attorneys practice other types of law in addition to family law. You want your lawyer to be familiar with the kind of issues your case involves and frequently practice in the county where your lawsuit will be held.
Clear communication
How potential attorneys communicate with their clients is an important consideration. However, the way you communicate is also meaningful. For example, suppose you are the type of person to allow every call you get to go to voicemail. In that case, you may consider finding an attorney who uses technologies like direct messaging or emails to streamline your communications and save you time.
How you connect with your attorney is also an essential part of communication. You always want to feel like you are being heard when you are talking to your attorney. Find someone who clearly explains themselves and make sure you understand what they are talking to you about.
Philosophy
An attorney's philosophy on family law cases is critical. You will want to know if they aim to win a lawsuit or are comfortable with settlement and negotiations. Always be sure that the attorney you choose will be prepared to fight for your case in front of a judge if litigation becomes your only option, even though most lawyers will tell you that it is not best to resolve your family law problems inside of the courtroom.
Training in mediation and collaborative law
Finding an attorney trained in mediation and collaborative law can be helpful to your child custody, support case, or divorce. However, you must have the opportunity to explore every available option, including mediation and collaborative law. While many lawyers have experience participating in alternative dispute resolution, they often do not have advanced training to make the best of these options for settlement. Be sure to ask potential attorneys what type of advanced training they have under their belt, especially if you consider the collaborative law process for your case.
Call our family law practice in Winter Park today if you require representation.