Things to Look for in an Influential Divorce Lawyer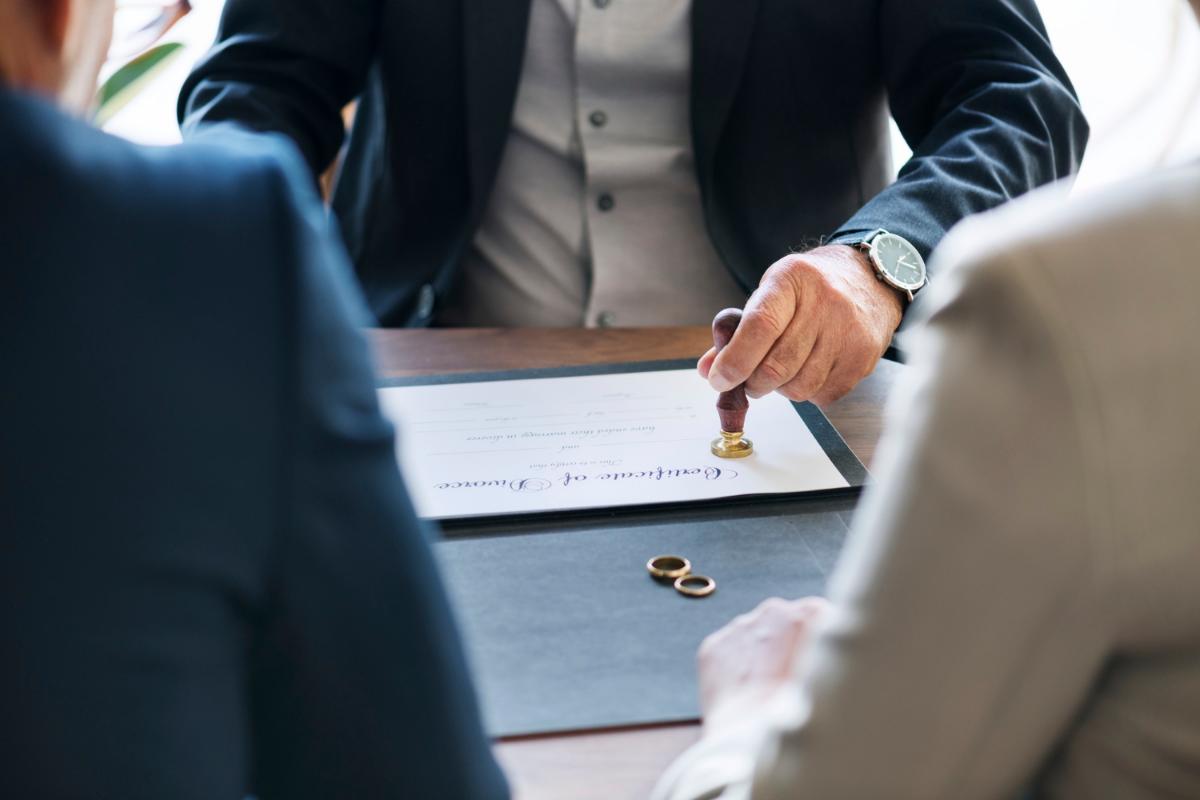 When you are obtaining a divorce, it is critical to choose the right lawyer. It would be best if you had somebody with your best interests in mind to assist you through this challenging time. There are many reflections when selecting a lawyer, such as their background, prices, and location. You can make the most profitable decision for your individual needs with better knowledge of what to look for in an influential divorce lawyer or family law practice in Winter Park.
Background
Their background is one of the most significant factors to consider when selecting a divorce lawyer. No one likes to take a chance with their case by employing someone who has not handled many divorce suits before. Instead, you want a lawyer who understands the ins and outs of divorce law and has a demonstrated track record of triumph for their clients. Usually, seasoned lawyers can look back on past suits to better comprehend how to approach your case adequately. This cycle continuously feeds into coming family law proceedings that end up being more prosperous too.
To evaluate an attorney's level of knowledge, you can examine how long they have practiced law and whether they have taken cases similar to yours. You can also request referrals from friends or relatives who have gone through a divorce. People are usually more than happy to convey their experiences with you, both positive and negative.
Education
In addition to background, you want a well-educated lawyer. A good divorce lawyer will have attended a respected law school and passed the bar exam. You can attempt to locate this information online or ask the lawyer directly. Qualified counselors are proud of their educational background and will usually proudly share how their schooling has shaped their profession and approach to their position.
Ongoing education is also essential for lawyers. The law is constantly changing, and lawyers need to keep up with these transformations. Many lawyers will belong to professional associations or take continuing education classes. This guarantees they are always up to date on the newest changes in the law. You should also feel free to inquire about these, as it can advise you about an attorney's commitment to their craft.
Fees
When picking a divorce lawyer, you also need to evaluate the cost. Some lawyers charge by the hour, while others may assess a flat rate. It is essential to ask about this upfront so that you are not shocked by the bill later on. In addition, it would be best if you also inquired about any additional fees, such as filing costs or expert witness expenses. Many times, these are separated from the lawyer's fee and can add up fast.
It would help if you also considered how you will pay the costs. Some lawyers accept payment plans, while others demand payment in full upfront. If you are apprehensive about paying the fees, ask about payment alternatives. Many lawyers are willing to work with you to develop a payment plan that suits your budget.
These are a few things to look for in a divorce attorney. Call our family law practice in Winter Park today if you need legal representation for your divorce. We are here for you!