How to Discuss Divorce With Your Kids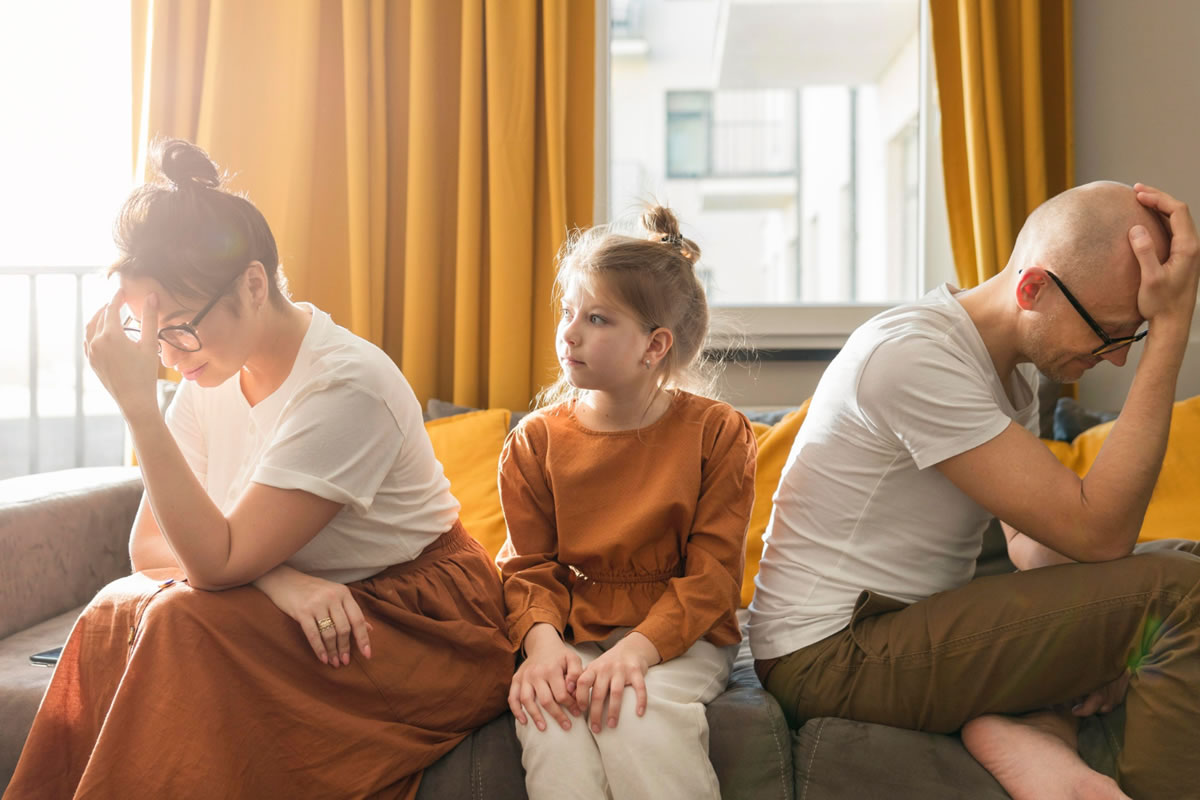 Marriage always has its obstacles and often even an ending. Divorce is seldom a straightforward endeavor. After all, the players involved have to separate their physical, emotional, and financial lives entirely. This demands engaging in the division of property, debating alimony, and hashing out a child custody and visitation agreement that promotes the best interests of all children shared in the union.
Dealing with these issues can be challenging on one's own, but it can be even more complex when kids are involved. Yet, anxiety about how your kids will react to notification of divorce shouldn't prevent you from seeking marriage dissolution if it's good for you and your kids. Hopefully, the tips listed below from our family law practice in Orlando will allow you to discuss divorce with your kids so that their lives are disrupted as little as humanly possible.
Building the youth's relationship with both parents is one of the most critical steps to help secure a child's smooth transition to post-divorce life. This means bypassing the blame game, at least while in the company of your child. Children don't need to understand the details of a divorce, and communicating those details can lead to tumultuous emotions in a child. Also, telling your child about a divorce jointly can help discourage them from placing the blame for the divorce on one parent or the other.
Parents should also make sure that their kids have emotional support during this period of transition. Children often exhibit a wide spectrum of behaviors after discovering that their parents are divorcing, which may demonstrate as rage, gloom, depression, or even aggression. Parents should make sure that their kids have somebody they can rely on, even if it is a grandparent, an aunt or uncle, or a friend of the family. Also, if a youth has to partake in the process at all, such as via a child custody evaluation, then parents should not play up the significance of those encounters.
If you're going to embark on the route of marriage dissolution, then you've likely got a lot on your mind. Luckily, you don't have to face these matters on your own. Instead, you can seek out advice from a divorce attorney who can help you devise legal strategies that aim to achieve your objectives. In addition, this help will hopefully free you to concentrate on things of more significance, such as your connection to your children.
These are some suggestions for talking to your children about divorce. Speak to them together if you can, do not blame the other parent for the divorce, and make sure the child has plenty of support to cope with the emotions that come with this situation. Contact our family law practice in Orlando if you need assistance with the divorce process. We have the experience and expertise to guide you through this challenging time and make sure your best interests are represented throughout this process. Contact us today!