5 Ways to Hold Your Composure During a Child Custody Battle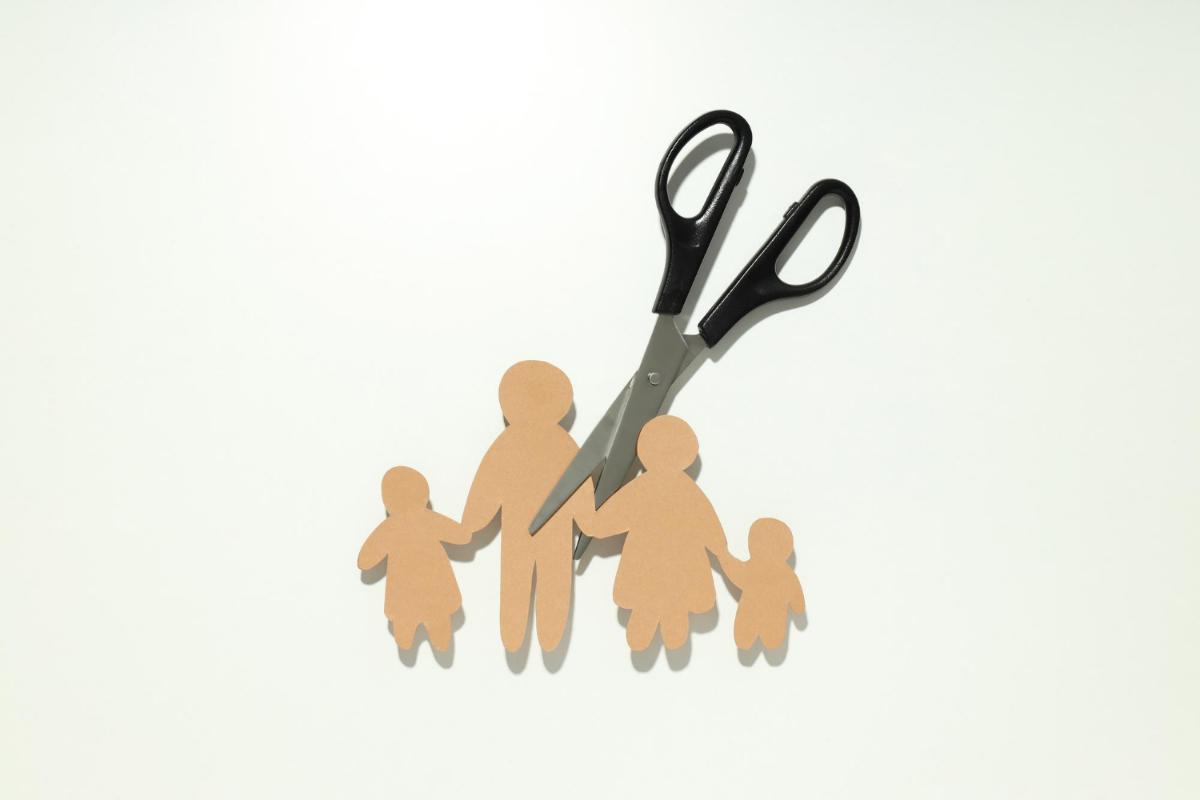 When people decide to separate, it is usually for a good reason. Sometimes the breakup is clean, drama free, and everyone moves on. However, when there are children involved, it is easy to feel like your world is turning into an emotional war. No matter how emotional or bitter things may get during a child custody battle, you need to focus on staying composed. As a family law practice in Orlando, we are here to help you through these difficult battles so that you can have the outcome you deserve. These are a few ways you should behave to hold your composure during child custody arguments.
Look Inside Yourself
You need to begin to ask yourself, what kind of parent are you? Or better yet, what kind of parent do you want to be? You need to show the judge that you are a fit parent. So, behave that way. Behave like the person you are trying to be would behave. By looking inside yourself and answering those questions, you can use that to harness your emotions in the situation. That way, you are not caught up in an emotional argument in the middle of a court room.
Exercise Your Moral Fitness
Make sure you are evaluating your choices. Your character as a person is what the judge is going to determine. They will assess your moral fitness based on what evidence is before them and whether or not they feel your kids have their best interests set as your priorities.
Stay Active in Your Children's Lives
Regardless of who is in custody of the kids during the case, make sure you stay active in their life. Do not let yourself become defeated and take it out on them. Stay involved, and make sure they know that no matter what they are loved and taken care of. Do not let your relationship with your children suffer.
Help Your Children with The Situation
It was stated before that your moral fitness is on trial. Make sure you are keeping your kids' mental wellness in mind too. This is a stressful situation for everyone. Get them some counseling, even if it is only a season or two, so they can cope with what is going on in a healthy and safe way. You have to hold yourself responsible, accountable, and confident in your abilities to care for your kids.
Keep Emotions in Check
During these family matters, it is important to not let emotions overwhelm and control you. Don't feed into petty bickering or arguing outside of counsel. Remember, you have to compose yourself and behave accordingly in these stressful times.
These are a few ways that you can hold your composure during your child custody trial. When you are looking for the best representation to help you through these tough times, you want to trust the right attorneys with your family matters. Contact our experienced family law practice in Orlando to schedule a consultation with us today.