5 Steps To Take When Filing for Divorce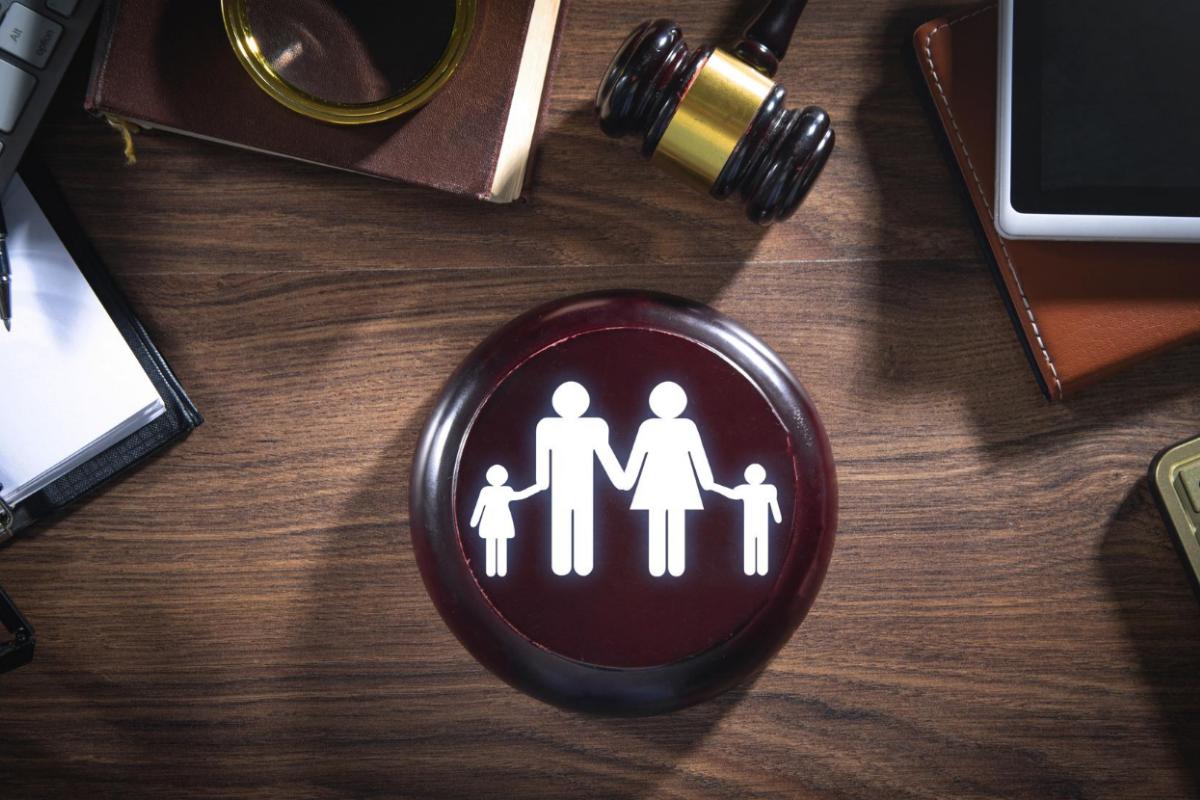 No matter the reason for a divorce, it is a challenging moment you and your spouse will face. The process will be confusing or emotional for both of you. There are a lot of things included in the divorce process that can be overwhelming and emotional for both you and your partner. As a family law practice in Altamonte Springs, we are here to make sure the process moves smoothly. To get started with your divorce process, you will want to start taking these steps.
Hire An Attorney
Hiring an attorney is essential whether your divorce is at peace or not. An attorney will provide and guide you with all the relevant information. You'll get all the details on each step and will be able to follow them accurately. You can hire an attorney after doing deep research.
Search in your area and ask your family and friends. After doing the research, choose the best family lawyer for you. We recommend interviewing the attorney to check with whom you feel comfortable. You can indeed handle things if your divorce is peaceful. But it would help if you had an attorney for legal activities and advise guidelines.
Make A Plan for the Children
There will not be a huge mess if you don't have any children. But if you have, there are some special considerations to take for it. First of all, make a plan for the children's custody process. Try to meet with family law attorneys in your area to discuss the schedules, visitation, and child support.
Schedule a plan about meeting with the children with the help of an attorney. You should also schedule the holidays for your children to meet you and your spouse. There is a need to discuss child support with the attorney and advice in this case.
Collect Essential Documents
Collecting all the marriage documents before filing for a divorce is necessary. Gather all the things in one place to make a file. You need copies of trust documents, advance healthcare directives, powers of attorney, etc. All the copies of estate planning and agreement documents.
Be careful about your marriage license. You should find and place it securely before filing for a divorce. Also, place all the copies of the life insurance policies of both partners in a secure place.
Build Up Your Credit Score
Although this may seem strange at first, you want to take the steps you can start building your own credit score. You have shared your credit with your spouse and don't have money to buy your own house or car. So, it's better to build up your credit score before the finalization of the divorce. To protect your account, you should only open a new account under your name. This way, you can protect and save your credit for future usage.
Change Your Passwords
Before the divorce, you should change all your accounts' passwords. In a relationship, sharing your email, bank, or credit card is expected. But when you decide to divorce, it is better to change all your passwords. It will help to secure your privacy.
Divorce can be a stressful, overwhelming, and emotional journey for your life. As you are preparing for this process, you will want the right representation on your side. Trust our family law practice in Altamonte Springs to help you through the legal side of this process so you can start the next chapter of your life on the right foot.
Contact us to schedule a consultation with our experienced divorce attorneys today.