5 Signs Your Marriage May Be Headed for Divorce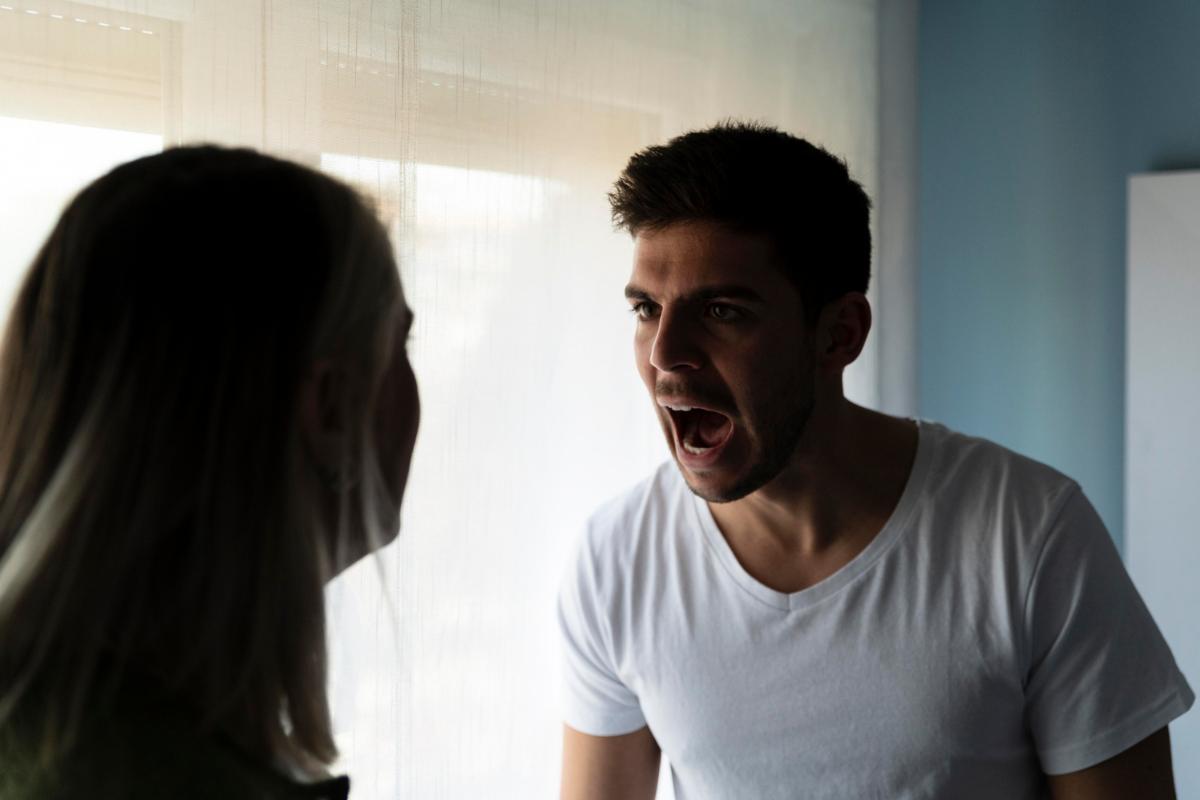 Are you struggling to connect with your spouse? Do you avoid spending time with your spouse, or do you feel neglected or distrusted by each other? When someone breaks the marriage vows or you spend most your time arguing or worrying about your marriage, you may wonder if it is time to consider divorce. As a family law practice in Orlando, we have seen many marriages dissolve because of issues that cannot be resolved. These are a few common signs that indicate your marriage may be headed towards divorce.
Intimacy Issues
A lack of intimacy may cause a rift in your relationship. While no relationship should ever be based off sex, sex is important for healthy relationships. It is not only a good way to relieve stress and have fun but can also act as a way to connect to your partner in a more intimate and vulnerable way. A healthy relationship will have a healthy sex life. A healthy sex life is not always about frequency, but quality. If you are no longer attracted to your partner, it may be time to find out what changed.
No Time Together
The second sign is often a lack of quality time with your partner. If you don't feel like continuing date nights, or even just spending your free time with your spouse doesn't interest you, then you should probably slap a toe tag on the relationship. While space is important for both partners in a marriage, too much space with almost no time together is dangerous.
Constant Fights
Arguing is normal in any relationship. That doesn't mean that you are in a healthy relationship if you and your spouse are constantly arguing. A relationship works best with the practice of communication. If you notice that your arguing is exceeding the lines of communication and begin to dip into the realm of toxic, then it is a sign to approach your relationship from a new angle.
Broken Trust
Put simply, if you have lost interest in your partner, and trust seems like a long forgotten concept, then your marriage is heading for failure. If one spouse has cheated on the other, this can break trust beyond repair. Certain circumstances may cause a lack of trust that breaks the bond of your marriage and makes it seem difficult to ever find your way back.
Lack of Communication
Communication is essential in building and maintaining a relationship. Communication is preached as one of the top ways to save your marriage. If you struggle to communicate with your spouse, you may want to find ways to work on your relationship. If you do not feel valued or heard, your marriage may be in trouble.
These are just a few of the common signs that may hint that your marriage is headed towards trouble. If you know that your marriage cannot be repaired, you may want to start looking at your options and securing the help of a family law practice in Orlando.
Contact our team of experienced divorce attorneys to learn more about your options as you consider divorce today.