What You Need to Do if Your Spouse Leaves You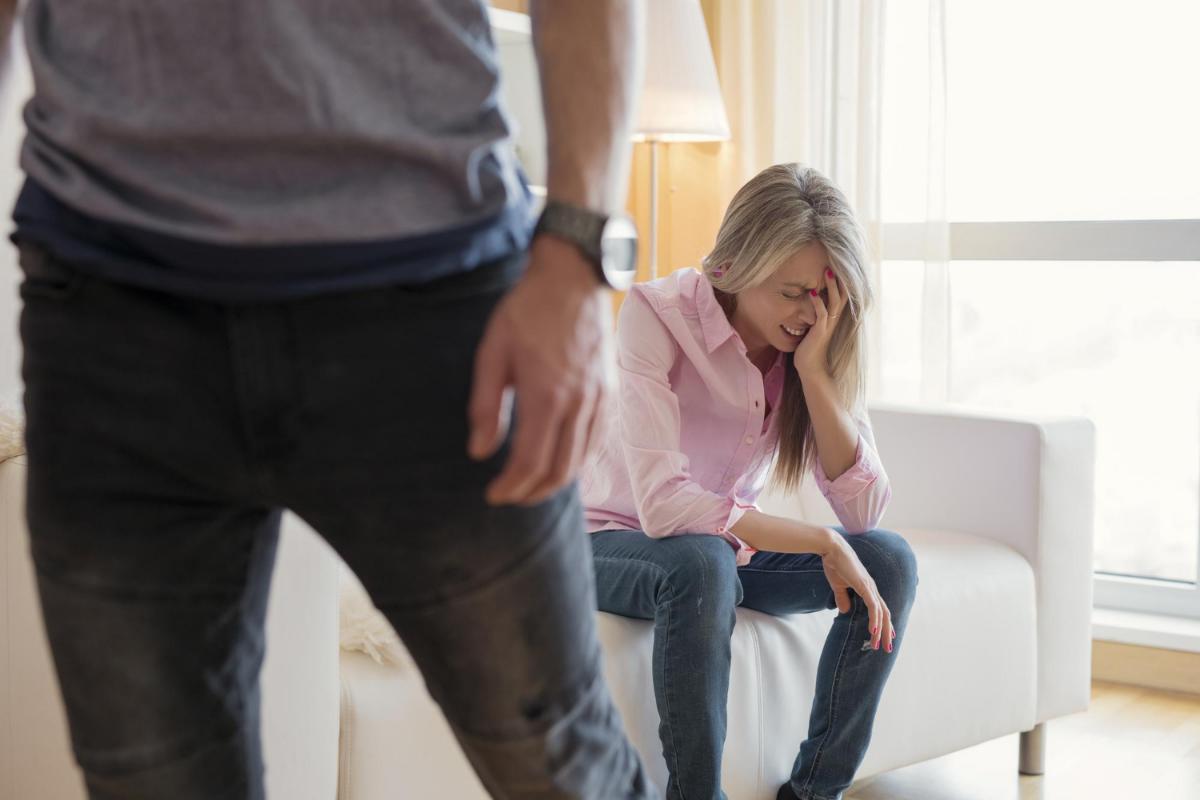 Have you recently been blindsided by your spouse asking for a divorce? Have you been left by your spouse? When this type of event occurs suddenly, you may find yourself asking, What do I do now?" Being unprepared for a separation or a divorce can leave you feeling depressed, hopeless, and even angry. However, as a family law practice in Winter Park, we are here to support and guide you through these difficult circumstances. There are a few steps you will want to take if your spouse suddenly leaves you.
Save Communications
The divorce process will involve negotiations so that you can get the settlement that you deserve for your future. To prepare yourself for this grueling process, you will want to start to save any communications between you and your spouse. This can help you in the negotiations, especially if you can proof that your spouse has committed wrongdoings or treated you unfairly. Start to collect any communications that will help with your legal process.
Start Collecting Paperwork
Another thing you can do to start preparing for the legal process is to collect any necessary paperwork. Items like your marriage license, property titles, business assets, and financial documentation will be important in the process. The sooner that you collect this, the quicker your process will get started. Although it may seem difficult to do this right after you are left, it is in your best interest to move forward and protect yourself.
Assemble a Support System
Divorce is challenging, emotional, complicated, and financially draining. To prepare yourself, you will want to have a support system of friends and family that you can trust. By having a team of individuals that you can contact after a hard day, you will trust that you can let your emotions out in a safe space.
Keep Your Emotions Out of It
When you are left by your spouse, you will feel a surge of overwhelming emotions. It may seem easy to bring these emotions into the divorce process, but you will want to try your best to avoid that. Keeping your emotions out of the
Talk to a Family Law Practice in Winter Park
One of the best ways that you can prepare yourself for the divorce process is to seek the help of a divorce attorney. You will be able to ask all the right questions and gain insight into what you can expect in the near future. Because your spouse left you, you want to assume that they have already started this process. Protect yourself by having the right advocates on your team too.

These are a few of the important steps you need to take if you are suddenly left by your spouse. Although it may seem easier to isolate yourself and let your emotions take the best of you, you will want to protect yourself by working with a knowledgeable family law practice in Winter Park. Contact us to schedule a consultation and protect yourself today.