Six Legal Issues Handled by Family Lawyers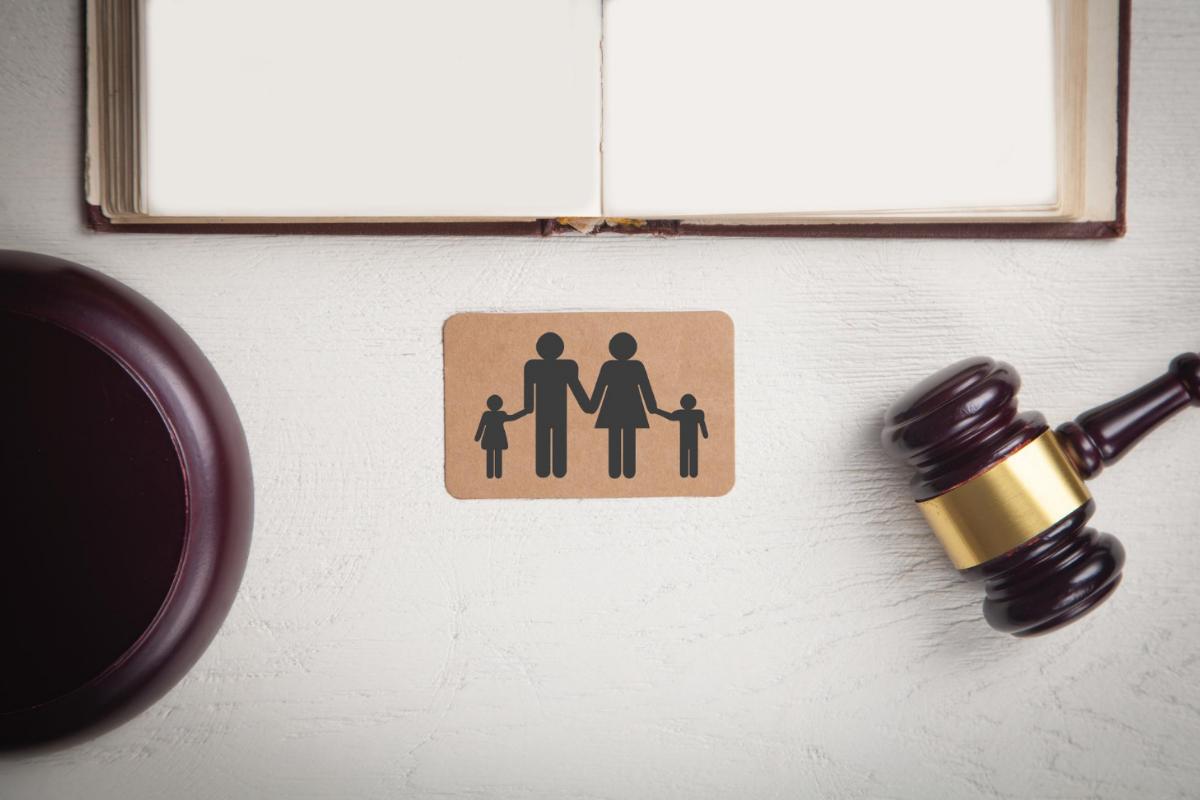 Are you in the middle of a family conflict? Do you have trouble in your marriage? Are you wondering who to turn to for child custody issues? Family attorneys specialize in family law practice in Orlando where and they handle legal matters involving family members. These legal problems include divorce, child custody, adoption, and guardianship. Family lawyers will also mediate when family disputes arise. They can also represent litigants in court-ended family disputes. Here are some of the typical cases that are handled by family lawyers.
Divorces
A divorce is one of the greatest draining experiences a family can encounter. Emotions can make it difficult for a couple to settle calmly. In such a situation, a family attorney with experience in family practice will serve as a mediator to help them address the problem rationally and within the rules. In other words, a professional family law attorney may allow couples to resolve the matter fairly without actually going to court.
Child Custody Agreements
When a couple separates, one of the greatest challenges to tackle is what happens to the children. Couples need to agree on how to take care of their children in the new arrangement. Child custody is characterized by an arrangement where both parents must live with the terms. A professional family lawyer can help parents separating ways to draft such an agreement. If required, a family lawyer may also support parents to amend child custody agreements.
Adoptions
Family law also covers family members by adoption. Adopting a child is both a long and costly process, so it's recommended that you have a family law attorney at your side to make sure there are no mistakes in making sure that you get the family member you've been dreaming about.
Prenuptial Agreements
A prenuptial agreement is a contract signed before a marriage or civil union. While the nature of such a contract may vary from case to case, its main objective is to outline the terms of spousal support and property division in case of separation or divorce. A family attorney may assist a couple in drafting a prenuptial agreement and addressing any law contract issues.
Represent Litigants in Court
While family lawyers may help people resolve family disputes outside court, some of these matters still end in court. Family attorneys are ideally suited to help litigants seek justice. These lawyers handle such cases almost every other day. They, therefore, have the required legal skills and practical expertise to help litigants navigate the complicated family law jungles and ensure that justice is done appropriately.
Handle Estates and Wills
A will is defined as a drafted legal document that tells people how they want their property governed when they die. With our family law practice in Orlando, legal practitioners are responsible for helping people write these papers. They will have what it takes to ensure an estate is administered by a deceased through the will.
These are just a few of the many cases that can be handled by family lawyers. As a family law practice in Orlando, we offer many services that can assist you and your family through drama and other legal conflicts. Contact us to get started with your lawsuit today.