Six Different Types of Cases Handled by Family Lawyers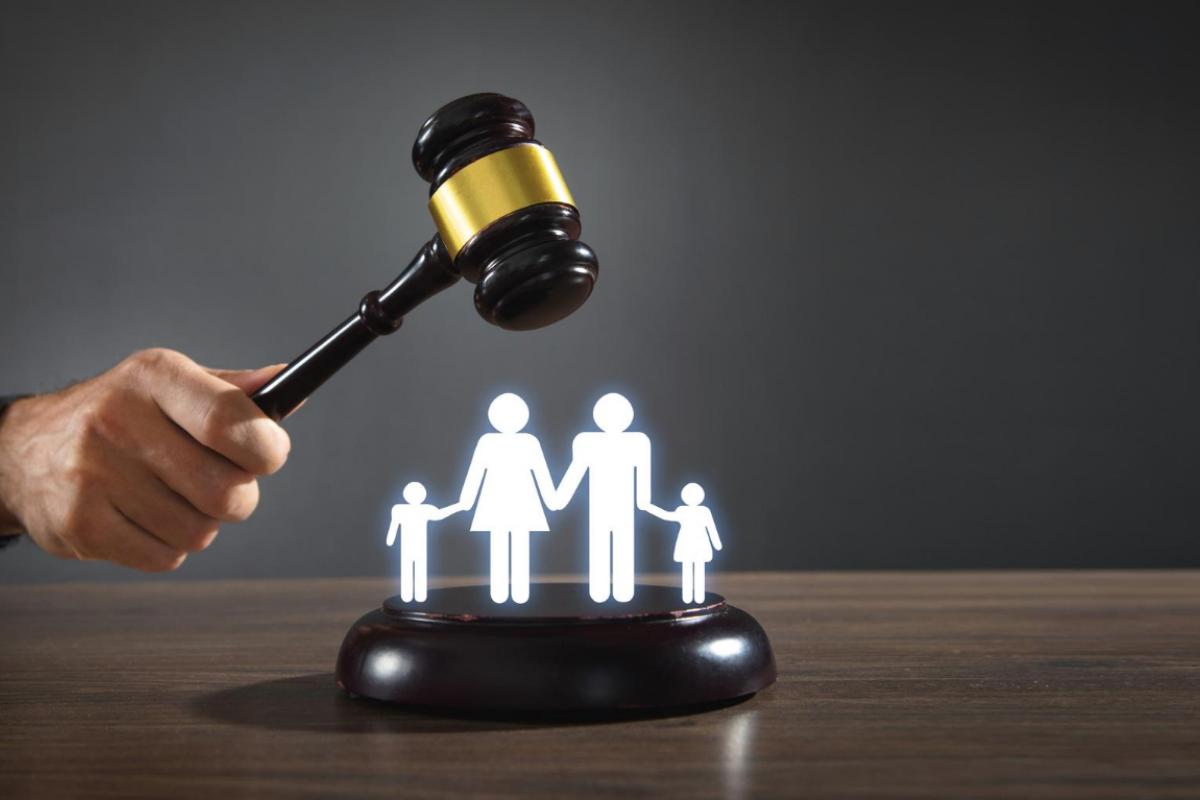 Many people believe that family lawyers only handle divorces, based on what they see on TV shows and movies. Our family law practice in Winter Park handles a wide range of cases, most of which are related to the formation or dissolution of a family. Family cases are civil in nature, but they typically involve matters to do with spouses, parents, and children. There are a few different types of cases that are handled by family lawyers.
Divorce
One of the most common types of family law cases is divorce. In this category, family lawyers frequently handle couple separations and divorces. These include the division of the couple's property and assets accumulated over the years, namely the houses or even a business they may own together. A practicing family lawyer's assistance will last throughout the divorce process and will continue afterward. They will handle all the sub-issues that arise as a result of a divorce.
Alimony and Spousal Support
Alimony is typically awarded in family law practices when spouses have unequal earning power and have been married for long. The support award can be temporary while the divorce is pending or permanent as part of the divorce. Family lawyers can get outstanding results in litigating Alimony because they understand the state's laws, the terms, and changes regarding the financial distribution and term limits.
Adoption
Whenever an individual wants to adopt a child or intends to place a child for adoption, the services of an adoption lawyer are required. In their family law practice, an adoption lawyer can help you find a legitimate agency and ensure that all legal paperwork is appropriate. Similarly, they guide the stepparent adoptions and same-sex couple adoptions. If unforeseen legal issues arise that necessitate a court case, the adoption lawyer will also represent the client.
Prenuptial Agreements
In family law practices, a prenuptial agreement, antenuptial agreement, or premarital agreement is a written contract entered into by unmarried couples before their union. With the help of family lawyers, they set controls for their many legal rights, which they will acquire upon marriage and the division of possessions if the marriage eventually ends due to divorce or death.
Juvenile Matters
Family lawyers are very instrumental in litigation cases involving allegations of child neglect, abuse, or minors accused of engaging in illegal behavior at the District Attorney's Juvenile Division. The family lawyers also assist in getting work permits for minors under the age of 14.
Domestic Violence Cases
Domestic violence cases involve verbal or physical abuse or threats between two people who are in a close relationship. Family lawyers assist clients in obtaining orders of protection, restraining orders that keep the abuser at bay, and they defend against false allegations of domestic violence.
Domestic violence victims can seek protection orders through the family lawyers from the family.
These are just a few of the types of cases that are handled by family attorneys. Our family law practice in Winter Park will work collaboratively to achieve the best possible outcome in your situation. With the help of a family law practice, we will fully represent you so that you can get on with your life. Contact us to schedule your consultation with our attorneys today.