How to Handle Conflict when Settling Child Custody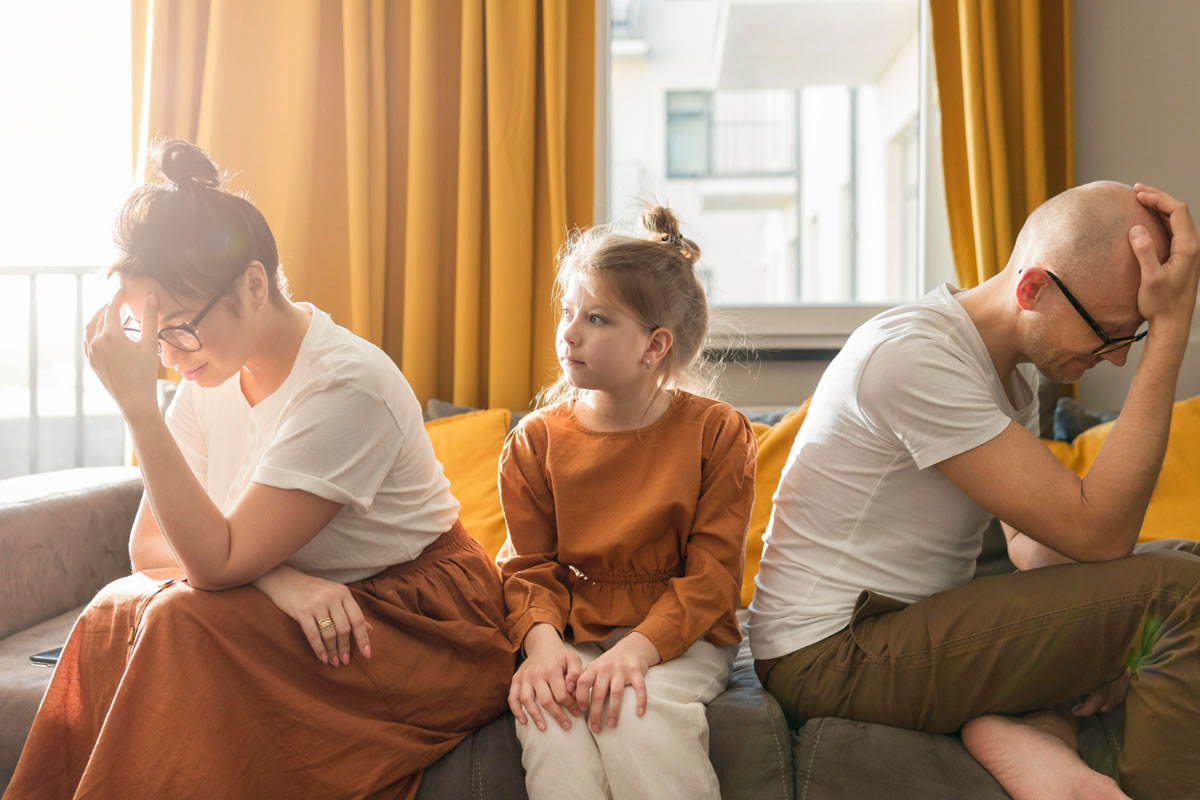 Child custody disputes can emerge due to differences about where a child should live, how to parent the child, and who the child should spend time with. Sometimes, disagreements over child custody end up being arguments in courts that are both not costly and time-consuming for both parents. As a family law practice in Orlando, we see these issues frequently. However, knowing how to handle the most common causes of custody disputes and engaging a trustworthy child custody attorney will help you stay grounded. There are a few tips you should follow to handle conflict peacefully when you are settling child custody disputes.
Keep the Kids Out of the Drama
The first rule of any child custody battle should be to keep the kids out of it. Divorce and custody arrangements are considered adult issues; thus, the children should not be involved. Do not bring up the court case in front of your children, badmouth your husband in front of them, or ask them who they want to live with. For youngsters, these discussions can be distressing and unpleasant. Moreover, if your ex discovers this kind of behavior, he or she may use it against you in court. The courts may even consider it a violation of court orders that limit parents' contact regarding adult matters.
Protect Yourself
Through professional assistance from your child custody attorney, place restrictions with your ex, limiting how and when you're willing to talk about the matter. This can help prevent your ex from badmouthing or pestering you regarding child custody via texts, emails, and phone calls.
Make plans to meet in social places that are safe and comfortable for both of you and include a neutral third-party friend or family member whenever you are uncomfortable. To assist you in getting through this challenging custody battle, surround yourself with good influences and people who care about you.
Worry about What You Can Control
You have no control over how your ex-spouse behaves or acts, but you have power over how you react to the circumstance. During a stressful custody battle, practice self-awareness. Consider how you could respond in a way that will improve the issue rather than make it worse. It is especially true if your ex is a temperamental or manipulative individual who will try to take advantage of you through confrontation. To keep grounded, concentrate on your goals, your child, and what you know to be true in the circumstances.
Draft a Parenting Plan
With the help of a child custody attorney, both parents should create and write an action plan and rules to refer to during custody of children exchanges and visits. A parenting plan can assist in establishing ground rules and leading to compromises that can minimize or resolve conflict battles.
Choose a Trustworthy Attorney
Custody battles can sometimes become too heated or dramatic for parents to bear on their own. Rather than attempting to negotiate the court system on your own, hire a child custody attorney to preserve your rights and look after your family. A qualified lawyer can interact with your ex, reducing unnecessary stress and friction, as well as initiate the necessary documents for an amicable restraining order, parenting plan, or any other documentation that your divorce case may demand.
These are a few tips to follow to avoid drama when you are settling child custody cases in court. If you are looking for a reputable and experienced family law practice in Orlando, contact Frank Family Law Practice to hear how we can help you settle your case today.