Four Tips to Save Money on Your Family Law Attorneys Fees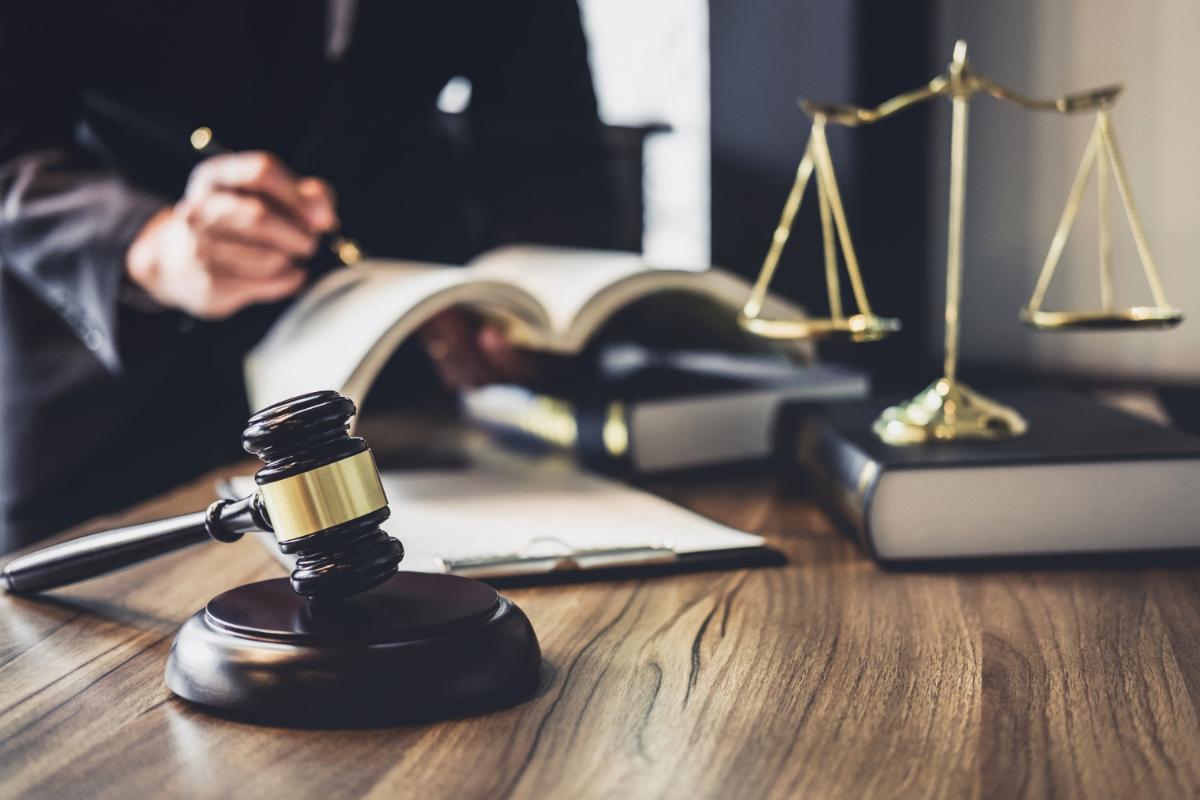 Going through legal issues is complicated, emotionally draining, and expensive. Whether you are fighting for child custody, settling divorce paperwork, or battling for alimony payments, you are likely going through a difficult time. Working with a quality and reputable family law practice in Winter Park can help you get through difficult times, and it doesn't have to cost you everything. There are a few tips to help you save money on attorneys' fees.
Don't Settle for the First Attorney
Make sure that you shop around until you find the right attorney for you. There are always more attorneys to choose from, so there is no need to settle for the first one you find. Shop around until you can find an attorney that is both good at what they do and affordable. Choosing the right attorney can save you large sums of money at the end of the day and will make sure you get the best help for your payment. Often a person will settle for the first attorney that they are able to find and end up with a poor quality of attorney and a large fee at the end of the day. Searching for the best attorney for you will be worth the effort.
Consolidate Your Questions
While being sure that you know exactly what is going to happen with your family lawyer is important, it is important to consolidate your questions to cut down on lawyer hours. Spending several unnecessary hours talking to your family lawyer can rack up the overall cost, as they very well may charge for any time spent on your case. If your family lawyer charges for the time they spend sitting and talking with you, make sure to be straight to the point and that you do not rack up too much time. This will help to lower your overall bill at the end of the day and will save you money.
Ask to Do Your Clerical Work
By doing some of the clerical work on your own, you can save your family lawyer time, and lower the bill. Because they will charge you for the time they spend working on your case, if you do the clerical work for them, the bill will be lower. It is an easy way to save a few hundred dollars and will help your lawyer to focus on the more important aspects of your case. While not everyone may be able to do their own clerical work, it can be an easy way to save if you are able to. Consider taking the time to ask your family lawyer to do your own clerical work if you are confident in your ability to finish it.
Avoid Using Your Lawyer as a Therapist
While you may have issues that you need to talk about, it is important that these issues are not discussed with your lawyer. Instead of using your expensive lawyer for these issues, consider hiring a therapist that will provide you with the comfort you need while also not charging such exorbitant rates. It is important to only discuss the aspects of your case with your lawyer unless it is not going to be on the clock. Do not spend too much time discussing unnecessary topics that will not help your case.
These are a few tips to follow to help you save money on expensive attorneys' fees when you are battling family legal issues. If you are looking for a trustworthy family law practice in Winter Park, contact Frank Family Law Practice to schedule a consultation today.