Four Tips to Overcome Single Parenting Challenges After Divorce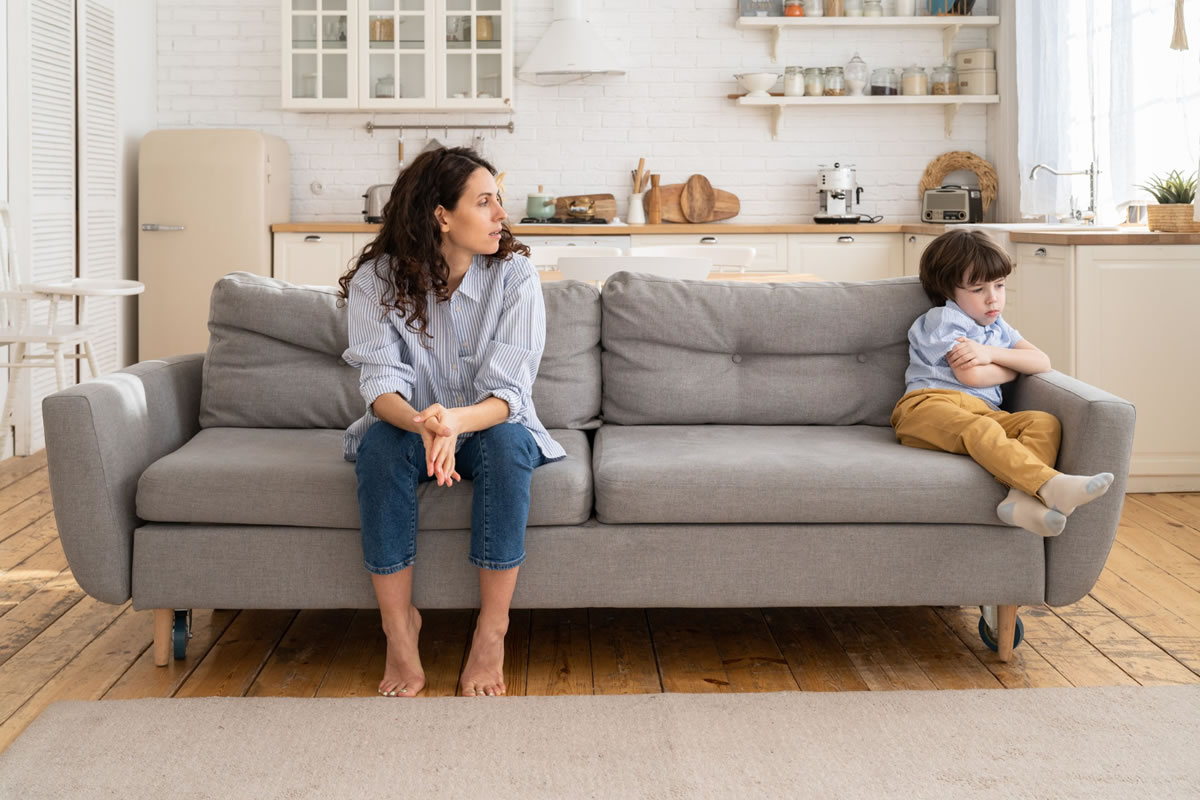 Are you overwhelmed thinking about the new responsibilities of single parenthood after you and your spouse split? You likely cannot imagine splitting the responsibilities of parenting with your spouse when it means that you will not see your kids. You may not be able to envision parenting without your spouse. As you embark on this new chapter, you want to have a reliable family law practice in Altamonte Springs to help you with the legal concerns. These are a few tips to overcome the challenges of single parenting after your divorce.
Set up a Support System
One of the challenges of single parenting is that you feel like you need to take care of everything on your own. All the parenting responsibilities lie on your shoulders when you have the kids. An important step you need to take is to set up a support system of people that you can rely on and trust. Contact your friends and family members so that you have people to lean on when times get tough. It is also great to have trusted individuals to call when you need help with the kids.
Remove Guilt
When it comes to single parenthood, you need to remove all feelings of guilt from the table. By wasting your time with feelings of guilt, you take away time from valuable emotions that you can work on. Do not feel guilty about your divorce, or your parenting skills, or your living situation. Instead, focus on how to make things better and improve your actions so that your kids see you trying hard to better yourself and your new life.
Plan Your Days without the Kids
It is inevitable that you spend time without the kids when you are divorced. When they spend time with their other parent, you need to fill these days or hours with activities that bring you joy. Not only will you enjoy this time by yourself, but you will also be too busy to think about what your kids and ex are doing together. Avoid being sad by staying too busy to feel these emotions at first.
Define Your Financial Goals
Finances are another important consideration when you are a single parent that has been recently divorced. Take the time to set financial goals related to parenting and understand how you can achieve these goals. If you need to get a job, start applying to jobs and working on your resume so that you can find the right fit for your skills, qualifications, and lifestyle.
These are a few tips that can help you overcome some of the challenges of single parenting after your divorce. When you go through a divorce with children, you need to prepare yourself for more than just independent life. To best prepare yourself for this next chapter, you will want to work with a trusted family law practice in Altamonte Springs to help you through it. Contact us to hear about how we can help you today.