Five Questions Every Couple Should Ask to Prevent Divorce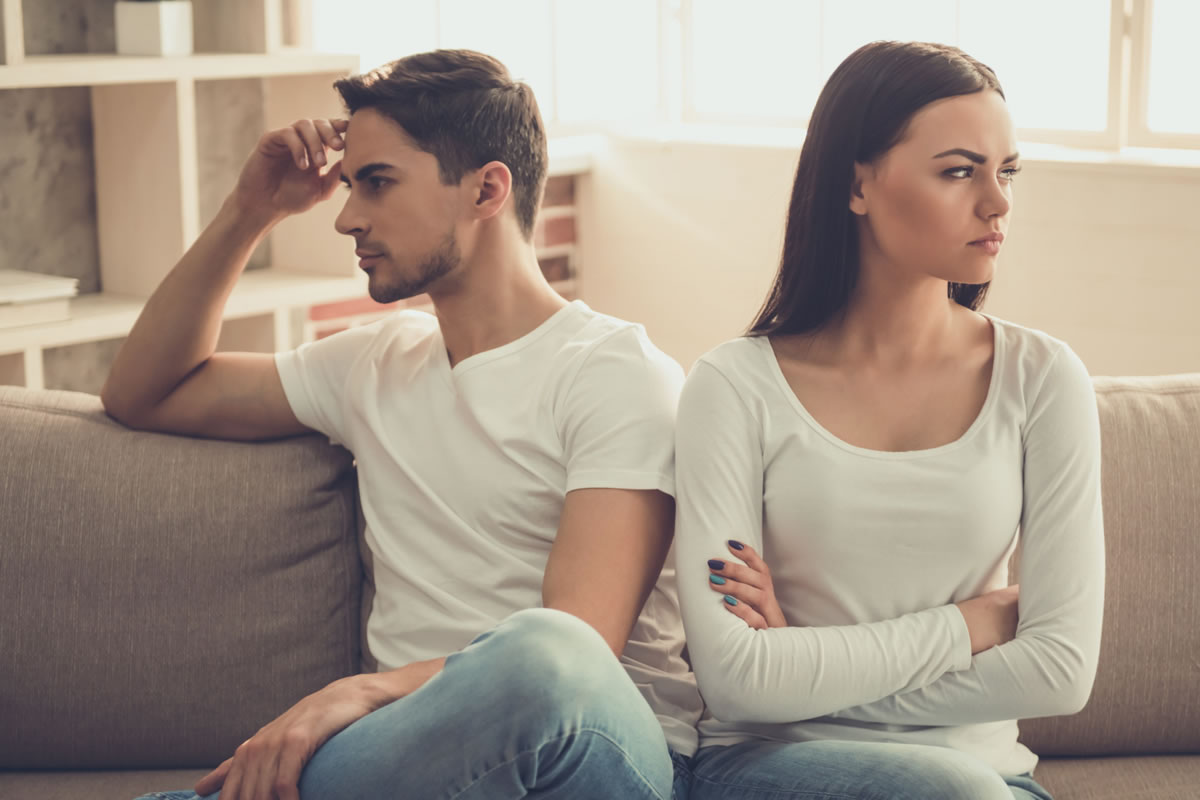 Did you know that many divorces are preventable by having the right conversations before you legally commit? The most common reasons that lead to divorce involve financial disagreements, lack of intimacy, and abuse or addiction-related troubles. Some of these issues can be prevented by having the right conversations before you walk down the aisle. As a family law practice in Winter Park, we handle many contentious divorces that can be much less dramatic with open and honest dialogue from the beginning. These are a few questions that every couple should ask before they walk down the aisle so they can prevent divorce later down the road.
Do you want children?
Before you get married, you need to take the time to be sure that you have a future that aligns with your future spouse. If you learn that the other individual does not want children and you do, this could be a dealbreaker. Envisioning your life with children may be something that you have always dreamed about, but when you marry someone who does not want any kids, this can cause conflict later in the marriage.
What types of boundaries do you have?
Everyone sets their own boundaries for privacy, personal space, and socialization. However, if you do not live with your future spouse or you have not clearly asked them about their boundaries, you may never know until it is too late. Talk about how you deal with privacy and family so that you can be on the same page about these aspects of your life.
What is the timeline of your personal goals?
Are you trying to achieve a big promotion at work? Do you want to start a family at a specific age? Take the time to talk about these personal and professional goals before you walk down the aisle and say 'I do.' By having these important conversations before you get married, you can be on the same timeline as your spouse as you age and grow.
What are your responsibilities as far as household chores?
One of the worst things is to assume that the other person has the same care and attention towards household chores as you. This assumption can lead to arguments and conflicts that can become too great and lead toward divorce. Talk about the responsibilities that you have at home so that you can arrange a schedule and routine that works for the both of you.
How do we cope with major changes or challenges?
When you are married, you will undergo many changes, challenges, transitions, and decisions. You want to have a spouse that can handle all these changes alongside you. Talk about how you cope with challenges in your life so that you can ensure you have someone to lean on when times get tough. Without a support system, you may find yourself struggling through life's challenges on your own.
These are a few questions that you should bring up before you get married so that you can prevent making a mistake that may eventually lead to divorce. As a family law practice in Winter Park, we handle many divorces that could have been prevented with the right dialogue. Contact our experts to hear more tips on divorce today.