Five Qualities of a Good Family Attorney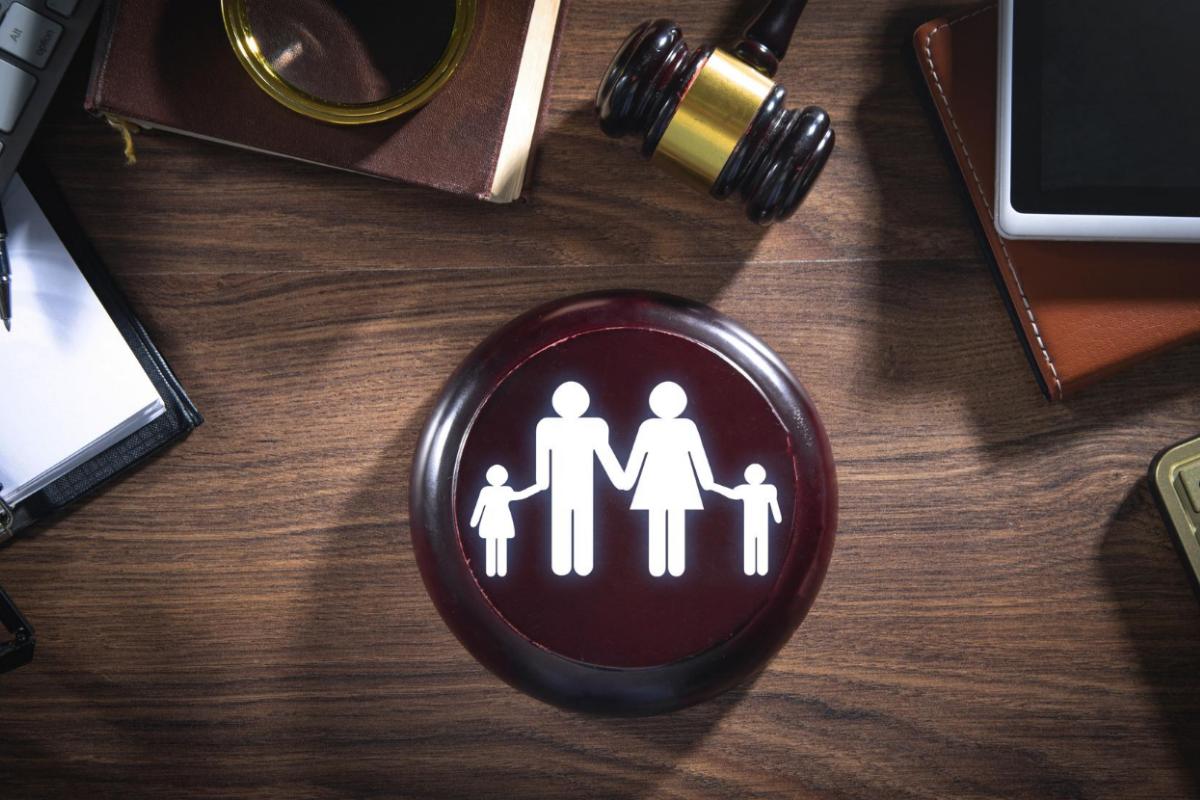 By choosing to divorce, particularly after many years of marriage and accumulation of property, you'll almost certainly have a contested divorce, meaning the other party will dispute any decision you make. Each decision in a divorce case will shape your future. When it comes to solving problems like child custody, child support, alimony, and income distribution, you can't afford to gamble on the competence of your family lawyer. These are a few important qualities to look for when you are hiring a family law practice in Winter Park.
Exceptional Communication Skills
It is one quality of a good family lawyer, or any lawyer for that matter, that goes without saying. A lawyer must be able to communicate their message in a short amount of time efficiently. Divorce cases that continue indefinitely will cost you a lot of money, so you'll want to find a lawyer who communicates quickly and efficiently.
Extensive Experience
In the legal profession, knowledge and expertise go hand in hand. Compared to someone who is just starting as a family lawyer, an experienced lawyer is more likely to have a much clearer understanding of the law's interpretation and implications. You can find yourself in a tough situation in your family law case at times, and in these cases, these seasoned attorneys may rely on their years of practice to get you out of the legal dilemma.
Creativity
When you hire a family lawyer, you're not only paying him to discredit the other partner and claim on your behalf, but you're also paying him to provide solutions. Custody and support problems for children can be complicated, and a little bit of creativity can be the missing link. You may need them to think outside the box during negotiations so that you can settle in your favor.
Professionalism
When it comes to divorce cases, becoming a lawyer involves being cold-hearted. In certain cases, a lawyer can be compelled to demonize another person to save a client. A fully competent lawyer who can do just about anything to win the case is a must in family law cases where there is a lot of dirt thrown around. Professionalism often entails keeping personal feelings and other social relations out of the case.
Integrity
A lawyer needs to have a good reputation and value. Family estate planning is a delicate subject to handle, and if there is pressure to show favoritism to undermine the process, one must stand firm in one loyalty to the clients. As a client looking for an attorney, it's good to do some online research to double-check the credibility level through customer reviews and feedback systems.
Whether you're going through a divorce or are preparing to file for divorce soon, you want to find these qualities in your family law practice in Winter Park. Contact the experts and experienced attorneys at Frank Family Law today.