Can I Save My Marriage from Divorce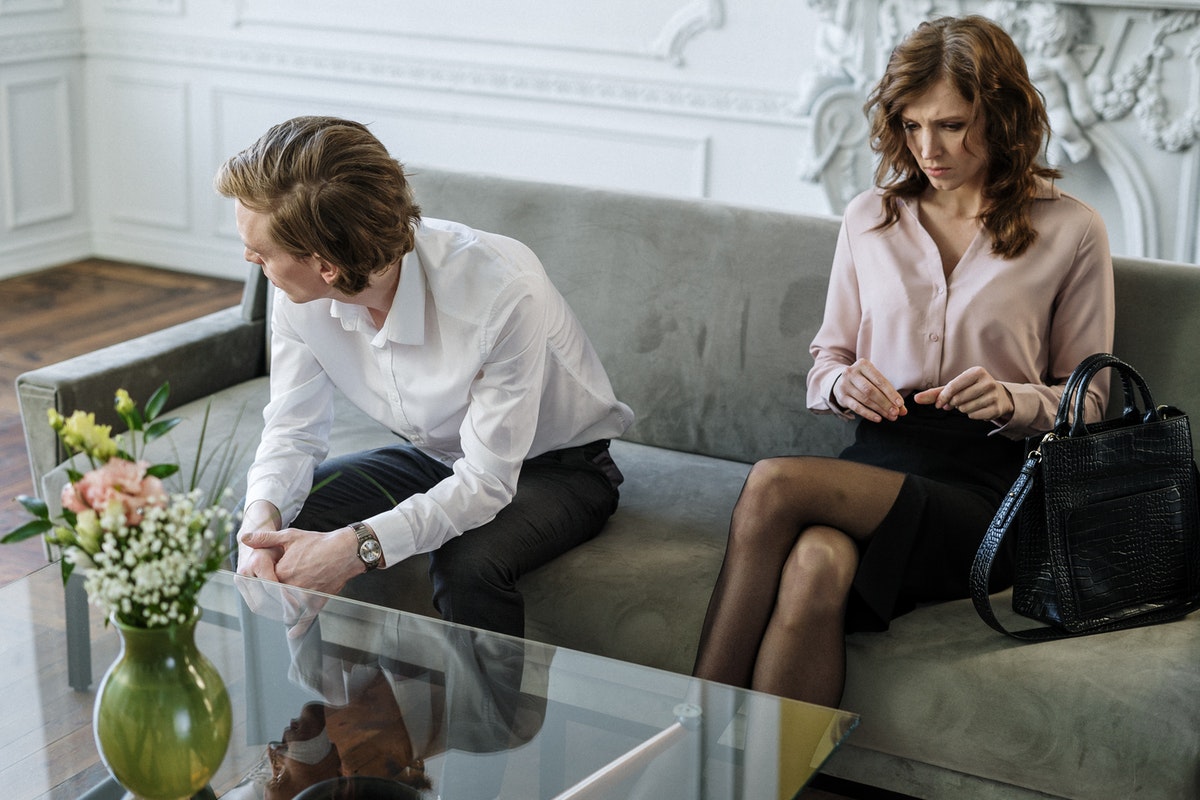 Are you worried that your marriage is headed towards divorce? Do you think that your marriage is in trouble? When you first get married, you imagine spending the rest of your lives in wedded bliss. However, this is not the reality. You may even find yourself talking about divorce with a professional family law practice in Orlando if your marriage is headed down that path. These are a few things that you can try before you finally choose to divorce.
Acknowledge that Issues Exist
Before you commit to saving your relationship, you both need to come to terms with the problems that are persisting. Admitting that you have issues that you need to work on is always the first step. Once you identify and acknowledge these issues, you can work together to find ways to solve them. However, you cannot repair a marriage when one of you refuses to admit the problems. You both need to take this step.
Put in the Work
To repair your relationship, it will take work on both of your parts. Commit to the process of changing and growing together so that you can repair the issues, trust, and other aspects of your relationship that need work.
Prioritize Your Marriage
When your life is busy with work or other responsibilities, it can be easy to neglect the needs of your spouse. During tough times, you should avoid any unnecessary social or work obligations and instead spend the time focusing on your relationship. Skip the optional lunch get-togethers with coworkers and say no to a night out with your friends. Stay home and work on your relationship to show your spouse that they are your priority.
Schedule Quality Time
Even though you may live in the same house, you may still feel like you never spend time with your spouse. It is important to carve out time in your schedule to spend quality time together. Go out and date each other a few times per month so that you can have intimate, personal conversations. Invest in one another by scheduling time to be together.
Focus on Intimacy
A successful marriage also requires a close, intimate relationship as well. Do not be afraid to introduce new things into your intimate relationship and give time to work on this aspect of your relationship. Set up nights to focus on your partner's needs. Try new things to see what is best for the both of you.
Focus on Communication
Effective communication is one of the key elements to a successful marriage. When you feel like your relationship is in jeopardy, you will want to go back to the basics and make sure that you have good communication. Listening to the needs of your spouse and showing them that you care will allow them to know that you want to repair the relationship.
These are a few of the ways that you can try to save your marriage when you feel like you are headed for trouble. If you cannot repair your relationship, it may be time to consider divorce. When you find yourself filing for divorce, you want the best family law practice in Orlando on your side. Contact us to hear how our experienced attorneys can help you today.