3 Benefits of Choosing an Experienced Family Law Attorney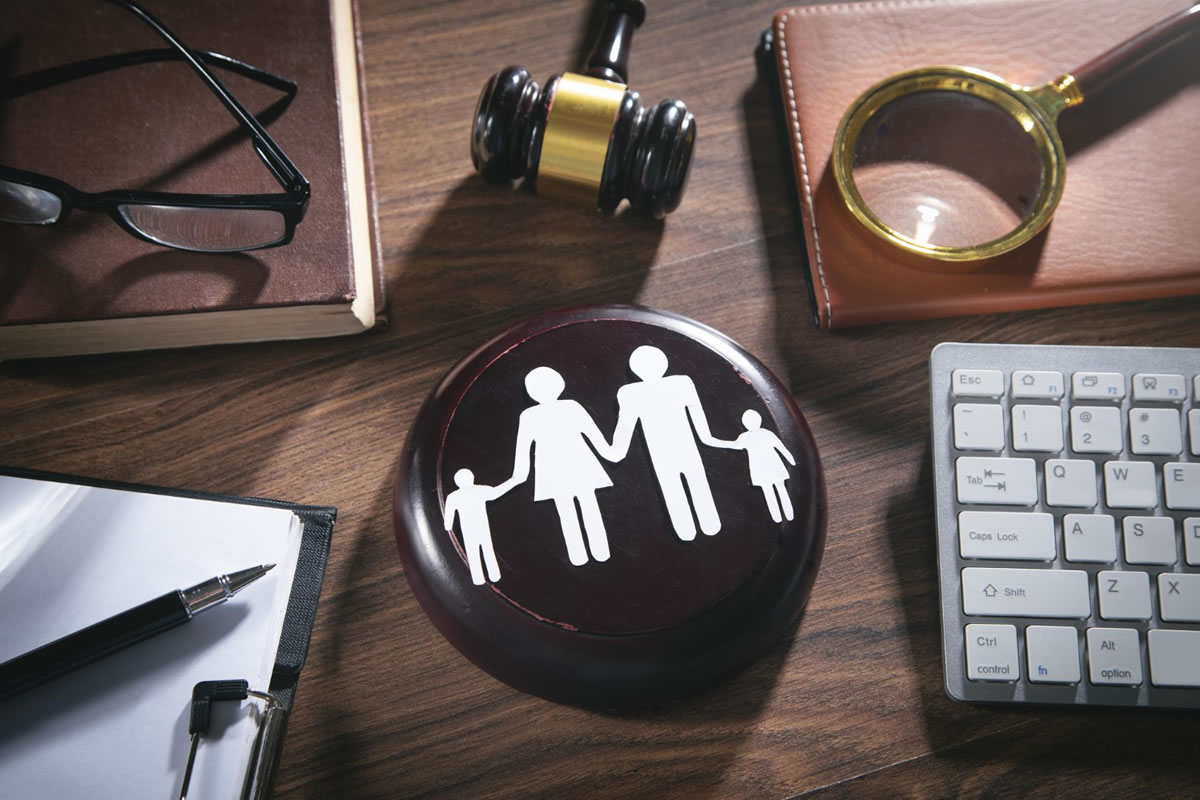 Many long-term considerations such as ongoing parenting agreements, finances, and property ownership can be overlooked during a divorce because the emotional impact of ending a marriage is an excruciating process. Unfortunately, many couples will face divorce in their lifetimes. Divorce rates have seen a recent decline, but more than one-third of marriages still end in divorce.
Couples with money difficulties or married young face a higher risk of divorce than others do. Studies prove that college-educated spouses are much more likely to stay together and avoid divorce. However, divorce can take a severe toll on children and spouses. The financial problems of divorce can be painful and long-lasting. For example, in marriages where a wife was a stay-at-home mother, and the husband was the primary worker, the stay-at-home mom may find trouble securing employment after many years outside of the workforce. In addition, a father of average salary may get hit with substantial child support payments that will strongly affect his way of life.
These are all issues determined during divorce, but often spouses are too distracted by the emotional problems from ending a marriage to give these issues the attention they need. Attorneys from a family law practice in Altamonte Springs can help guide their clients through the process of divorce and help them make better decisions for the future.
Why you need a lawyer during a divorce.
When a man or woman is seeking a divorce, they need to hire an attorney to help with the paperwork and negotiations involved with the process. It is critical that they don't hire just any attorney, though. It is essential to hire an experienced family law attorney when divorcing because they have the training and experience needed to get the best possible result from divorce proceedings.
You wouldn't go to an orthopedic surgeon for tooth problems, so why would you allow your divorce to be handled by an attorney specializing in a different area of law? Experts offer these benefits for choosing a qualified attorney in family law for your divorce proceedings:
Access to experienced advice.
Whether you are the party initiating divorce or the party being divorced, you likely have lots of feelings about the situation. When emotions are high, it is easy to make bad decisions that will not be well-thought-out in hindsight. Having a professional family law attorney working for you allows you to have fact and experience-based objective advice regarding your divorce proceedings. In addition, having an attorney experienced in family law will help you avoid going for the fastest resolution that may leave you at a parenting or long-term financial disadvantage.
Access to professional advice.
In complicated divorces, the advice and testimony of professionals like physicians, mental health experts, investment consultants, and bankers may be necessary. Law attorneys experienced with divorces likely have contacts with professionals like these. They can recruit experts with the knowledge to lend authority to your divorce case with their education and experience.
Experience in the courtroom.
When it comes to litigation, there is no substitute for experience. Most family law attorneys have had a significant amount of experience in the courtroom arguing divorce cases. This experience gives them unparalleled tactics and insight into what opposing attorneys pursue and how judges react to specific evidence and arguments. While many divorce cases settle outside of court, the most complicated ones end up in a courtroom, and it's vital to have an experienced professional representing you in that situation.
Experienced attorneys in family law are also very familiar with any paperwork involved in getting a divorce. As a result, they can help handle all of the details for their clients, making it easier to focus on moving forward with their lives.
It is easy to see that experience matters in a divorce lawyer. So contact our family law practice in Altamonte Springs today to set up a consultation with an attorney specializing in family law. We are here to help you get the best divorce settlement possible.